Fully Licensed Electrician Bowral
Are you Looking for a Licensed Electrician in Bowral?
Electrical problems can be stressful and it is not something that you should be fixing yourself, unless you are a licensed electrician. The risks can range from inconvenient to dangerous. When you find yourself in need of an electrician Bowral right away, there is only one company to call, H4ORCE Electrical.
H4ORCE Electrical has a team of trusted electricians in the suburb who can take care of your electrical issues big and small. Our electricians are professionals who have many years of experience and fully qualified to provide top-notch electrical services.
These professionals offer fast and friendly service in Bowral. Whether you need a commercial or a residential electrician, trust these experts to meet your every need. Our work is backed by 100% satisfaction guaranteed because we want our customers to be confident and enjoy our service.
Here are the services that our electricians Bowral offer to our clients:
Lighting installation
Powerpoint installation
Switchboard repairs and upgrade
Surge protection
Electrical fault finding
Hot water repairs and installation
Phone, Data, and Internet
Smoke Alarm Installation
Security Camera/CCTV Installation
Stove, Cooktop, and Rangehood Installations
Commercial Services
Trust us to give you 100% satisfaction on our services. We have many years of experience in electrical repairs, new wiring installations, panel upgrades and other jobs. It does not matter whether these jobs are simple or complex, our electricians Bowral is always ready to answer your call for help.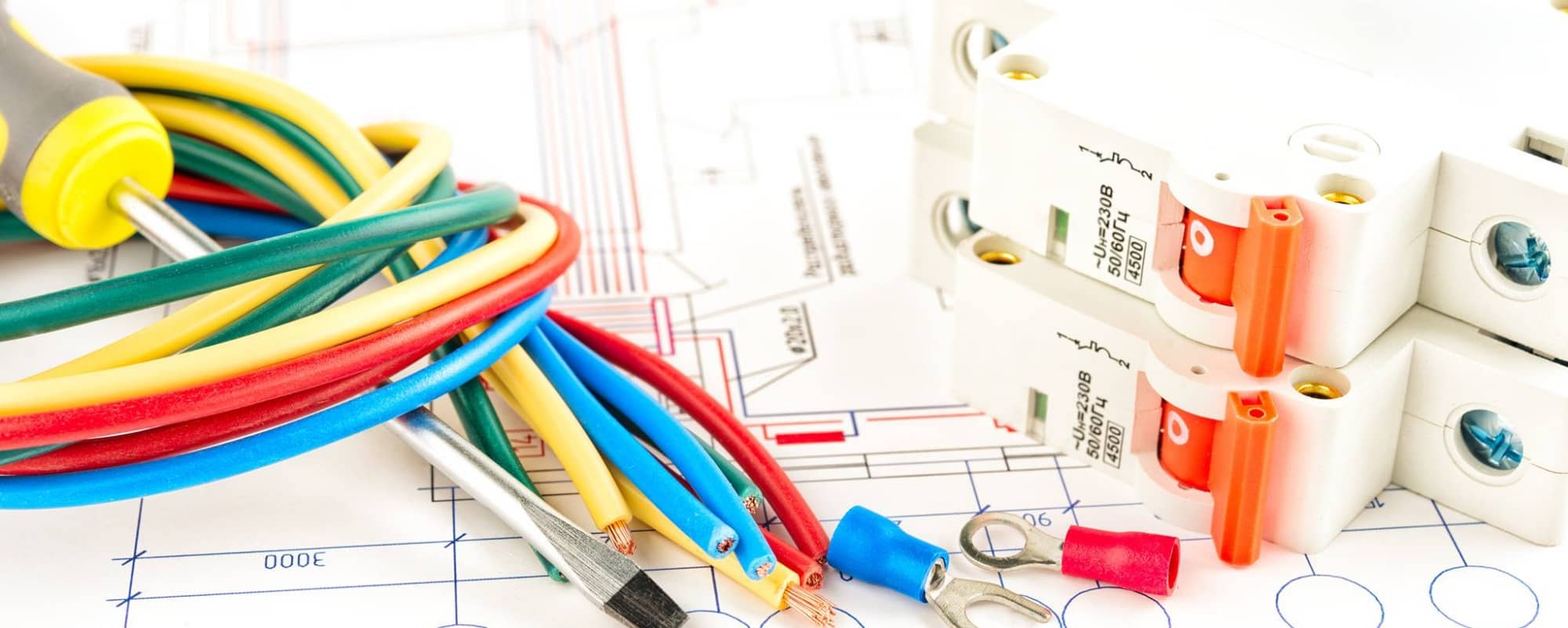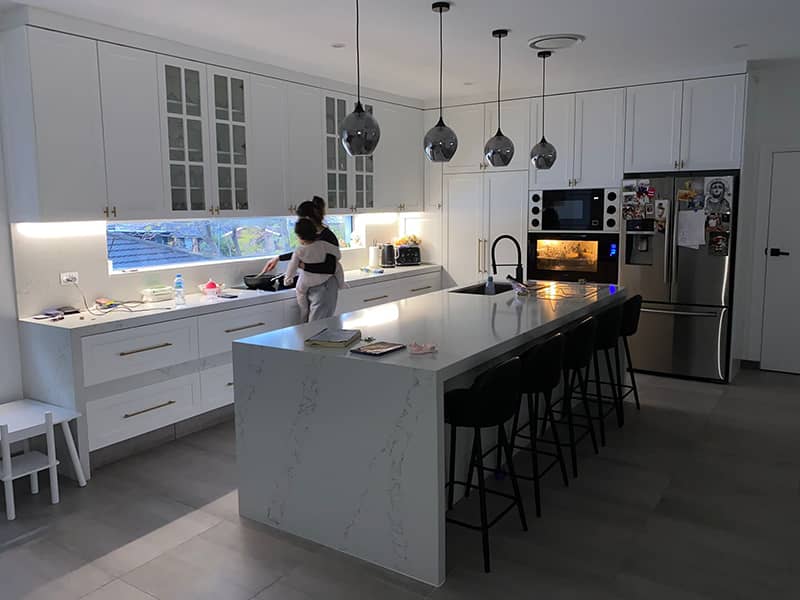 Most Trusted and Local Electrician in Bowral
H4ORCE Electrical provides honest and reliable service in Bowral that you can trust. Our local electricians Bowral are fully licensed and insured. They provide a wide range of services that can help you manage your electrical system better.
Whether it is installing, repairing or upgrading, H4ORCE Electrical has a solution for your homes and businesses in Bowral. With round the clock availability, our team offers several services that could benefit not only your home or business but the safety of the community as well.
24/7 Emergency Electricians Near You in Bowral
We offer 24-hour emergency electrical services in Bowral. At H4ORCE Electrical, we understand that something can go wrong in your electrical system without any warning, and it happens at the most inconvenient time. Rest assured that any electrical problem may arise, you will have an emergency electrician Bowral who will respond to your call.
With our expertise in all electrical issues and 24/7 access, your problems with electricity are just a phone call away. Our electricians are fast to arrive at your site and handle your emergency electrical problem!

Have an electrical emergency?
Call Now to Book an Appointment!
Our Electricians are Fully Licensed and Accredited.
Contact Us