Fairfield
Finding a reliable electrician in Fairfield can be quite a challenge. Small mistakes from an unskilled repair can be costly and may even lead to dangerous electrical surges or fire. It won't be when you call H4ORCE Electrical for a licensed electrician in Fairfield right away.
We are the reliable electrical contractor in Fairfield with licensed, professional and proven services in the area. Our quality electrical services are done only by certified electricians. They can resolve issues that need to be done quickly or hazardous.
We provide Fairfield with a complete range of electrical services, including the following:
Lighting installation
Powerpoint installation
Switchboard repairs and upgrade
Surge protection
Electrical fault finding
Hot water repairs and installation
Phone, Data, and Internet
Smoke Alarm Installation
Security Camera/CCTV Installation
Stove, Cooktop, and Rangehood Installations
Commercial Services
There is no job too little or too small for us, we get it right, the first time. Call H4ORCE Electrical today. We offer free estimates!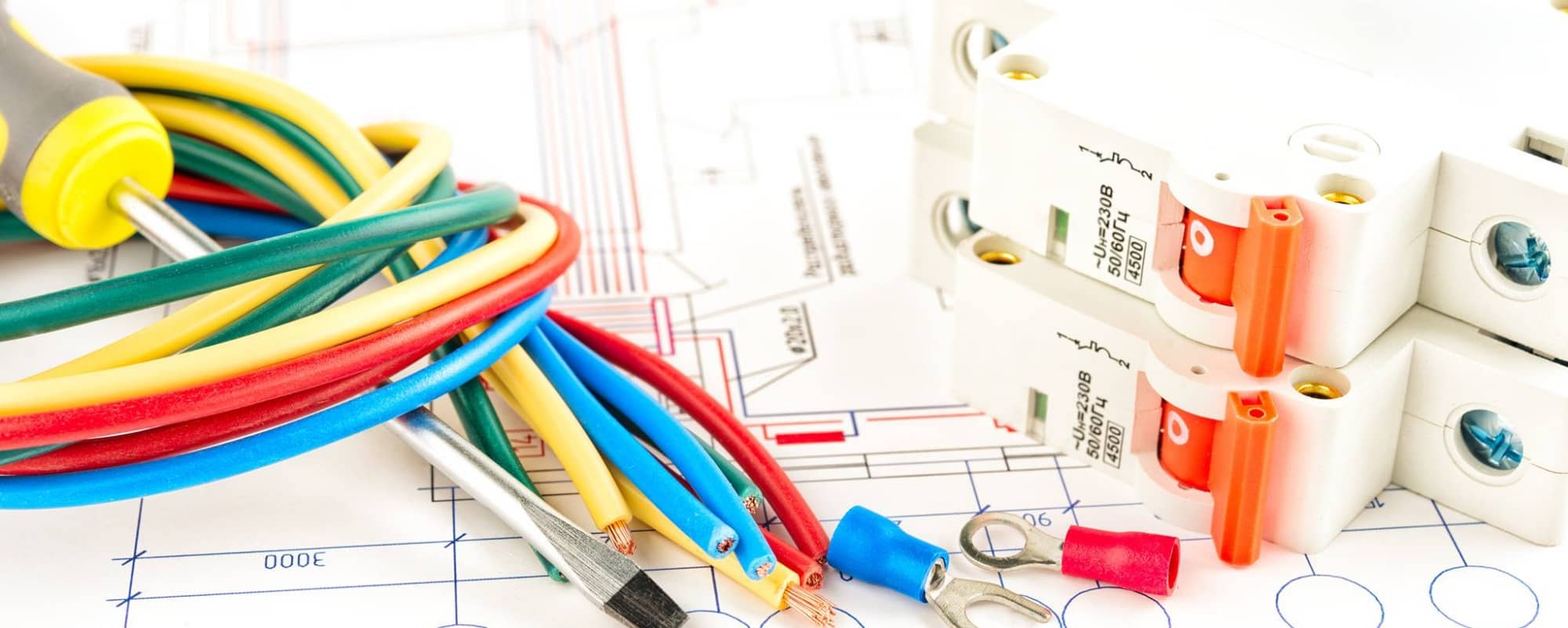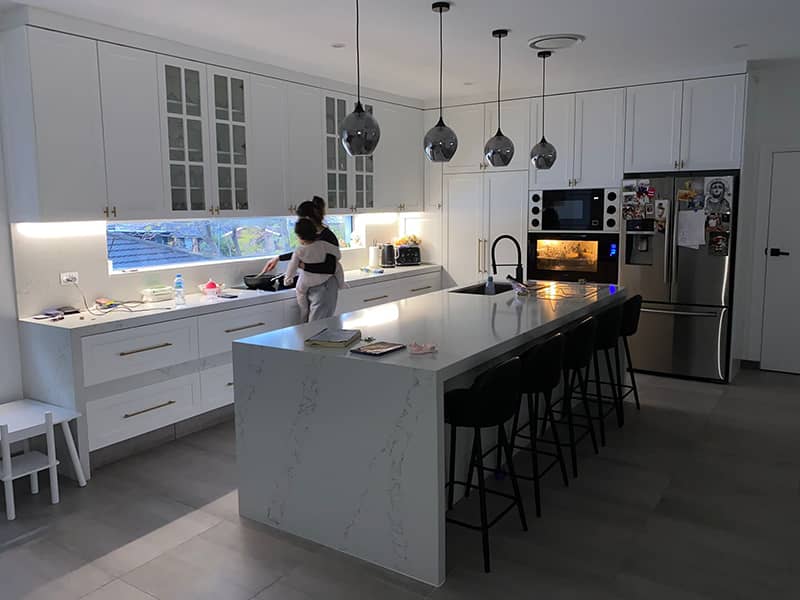 Most Trusted and Local Electricians You Can Trust
Our team of local electricians Fairfield has years of experience in the industry. We pride ourselves in providing comprehensive solutions to our residential and commercial customers. We have fully trained and licensed electricians specializing in a wide range of electrical services.
The years we have been in the industry have exposed us to all sorts of electrical problems, and we have earned a reputation of providing quality services in Fairfield. So, no matter what help you need, just give us a call, and we are ready to help.
24-Hour Emergency Electrician in Fairfield
Do you need access to reliable electrical repair services in Fairfield and it's the weekend. Don't worry, H4ORCE Electrical has emergency electricians who are always on standby. We can get to your place in less than an hour and have your electrical issue fixed in no time.
And the best thing is we are committed to providing quality service that you can trust at an affordable price. Most electricians are charging a premium for emergency calls, surprising their clients when they receive their bills. We, at H4ORCE Electrical, are not.
We understand that every electrical emergency is unique. Although we cannot give a flat rate for the service, we consider the following factors in determining the cost of service:
Location
Time
Parts needed for the repair
Distance to travel to your place
Our emergency electricians will inform you at the beginning of the cost, and we will update you if there are additional fees that would arise throughout the process. This provides you with an affordable rate that is easy on your pocket. We keep our clients informed so that no problems would come up in the future.
Get in touch with our team at H4ORCE Electrical today and see how we can help you with cost-effective electrical solutions. Enquire online or call us today.

Have an electrical emergency?
Call Now to Book an Appointment!
Our Electricians are Fully Licensed and Accredited.
Contact Us