Glenfield
Glenfield is located about 36 kilometres southwest of the central business district, which features a lot of residential and commercial establishments. This suburb has many new residential and commercial developments. With a bustling community like this, you can expect electricity to play a significant role, and it comes with a lot of challenges too. Feel free Hire the best Electrician Glenfield.
For these electrical issues, count on H4ORCE Electrical to provide you with licensed electricians in Glenfield. Our electricians have extensive knowledge and experience in dealing with residential and commercial electrical issues. We are the most reliable and trusted company and skilled professionals in the area.
Our Services cover the following:
Lighting installation
Powerpoint installation
Switchboard repairs and upgrade
Surge protection
Electrical fault finding
Hot water repairs and installation
Phone, Data, and Internet
Smoke Alarm Installation
Security Camera/CCTV Installation
Stove, Cooktop, and Rangehood Installations
Commercial Services
Quick, reliable and professional. What more can you ask for? When you need an electrician Glenfield, make sure to give us a call. We are ready to provide the electrical services you need.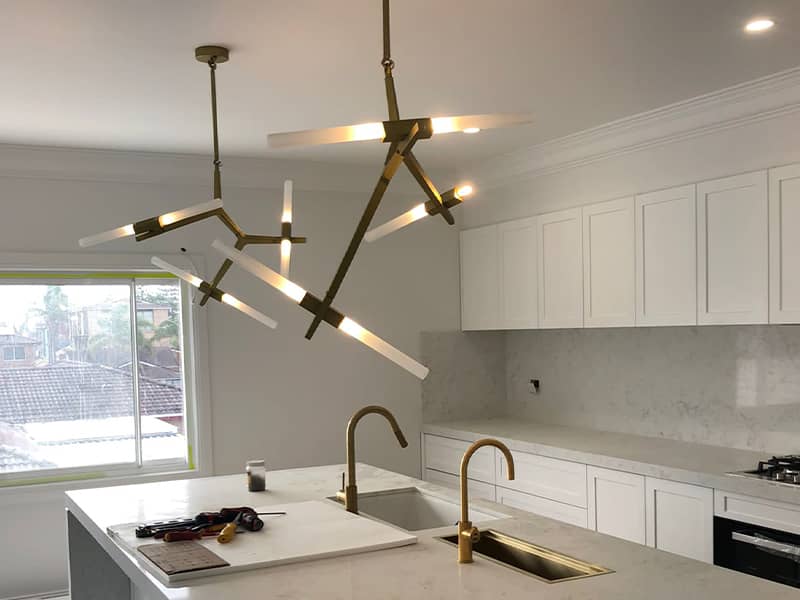 24/7 Emergency Electrician in Glenfield
Quick and reliable service from our professional electricians in Glenfield. Whenever you need an electrician in the area, call H4orce Electrical and we'd be delighted to serve you. We are ready to provide the electrical services you need.
H4ORCE Electrical provides dependable electrical services, even after business hours. Our emergency electricians are on standby to answer your calls even during weekends and holidays.
We offer 24/7 emergency electrical service to the residents and businesses in Glenfield. Call us and our team can assist you with your electrical issues even outside of business hours. If your electrical system has cable damage due to a storm or your breaker has tripped off, there is only one number to call.
Call H4ORCE Electrical, we are ready to help you any time.
Most Trusted and Local Electricians at Your Service
Our local electricians Glenfield can service both residential and commercial electrical needs. We are committed to providing excellent service because we are a valuable member of the community. Our electrical expertise and experience cover all your electrical services requirements.
Local Electrician in Glenfield at your Service
H4ORCE Electrical offers a full range of quality electrical services to the residents of Glenfield. We can arrange our electrician to come to your place and provide several solutions. We can also advise you with the best approach to your electrical needs and give you the best possible price.
Whether it is residential or commercial electrical service you need, our local electricians in Glenfield fits the bill. We give an upfront, honest and superior service; you will not find anywhere. Call us today!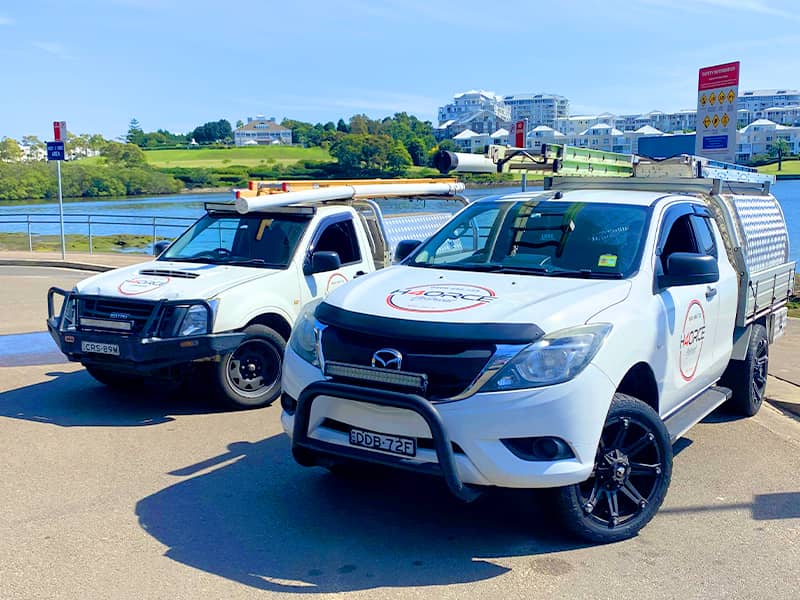 Have an electrical emergency?
Call Now to Book an Appointment!
Our Electricians are Fully Licensed and Accredited.
Contact Us