Moorebank
Another suburb in Sydney that has high electricity demand is Moorebank. It features a mix of residential and industrial properties as well as commercial establishments. So, whenever one of these properties has electrical issues, they look for a reliable electrician to provide solutions.Hiring the best electrician Moorebank can be quite a challenge as there are many good electricians around, make sure that you are getting somebody who is safe and reputable. With H4ORCE Electrical, you are assured that you are getting only the best local electricians.
At H4ORCE Electrical, we have licensed and experienced electricians who can provide premium electrical services for residential, commercial, and industrial properties at an affordable rate. You can trust us for fast and effective solutions.
Best Electrician Moorebank – Local Experts at Your Service
When dealing with electrical issues, it is better to hire someone who has a good reputation in the community. Most local electrician Moorebank relies on word of mouth to get more clients. Our electrician at H4ORCE Electrical is known for giving high-quality workmanship, whether it is as small as replacing outlets or as big as rewiring the whole house.
With their years of experience in servicing the local community and its surrounding suburbs, we take off our reputation by giving our best at all times. If there is a need for additional work on our project, we will come back and complete it for free. Our guarantee gives you the peace of mind that you get only the best electrical service.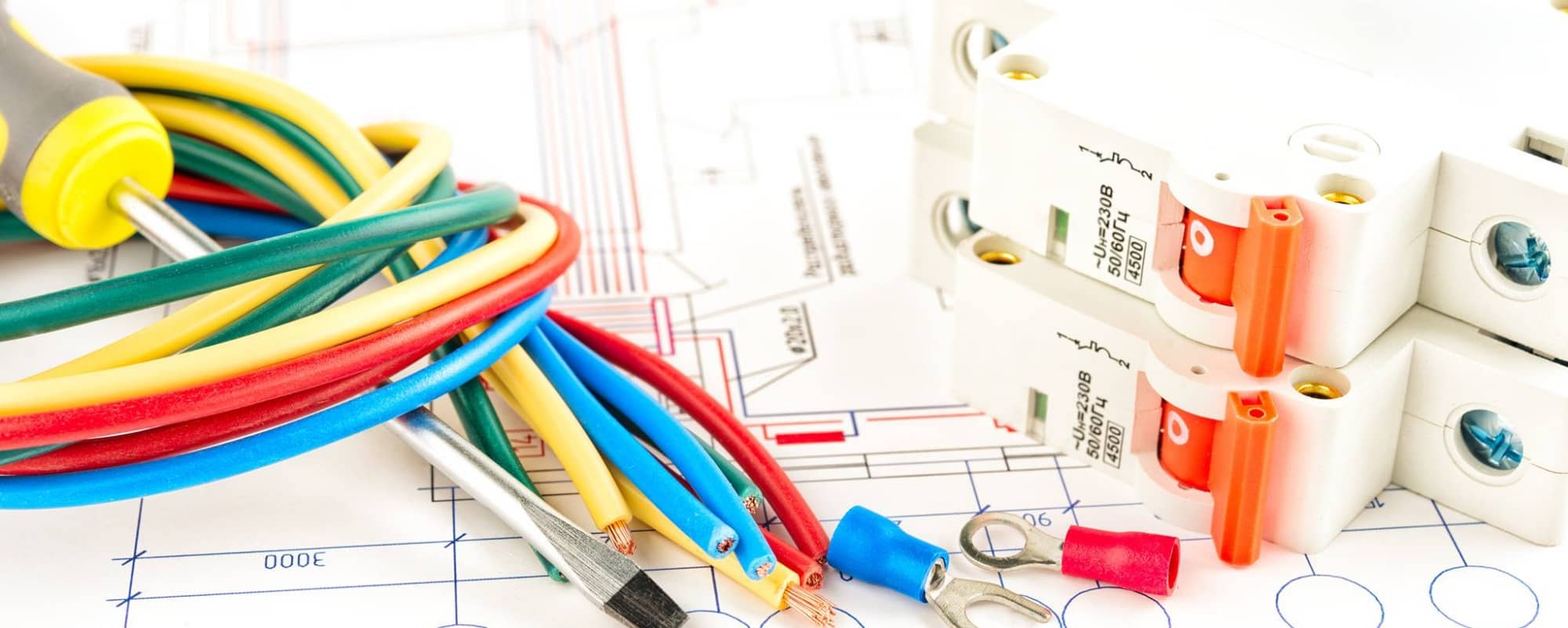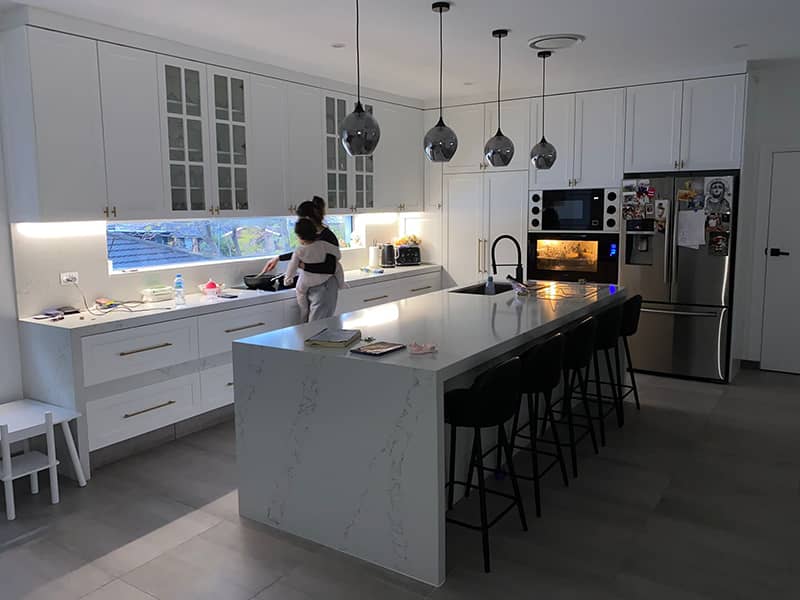 Enjoy the same level of workmanship in any of the following services we offer:
Lighting Installation
Powerpoint Installation
Switchboard Repairs and Upgrade
Surge protection
Electrical Fault Finding
Hot Water Repairs and Installation
Phone, Data, and Internet
Security Camera/CCTV Installation
Stove, Cooktop and Range Food Installations
Commercial Services
If you need friendly, quick, and reliable electrical services in Moorebank, call only H4ORCE Electrical. We serve residential, commercial, and industrial requirements, give us a call and one of our local licensed electricians will help you.
Enjoy the following services, when you call a licensed electrician from H4ORCE Electrical:
Lighting installation
Powerpoint installation
Switchboard Repairs and upgrade
Surge Protection
Electrical fault finding
Hot water repairs and installation
Phone, data and internet
Smoke alarm installation
Security camera/CCTV Installation
Stove, Cooktop, and Rangehood installations
Commercial electrical services
And many more
Call our office to get a free quote today. Our expert electricians at H4ORCE Electrical will be there to provide solutions to your electrical issues.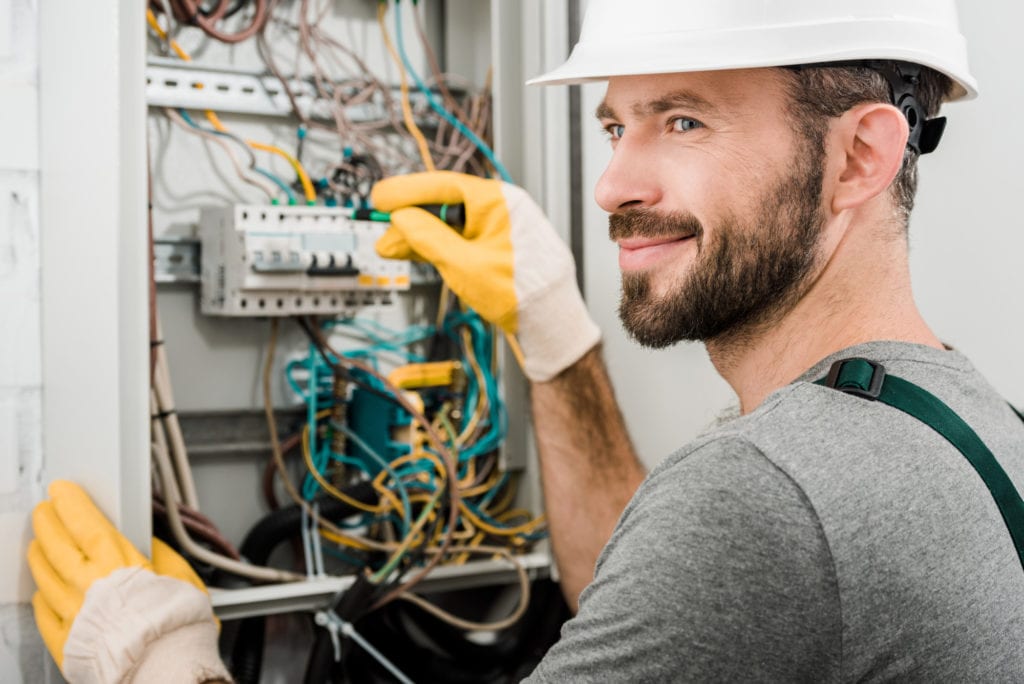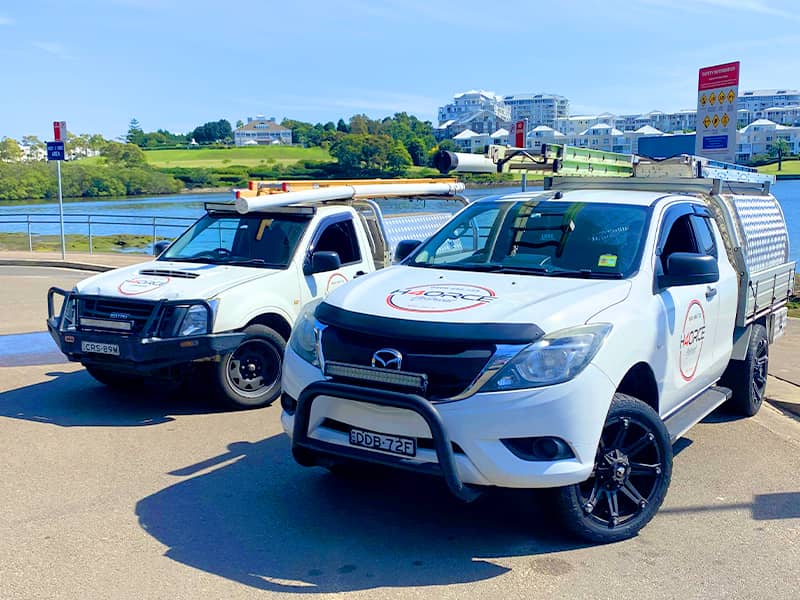 Affordable Emergency Electricians in Moorebank
Having an electrical emergency can be problematic, and an immediate action is needed. Whenever you need an emergency electrician Moorebank, call H4ORCE Electrical. We understand the urgency of the situation, that is why our emergency electricians respond to calls within the hour to take care of your electrical service and repair needs.
You don't have to wait anymore when you call for one of our electricians. He can come to your place in less than an hour. We are committed to providing fast and efficient service at an affordable rate. Other electricians tend to their rates for emergency calls, but not us. We will inform you of the costs ahead of time and keep you updated, should there be additional costs.
Expect our electricians not only to be skilled and reliable and with integrity because it is what brought us to where we are now. H4ORCE Electrical is committed to 100% customer satisfaction. Give us a call now and see for yourself!
Have an electrical emergency?
Call Now to Book an Appointment!
Our Electricians are Fully Licensed and Accredited.
Contact Us