Burwood
H4ORCE Electrical are your local electrician Burwood who are available 24/7!
Electricity is an essential utility for the modern Burwood Home. However, we tend to overlook them until a problem arises. A malfunctioning electrical system is not only dangerous but can also be a source of electrical hazards like house fire or electrocution. In this case, you will need a reliable electrician Burwood for your electrical issues.
Local Electrician You Can Trust in Burwood
No other electrical services company can match H4ORCE Electrical's quality of work and honest pricing structure. Our quick and reliable professional electricians in Burwood work extremely hard to provide the best service to the residents and business owners.
With over 10 years of experience, H4ORCE Electrical has an untarnished reputation when it comes to quality service.
Our local electricians Burwood offers the following services:
Lighting installation
Powerpoint installation
Switchboard repairs and upgrade
Electrical fault finding
Hot water repairs and installation
Phone, Data, and Internet
Smoke Alarm Installation
Security Camera/CCTV Installation
Stove, Cooktop, and Rangehood Installations
Commercial Electrical Services
Residential Electrical Services
24-Hour Emergency Electricians Burwood
Compared to other electricians in Burwood, we offer fixed quotes and upfront pricing. We don't charge by the hour. Plus all our team of fully qualified and equipped electricians allow us to offer a guarantee on our completed work. Contact us today to avail of our services.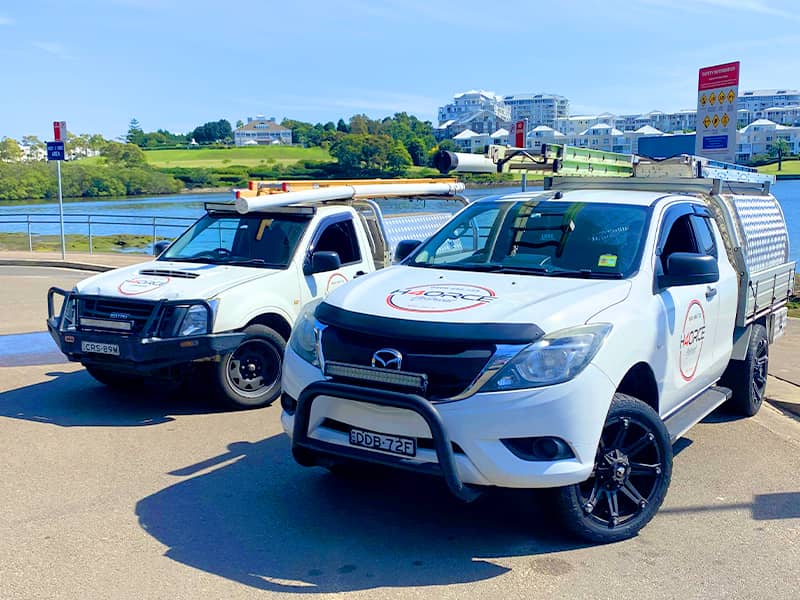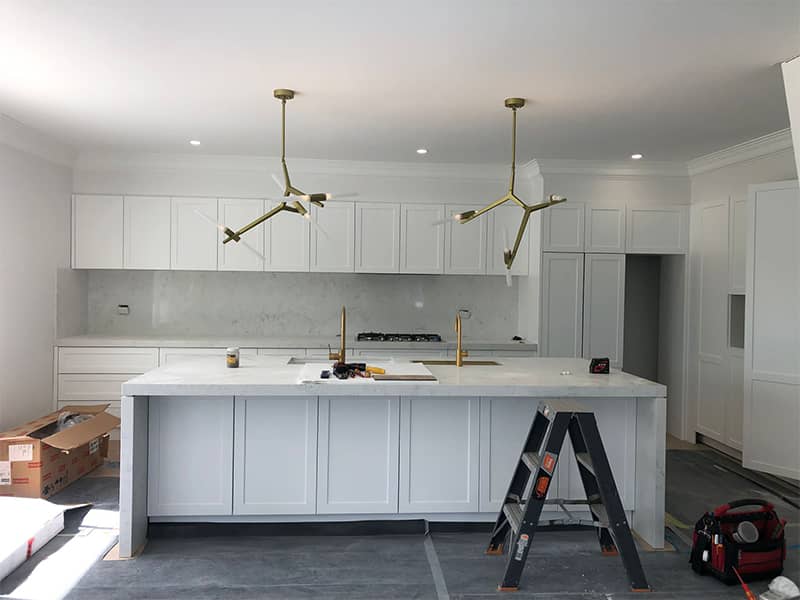 Commercial and Residential Electrician in Burwood
With a committed team ready to respond to your electrical services needs in Burwood and its surrounding areas. You need general electrical works and electrical installations for your home. We have residential electricians Burwood to service you.
H4ORCE Electrical also have commercial electricians Burwood if you require switchboard upgrades, from WiFi and home automation.
Our electricians are passionate about using their skills and expertise to ensure that all their customers in Burwood will get the best service and solution for their electrical needs. Our team is always on the road to respond to your electrical needs promptly.
Emergency Electricians Available 24/7 in Burwood
We are one of the few electrical services in Burwood that offers 24/7 emergency electrical services. Our dedicated emergency electricians Burwood are always on standby and will reach you as soon as possible. We have a service van that is fully equipped with all the necessary tools and equipment that we may require to solve your current electrical issues.
We at H4ORCE Electrical work with high efficiency. You can rely on our electricians for your electrical needs. The next time you have an emergency, call us at 0400 446 723.

Have an electrical emergency?
Call Now to Book an Appointment!
Our Electricians are Fully Licensed and Accredited.
Contact Us