Reliable Professional Electrician Glebe
Are you looking for a reliable electrician in Glebe? Look no further than H4ORCE Electrical. We have been providing our expertise in all things electrical to the Glebe community for decades and looking forward to decades more.
What makes H4ORCE Electrical stand out among its competitors? It must be with our policy of putting our customers first while maintaining professional quality and affordability in all our services.
Whether you are looking to install new lighting in your home or upgrade your data cabling in your office, we will give you our 100 per cent at all times.
There are dozens of other electricians Glebe out there. Just do a quick Google search and you'll find them. However, H4ORCE should always be your first choice. Here are the reasons why:
We put our customers first
Efficient repairs and installations
Full electrical services
Honest and trustworthy service
Friendly electricians
Licensed, insured, experts on their field
Your Local and Emergency Electricians
Our local electricians Glebe are friendly and approachable and will answer all your questions.
We are not only available for scheduled routine electrical repairs, but we also offer emergency service for homes and businesses in the area. Our emergency electricians Glebe are ready to serve you 24 hours a day, 7 days a week, even on holidays.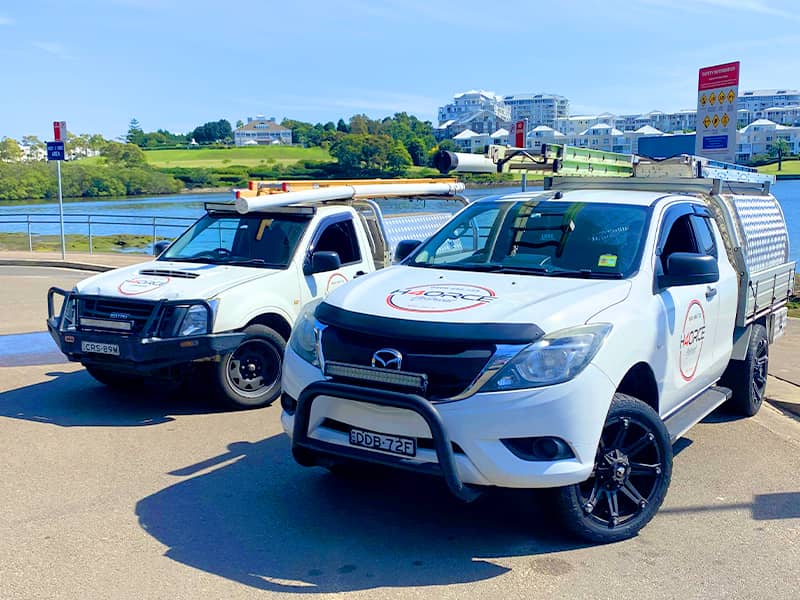 Your No. 1 Choice in Residential Electrician Glebe
We offer full electrical services for your residential electrician Glebe needs. No matter what the size of your project is, we have an electrician ready to tackle your electrical job.
Energy-saving upgrades
Security systems
Lighting controls
Surge protection, and many more
Call us today and discover what it is like to hire a residential electrician in Glebe from H4ORCE Electrical
Most Trusted Commercial Electricians in Glebe
If you are running a business, you know that you need professionals to be your partners. Let H4ORCE Electrical be your commercial electricians Glebe and you are in safe hands. We offer several electrical services that are critical to your daily operations.
Emergency electrical repairs
Installation, repair, and maintenance of security systems
Panel upgrades
Electrical inspection and compliance to codes
Fuse panels
Structured wiring
Data and phone service
Lighting systems
And much more
We offer expert service to support you and your business by making sure that it is aesthetically pleasing and functional for smooth operations.
With H4ORCE Electrical, our expert staff will ensure that the job gets done right the first time. Our electricians will work within your schedule and our competitive prices will help you get the electrical systems within your budget.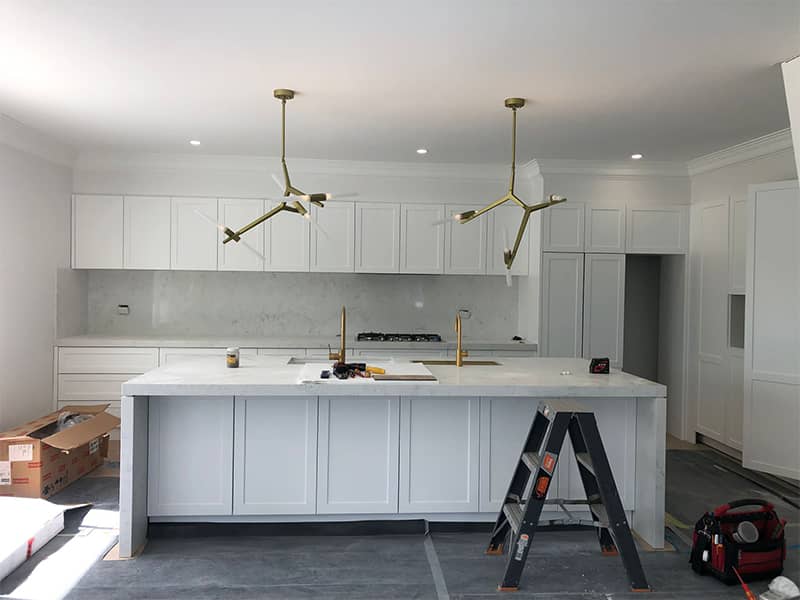 Have an electrical emergency?
Call Now to Book an Appointment!
Our Electricians are Fully Licensed and Accredited.
Contact Us