Fully Licensed and Accredited Electrician Newtown
It is said that the Inner West suburb of Newtown is the most electric of all Sydney's neighbourhoods. That is because the place is alive with shops, cafes, and galleries. True to its nature of service, H4ORCE Electrical has electrician Newtown who is always ready to help whenever the residents and businesses need help with their electrical systems.
H4ORCE Electrical is a certified electrical services company with more than a decade of experience in the Newtown area. This experience means that their local electrician Newtown can deliver a wide range of electrical services for residential, commercial, and industrial properties.
Newtown's Reliable Residential and Commercial Electrician
Since we have electricians around the Newtown area, we can guarantee that they will be on time with their appointments. Whether you need a local residential or commercial electrician Newtown, our team is always ready to assist you.
We also have a 24-hour emergency electrician Newtown who can help you with your electrical emergencies. No need to wait for an electrician from another area. Our professionals can arrive at your location in the shortest time possible.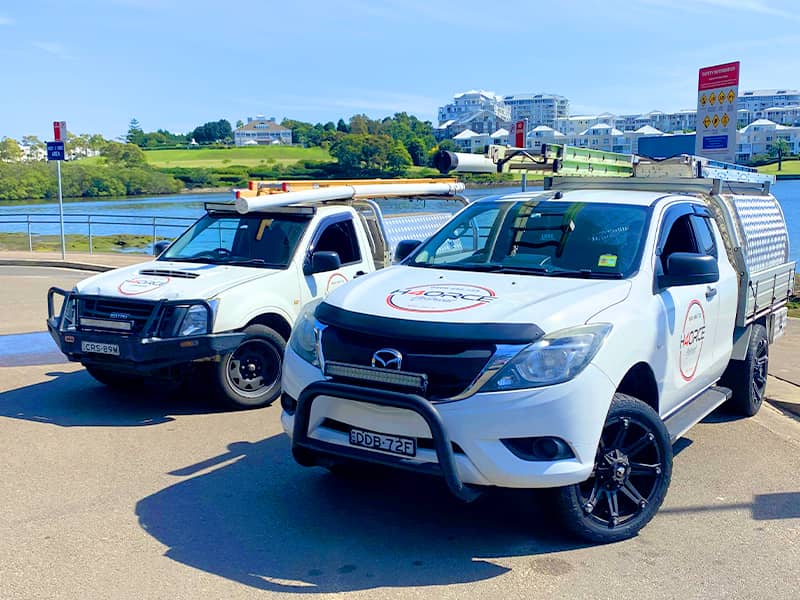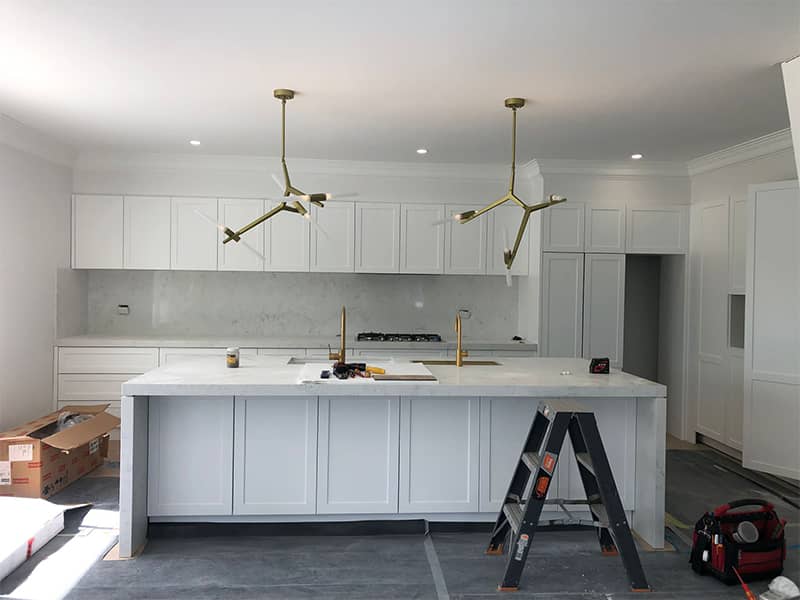 Take advantage of the following electrical services that we offer to the residents and businesses in Newtown:
Lighting installation
Powerpoint installation
Switchboard repairs and upgrade
Surge protection
Electrical fault finding
Hot water repairs and installation
Phone, Data, and Internet
Security Camera/CCTV Installation
Stove, Cooktop, and Rangehood Installations
Commercial Electrical Services
Residential Electrical Services
24/7 Emergency Electricians
Every electrical situation has different needs. At H4ORCE Electrical, we have the expertise that you need. Call us now to find out more about our services.
24/7 Emergency Electrician You Can Rely on in Newtown
H4ORCE Electrical provides a 24-Hour emergency electrician Newtown when you have an electrical issue that cannot wait until the next business day. We are happy to assist you with a wide range of electrical services outside of business hours. Whether it is a damaged cable due to a storm or faulty electrical wiring, our professional electricians can respond to your call immediately.
For all residents and businesses in Newtown, we offer the same warranty that we extend to all our clients in Sydney and its surrounding suburbs. It means that for any reason that you need on our previous work, we will do them at no extra cost.
Whether you live in Newtown or close by, H4ORCE Electrical is your local Emergency Electrician Newtown that you can rely on for prompt, five-star service. Whether the job is big or small, or you need a commercial or residential electrician Newtown, we are the only professionals to call. Book your service now, and we will be at your doorstep in no time.

Have an electrical emergency?
Call Now to Book an Appointment!
Our Electricians are Fully Licensed and Accredited.
Contact Us