Fully Licensed Electrician Rozelle
Are you tired of frequent electric breakdowns in your homes? What you need is a professional electrician Rozelle to deal with your electrical issues quickly and efficiently. At H4ORCE Electrical, all our electricians are experienced, licensed, and insured in all residential and commercial electrical services needs.
For our team, customer's satisfaction is a top priority, and we don't compromise the quality of our services. H4ORCE Electrical has more than a decade of experience in all aspects of residential, commercial, and even emergency electrical services needs.
Your Residential and Commercial Electricians in Rozelle
Catering to your residential electrical needs is a specialty of our electricians. H4ORCE is happy to let our customers know that our local electricians Rozelle are professionals. They will arrive on time, especially when you call for local electricians. We provide friendly and courteous customer service and always leave our work site clean and tidy.
At H4ORCE Electrical, our residential offers the following services:
LED lighting
Energy-saving upgrades
Security systems
Lighting controls
Surge protection, and many more
If you have any electrical services required for your homes in Rozelle, please call us for an appointment.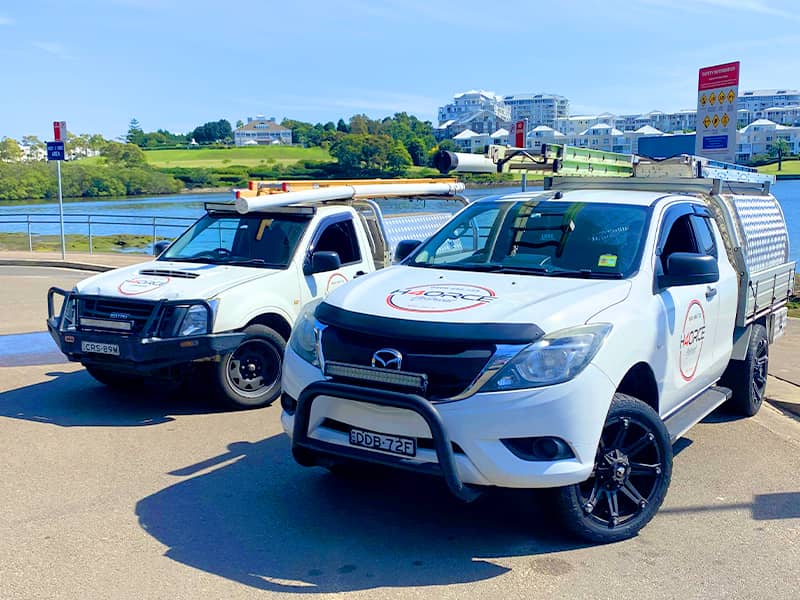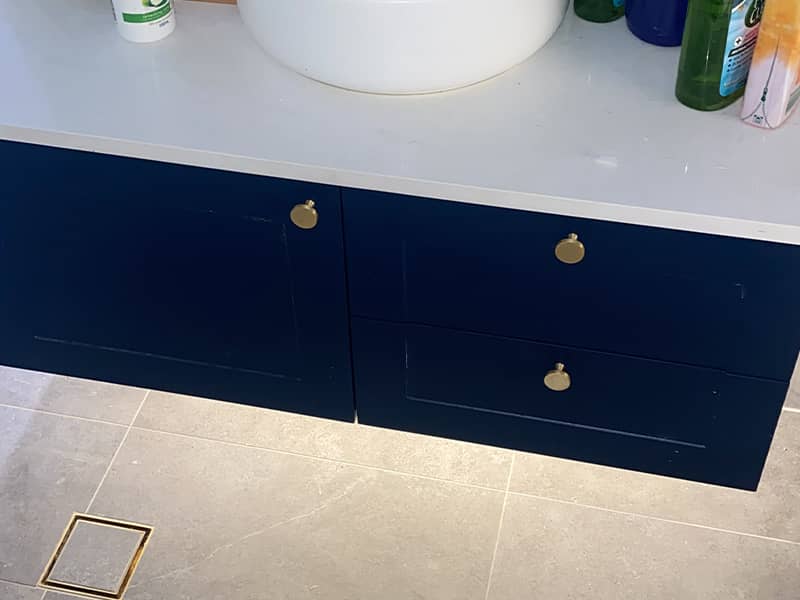 Imagine a scenario when you are about to open your store and realize that your power is out. This unplanned outage can be devastating, but the good news is, you can call H4ORCE Electrical for our 24-hour emergency electrician Rozelle.
Our commercial electricians in Rozelle are experts who can support you and your business, including emergency electrical services. We understand that your business depends on a reliable electrical setup so that you can focus on your day to day operations.
Here are electrical services our commercial electricians offer:
Emergency electrical repairs
Installation, repair, and maintenance of security systems
Panel upgrades
Electrical inspection and compliance to codes
Fuse panels
Structured wiring
Data and phone service
Lighting systems
And much more
We can also support a new business with a customized system to fit your needs or upgrade your existing system for seamless operations.
24/7 Emergency Electrician Near you in Rozelle
Our electricians in Rozelle can provide support in electrical emergency services where you need help really quickly. We understand the urgency of the matter. That is why you can call the electricians at H4ORCE Electrical, whether it is day or night or during weekends and holidays.
If you have no power, a faulty electrical switch or damaged wiring, call our 24-hour emergency electrician Rozelle, and we will be at your doorstep faster than you can imagine.
Our friendly team is happy to receive your call and provide the services you need, big or small. If you are looking for an electrician in Rozelle, you have come to the right place. Give us a call, and we will get back to you.

Have an electrical emergency?
Call Now to Book an Appointment!
Our Electricians are Fully Licensed and Accredited.
Contact Us