Upper North Shore
H4ORCE is a team of experienced and licensed electricians covering homes and businesses across the Upper North Shore and all over Sydney. We strive to deliver the most up to date, innovate and creative electrical solutions all while providing a high standard of customer service. Feel Free Hire the Best Electrician Upper North Shore.
The Upper North Shore suburbs are dotted with many residential homes, with people enjoying the peace of the surrounding parks. These beautiful homes run on electricity, and once in a while, the electrical systems may not work as it is supposed to be.
If you need a licensed electrician to provide electrical services for major or minor electrical problems,  you have come to the right company. H4ORCE Electrical has reliable and licensed electrician in Upper North Shore.
Our cost-efficient services and high-quality work without breaking your budget makes us the most sought electricians in the Upper North Shore.
Local Electrician in Upper North Shore
Hiring local electricians has plenty of benefits. Aside from knowing the area, they are also knowledgeable about the local electrical code. When you need a local electrician Upper North Shore, call H4ORCE Electrical. Our team of local electricians can help you with a wide range of electrical works, big or small.
At H4ORCE Electrical, we value our customers in the Upper North Shore. We want you to have peace of mind that all our jobs are done with high-quality. Our electricians are professionals who will come on time and clean up after their work is done.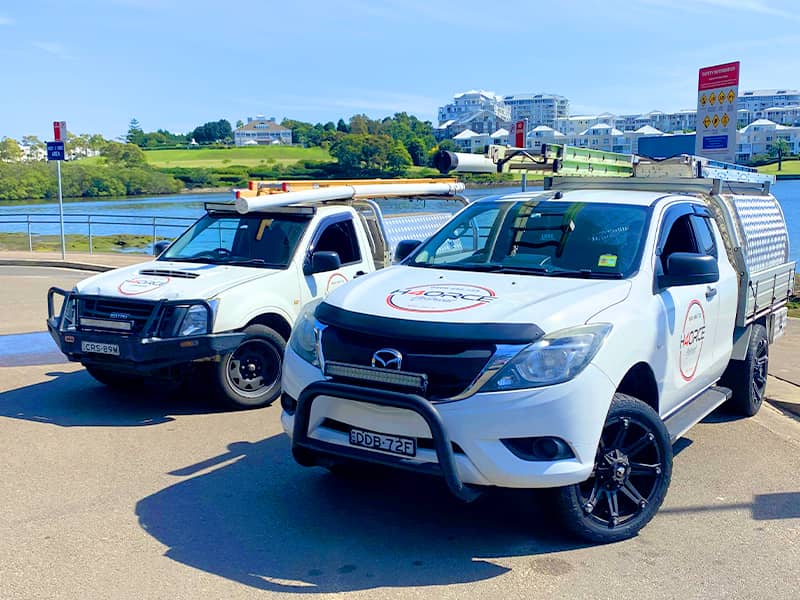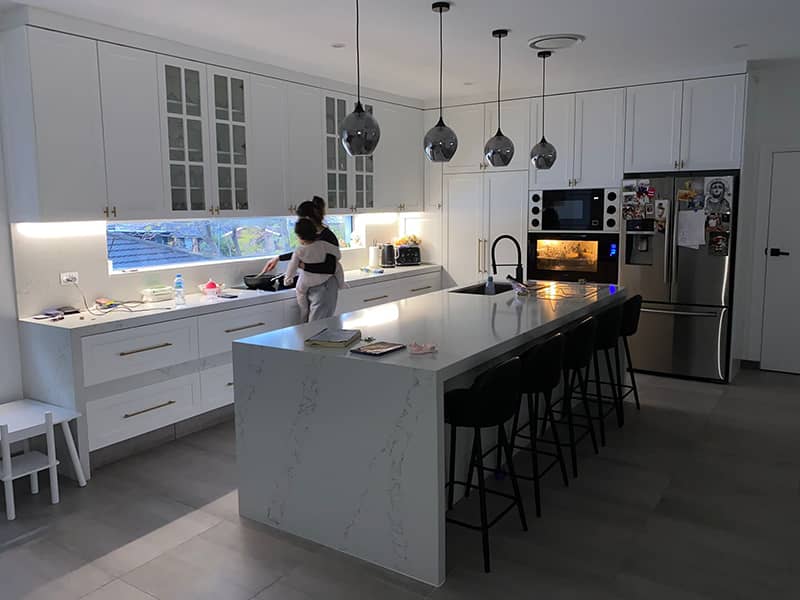 Enjoy the following services, when you call a Licensed Electrician from H4ORCE Electrical:
Lighting installation
Powerpoint installation
Switchboard Repairs and Upgrade
Surge Protection
Electrical Fault Finding
Phone, Data and Internet
Smoke Alarm Installation
Security Camera/CCTV Installation
Stove, Cooktop, and Rangehood installations
And many more
Whatever type of electrical service you need, you can rely on H4ORCE Electrical. Our electricians in the Upper North Shore are ready to serve you.
24/7 Hour Emergency Electrical Services
When it comes to your electrical emergencies in the Upper North Shore, you should not take chances. Somebody with no license and insurance should not handle electrical works. Lucky for you, H4ORCE Electrical have licensed and qualified professionals to respond to your call.
Put your trust on our emergency electrician in Upper North Shore to handle even the most dangerous jobs safely and efficiently. You are in safe hands with H4ORCE Electricals.
Book now and see why we are Upper North Shores' most trusted electrician.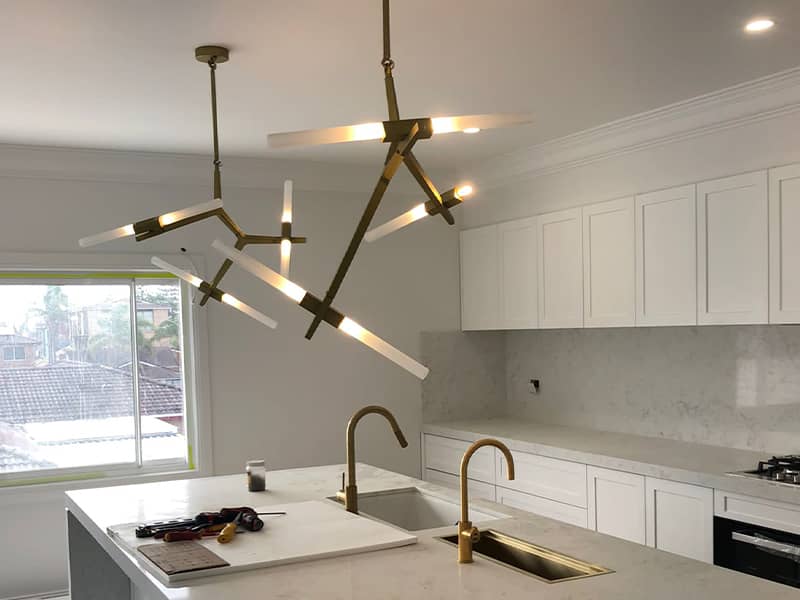 Have an electrical emergency?
Call Now to Book an Appointment!
Our Electricians are Fully Licensed and Accredited.
Contact Us