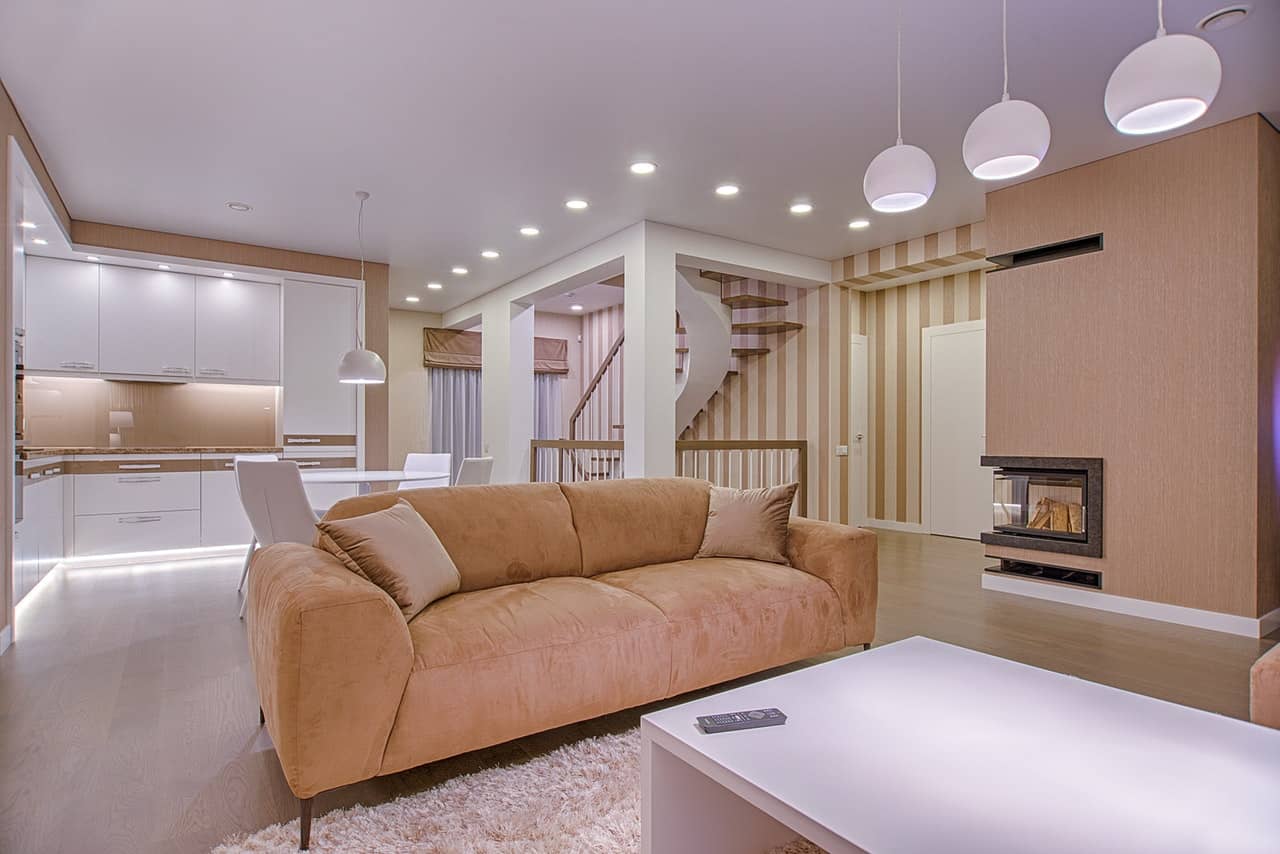 Most Trusted and Affordable Electrician Annandale
Are you looking to upgrade the lighting in your kitchen? Or do you want to install LED floodlights in your garage? Or maybe you want to upgrade the lighting in your home or office with energy-efficient LED lighting? H4ORCE Electrical has been providing electrician Annandale for the last decade, and we are not stopping any time soon. It is always a great idea to call a local electrician for your residential and commercial needs, especially for your unplanned emergencies.
We want to be your #1 choice when it comes to electricians in Annandale. Not just because we offer our electrical services at affordable prices, but also because we are reliable, professional and always on time. We also have the best customer service among our peers servicing the area. Call us today to set an appointment.
Avail of our Reliable and Efficient Electrical Services:
Lighting Installation
Powerpoint Installation
Switchboard Repairs and Upgrade
Surge Protection
Electrical Fault Finding
Hot Water Repairs and Installation
Phone, Data, and Internet
Smoke Alarm Installation
Security Camera/CCTV Installation
Stove, Cooktop, and Rangehood Installations
Commercial Electrical Services
Residential Electrical Services
24-Hour Emergency Electricians Annandale
Our professionals are fully certified and insured to handle all your electrical problems, big and small.
Fully Certified Residential and Commercial Electrician Near You in Annandale
H4ORCE Electrical is known in Annandale and its surrounding areas for providing outstanding service to all types of properties and businesses in the community. Our services are wide-ranging. It encompasses common electrical jobs to more complicated installations and repairs. If you are opening a new restaurant or retail store, our commercial electricians Annandale have the necessary expertise to work alongside the shopfitters and do the necessary installations.
Finding a reliable residential electrician in Annandale doesn't have to be difficult. At H4ORCE Electrical, we provide fast and friendly service in the area. From multi-residential dwellings to stand-alone homes, our trained and licensed electricians can do it all. We also offer 24/7 emergency service to our commercial and residential clients in Annandale.
Call us Now for High-Quality Electrical Service.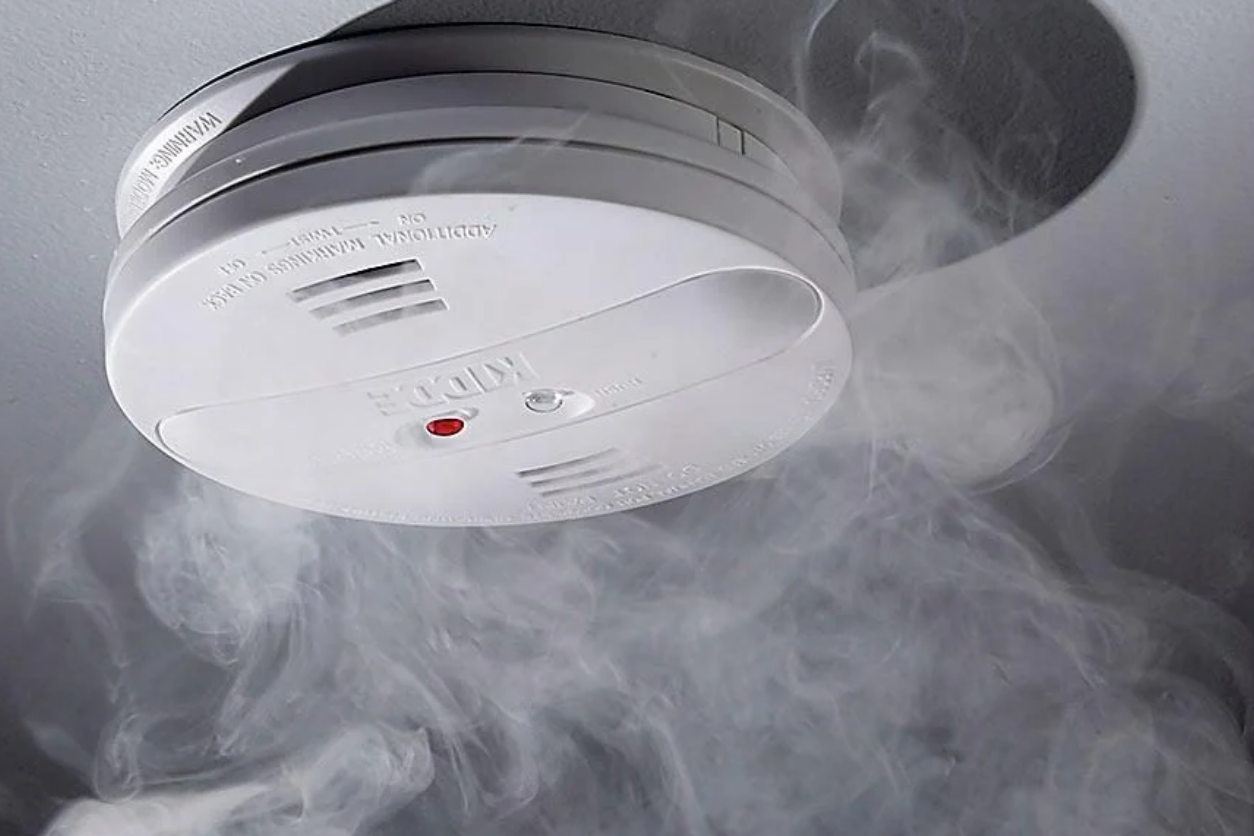 The Local and 24/7 Emergency Electrical Experts
Electrical emergencies do not happen on schedule, and attempting DIY repairs or hiring an amateur electrician to handle your problem is like courting danger. The situation can turn from bad to worse. Our 24-hour emergency electrician Annandale is ready 24/7 to service your property safely and effectively.
At H4ORCE Electrical, our team of electricians have up-to-date training in the latest techniques and systems. You can rest assured that your property is in the hands of experts.

Our certified electricians are on hand to resolve any electrical issues and faults. We provide exceptional service to all commercial and residential clients - no job too big or too small.
Call Us Now
Frequently Asked Questions
Many factors influence your electric bill, including how frequently and how much electricity you use. The easiest way to cut your electric bill is to turn off lights, ceiling fans, and appliances when they are not in use. If you're ready to take the next step toward greater energy efficiency, you can replace incandescent light bulbs with CFLs, upgrade your home's lighting systems to use LEDs for even more energy savings, and replace your current appliances and HVAC equipment with high-efficiency models.
When the wire handling the electrical current encounters the grounded conductor or equipment ground, a short circuit occurs.
Power surges, as well as higher wattage bulbs that build up heat quickly and shorten the bulb's life, can cause this. If it becomes too frequent, have it fixed as soon as possible.
Have an electrical emergency?
Call Now to Book an Appointment!
Our Electricians are Fully Licensed and Accredited.
Contact Us