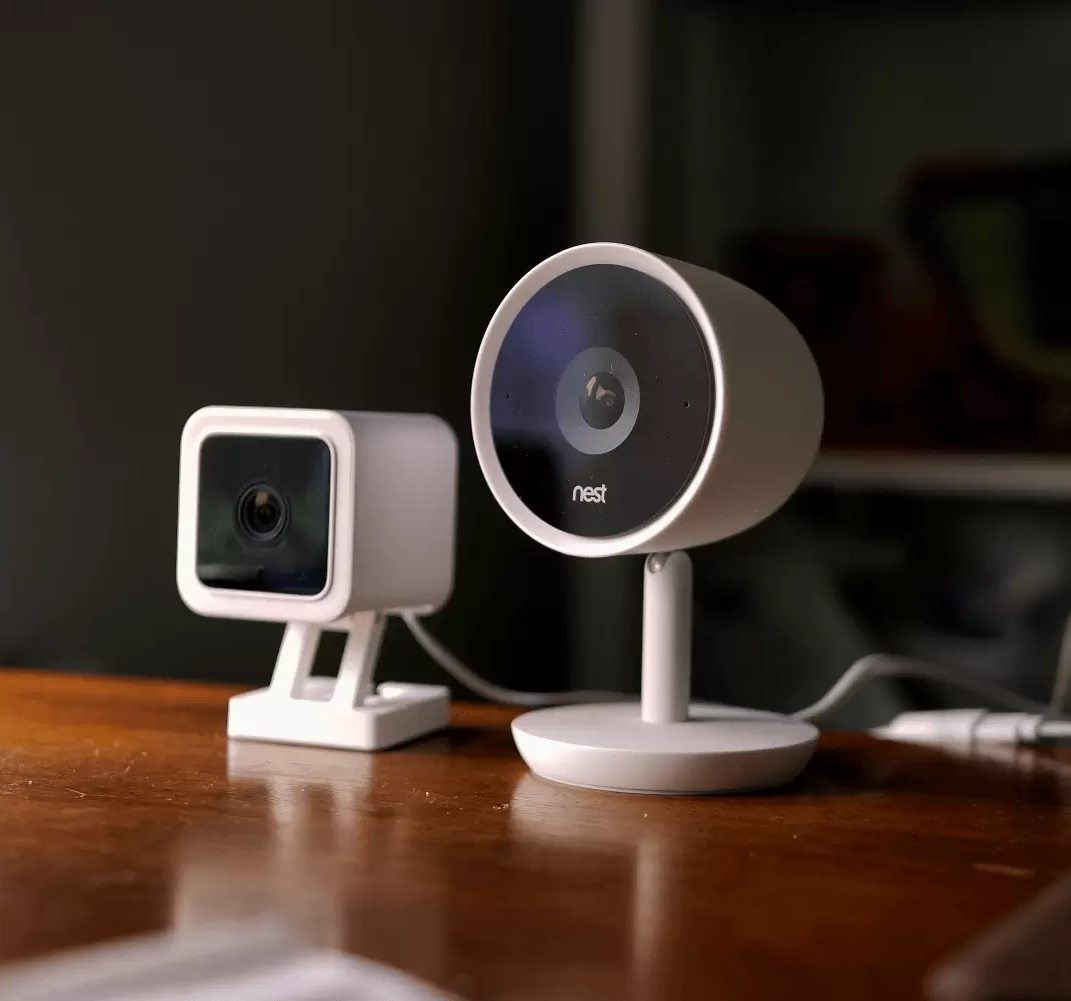 Most Reliable and Professional Electrician Five Dock
H4ORCE Electrical is your locally owned provider of electrician Five Dock. We can safely upgrade your entire home or business's electrical systems, so that everything functions smoothly and safely. We are proud to be the customers top of mind in Five Dock when it comes to electrical services and local electricians Five Dock consistently deliver 5-star customer services to our customers. Whether you own a business or a home, you must have a dedicated electrician at your disposal. You can rely on H4ORCE Electrical for their licensed and insured professionals.
We can help you rewire your new home, install new power points or ensure that your offices have the upgrades and cabling they need. If you are looking for a professional electrician in Five Dock, then H4ORCE Electrical is your answer. Call us today to set up an appointment and discover how we can help.
Lighting Installation
Powerpoint Installation
Switchboard Repairs and Upgrade
Surge Protection
Electrical Fault Finding
Hot Water Repairs and Installation
Phone, Data and Internet
Smoke Alarm Installation
Security Camera/CCTV Installation
Stove, Cooktop and Rangehood Installations
24-Hour Emergency Electricians
Reliable Commercial and Residential Electrician in Five Dock
Are you looking for a Commercial Electrician in Five Dock? H4ORCE Electrical offers your business everything it needs when it comes to electrical systems. We offer fast and reliable installations and repairs and always do them according to the industry standards on safety and best practices.
Your business may need an emergency electrical repair in the future, and you would not want to call anyone other than the emergency electricians Five Dock from H4ORCE Electrical. Call us today and schedule an appointment.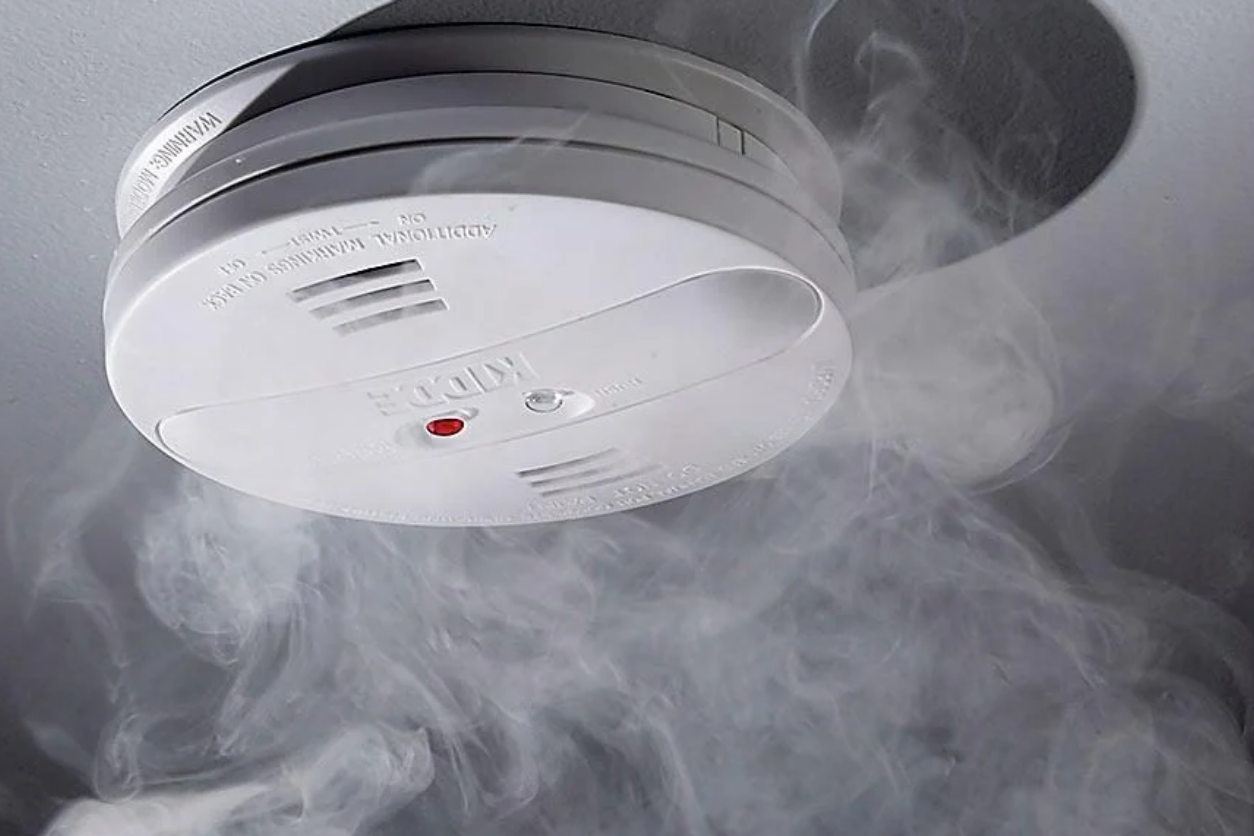 Other than Commercial Electricians, We also offer Residential Electrician Five Dock. Their services include LED upgrades, lighting installation, outdoor lighting, and many others. We also install new appliances and hot water systems.
Get 24/7 Fully Licensed and Insured Local Electrician Near You
H4ORCE Electrical is a fully licensed and insured service provider, and we are always reminding our customers why this is important. When shopping around for new services, make sure that they get their money's worth. Their electrical system should be handled only by licensed and insured electricians Five Dock, or else they are putting their home or business in danger.
When calling for our services, we will only send out a licensed and fully trained electrician to handle your project. With H4ORCE Electrical, you are confident that your property is in safe hands.
Call us today to make an Appointment with one of our Electricians in Five Dock.

Our certified electricians are on hand to resolve any electrical issues and faults. We provide exceptional service to all commercial and residential clients - no job too big or too small.
Call Us Now
Frequently Asked Questions
When too many devices are plugged into a single outlet, the outlet can become overloaded. To avoid this, use power strips and plug more than one device into an outlet at a time; however, if you want to avoid multiple power strips, have your electricians install more sockets into your power circuit.
Electrical requirements arise in homes for a variety of reasons. For example, to accommodate the electrical demands of modern appliances, a new home may require additional wiring or outlets to accommodate the electrical demands of modern appliances.

While an older home may require the installation of new circuits because it has outgrown its current circuit capacity. Regardless of why you believe your home is experiencing a power outage, adding more circuits is the best way to ensure your appliances receive the power they require.
Electrical fires can occur for various reasons, the most common of which is a problem with the wiring or an appliance. Electrical fires caused by faulty wiring are typically caused by damage to the insulation that allows wires to meet each other or another material that conducts electricity, resulting from fraying, chafing, corrosion, or simply old age.

Electrical fires caused by faulty appliances are caused by internal breakdowns in the appliance's heating element or electrical components that become overloaded and overheat, posing a fire hazard.
Have an electrical emergency?
Call Now to Book an Appointment!
Our Electricians are Fully Licensed and Accredited.
Contact Us