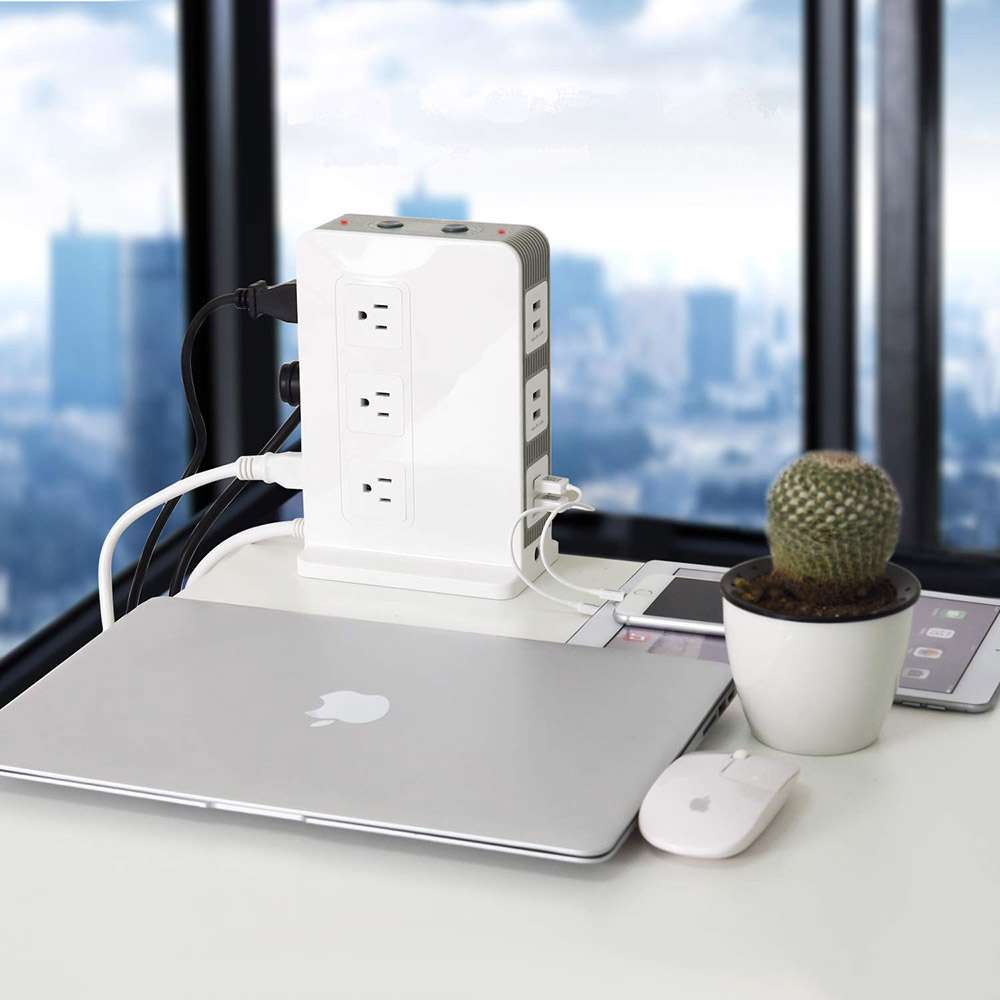 Most Trusted and Fully Licensed Electrician Liverpool
Searching for an Electrician Liverpool you can Trust? You are on the right page. H4ORCE Electrical has the licensed electricians you need. We are serving Electrician in Liverpool, a major city centre in southwestern Sydney. This suburb, located 27 kilometres from the southwest of Sydney central business, features a lot of retail establishments, residential homes and manufacturing facilities. And you know what to expect in a place like this, the demand is high for electricity. With a Densely Populated Suburb like these, you can Expect for the Demand for Electricity to be High.
When something is not working right on your electrical systems, a friendly electrician from H4ORCE Electrical is ready to provide the solutions. We have highly skilled electricians in Liverpool here for you 24/7. So, whether you need to install a ceiling fan or you need to get the whole home rewired, our local Liverpool electricians can help.
Here are the Services we Offer to the Residents and Business Owners:
Lighting Installation
Powerpoint Installation
Surge Protection
Electrical Fault Finding
Hot Water Repairs and Installation
Phone, Data and Internet
Smoke Alarm Installation
Security Camera/CCTV Installation
Stove, Cooktop, and Rangehood Installations
Commercial Services
From assessments to installations, we can handle any electrical works you need. Each of our team members is licensed and highly trained to do it according to code and the highest standards. Give us a call and let us discuss how we can help.
Get24/7 Emergency Electrician Near You in Liverpool
Electrical emergencies happen at any time. If the power has gone out, one cannot afford to wait around for an electrician to fit on their schedule. You need one right away! H4ORCE Electrical service has qualified emergency electricians Liverpool who can be at your door within one hour of the call, even during weekends and holidays. We provide free consultation advice with no strings attached. With a fair and honest rate for quality services.
Our local electricians Liverpool are the best in the industry, with years of experience backing them. We make sure that they are equipped with up-to-date training to keep them with the latest technology and techniques.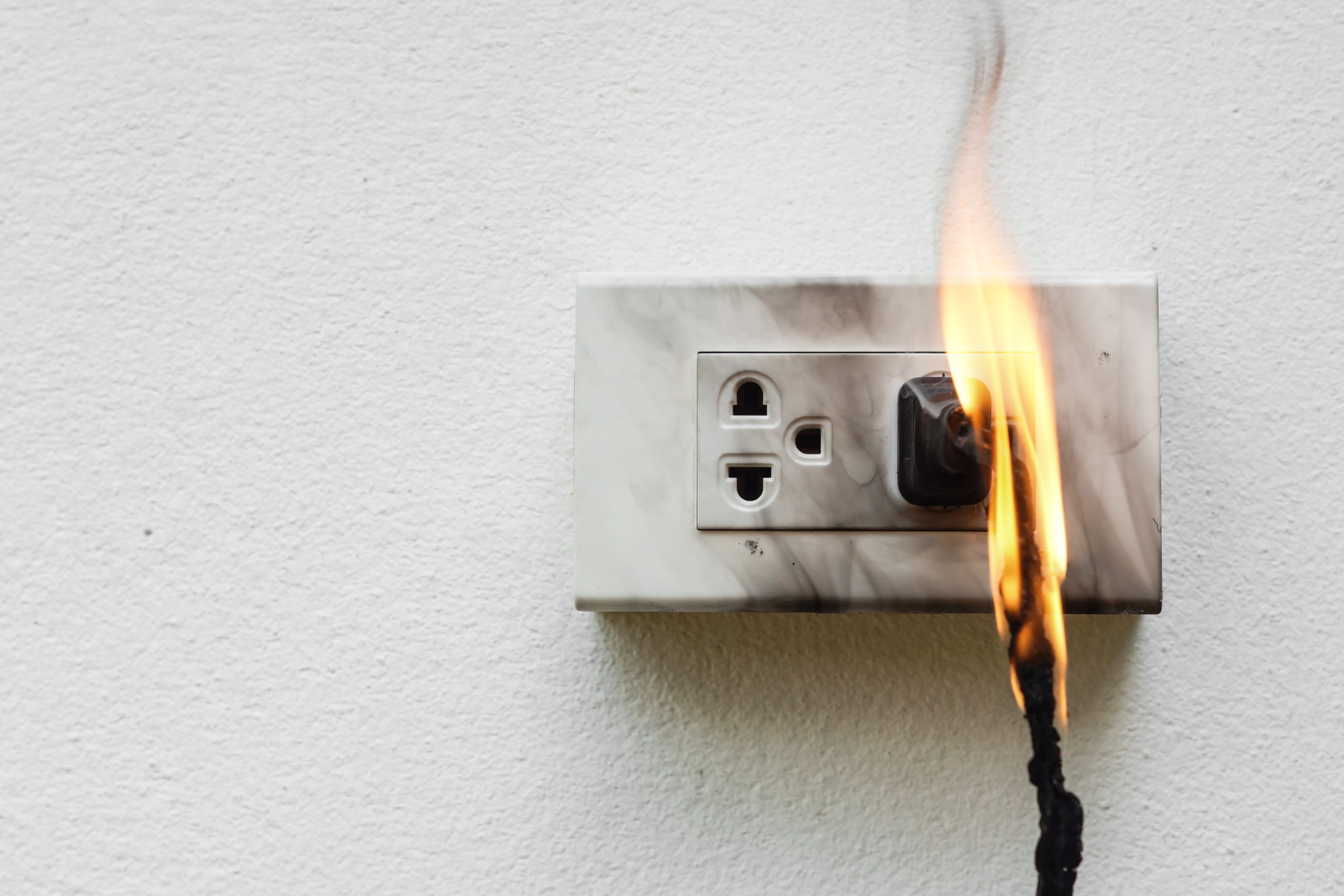 Call Our Licensed Local Electrician Today
H4ORCE Electrical is an electrical services company that is built from a passion for electronics. We have multiple licensed local electricians across Liverpool who are available for same-day service.That is the reason why all our electricians do more than just efficient and high quality work, we are also creative and innovative.
Our licensed electricians are available for all your electrical needs. They are fully qualified to handle electrical works. Give us a call today and see for yourself why we are the most sought-after electricians in Liverpool.

Our certified electricians are on hand to resolve any electrical issues and faults. We provide exceptional service to all commercial and residential clients - no job too big or too small.
Call Us Now
Frequently Asked Questions
A safety switch is a circuit breaker intended to keep us safe from electric shock. If a safety switch detects an electrical current leak, it immediately cuts the power to prevent electric shock or injury to a person.
People often mix up safety switches with circuit breakers and fuses. They serve distinct functions and are necessary components to keep your home or business safe. Safety switches protect people from electrical hazards by disconnecting power, whereas circuit breakers and fuses protect your appliances from cutting power when the system is faulty or overloaded. In addition, they have a test button.
A safety switch is a legal requirement for every Sydney home and must be installed by a licensed electrician.
Have an electrical emergency?
Call Now to Book an Appointment!
Our Electricians are Fully Licensed and Accredited.
Contact Us