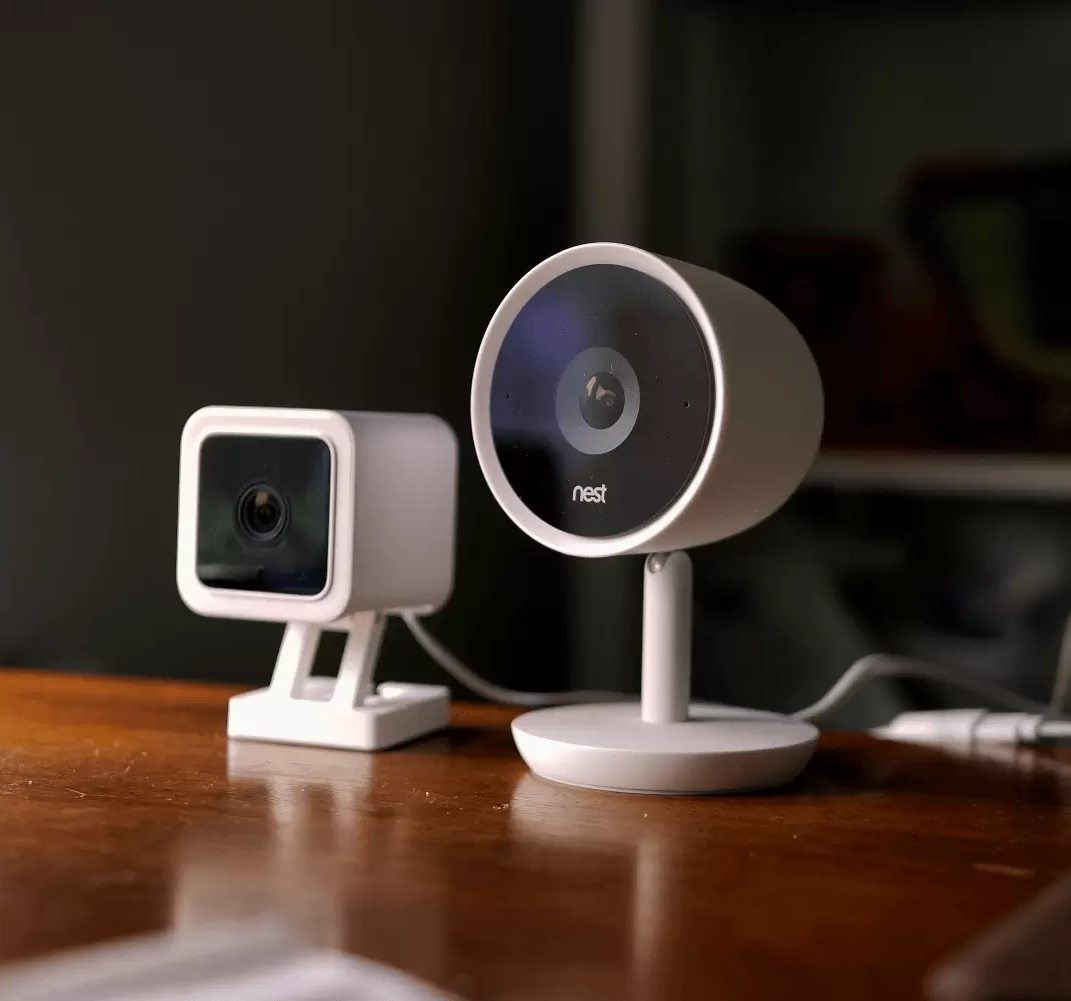 Most Trusted and Professional Electrician Lidcombe
Electricity is Essential in our Daily Lives. There are Hardly any Tasks that do Not Require Electricity like Cleaning, Entertainment, Cooking and whatnot. Without Electricity, life would not be what it is Today. That is why when something goes wrong with our Electrical System, we need an Electrician to Fix them Immediately. Feel Free Hire the Best Electrician Lidcombe.
The same is true for the residents and business owners in Lidcombe, a suburb in Western Sydney. We at H4ORCE Electrical are proud to offer our residential and commercial services to the community. Our team of experienced electricians are covering homes and businesses across Lidcombe.
Whether you are a resident who is looking to upgrade the wiring system, install new outlets, implement new cost-effective technology, or a commercial client looking for an electrician Lidcombe to do regular maintenance and upkeep, upgrade to latest technology, or install new LED or energy-efficient solutions to save on energy bills, we are the number one choice.
We Offer the Following Services to our Customers in Lidcombe:
Lighting Installation
Powerpoint Installation
Switchboard Repairs and Upgrade
Surge Protection
Electrical Fault Finding
Hot Water Repairs and Installation
Phone, Data and Internet
Smoke Alarm Installation
Security Camera/CCTV Installation
Stove, Cooktop, and Rangehood Installations
Commercial Services
On top of these services, we also offer full emergency repairs and assistance. Our local electricians are on call, ready, and available to provide responsive solutions no matter what type of emergency you have. Our emergency electricians Lidcombe are reliable, trustworthy and best of all, affordable. Call us today and we are ready to help.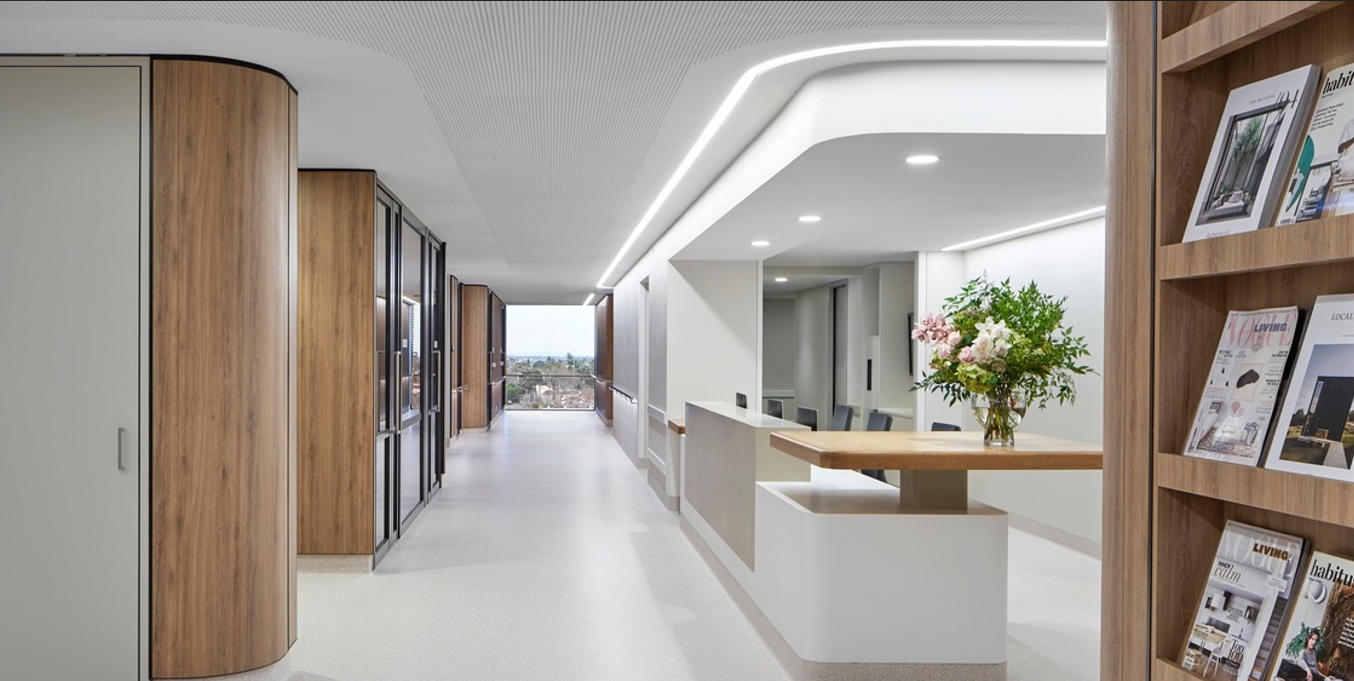 Licensed Local Electricians Near You in Lidcombe
H4ORCE Electrical has local electricians in Lidcombe who are available to provide same day service. Compared with calling an electrician from a national chain, some electricians will be coming from another location. It will take some time for that tradesman to arrive at your location. Our people, on the other hand, understand the urgency of the situation. We can be at your location in less than an hour and provide solutions to your electrical problems.
We have licensed electricians who are available for all your electrical needs. They are licensed and fully qualified to handle all kinds of electrical work. Whether it is a flickering light or a full house rewiring, we have an electrician in the area to help. Our customer's satisfaction is a top priority at H4ORCE Electrical. We guarantee 100% satisfaction when you hire us. Our services are top-notch and we provide them at the best rate. You will be surprised how easy it is to book a schedule and how professional our electricians are when you meet them.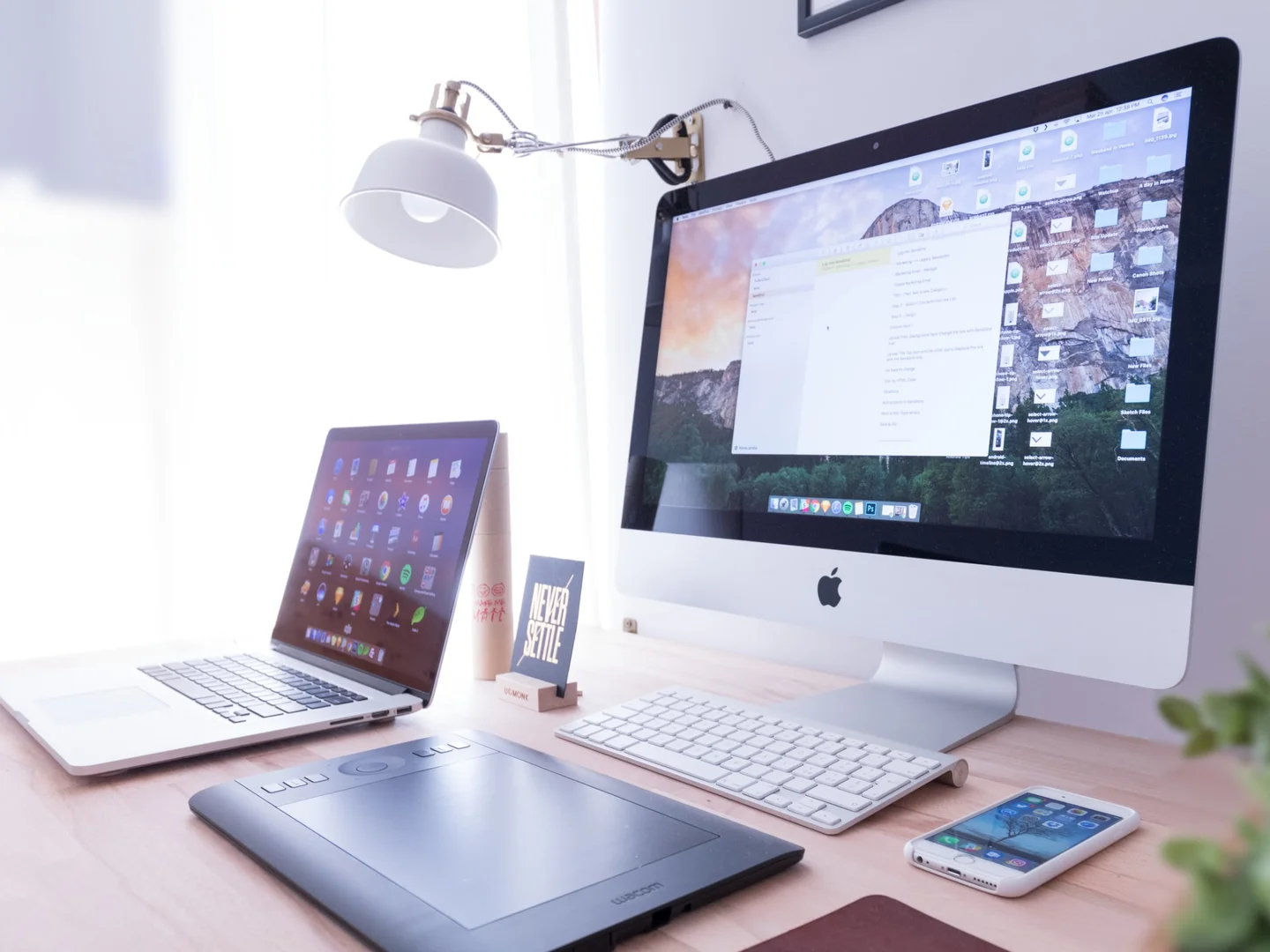 Hire 24/7 Emergency Electricians – Book an Appointment
If you have an emergency or general electrical work in Lidcombe, you know the number to call. Our friendly team members are ready for you!

Our certified electricians are on hand to resolve any electrical issues and faults. We provide exceptional service to all commercial and residential clients - no job too big or too small.
Call Us Now
Frequently Asked Questions
We certainly do. We'd be delighted to discuss your project with you and provide you with a free estimate.
The consequences of do-it-yourself work can be fatal. It is also illegal and may jeopardize your insurance. Therefore, only a licensed electrician should perform electrical work in your home or commercial property.
Electrical work includes replacing a light switch, installing a power outlet, repairing an appliance, and installing fans. While you can buy these items (switches, fans, etc.) on your own, an electrician must install them.
Have an electrical emergency?
Call Now to Book an Appointment!
Our Electricians are Fully Licensed and Accredited.
Contact Us