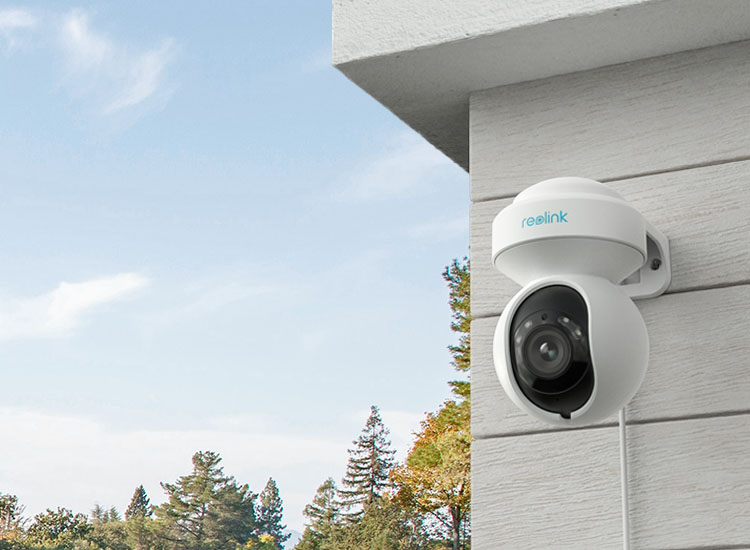 Security Camera Installation Sydney
Hire Experts for Security Camera Installation Sydney
Keep your home and business safe with our expert Security Camera Installation Sydney. H4ORCE Electrical has a team of installers who can also offer recommendations for properties of all sizes. Our technicians are certified and our work is guaranteed. This means that your installation is completed according to industry standards.
We offer the best protection for your home, business and family with a first-class security camera system that captures premium quality images any time of day or night. Our team of experienced professionals can custom design a CCTV surveillance system that covers all aspects of your property, outside or inside.
What Makes a Perfect Security Camera Installation!
To get the most out of your security camera or CCTV, you need to have a perfect setup. Your CCTV Installers in Sydney from H4ORCE Electrical know just what to do. They will do a careful inspection of the area before installation to establish that your security camera is:
Free from Obstructions
Installed at the Correct Angle for Identification Purposes
Cover High-Risk Areas
Positioned in Tamper-Proof Positions
Maintains the View of All Entry/ Exit Points
To ensure that all aspects of your property are covered with our wide range of security cameras that suit your conditions and requirements. If you need a camera that can record the security vision of a well-lit entrance, it will be different from the one used in a darkened internal space.
H4ORCE Electrical has a team of electricians that provides CCTV camera installation for a variety of internal and external security applications in:
Retail Properties
Offices
Commercial Establishments
Apartments
High-Rise Buildings
Workshops
Warehouses
For all CCTV Installation needs throughout Sydney and surrounding suburbs, contact H4ORCE Electrical at telephone number (02) 8999 5092 or complete our online form today.
Avoid the Risks of DIY Security Camera Installation
Instead of attempting to DIY your security camera installation, leave it up to the experts! Our team at H4ORCE Electrical not only has experience with security camera installations but has worked with several large scale businesses and residential projects. With our understanding of the best installation methodologies, along with the best equipment for installing and testing, you can have peace of mind.
Commercial and Residential CCTV Installation Sydney
You should feel safe and secure in your home. However, locking the door and leaving your lights on is not enough to deter an intruder. Protect your home and family with H4ORCE Electrical residential security camera installation in Sydney. Home security cameras can protect your valuable assets and property from break-ins and are an effective deterrent for would-be intruders.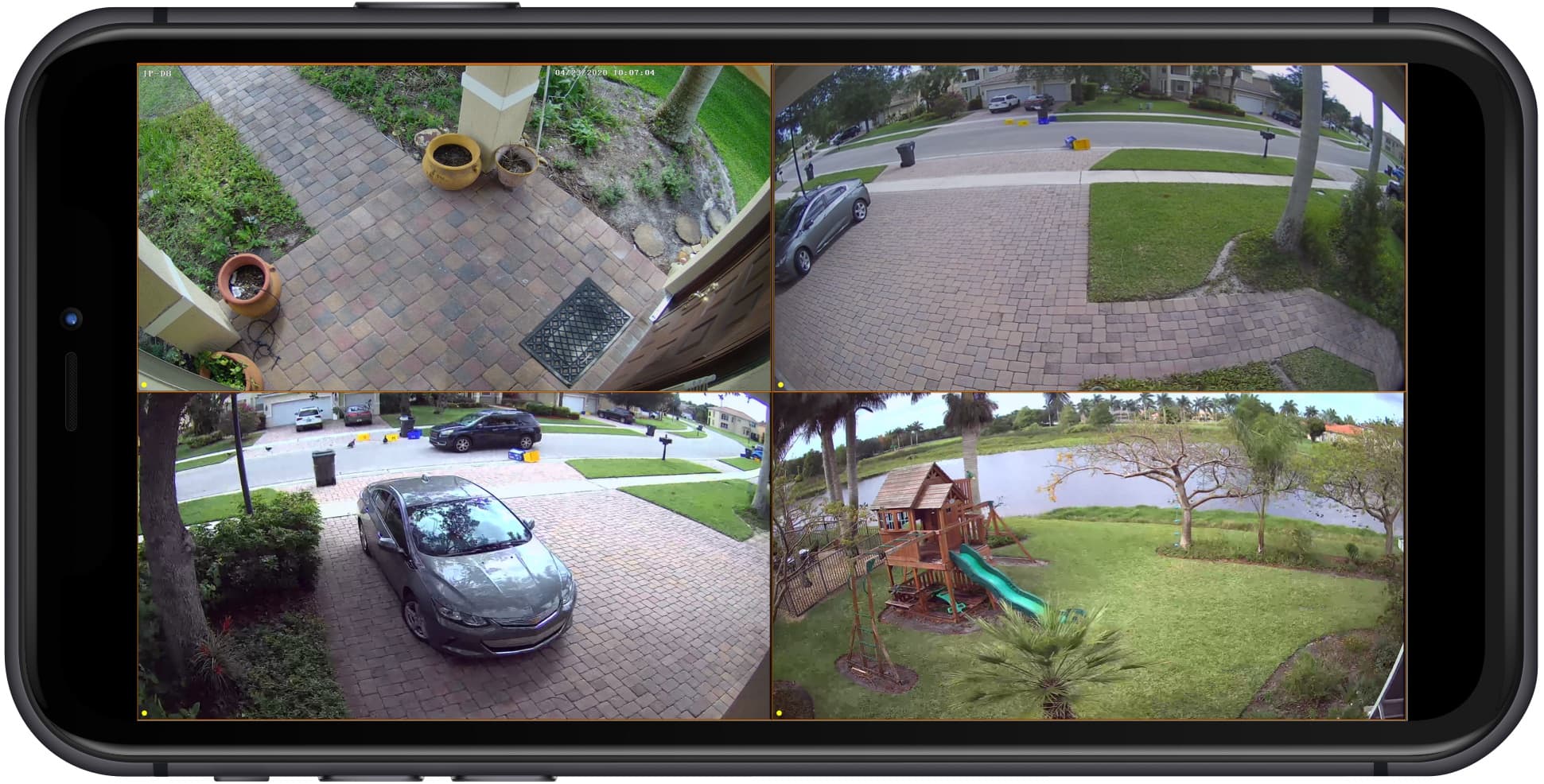 H4ORCE Electrical installs and services all security camera systems. We can help you choose the most suitable system for your home and budget. We got the knowledge and experience in installing CCTV security systems to keep you safe from home invasion, burglary and theft.
You can also upgrade your home security system with reliable ones designed to protect your home and its most important assets. H4ORCE Electrical can supply and install an efficient home security system to deliver complete peace of mind for you and your family.
Avail of the Following Services that you can Rely on From our Experts:
Design and Installation if a Security Camera System to Address your Unique Needs
Offer add-ons Like Motion Sensors
Replace any Faulty or Broken Cameras
Integrate the Security System with other Electrical Systems like Lighting etc.
Speak to our Experienced Team of Security Camera Installers
For more information about our security camera installations in Sydney, please get in touch with our team of experts today! Our goal is to provide efficient, high-quality turnkey solutions to residents and businesses in the area. Feel free to contact us if you have any questions about this service.

Our certified electricians are on hand to resolve any electrical issues and faults. We provide exceptional service to all commercial and residential clients - no job too big or too small.
Call Us Now
Frequently Asked Questions
A complete security system can be made of cameras only or can include integration to an intercom and alarm system. In the latter, each plays an important role in deterring would-be thieves, protecting your valuable assets, and giving you more control over who is coming to your property.
Our team of installation technicians can help you determine the most effective location for the outdoor and indoor cameras. They will consider the following: lighting, coverage, angle, permission, and other technical requirements. These are the factors for consideration in both outdoor and indoor CCTV installations.
At H4ORCE Electrical, we offer complete installation of finished and functioning cameras. The cost covers the equipment, materials, and labour. Therefore, there is no monthly maintenance cost. We will give you advice on how to maintain the cameras and perform reviews for your peace of mind.
We strive to provide the best possible solution for all residential and commercial electrical needs. All our electrical work, including security camera installation, are covered by a 7-year guarantee.
Have an electrical emergency?
Call Now to Book an Appointment!
Our Electricians are Fully Licensed and Accredited.
Contact Us