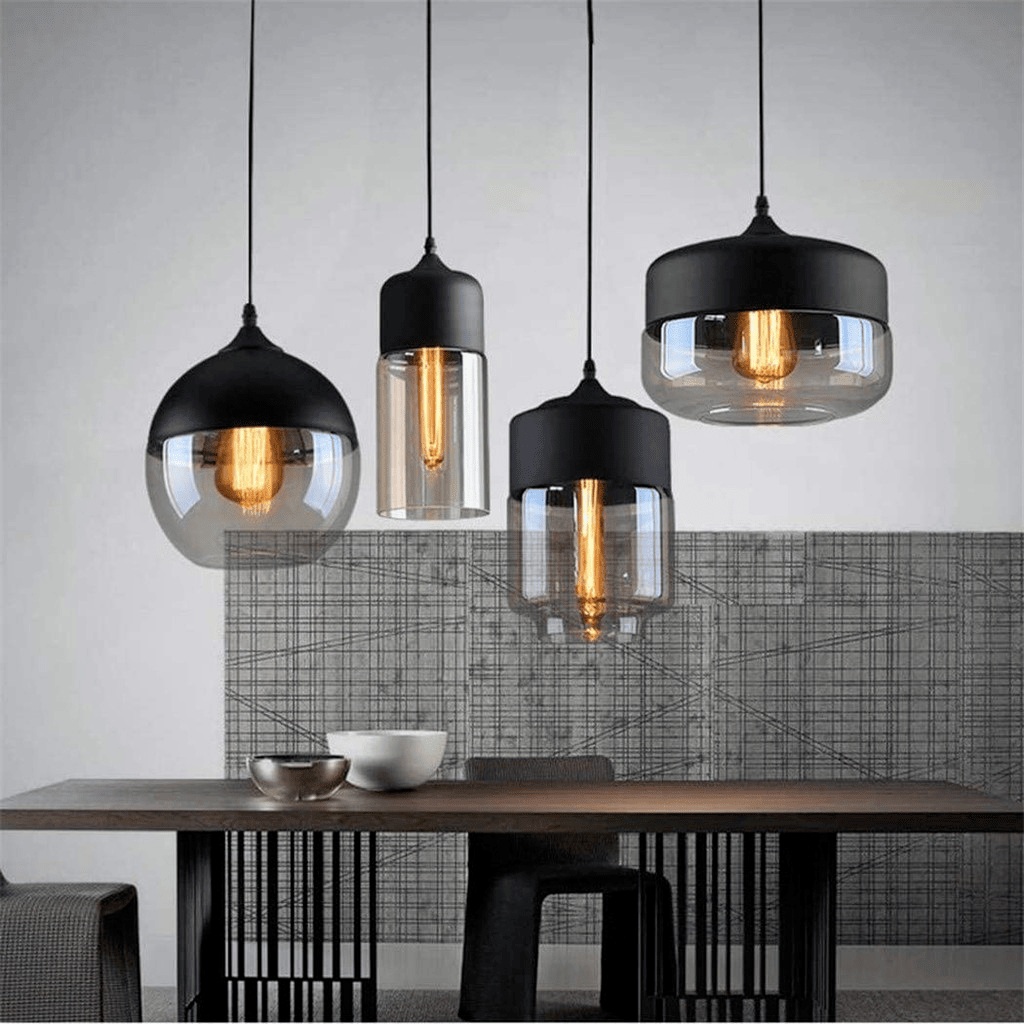 Fully Licensed and Professional Electrician Inner West
Our electricians at H4ORCE Electrical have a heap of experience working with different retail shops, restaurants, bars, cafes, shops, offices, universities, and homes from Inner West. Whether you need an office fit-out, rewiring of your heritage building, installing new systems in your building or basic electrical service, you can count on H4ORCE for the top of the line service. We have an expert team of Electrician Inner West who are available for your electrical services requirements.
H4ORCE Electrical is a truly local business, providing electrical services in the area. Our Local Electrician Inner West are all licensed and experienced to provide efficient, reliable service, and being a local business, we have a reputation to uphold. Our team specialize in high-quality, safe and cost-effective electrical services. We employ the most qualified electricians whose aim is to provide only first-rate electrical repairs. These electricians keep their skills up to date on the latest technology to provide only the best electrical services to our customers.
Services We Offer
Lighting Installation
Powerpoint Installation
Switchboard Repairs and upgrade
Surge Protection
Electrical Fault Finding
Hot Water Fepairs and installation
Phone, Data and Internet
Smoke Alarm installation
Security Camera/CCTV Installation
Stove, Cooktop, and Rangehood installations
Commercial services
Get 24/7 Emergency Electrician Inner West at Your Service
We are proud to offer our emergency electricians Inner West with 24 hours a day, 7 days a week service. Most electrical emergencies happen at the most inconvenient time, even on holidays and weekends. When you need an electrician to deliver quick service without hassle, call H4ORCE Electrical.
They can send an electrician quickly any time of the day or night to fix for your power damages, electrical damage, and exposed wires. Simply call the electricians at H4ORCE Electrical, and our team will be at your doorstep in no time.
Our team of experts are available to the residence and business within the Inner West area 24/7. Take advantage of our efficient, cost-effective, and high-quality electrical service. If you want an innovative and creative service, there is only one number to call.


Our certified electricians are on hand to resolve any electrical issues and faults. We provide exceptional service to all commercial and residential clients - no job too big or too small.
Call Us Now
Frequently Asked Questions
There are numerous reasons why your light switch may not function properly for your lighting fixture. The most basic explanation is a tripped circuit, which disrupts the power flow from your switch to your lighting. Other possibilities include burned-out or corroded contacts, damaged wiring, or a problem with your light fixture's wiring or sockets.
If you are constantly blowing fuses at home, your residential electrician can help. Most frequently blown fuses are caused by older electrical panel boxes incapable of carrying the load required by modern electronics and appliances. A heavy-up pane box upgrade is the most effective way to eliminate this annoying problem; this electrical service will also improve the safety of your home's electrical system and make future appliance and fixture additions easier.
If you're an electrician, replacing any existing light switch with a dimmer switch is a simple task. However, installing a dimmer switch requires more than simply removing and replacing the old one. Your electrician will inspect the wiring, ensure the switch is properly grounded, and ensure the box is large enough to contain the new wiring safely. Contact your Inner West residential electrician if you want to replace an existing switch with a dimmer switch.
Have an electrical emergency?
Call Now to Book an Appointment!
Our Electricians are Fully Licensed and Accredited.
Contact Us