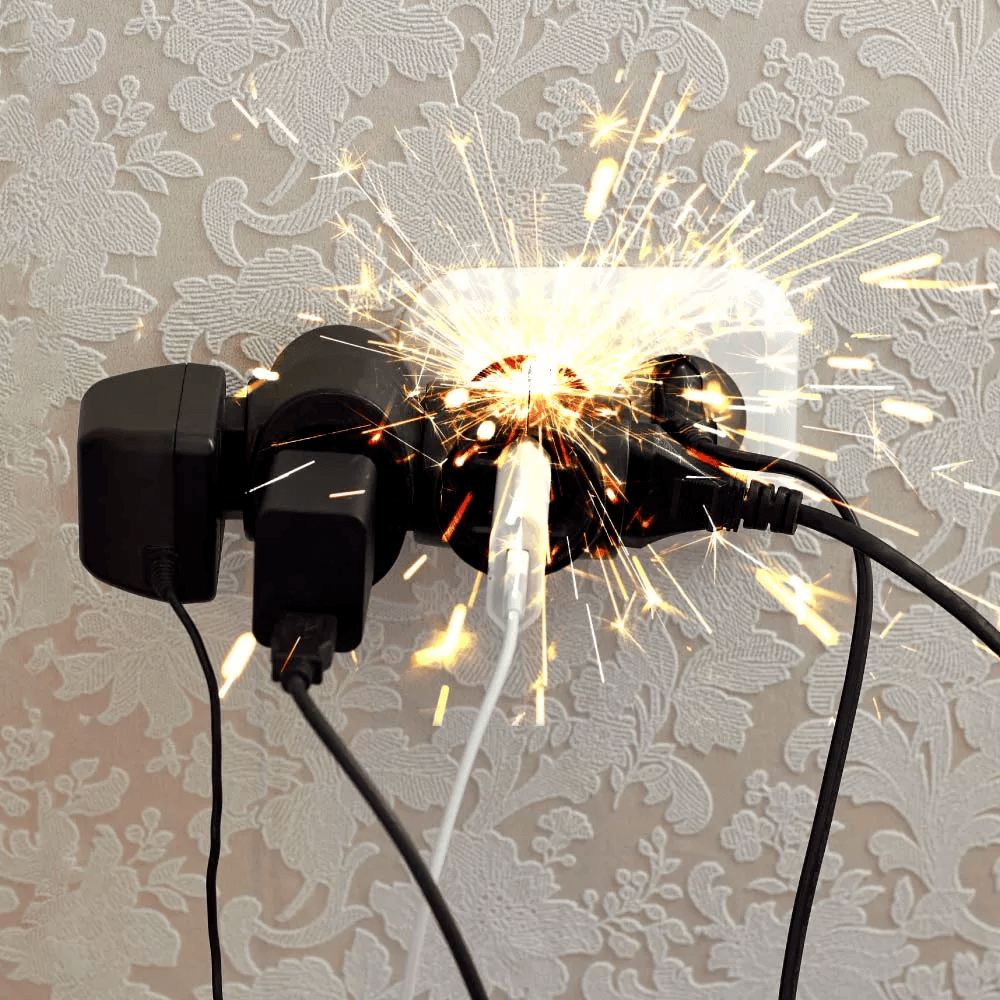 Emergency Electrician Sydney
Fully Licensed and Accredited 24/7 Emergency Electrician Near In Sydney
Electrical problems are not something you should neglect as it is one of the major causes of fire. This situation requires emergency assistance from a local emergency electrician Sydney. Our team at H4ORCE Electrical is available to help 24 hours a day, 7 days a week.
Hiring a professional electrician during emergencies is necessary to avoid electrical fires and potential electrical shock as they work in compliance with the electrical code. When you work with H4ORCE, our licensed electricians will provide quality emergency services. We have dedicated staff 24/7 so that you can speak to a local and receive the quality emergency services you need.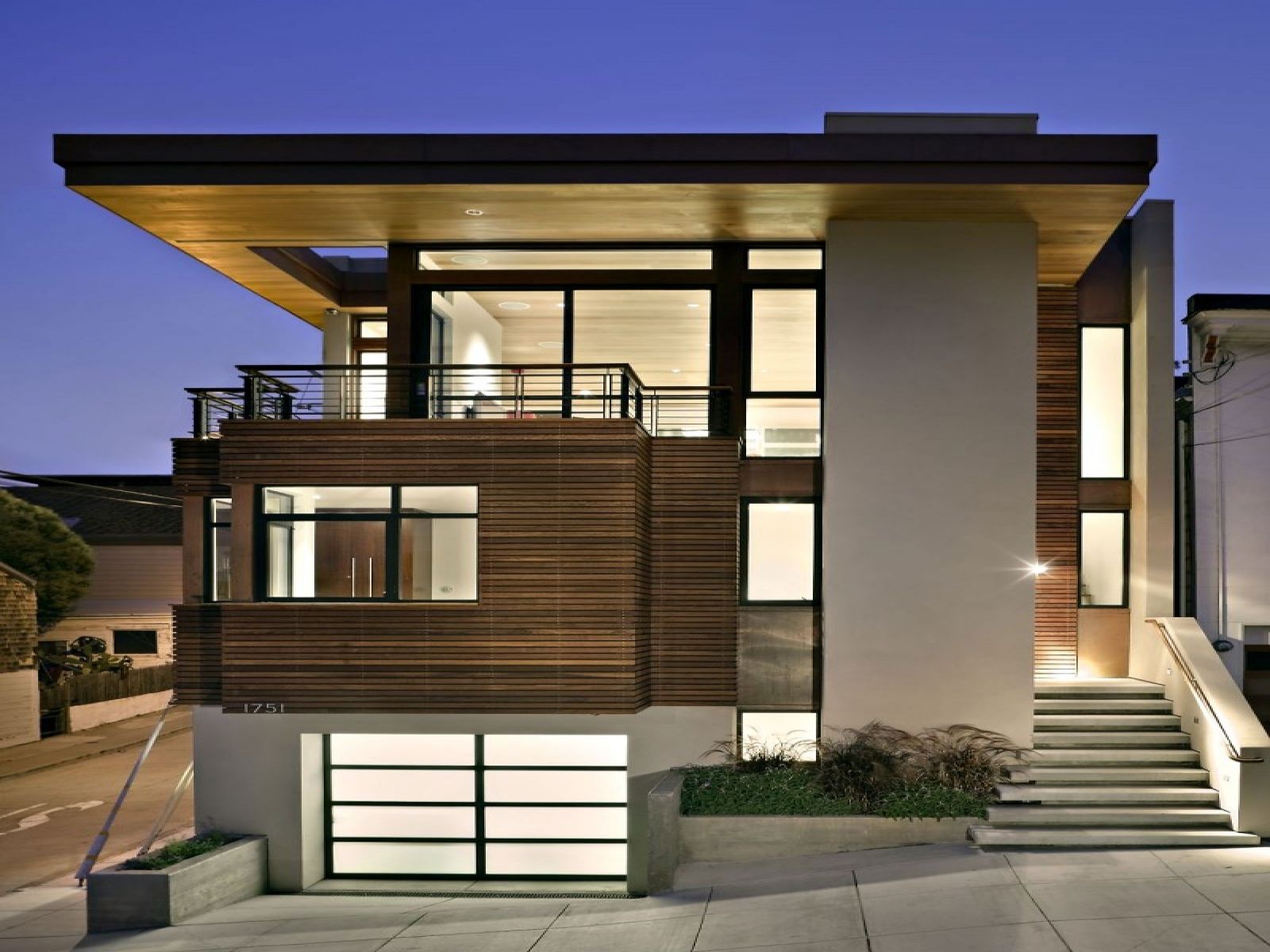 Our Emergency Electricians can help you with:
Power Outages
Blown Fuses
Flood and Storm Damage
Safety Switch Issues
Electrical Faults
Emergency Lighting
Switchboard Problems
Electrical Safety
If you find that the emergency electrical service you are looking for is not on the list, give us a call at (02) 8999 5092 to discuss your issue.
Quality Workmanship With Excellent Customer Service, Even During Emergencies
When you call an emergency electrician Sydney from H4ORCE Electrical, your case will be put directly to our on-call team member. This electrician will get the necessary information and assist you as quickly as possible. At H4ORCE Electrical, all our electricians are working in compliance with the local and federal regulations and codes. This team uses the latest technology to provide safe, reliable, and efficient emergency electrical services. All our prices are reasonable and competitive.
We let our customers know beforehand how much the service is going to cost them. This price is all-inclusive without any added charges after the completion of work. At H4ORCE Electrical, we are proud of our team of electricians. They are professional, reliable and offer exceptional customer service. Our workmanship is 100% guaranteed. Leave your worries to us, we'll take care of the rest.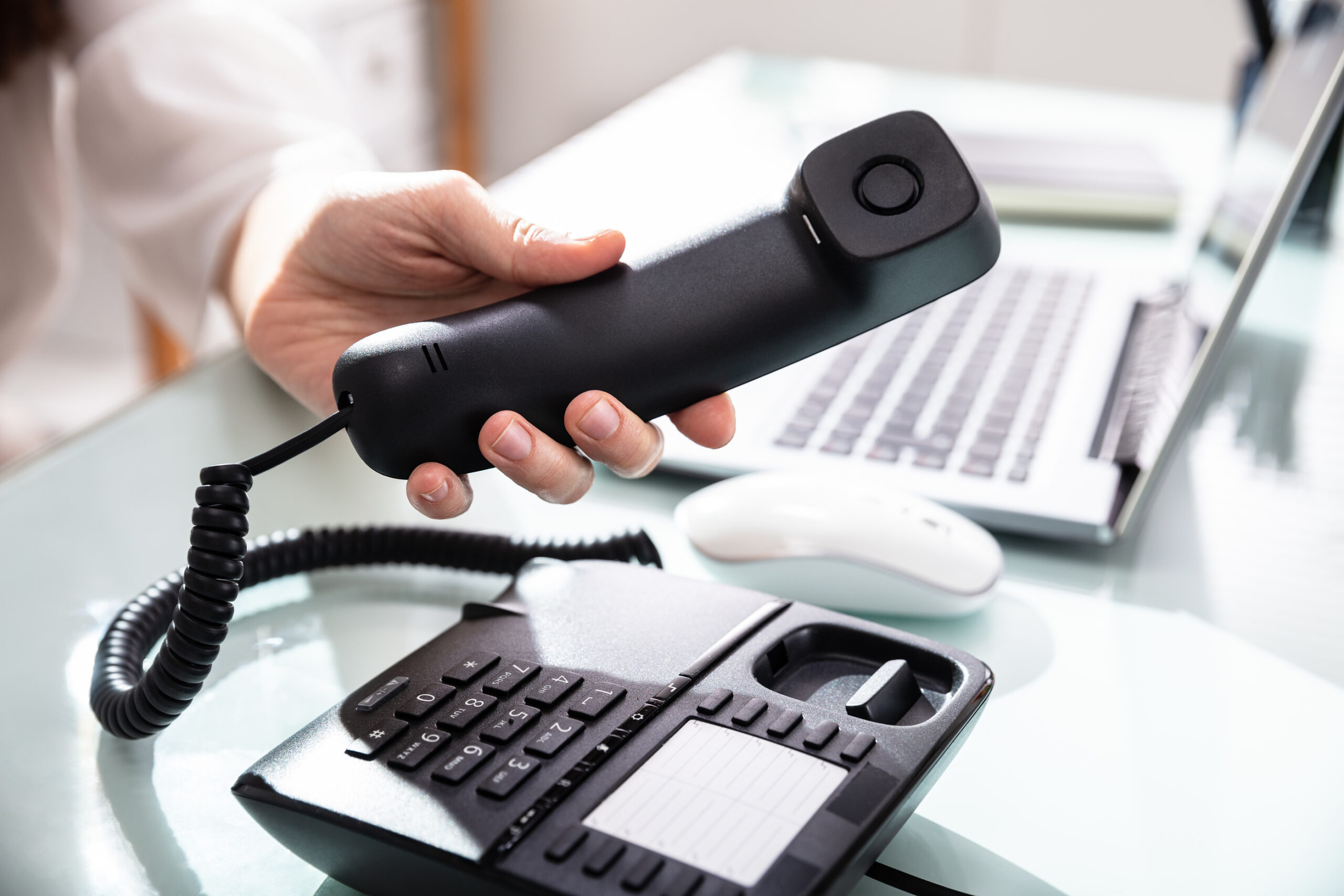 Call Only an Emergency Electrician You Can Rely On
H4ORCE Electrical is the best company for your Residential and Commercial electrical needs. With our licensed and experienced emergency electricians in Sydney, you are assured of quality solutions. You can rely on us come rain or shine, weekends, holidays, or the middle of the night. Contact us Online or Call us at (02) 8999 5092.

Our certified electricians are on hand to resolve any electrical issues and faults. We provide exceptional service to all commercial and residential clients - no job too big or too small.
Call Us Now
Frequently Asked Questions
Emergency work frequently entails fixing damage and updating outdated installations. Sometimes the issue is evident; for example, if sparks and smoke are coming from the sockets, it is time to call a professional (and turn off the power at the fuse board). But occasionally, a significant issue might be concealed. For example, your switches' exposed copper can be extremely dangerous, especially in moist areas like bathrooms and kitchens. So, you need an emergency electrician. If you're based in Sydney or somewhere nearby, then be sure to get in touch!
Without initially visiting the potential job site, it might be challenging to generate accurate estimates. This will improve our ability to calculate the necessary time and resources. Thankfully, we can offer no-cost, no-obligation quotations.
Time is frequently of the essence in an emergency. We'll provide you with a trustworthy window of time and let you know if there are any delays. You can anticipate a prompt response if you live near Sydney and its surrounding communities!
Have an electrical emergency?
Call Now to Book an Appointment!
Our Electricians are Fully Licensed and Accredited.
Contact Us