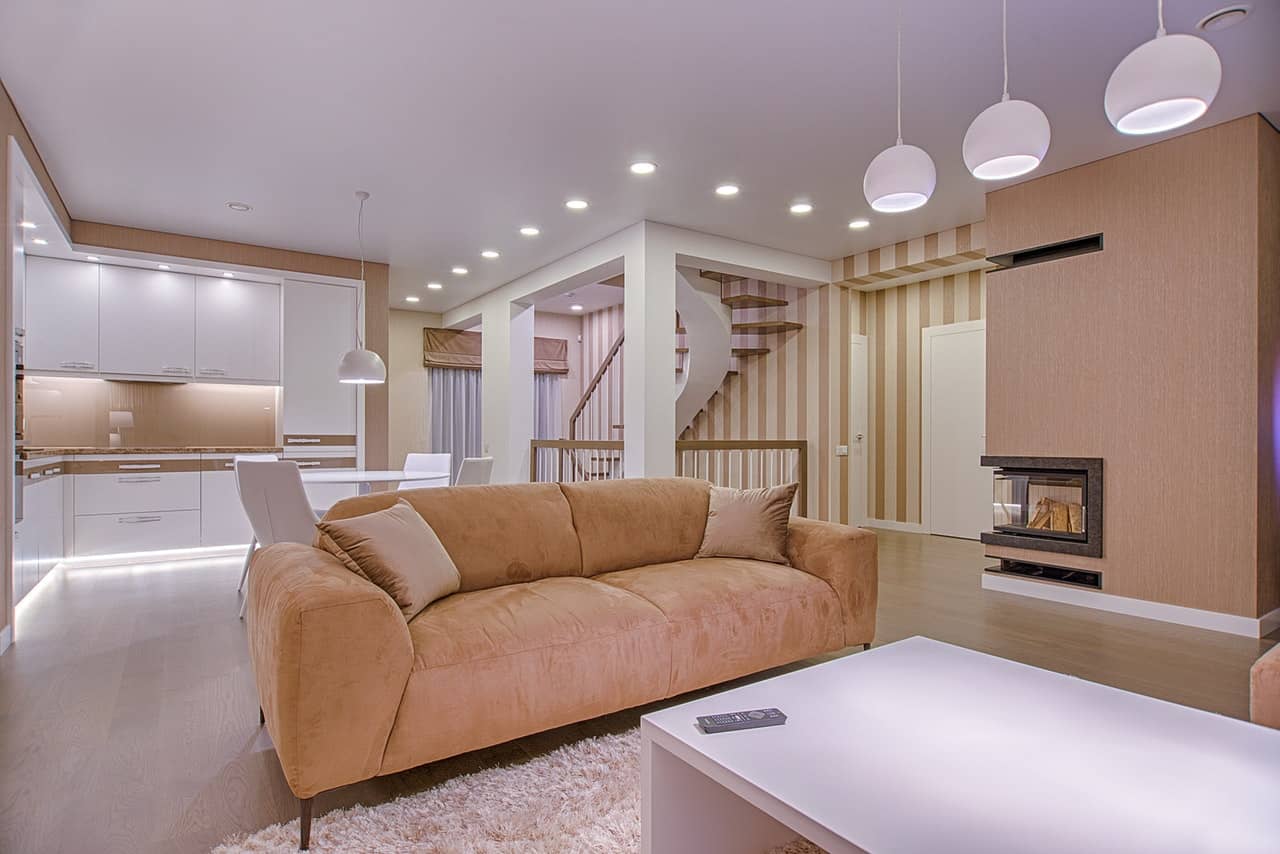 Most Trusted and Professional Electrician Bonnyrigg
The suburb of Bonnyrigg is not far from the Sydney business district with many heritage homes and new developments. Electrical systems in these heritage homes can be problematic and you need an experienced electrician who knows how these things work. H4ORCE Electrical has a team of qualified electricians who can tackle electrical problems with ease. If you need an electrician Bonnyrigg to hand electrical maintenance or repair work, who can count on us. We provide affordable services for residential and commercial properties, including building maintenance, installations, and fit-out.
Our team is capable of providing for all your electrical requirements, whether they are residential and commercial properties throughout Bonnyrigg, you will have peace of mind knowing that we are the best service providers in the area.
We are Confident in Handling any Tasks, Including:
Lighting Installation
Powerpoint Installation
Surge Protection
Electrical Fault Finding
Hot Water Repairs and Installation
Phone, Data and Internet
Smoke Alarm Installation
Security Camera/CCTV Installation
Stove, Cooktop and Rangehood Installations
Commercial Services
Our Services come with a 100% Guarantee on Completed work. Call us to know to Book one of Our Electricians Bonnyrigg.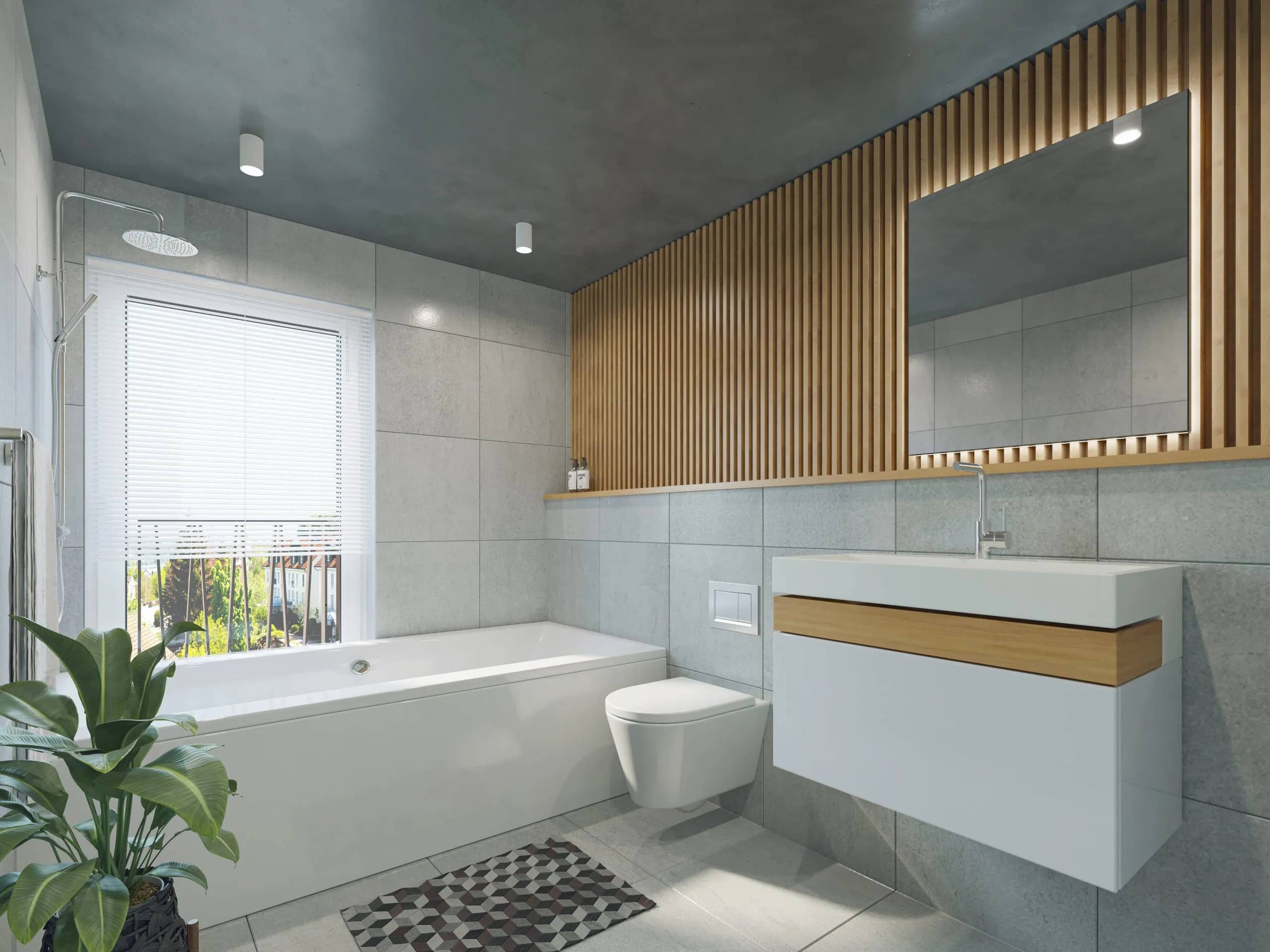 Most Trusted and Local Electrician Near You in Bonnyrigg
At H4ORCE Electrical, our electricians are reliable, efficient and highly skilled. We pride ourselves in providing high-quality work and being reliable, the same reason that residents and business owners in Bonnyrigg trust us with their electrical work. We are very experienced in all aspects of electrical work, whether commercial or residential.
A large part of our customers in Bonnyrigg are new builds, shops, and office fit-outs. We have local electricians who are well-versed in these electrical works and can handle big projects quite well. We received several citations from different businesses, proving that we are a trusted local electrician in the community.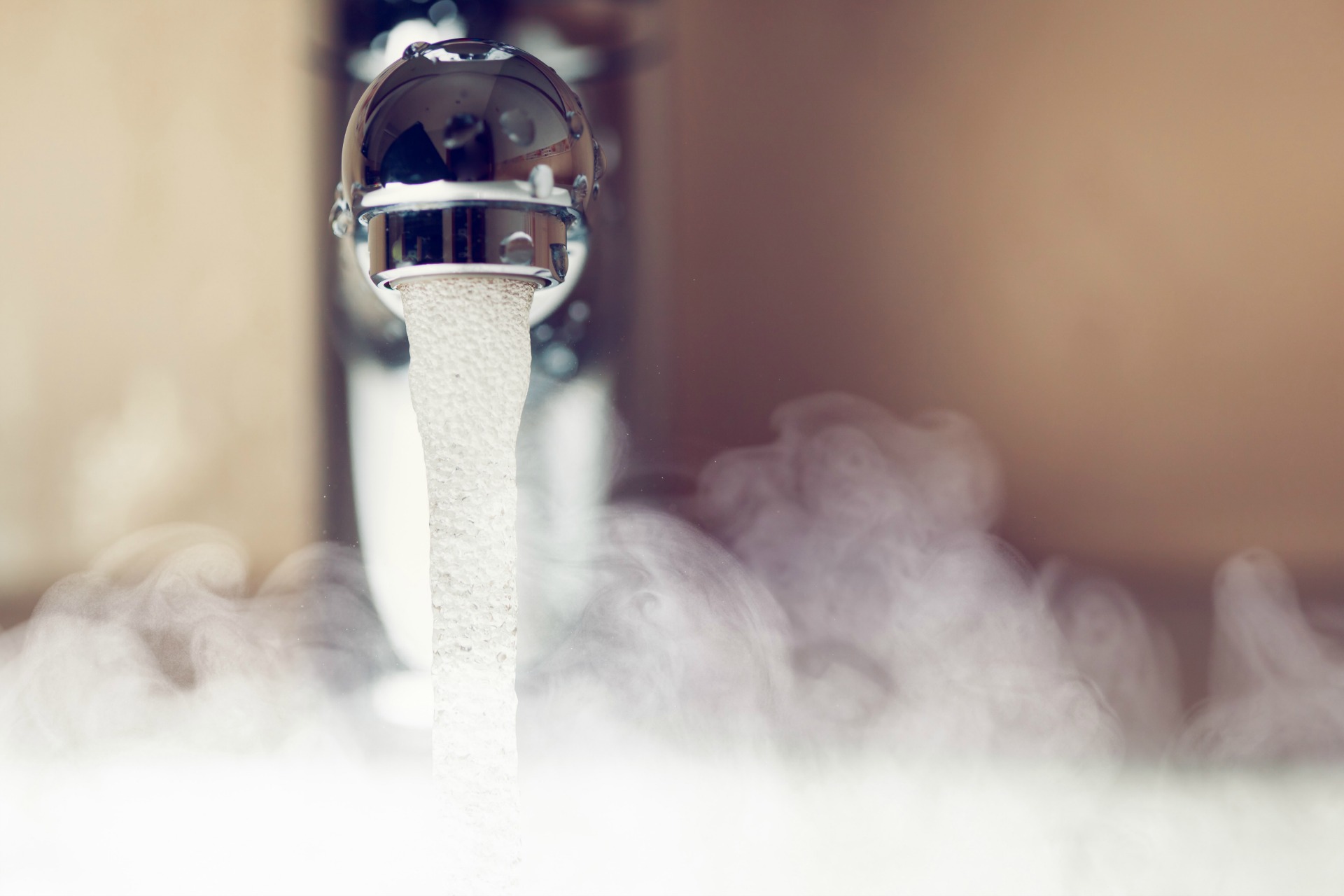 Get 24/7 Emergency Electrical Service Specialists
Electrical emergencies can happen at any time, and it needs urgent attention, or else it could lead to more costly consequences. Our emergency electrician Bonnyrigg is on call 24 hours a day, 7 days a week, even during weekends and holidays. We can come at a moment's notice to carry out emergency repairs to your home, office or commercial establishments.
We understand the urgency of the situation. You don't have to wait for the next business day to get your electrical problem solved.
We can Dispatch a Qualified Electrician who can get to your location in less than one hour. Our Emergency Electricians will be there to provide solutions and give you peace of mind that you deserve. Request for assistance from our on standby Emergency Electricians, we are glad to help.

Our certified electricians are on hand to resolve any electrical issues and faults. We provide exceptional service to all commercial and residential clients - no job too big or too small.
Call Us Now
Frequently Asked Questions
If you have reset circuits only to have the breaker trip again, you have a more severe problem that requires the attention of a qualified electrician. Our experience has shown that a power-hungry appliance is usually the source of the circuit breaker trip. It is usually caused by a space heater in the winter, an air conditioner in the summer, or even something as simple as a hairdryer. However, it is sometimes simply necessary to increase the rating of a frequently used circuit. For example, if a 15-amp circuit keeps tripping, upgrading to a 20-amp circuit may be necessary. But, again, changing circuits should only be done by a qualified electrician.
If you turn off a light switch and it is hot to the touch, this indicates a serious problem that could result in an electrical fire. This could be due to the switch overloading, failing, or faulty wiring. In any case, you should address the issue as soon as possible and contact an electrician.
Conventional circuit breakers do not protect against arcing conditions, resulting in erratic and frequently reduced currents. The acronym AFCI stands for Arc-Fault Circuit Interrupter. AFCIs are intended to protect against electrical wiring fires caused by arcing faults. In the United States, AFCIs are required in residential bedrooms.
Have an electrical emergency?
Call Now to Book an Appointment!
Our Electricians are Fully Licensed and Accredited.
Contact Us