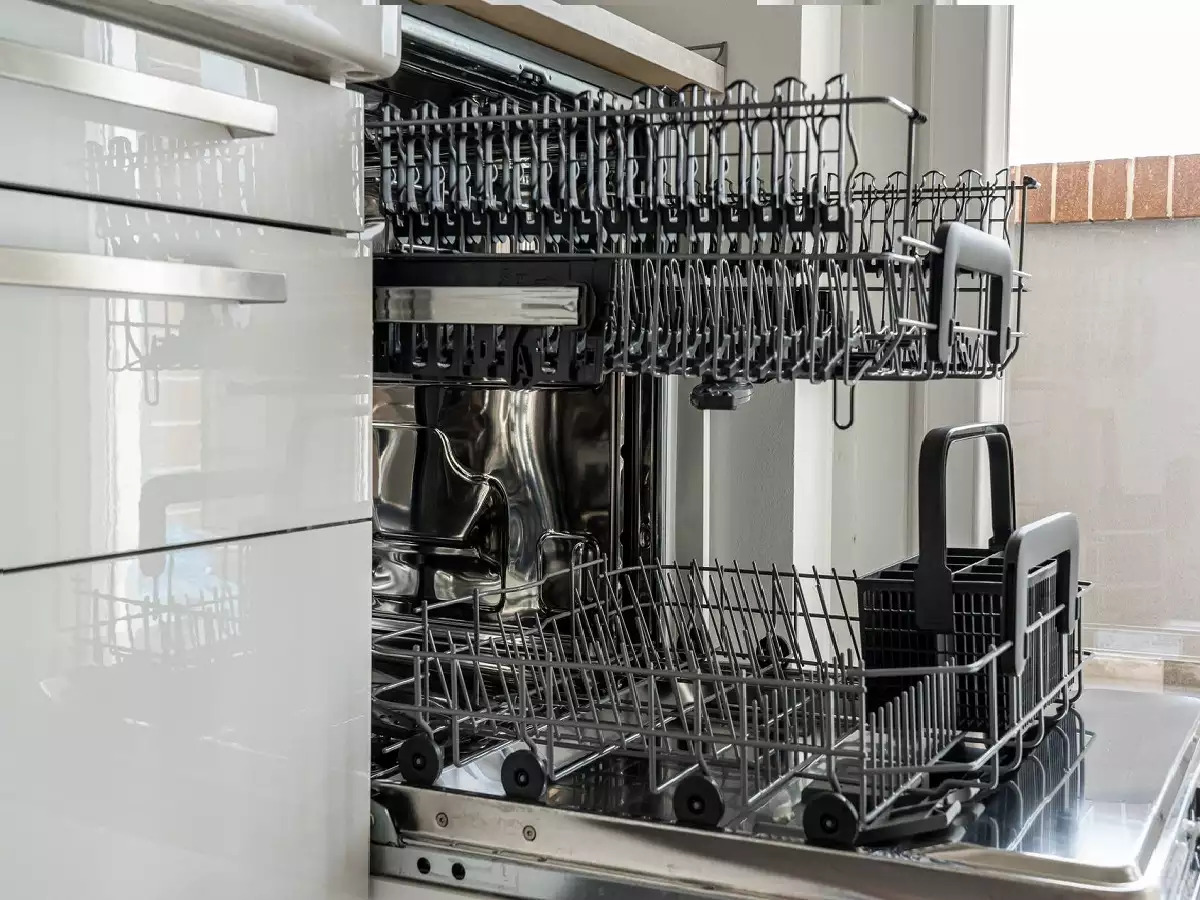 Electrician
Hills District
Most Trusted and Professional Electrician Hills District
H4ORCE Electrical has serviced Hills District for many years, and we pride ourselves in delivering unmatched service to all our customers. We provide the best electrician Hills District in the area. Not only our electricians have the best training in the industry and practical experience, but they also have local knowledge of the area. Expect them to be at your doorstep in no time. Whether you are opening a new store or renovating your home in Hills District, you need a licensed local electrician. We offer impeccable service at affordable rates.
With every home and facility powered by the complex electrical system of wires, fixtures, outlets, circuits, and many more, you can never be too complacent. As a home or business owner, you know how difficult it is to maintain your electrical system while tending to the needs of your employees and family. Local electricians know their way around Hills District. When you call them for electrical services, they will be at your doorstep in no time.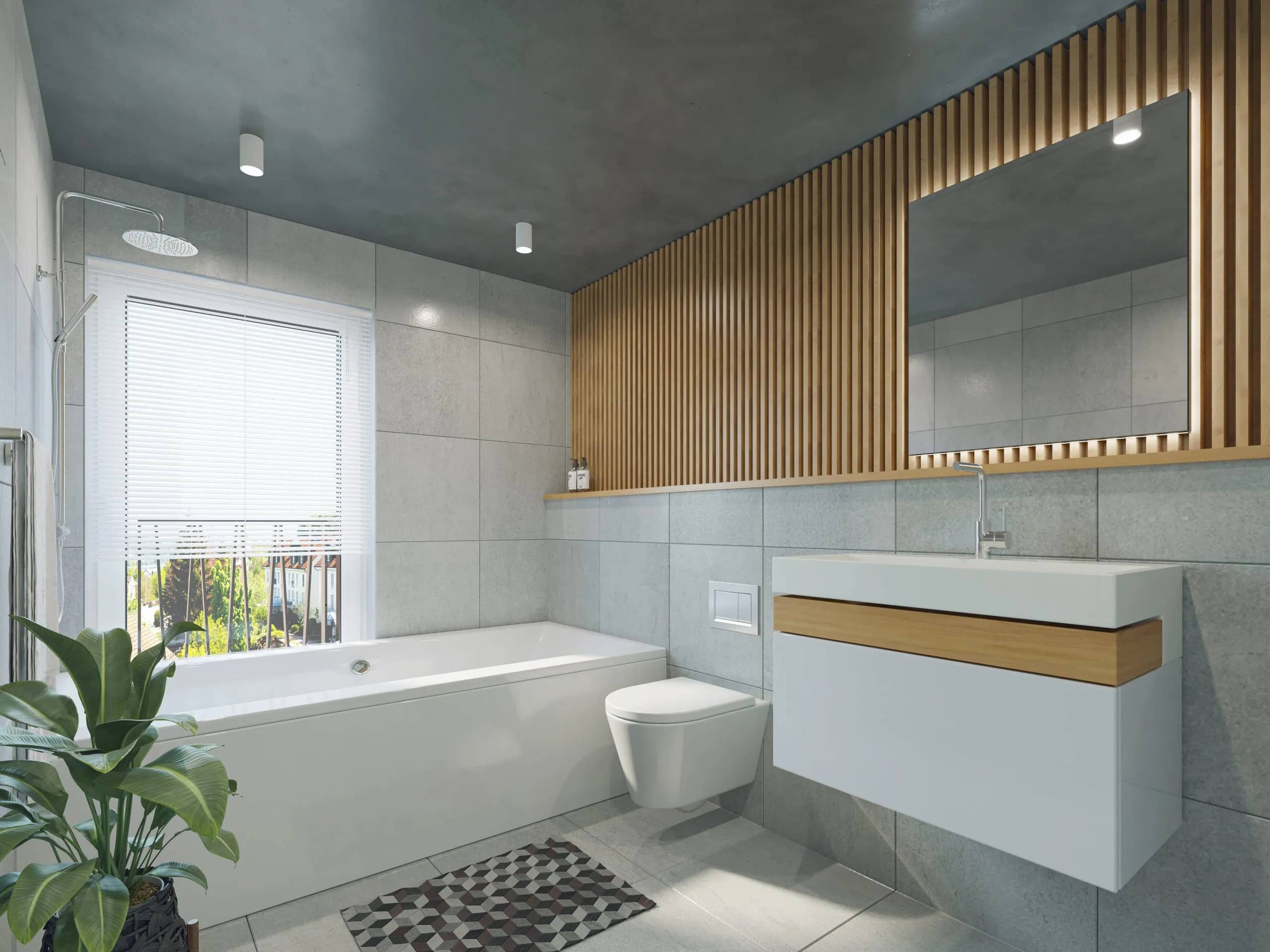 Enjoy the Following Services, When you Call a Licensed Electrician from H4ORCE Electrical:
Power Point Installation
Switchboard Repairs and Upgrade
Surge Protection
Electrical Fault Finding
Hot Water Repairs and Installation
Phone, Data and Internet
Smoke Alarm Installation
Security Camera/CCTV Installation
Stove, Cooktop, and Rangehood installations
Commercial Electrical Services
And many More
Whether you need a fast repair, new electrical equipment or appliances to install, the electricians from H4ORCE Electrical will be there. Their work is guaranteed to exceed your expectations.
Call H4ORCE Electrical for all your electrical services needs today!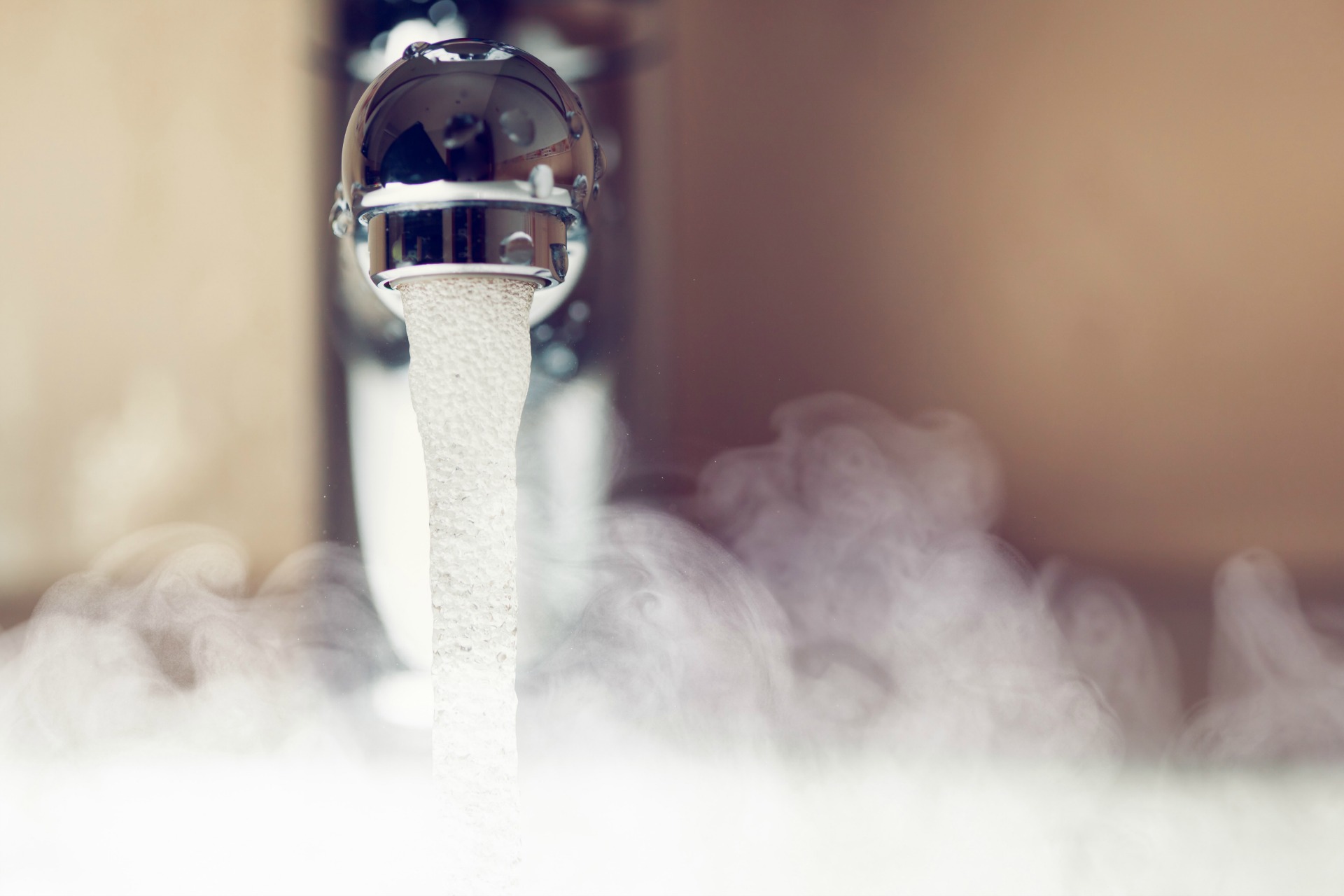 Get 24/7 Emergency Electrical Services Near You in Hills District
Need an emergency electrician in Hills District? It does not matter what time of day or night, the emergency electricians from H4ORCE Electrical will be at your door right on time when you needed them the most. Why should you choose our 24-hour emergency electrician Hills District?
We have a reliable team of 24-hour emergency electricians
All our emergency electricians are licensed and insured
Our electricians are all professionals and clean up after the job is completed
We have local electricians in the area
Your safety is our priority.
Our electricians are just a phone call away. You can trust our team to deliver cost-effective solutions for all types of electrical emergencies, all day, every day.
Call us Now and we will come to your rescue.

Our certified electricians are on hand to resolve any electrical issues and faults. We provide exceptional service to all commercial and residential clients - no job too big or too small.
Call Us Now
Frequently Asked Questions
Yes, all our Hills District electricians are fully licensed and insured electrical contractors. They are skilled in providing commercial and residential electrical services. We insist on hiring the best to ensure high-quality workmanship on all electrical repairs and installations.
Yes, H4ORCE Electrical provides warranties and guarantees on all electrical work we do for safety and quality.
Our residential and commercial electricians can complete most of the job without shutting down the entire house or business. However, if the power must be turned off, our H4ORCE Electrical electricians will notify you ahead of time.
Have an electrical emergency?
Call Now to Book an Appointment!
Our Electricians are Fully Licensed and Accredited.
Contact Us