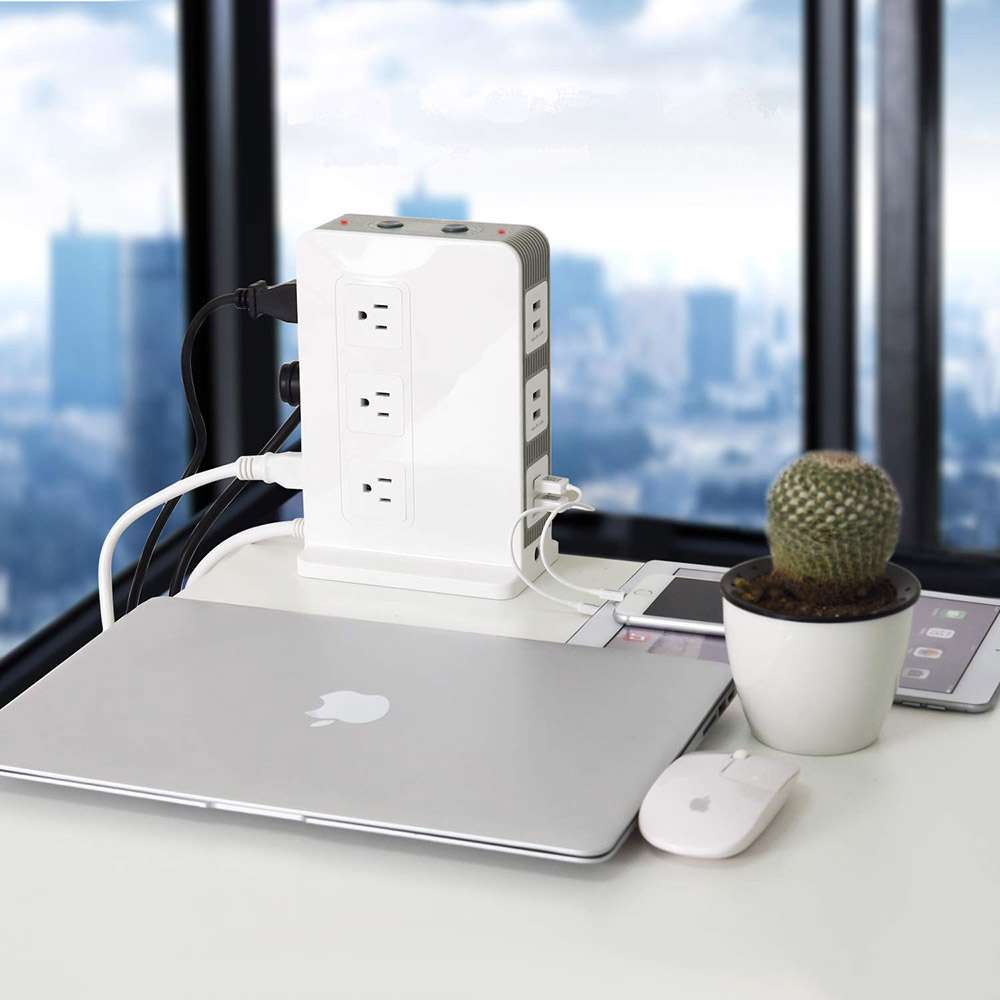 Most Trusted and Certified Electrician Croydon
If you are Looking for a Reliable Electrician Croydon, the perfect choice is H4ORCE Electrical. We have our electricians ready to serve you in Croydon and its surrounding areas, you don't have to wait for hours to receive our service for your any type of residential and commercial electrical needs.
Whether you need a local electrician for the installation of new appliances or experiencing an electrical emergency, H4ORCE Electrical is ready to take your call and is within the area close to where you are. All our Local Electricians Croydon are licensed and insured. It means that you can rest assured that you are getting the expertise and experience that you can't get anywhere else. We also take great pride in all our work that we offer guarantees on every job that we complete.
Here are the Services that our Electricians offer to Residents and Businesses in Croydon:
Powerpoint Installation
Switchboard Repairs and Upgrade
Surge Protection
Electrical Fault Finding
Hot Water Repairs and Installation
Phone, Data and Internet
Smoke Alarm Installation
Security Camera/CCTV Installation
Stove, Cooktop, and Rangehood Installations
Commercial Electrical Services
Residential Electrical Services
24-Hour Emergency Electricians
Whether you need assistance in installing new electrical writing or you have maintenance work needed for your commercial property, H4ORCE Electrical are the electricians to call when you require fast, friendly, and reliable service. We also provide 24-Hour emergency electricians to resolve your urgent electrical service requirements.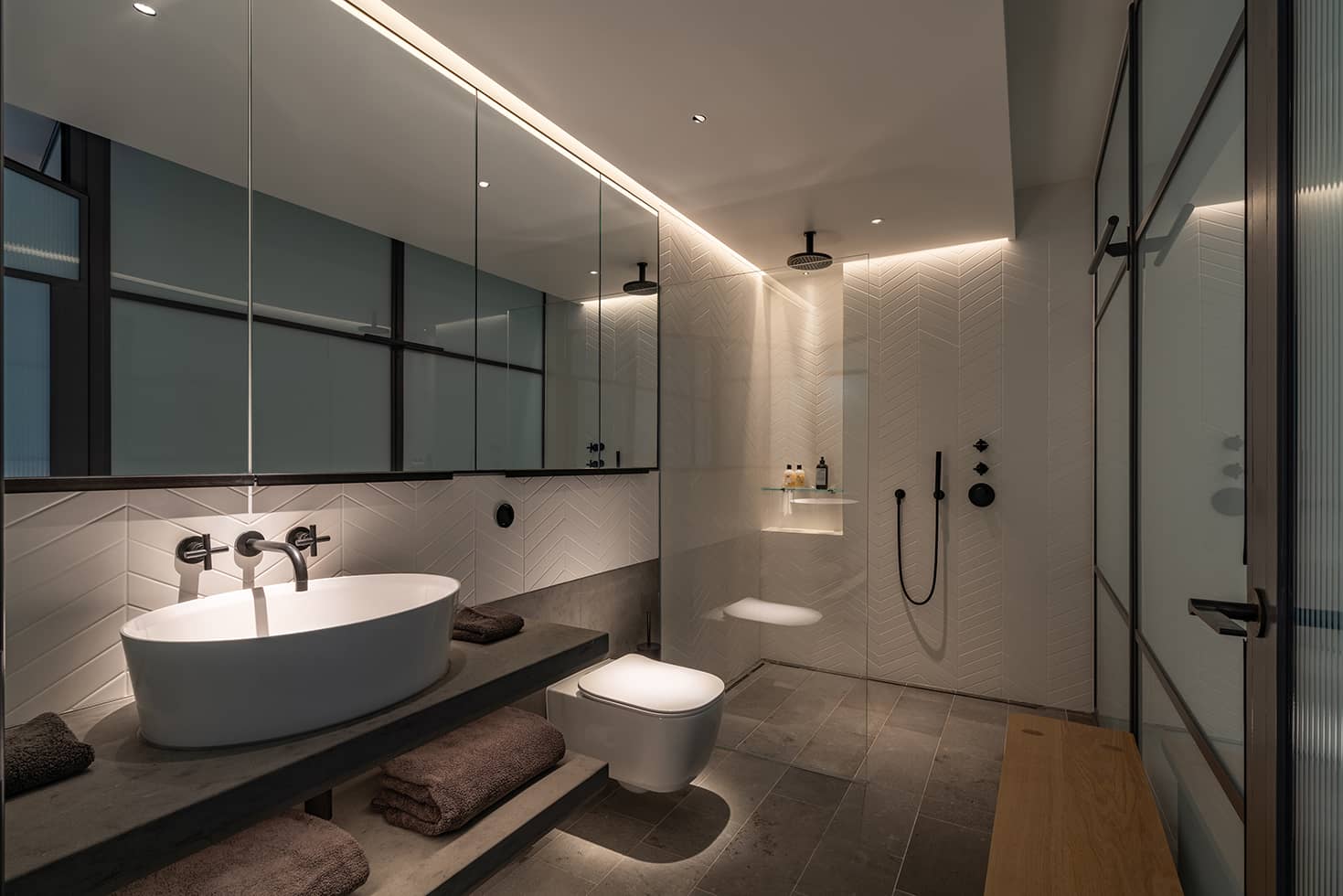 Your Residential and Commercial Electrician of Choice
H4ORCE Electrical is the company to call when you need a Residential and commercial electrician Croydon. We can rewire your office, light up your parking light, and even install security cameras to ensure that your building is safely monitored at all times.
Need to add new phone lines or upgrade your wired networks? Our professional electricians will handle all your required electrical works and more. So, whether you are a brand new startup business or a company that has been around Croydon, make H4ORCE Electrical your commercial electrician of choice.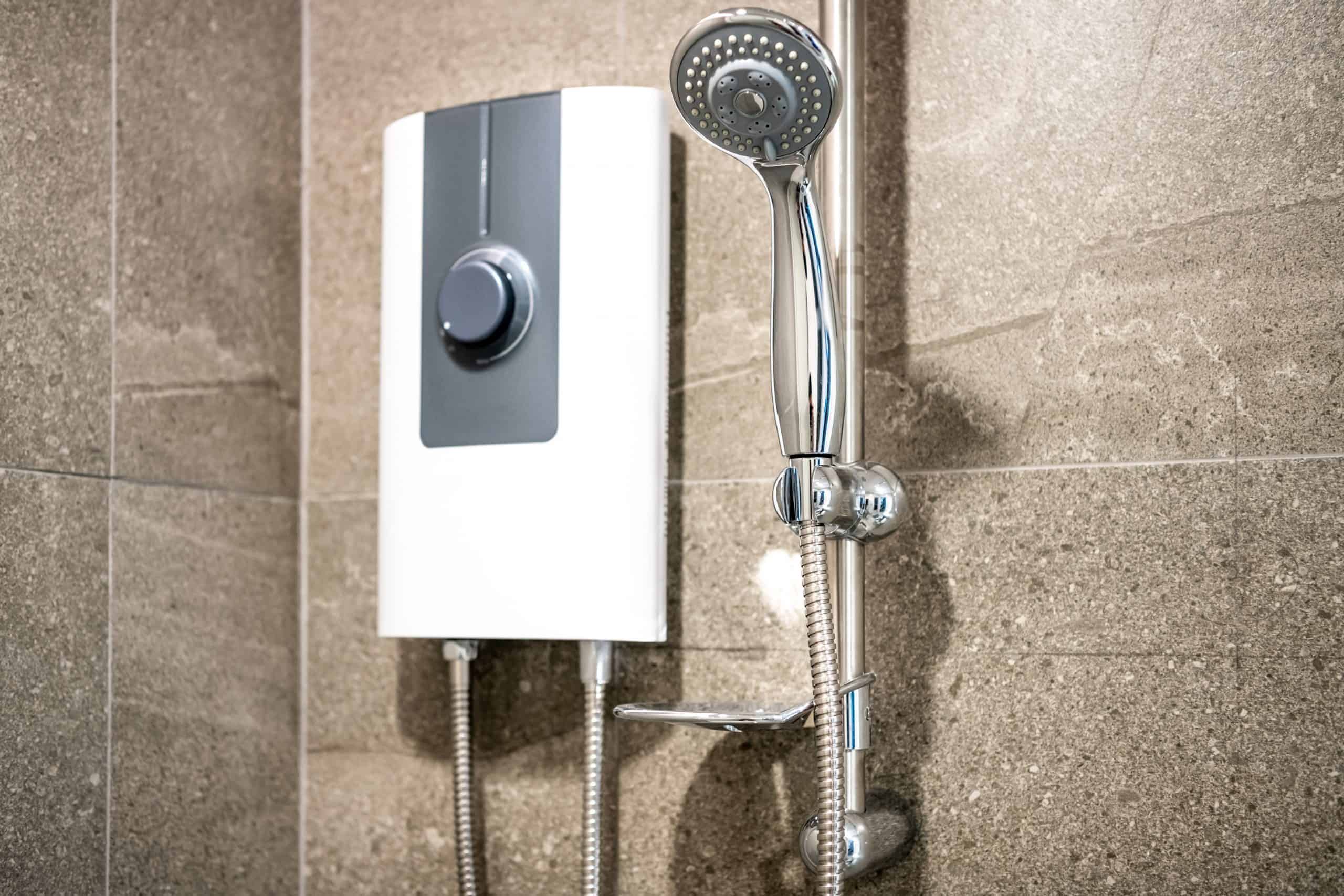 Hire 24/7 Emergency Electrician Croydon on Your One Phone Call
No matter what home improvements you are on, you can count on H4ORCE Electrical to help you with your electrical requirements. We can rewire your attic, provide panel upgrades and ensure that your house is compliant with the local and national electrical code.
Want to save on electricity bills without sacrificing your system's functionality? H4ORCE's residential electricians have the answer for you. We can replace your current electrical systems with LED lighting. Call us today to Hire 24/7 Emergency Electrician Croydon or chat with one of our friendly representatives and get the services you need.
For Residential Electricians in Croydon, Call H4ORCE Electrical.

Our certified electricians are on hand to resolve any electrical issues and faults. We provide exceptional service to all commercial and residential clients - no job too big or too small.
Call Us Now
Frequently Asked Questions
A grounding prong is the third prong on a plug. Two-prong receptacles are not as well-grounded as three-prong devices. The third grounding prong protects the electrical system, the plugged-in item, and you from electrical shock.
If it's just one appliance, disconnect it and replace it or call us to have it repaired. If the problem persists, have our home electrical service specialists inspect the receptacle and/or the circuit.
When you protect your entire home from power surges, you safeguard all the equipment rather than just one piece connected to a surge protector. This is especially useful if you have a lot of electronics or appliances.
Have an electrical emergency?
Call Now to Book an Appointment!
Our Electricians are Fully Licensed and Accredited.
Contact Us