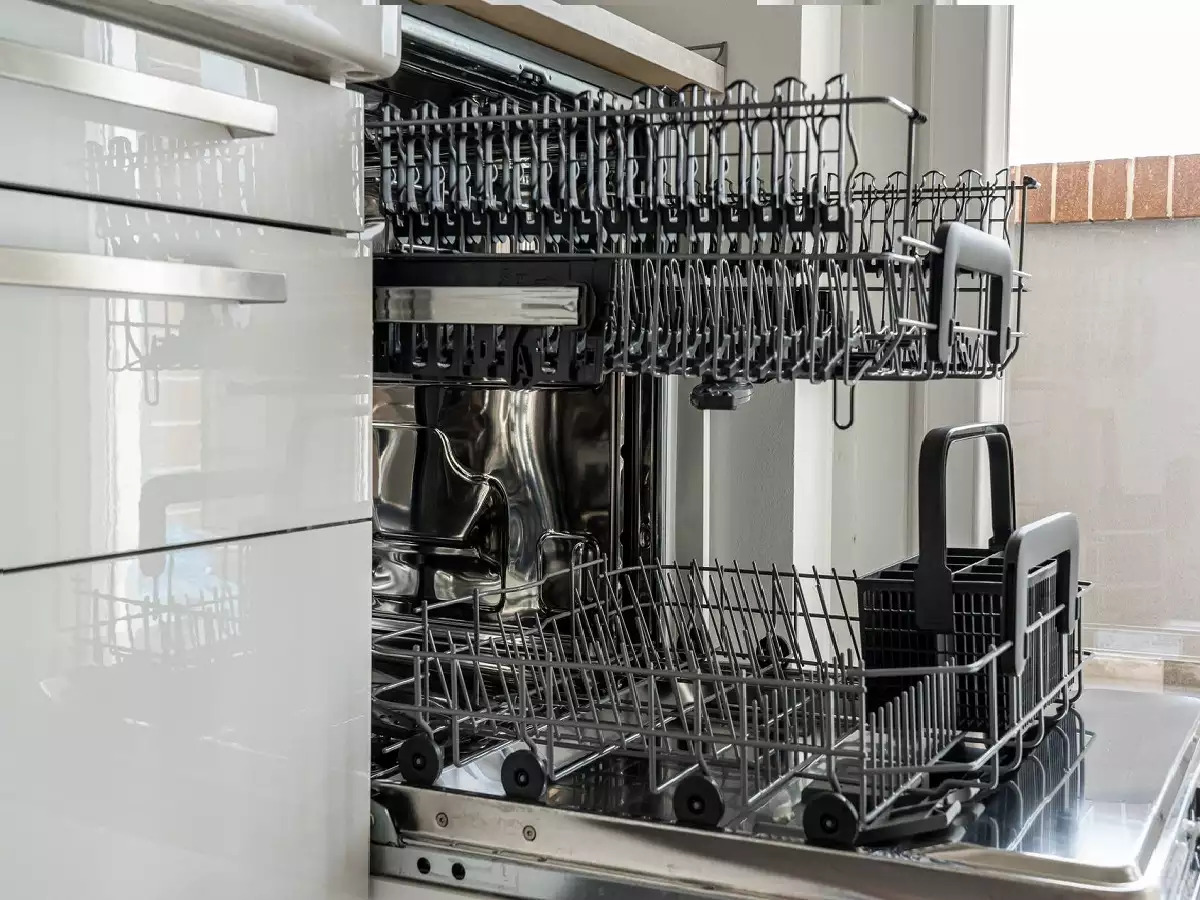 Most Trusted and Reliable Electrician Narrabeen
Are you a resident or business owner in Narrabeen looking for an expert electrician? Then look no further than H4ORCE Electrical. We are the leading electrician Narrabeen that locals choose. H4ORCE Electrical are the leading electrician in Narrabeen and its surrounding areas in the Greater Sydney region. Our team has been a constant in the service industry for more than 10 Years. We cover all kinds of electrical services requirements, big or small. From residential electrical jobs like rewiring to major and complex commercial projects.
We pride ourselves as the number one provider of electrical solutions to residents and businesses experiencing electrical issues. They take advantage of our simple, smart, yet innovative and effective ways to tackle the problem. H4ORCE Electrical are the electricians to choose. Here are the some of the reasons why:
Employ Fully Licensed and Certified Electricians
Honest and Reliable Service
Provides 100% Satisfaction Guarantee
Clean, Efficient and On Time
Provides Upfront and Transparent Pricing
Excellent Quality Workmanship
Topnotch Customer Service
Do you prefer more personalized and quality service from people who genuinely care about you? Well, you will not find them on electricians employed by giant franchises. At H4ORCE Electrical, we aim to help clients. And we have been doing this for more than a decade.
When you hire our electricians Narrabeen, you are making the right choice. We provide all the benefits of a professional company like expert service and attention to detail. Call us now to know the difference.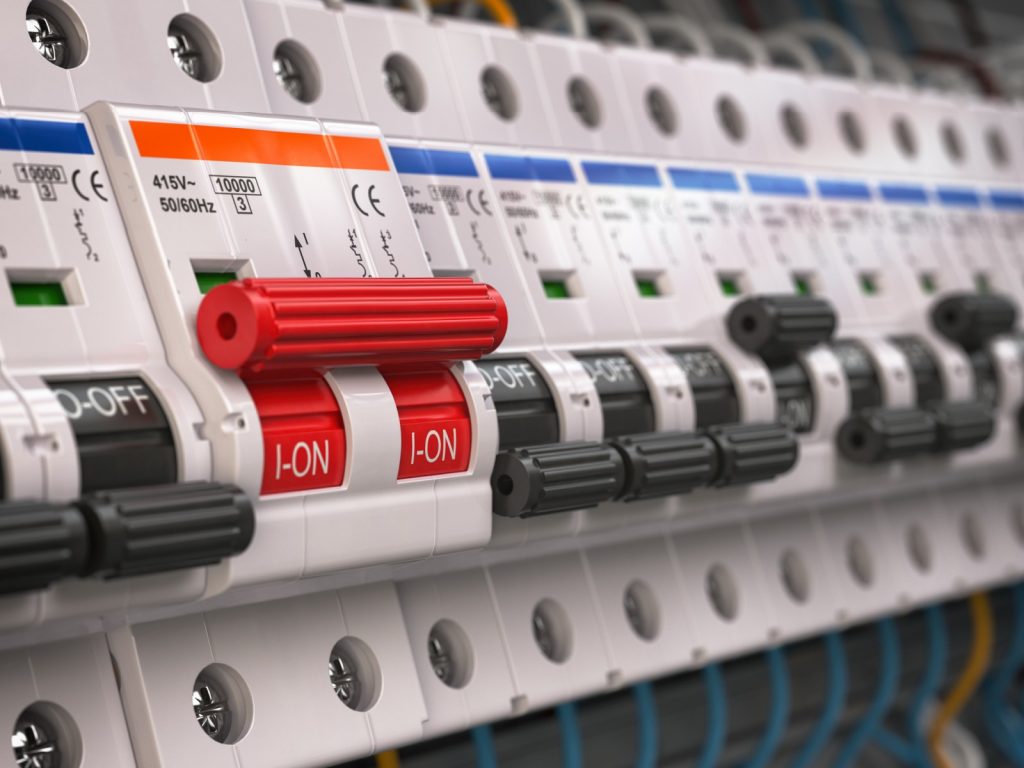 Your Reliable Residential and Commercial Electrician Near You
H4ORCE Electrical is your first choice for a full range of residential electrical services in Narrabeen. Just give us a call and we can quickly arrange our electricians to provide several services including the following:
Lighting Installation
Powerpoint Installation
Switchboard Repairs and Upgrade
Surge Protection
Electrical Fault-Finding
Hot Water Repairs and Installation
Phone, Data and Internet
Smoke Alarm Installation
Security camera/CCTV installation
Stove, Cooktop and Range Hood Installation
And Many Others
We are more than happy to give you advice on the best approach to your electrical work and provide you with the best possible price. It is not only small jobs we handle, we can also assist you on major electrical projects for your home including switchboard upgrades, rewiring, mains upgrades, and hot water installations and repairs. Want to make sure that your home is safe? We can also perform a thorough inspection of your electrical system or install security cameras. Any electrical services you need? Name it, we can do it. Call us today to find out more about our residential electrical service.
Do you need electrical work at your place of business? H4ORCE Electrical offers commercial electrical services. Our electricians Narrabeen can look after the electrical services you need. It covers the following:
Electrical Wiring and Fit-Outs
Lighting Installation
Powerpoint Installation or Replacements
Switchboard Installation and Upgrade
Patch Panels and Data Points
Smartboards
Data and Phone Cabling
Installation of Data Racks
We are also committed to your safety at work and offer a full range of electrical safety services for commercial properties like installation of emergency lighting, fault-finding, upgrades and replacement of switchboards and advice on business data requirements.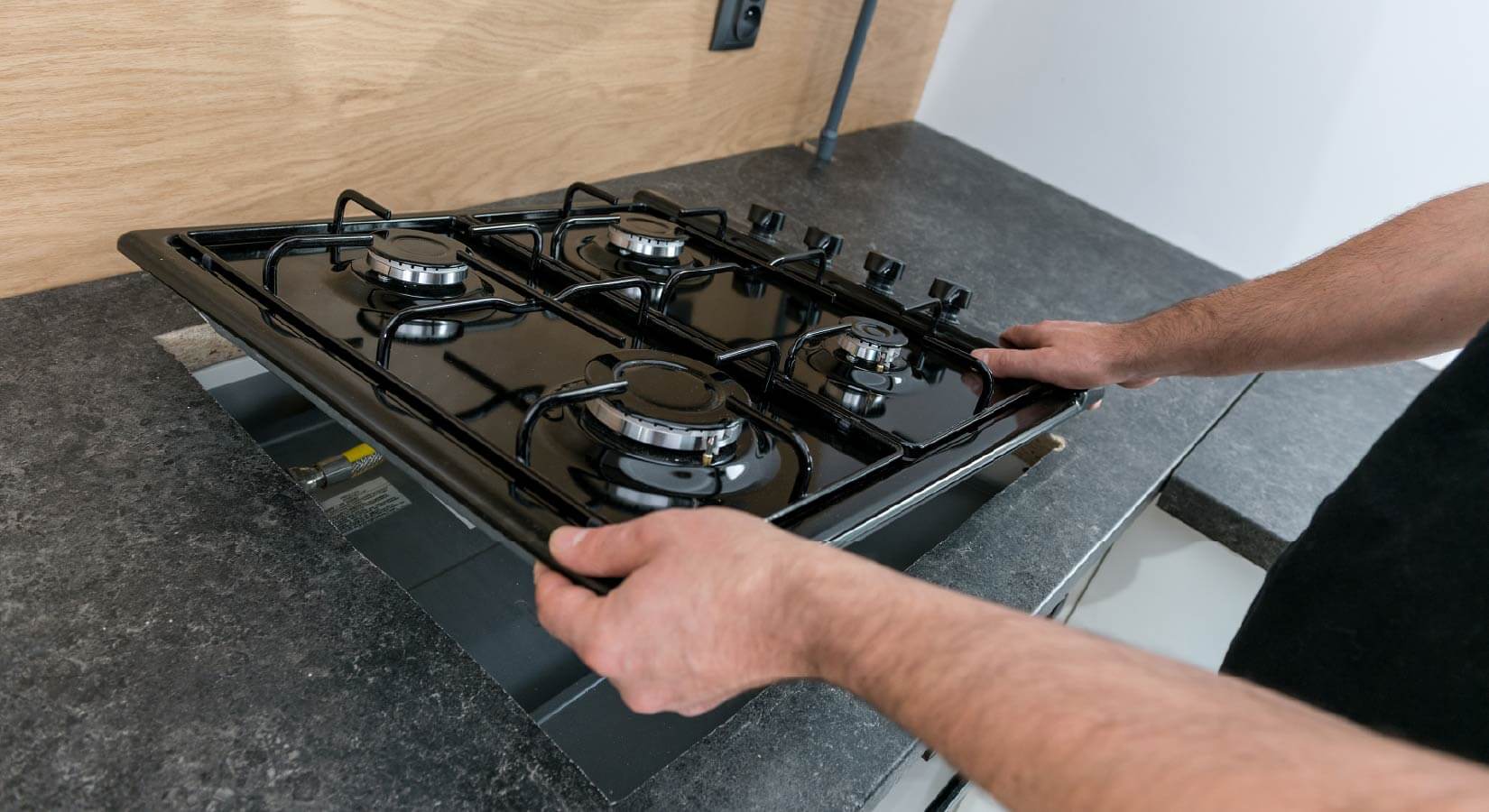 Get 27/7 Emergency Electrician Near You in Narrabeen
Various electrical issues can occur in and around your home or business. And surprisingly, these problems can occur outside of standard business hours. No need to worry! Our emergency electricians Narrabeen can help you with your electrical issues like loss of power, burning electrical smell, malfunctioning power outlets, and even emergency repairs of damages caused by storms or animals.
H4ORCE Electrical has approachable, qualified electricians who can be at your home or business in the shortest time possible. We are available 24 hours a day, seven days a week, even during weekends and holidays.
We are the Local Electricians You Can Trust
Why bother calling for an electrician from the city when H4ORCE Electrical has local Electrician Narrabeen that guarantee on-time visits, professional, highly-skilled, and insured. We understand every electrical issue and what it takes to get your home or business running. Our team can provide you with all the expertise you need.

Our certified electricians are on hand to resolve any electrical issues and faults. We provide exceptional service to all commercial and residential clients - no job too big or too small.
Call Us Now
Frequently Asked Questions
H4ORCE Electrical recommend that you should have an electrical inspection carried out if:
You are purchasing a previously occupied property
The property is more than 25 years old
It's been 5 years since it was last inspected
If you have immediate concerns
Check for any of the following signs:
Discolouration of the wall outlets
Experience a tingling sensation when you plug an electrical device
Burning smell
If you have any of these signs of burning around an electrical outlet, contact our electricians, we can repair or replace your outlets in time.
If you noticed that all or some of your lights are flickering, it could be a sign of a faulty light bulb or something more serious. Call an electrician to check.
It is not uncommon for homeowners to spot an electrical issue, a handyman can fix the problem. But there is a problem with hiring a handyman. They are not electricians. They did not undergo years of training to obtain a license. Call an electrician. It is safer this way.
Have an electrical emergency?
Call Now to Book an Appointment!
Our Electricians are Fully Licensed and Accredited.
Contact Us