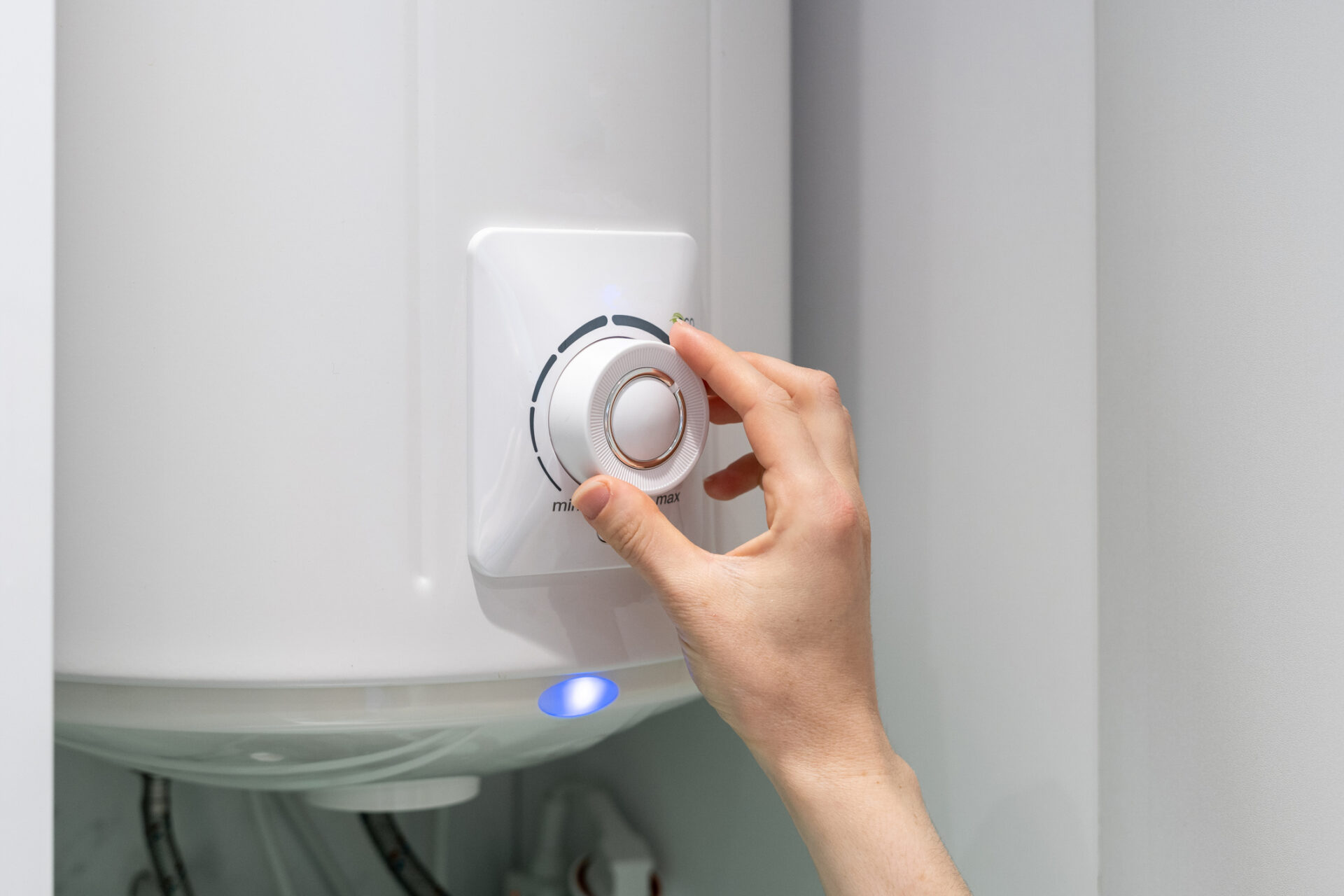 Your Most Trusted and Fully Licensed Electrician Strathfield
Do you need a reliable electrician in Strathfield? H4ORCE Electrical are the electricians to call when looking for a prompt, quality and friendly service for your electrical work needs in Strathfield. There are several reasons why H4ORCE Electrical should be on your top of mind when you need an electrician Strathfield. All our electricians are licensed and qualified to handle various electrical jobs. We also have Master Electricians, who will bring their highest level of expertise to every job they attend.
On top of our expertise and experience, we want all our customers to experience personalised service. When you call our company, you will be talking to a real person who will refer you to a local electrician Strathfield who will resolve your issue as quickly as possible. Aside from general electrical works, we also respond to electrical emergencies. If you experience an electrical issue that cannot wait the next day, we are the emergency electricians Strathfield that you can rely on.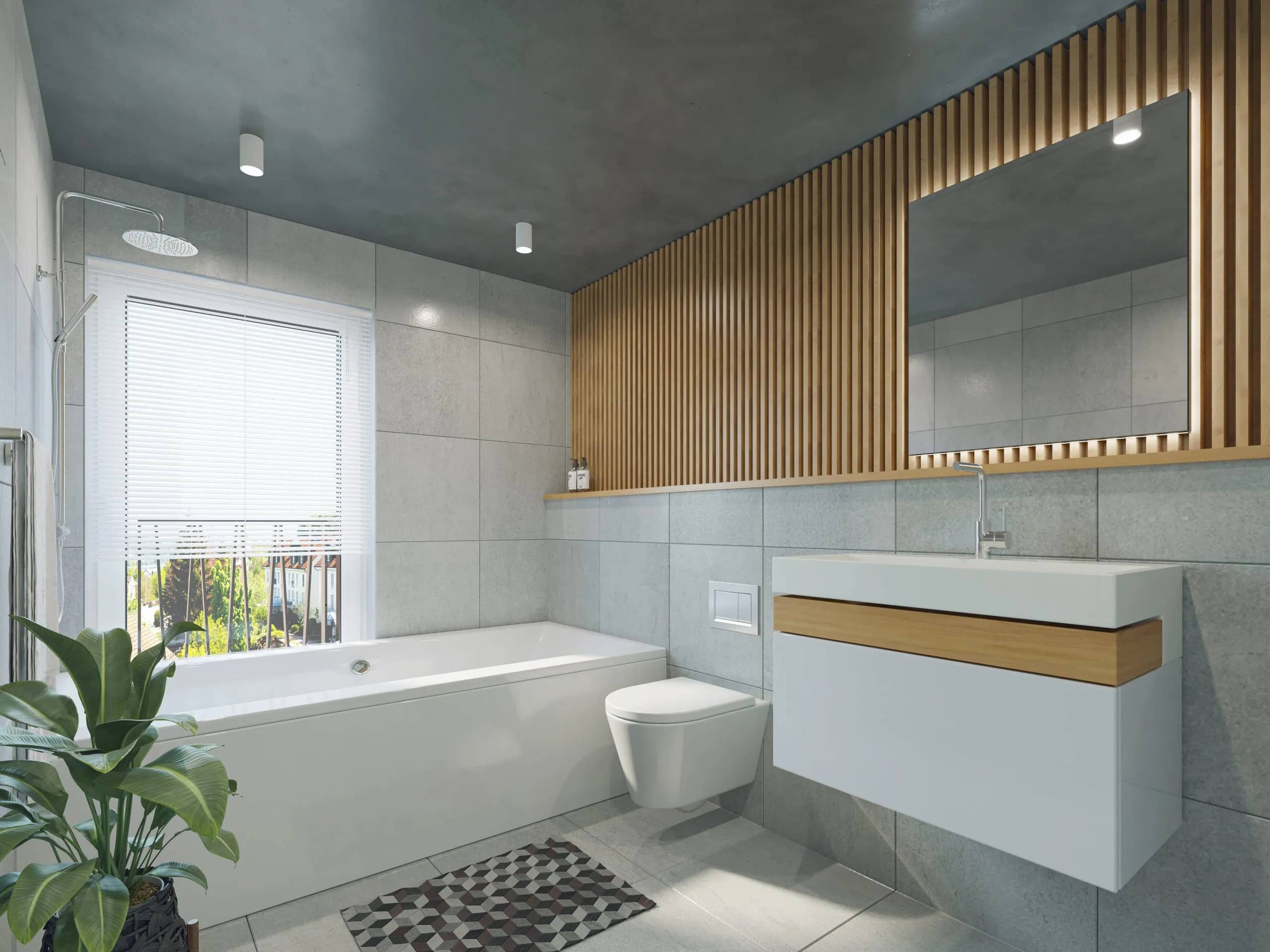 Certified Residential and Commercial Electricians Near You
H4ORCE Electrical has a team of residential electricians in Strathfield who have the expertise and equipment to tackle any type of electrical task, big or small. We fix and troubleshoot, power outages, upgrade lighting and switches, and other residential electrical works.
We can also install floodlights and LED lighting for your outdoor landscaping. It not only highlights your focal points in your garden but also adds security measures too.
Our wealth of commercial electrical experience from working with many businesses in the area ensures our clients that they are hiring the best commercial electrician Strathfield. They can undertake fit-outs for new businesses and offices.
Take advantage of the following electrical services that H4ORCE Electrical offers:
Lighting Installation
Powerpoint Installation
Switchboard Repairs and Upgrade
Surge Protection
Electrical Fault Finding
Hot Water Repairs and Installation
Phone, Data and Internet
Smoke Alarm Installation
Security Camera/CCTV Installation
Stove, Cooktop and Rangehood Installations
24-Hour Emergency Electricians
Choose only the best when it comes to electrical services. Call H4ORCE Electrical today.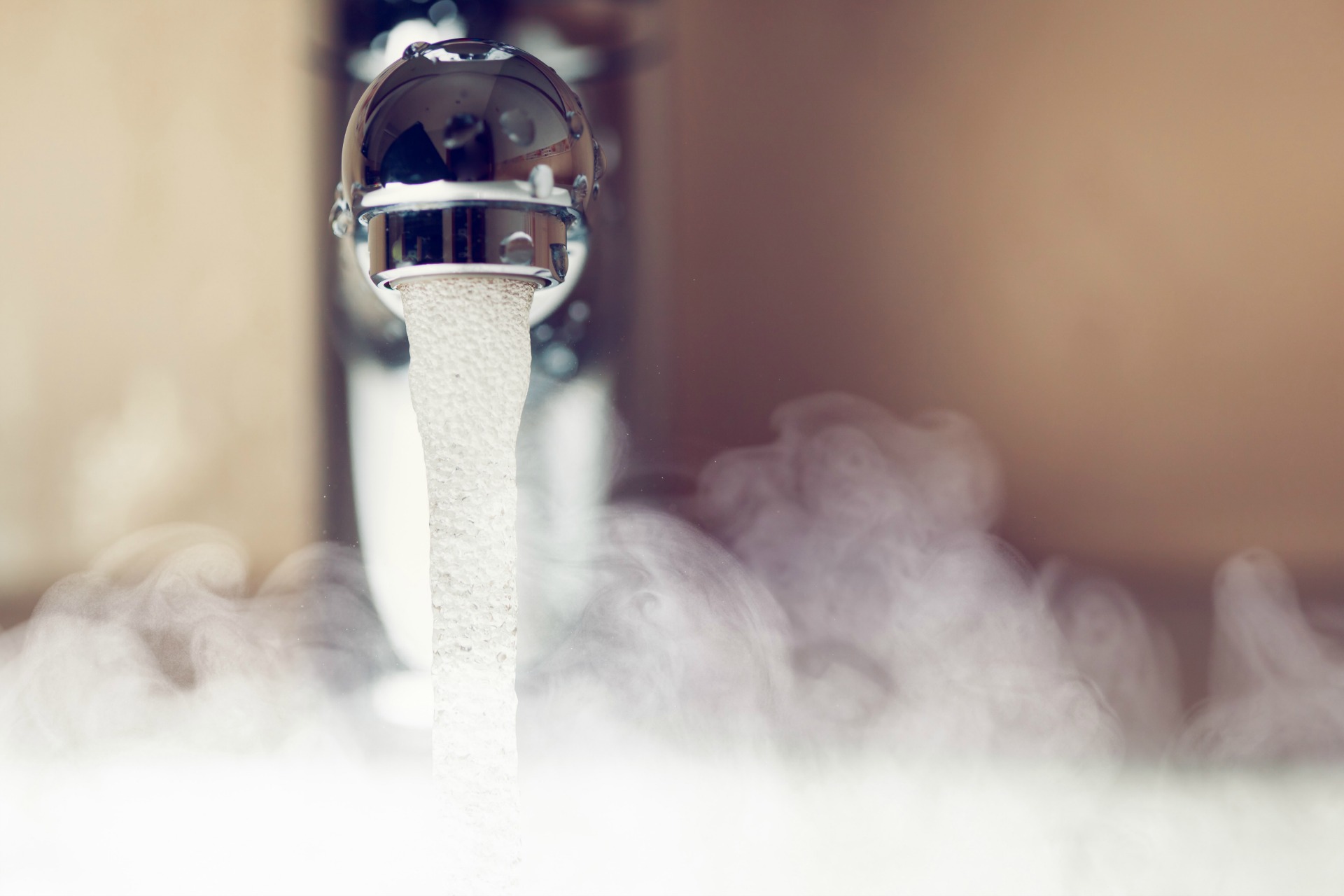 Get Local and 24/7 Emergency Electricians in Strathfield
H4ORCE Electrical are known in the Strathfield area for providing the highest quality electrical service. Whether you need an electrician for your home or business, we've got you covered. Call our licensed local electricians Strathfield. We are available 24 hours a day, 7 days a week.
Our qualified electricians have the expertise in all areas of electrical work and we are happy to offer you a guarantee so that you are confident that your electrical system will run efficiently and safely all the time.
Should you need electricians for your data cabling and data points, we are the only company to call. H4ORCE Electrical is just a call away to discuss all your business electrical needs.

Our certified electricians are on hand to resolve any electrical issues and faults. We provide exceptional service to all commercial and residential clients - no job too big or too small.
Call Us Now
Frequently Asked Questions
Breakers are all designed to keep the wires in your home or business from overloading. All breakers are constructed to shut down automatically if the circuit is overloaded or there is a short circuit. In addition, arc fault breakers can detect arcing in a circuit. Arcing is the sparking that may occur between two damaged conductors and is a fire hazard because the arcing is super hot. To weld steel, an arc welder employs electrical arcing. A regular breaker may not detect this because it does not always generate the required load to trip the breaker, but an Arc Fault breaker will detect it and shut down the circuit before it causes a fire. These gadgets are designed and must be tested monthly to ensure their safe and proper operation.
We provide you with a free quote to complete the work. First, we must examine each panel location to provide this quote because there are numerous variables to consider. Panel location, electrical system flexibility, feeder cable length, and whether to repair or replace the panel.
Making sure your lighting system is as efficient as possible is the quickest and easiest way to save energy in any building. There are numerous ways to improve the efficiency of your lighting, ranging from retrofitting existing fluorescent fixtures to replacing old fixtures with new energy-efficient solutions. This could mean replacing high bay metal halide or high-pressure sodium fixtures with fluorescent bulbs or even using LED technology to improve lighting while reducing energy consumption. Mr. Electric can provide you with the necessary information and work with you to obtain all available incentives in your area to improve your lighting.
Have an electrical emergency?
Call Now to Book an Appointment!
Our Electricians are Fully Licensed and Accredited.
Contact Us