What is a Power Surge?
Power surges can be costly – both because they can damage expensive devices and appliances in your home and due to the down time they may cause in your office.
Power surges are caused by large external events, such as a lightning strikes or trees falling on power lines, and smaller internal events, such as switching a device on or off. Large surges are infrequent but have the potential to immediately damage all the electronic equipment that is plugged in at the time of the search. They can also affect your electrical circuit as a whole. Small surges occur many times every day cause a smaller amount of damage. However, each surge deteriorates things further and further until your electrical circuit or appliance breaks altogether.
H4ORCE's Power Surge Protection
H4ORCE can safeguard your home or office from power surges with the following:
Transient voltage suppressors
Single or multiple power outlets with power surge protection
Switch off of power if a device reaches its maximum voltage
Safety lights to indicate the power status which will alert you if voltage is reaching a dangerous level
A power surge protection device is crucial to the longevity of your appliances and devices as well as the safety of your home and office.
Call us on 0400 446 723 to arrange our power surge and circuit protection services today in Sydney, Australia.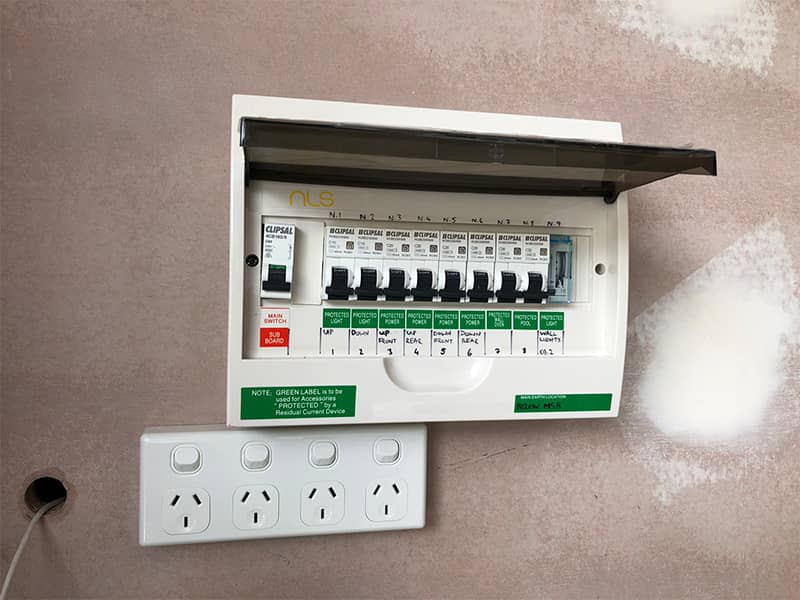 Have an electrical emergency?
Call Now to Book an Appointment!
Our Electricians are Fully Licensed and Accredited.
Contact Us