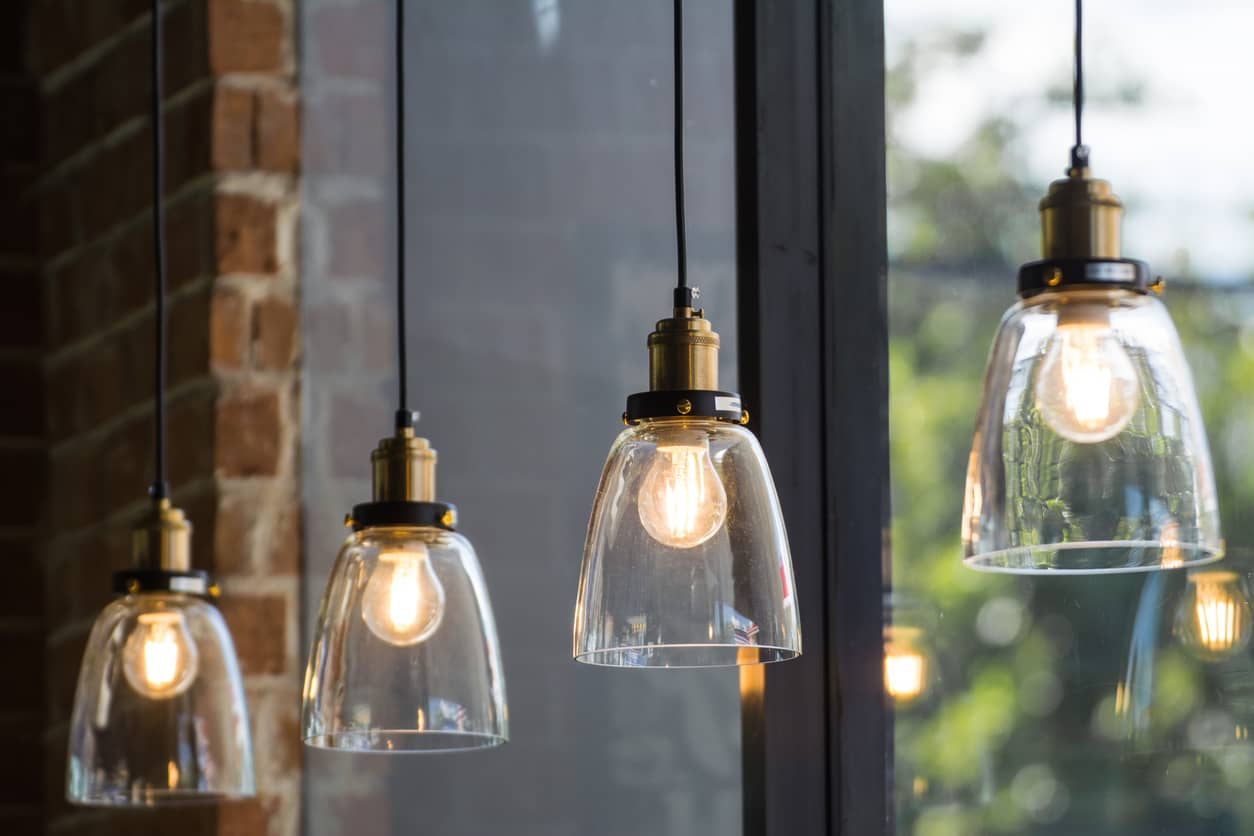 Your Most Trusted and Fully Licensed Electrician Rozelle
Are you tired of frequent electric breakdowns in your homes? What you need is a Professional Electrician Rozelle to deal with your electrical issues quickly and efficiently. At H4ORCE Electrical, all our electricians are experienced, licensed, and insured in all residential and commercial electrical services needs.
For our team, customer's satisfaction is a top priority, and we don't compromise the quality of our services. H4ORCE Electrical has more than a decade of experience in all aspects of residential, commercial, and even emergency electrical services needs.
Hire Residential and Commercial Electricians Near You
Catering to your residential electrical needs is a specialty of our electricians. H4ORCE is happy to let our customers know that our local electricians Rozelle are professionals. They will arrive on time, especially when you call for local electricians. We provide friendly and courteous customer service and always leave our work site clean and tidy.
At H4ORCE Electrical, Our Residential Offers the Following Services:
LED Lighting
Energy Saving Upgrades
Security Systems
Lighting Controls
Surge Protection and Many More
If you have any electrical services required for your homes in Rozelle, please call us for an appointment.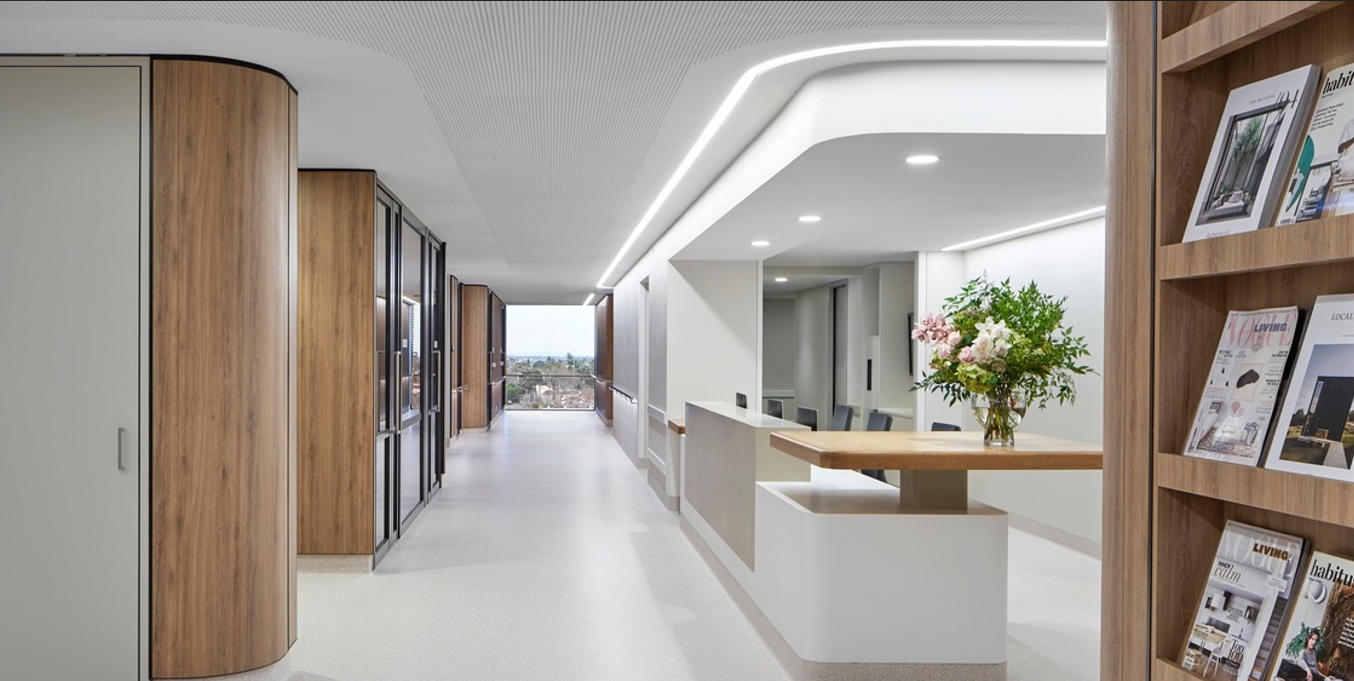 Imagine a scenario when you are about to open your store and realize that your power is out. This unplanned outage can be devastating, but the good news is, you can call H4ORCE Electrical for our 24-hour emergency electrician Rozelle.
Our commercial electricians in Rozelle are experts who can support you and your business, including emergency electrical services. We understand that your business depends on a reliable electrical setup so that you can focus on your day to day operations.
Here are Electrical Services Our Commercial Electricians Offer:
Emergency Electrical Repairs
Installation, Repair and Maintenance of Security Systems
Panel Upgrades
Electrical Inspection and Compliance to Codes
Fuse Panels
Structured Wiring
Data and Phone Service
Lighting Systems
And Much More
We can also support a new business with a customized system to fit your needs or upgrade your existing system for seamless operations.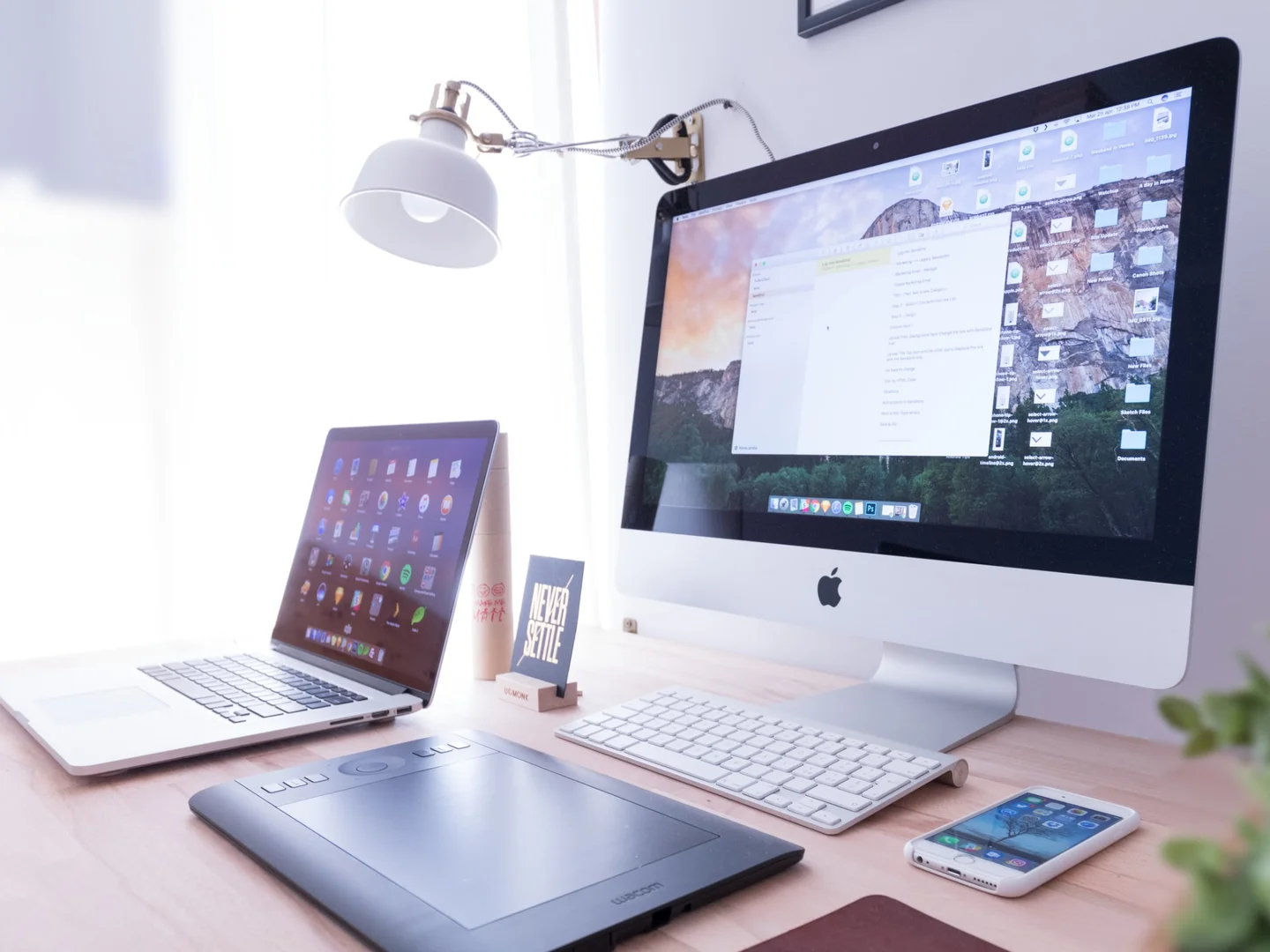 Get 24/7 Emergency Electrician Near You in Rozelle
Our electricians in Rozelle can provide support in electrical emergency services where you need help really quickly. We understand the urgency of the matter. That is why you can call the electricians at H4ORCE Electrical, whether it is day or night or during weekends and holidays.
If you have no power, a faulty electrical switch or damaged wiring, call our 24-hour emergency electrician Rozelle, and we will be at your doorstep faster than you can imagine.
Our friendly team is happy to receive your call and provide the services you need, big or small. If you are looking for an electrician in Rozelle, you have come to the right place. Give us a call, and we will get back to you.

Our certified electricians are on hand to resolve any electrical issues and faults. We provide exceptional service to all commercial and residential clients - no job too big or too small.
Call Us Now
Frequently Asked Questions
Each lamp and light fixture has a wattage rating. The size (or gauge) of wire used in the fixture determines this. The more electrical current a wire can carry, the larger its gauge (but the smaller its gauge number).

Light bulbs require electricity based on their wattage. For example, a 75-watt light bulb consumes more energy than a 60-watt light bulb. So, if you use a 75-watt bulb in a 60-watt light fixture, the bulb consumes more electricity than the fixture's wiring is designed to produce. This electrical overload generates a lot of heat, causing a fire.

An electrician can inspect the wiring and fixtures to determine their condition.
Smaller jobs, such as replacing outlets or updating light fixtures, usually do not necessitate a permit or inspection. On the other hand, whole-house rewiring, standby generator installation, panel swaps, and other large jobs usually necessitate a permit and a state inspector's visit.

If your job is complicated enough that a permit is required, the electrical contractor you hire should manage the permitting and inspection process.
Most of your home's electrical system is concealed behind walls and ceilings. Depending on the work, your electrician may need to cut access holes in the drywall. Check how much of this work the electrician will need to do and how (or if) it will be repaired.

Because electricians aren't usually drywall experts, you'll need to arrange for drywall repair in addition to the electrical work. Again, these specifics should be included in the job contract.
Have an electrical emergency?
Call Now to Book an Appointment!
Our Electricians are Fully Licensed and Accredited.
Contact Us