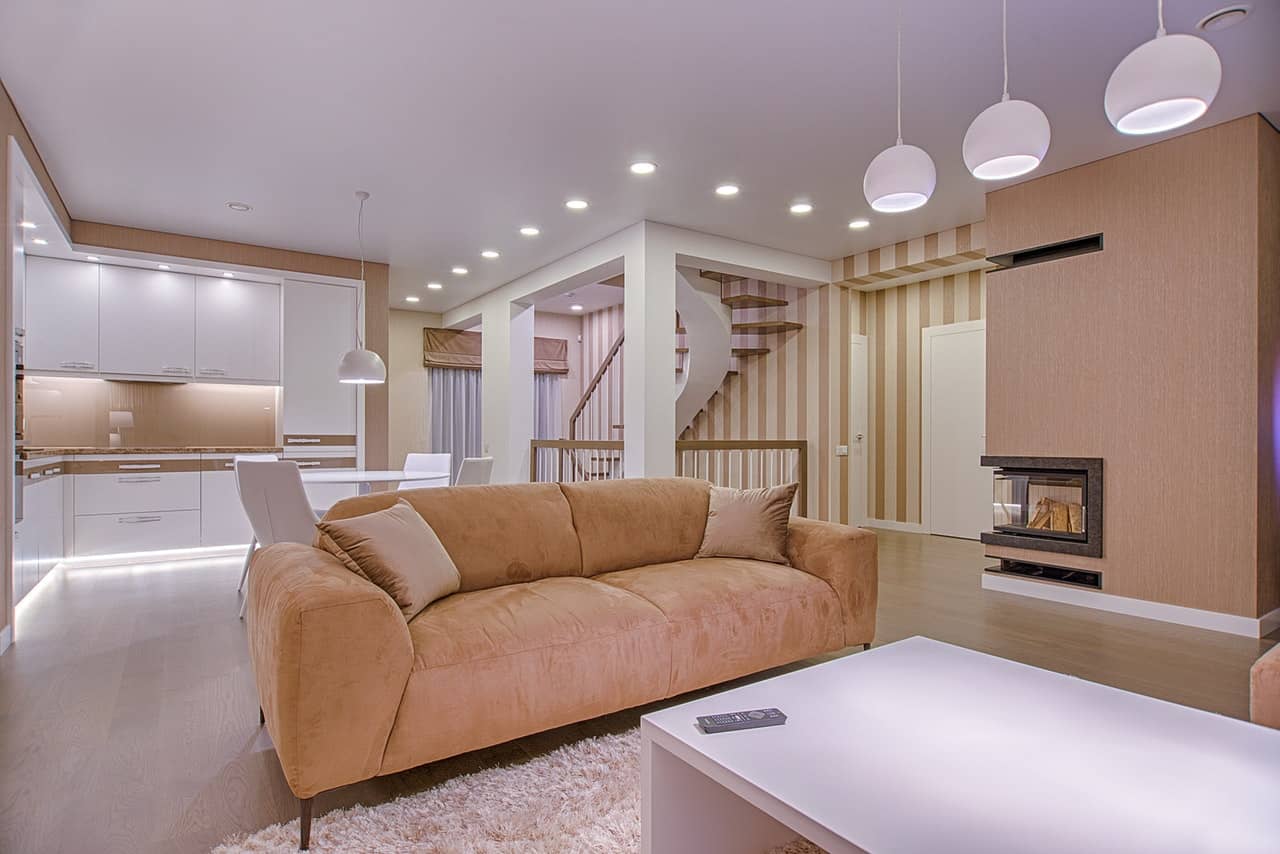 Most Trusted and Professional Electrician Manly
Are you looking for a reliable, honest, and on-time Electrician Manly? H4ORCE Electrical is your licensed electrician ready and on-call to service all your electrical needs. Whether you are a first-time homeowner who needs an honest electrician to check out the electrical system or a business owner who wants somebody to handle an emergency issue – we are the only electrical contractor to call in Manly.
Our reputation always precedes us. We are known to handle any residential or commercial electrical problems with the utmost professionalism, doing the job right the first time. Your home or business has an electrical system that is vital to its functioning. Any small problem or mistake can cause massive issues and inconveniences. Whom do you call? You want to ensure that the electrician to whom you entrust your property's electrical system is licensed, insured, and experienced since your and your loved one's safety depends on their skill and competency.
There is only one company to call – H4ORCE Electrical. We are here for your 24 hours a day, seven days a week. At H4ORCE Electrical we provide the best local electrician Manly who is highly trained, licensed, and insured.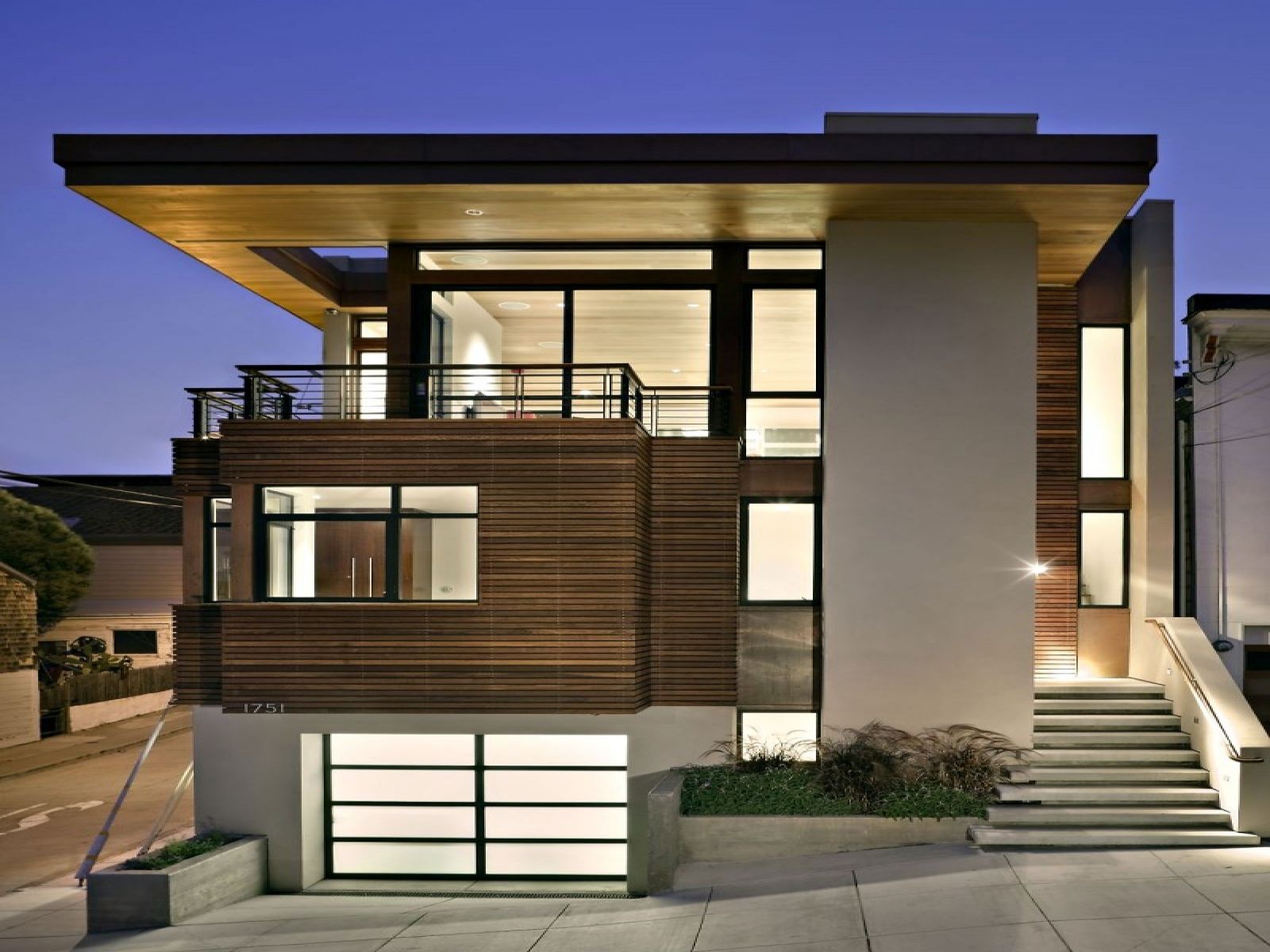 Get 24/7 Emergency Electricians Near You
Electrical emergencies can be stressful. But no matter how urgent the situation is, never attempt DIY repairs or allow an amateur, non-licensed and ill-equipped electrician to handle the electrical emergency. Our emergency electricians Manly are ready to help you 24 hours a day, seven days a week.
At H4ORCE Electrical, our team of electricians has received training in the latest techniques in handling electrical problems. It gives you peace of mind knowing your property is in good hands. We have years of experience working in the industry. Therefore, we can efficiently identify the problem and make the necessary repairs immediately.
Some of the common electrical emergencies we handle include:
Sparkling Outlets and Connections
Malfunctioning Alarms
Flickering Lights
Partial Blackouts
Outlets and Switches that Feel Hot
Burning Smells from the Electrical System
Exposed wiring
There are many other types of electrical emergencies our team can handle. Name it and we will find a solution for you. Whether you need an electrician at Manly for simple issues with your electrical system or an emergency, you can count on us for electrical service in Manly.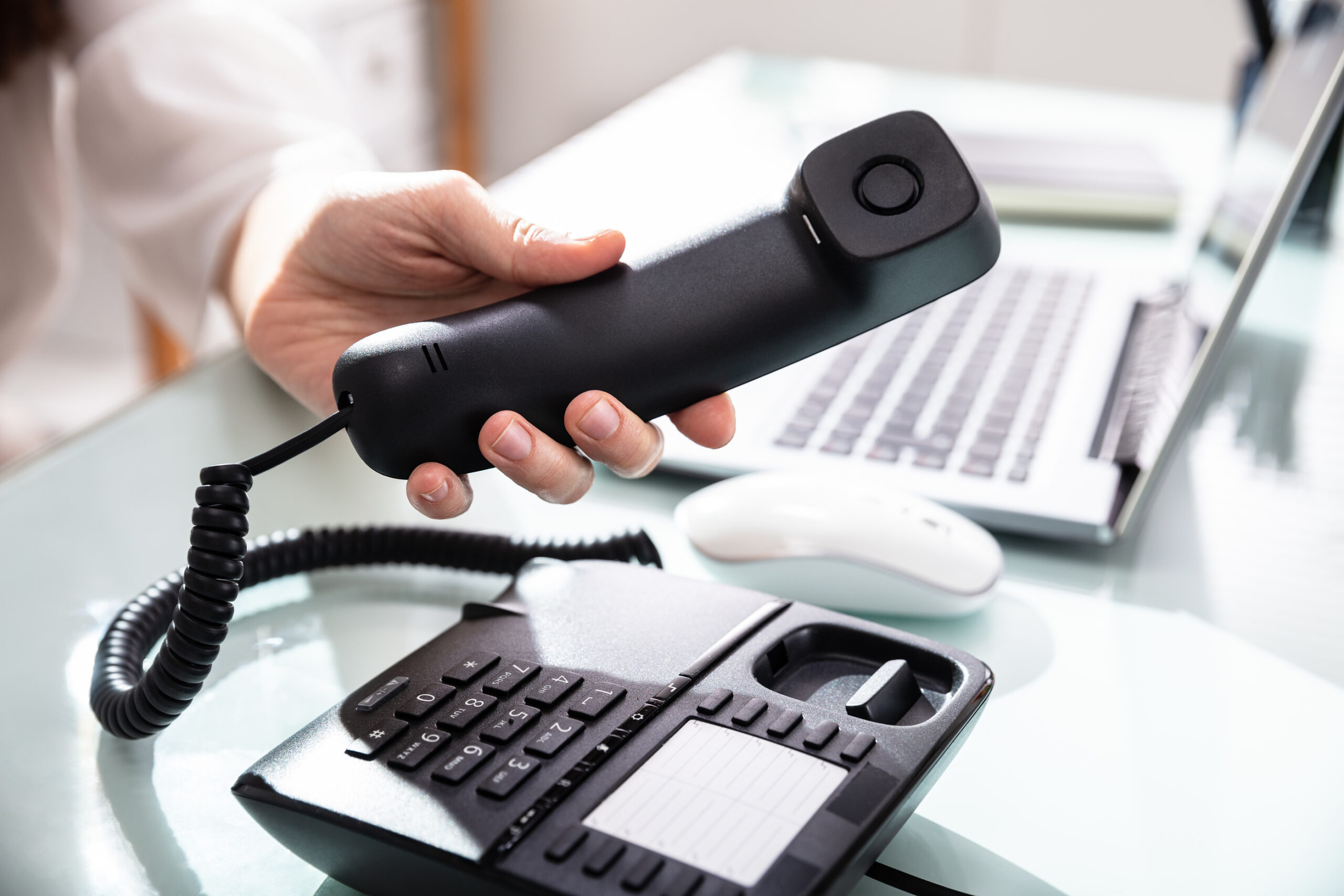 Services Our Electricians Provide
H4ORCE Electrical offers a menu of services that goes beyond emergency repair and installation. Take a look at some of them:
Lighting Installation
Powerpoint Installation
Switchboard repairs and Upgrade
Surge Protection
Electrical Fault-Finding
Hot Water Repairs and Installation
Phone, Data and Internet
Smoke Alarm Installation
Security Camera/CCTV Installation
Stove, Cooktop and range hood installation
Commercial Electrical Installation, Repair and Maintenance
And Many Others
Whatever your electrical needs in Manly are, at H4ORCE Electrical, we can provide you with a local electrician to handle them.
Don't try to take time out of your busy schedule to tackle your electrical issues, especially if you are not confident with your skills. Our team can save you time, stress, and anxiety that something is not right.
Why Are We the Best Choice for Electrician Manly?
You don't have to spend time looking for an electrician Manly when we are just a call away. Our team of electricians are qualified to provide you with the highest quality services and excellent customer service. Here are the things that set us apart from our competitors.
Speedy Service – When we handle an electrical emergency, you don't have to wait long. We will come to your place as soon as possible. It does not mean that we will set aside the scheduled appointments we have. H4ORCE Electrical has enough licensed electricians to handle them all.
Upfront Pricing – We believe in honest and upfront pricing. Our customers will not enjoy receiving surprise charges when the bill comes. We are careful in our calculations when making the quote and provide you with a hard copy before the work starts.
On-Time Electricians – We understand that your time is valuable. When we provide you with an arrival time, that means our team will arrive at the precise scheduled time. If there are unforeseen circumstances, we will inform you of any needed changes in the schedule.
Clean and Safe Repairs – We value our customer's safety and follow the proper procedures to ensure the safety of repairs and your property's cleanliness. We also comply with all the government guidelines in preventing the spread of coronavirus.
Quality Work – Our company makes it a point for our electricians to keep up with the changing technology. They are not only licensed and fully insured, but they are also continuously trained to ensure that you receive the highest quality of service.
Call H4ORCE Electrical for All Your Electrical Services Need
Whenever you need an electrician in Manly, do not hesitate to call H4ORCE Electrical. We can send an electrician right away and provide you with the electrical service you need.

Our certified electricians are on hand to resolve any electrical issues and faults. We provide exceptional service to all commercial and residential clients - no job too big or too small.
Call Us Now
Frequently Asked Questions
A short circuit, also known as a "short," happens when the wire carrying the electrical current, also known as the "hot wire," contacts either the grounded conductor, also known as the "neutral," which is typically white, or the equipment ground, also known as the "bare copper," which is usually green.

A short creates an excess of heat when it occurs. It can produce sparks that could start an electrical fire if left alone. Your electrical panel will shut off the power to the circuit in the case of a short.
Fuse and breakers stop the flow of electricity to stop an issue. Fuse replacement is necessary, although circuit breakers can reset each time. Fuse boxes are still in many older Sydney homes, but circuit breakers are more frequently utilised.

My fridge is not working. I have checked the circuit breaker, and it did not trip. So, what is the problem?

If your home was built in 1981 or earlier, there's a reasonable probability that your kitchen has two circuits that power your appliances. If one hasn't fallen, the other has already. After checking both, you should call your electrician Manly because there might be a wiring problem.

It's more likely that a GFCI outlet has tripped if your house was built after 1981. You could search your outlets for any "Reset" buttons that aren't touched anymore. If you press it back into place and there is still no sound, the circuit might have a problem that a licensed electrician will need to examine.
Have an electrical emergency?
Call Now to Book an Appointment!
Our Electricians are Fully Licensed and Accredited.
Contact Us