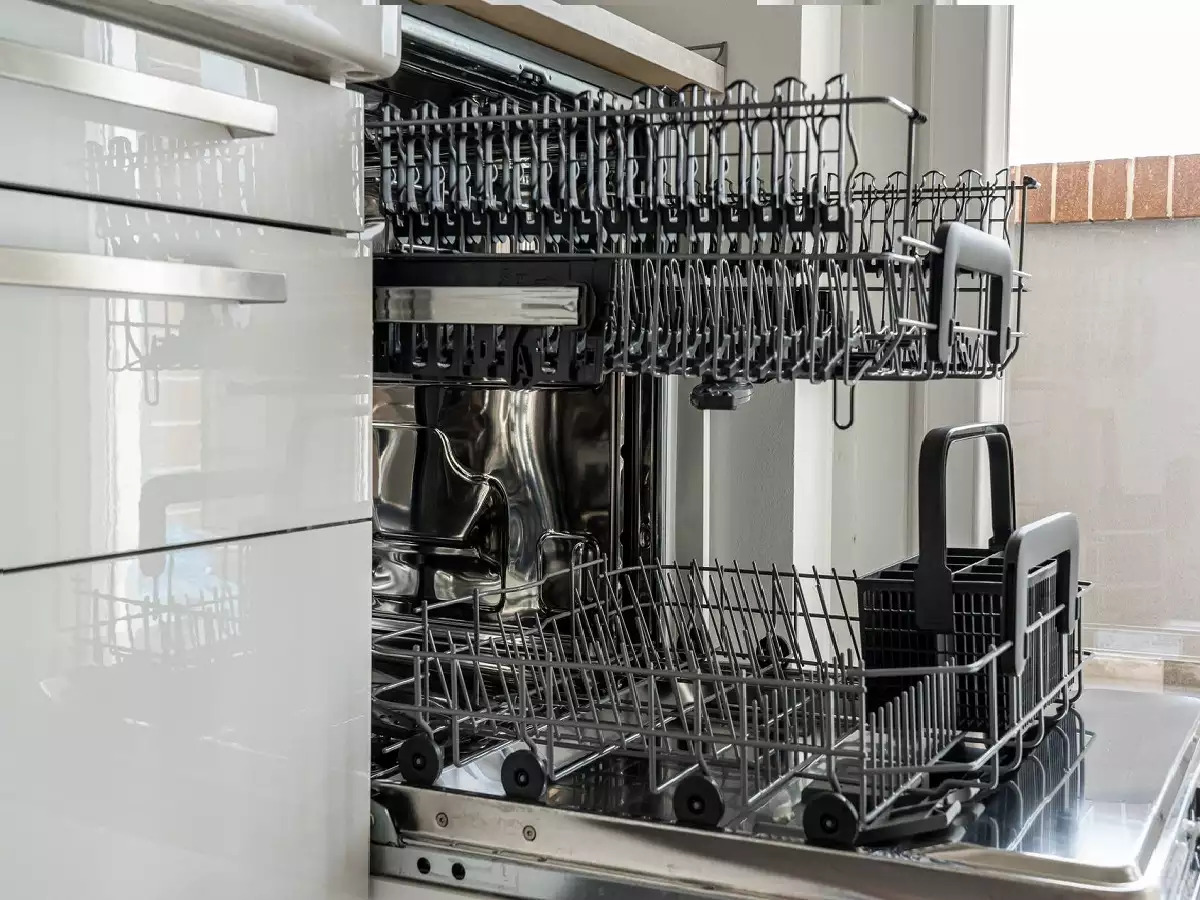 Most Trusted and Fully Licensed Electrician Camden
The Historic Town of Camden has many old homes that come with plenty of Electrical Challenges. That is why you need a Local and Licensed electrician from H4ORCE Electrical. We provide Quality, Affordable and Reliable Electrician Camden for all your Electrical Requirements.
Quality electrical service begins with having an experienced, licensed and qualified electrician. Our electricians have more than a decade of experience in providing electrical services to the residents of Camden and its nearby suburbs. We provide long-lasting, safe, and effective electrical installations, repairs, and maintenance. For each electrical work we undertake, we work hard to give you the best workmanship.
We know the urgency of getting the electrical issues solved. Our electricians are all professionals. They come on the agreed time, provide the best solution, and clean up after. We uphold a good reputation within the community and this is made possible by the reliability of our service. We make sure that our electrical services are affordable and reliable.
Our Electricians Camden Provides the Following Services:
Lighting Installation
Powerpoint Installation
Surge Protection
Electrical Fault Finding
Hot Water Repairs and Installation
Phone, Data and Internet
Smoke Alarm Installation
Security Camera/CCTV Installation
Stove, cooktop, and Rangehood Installations
Commercial Services
Call H4ORCE Electrical for a Free Consultation and Quote for any Electrical Work in Camden.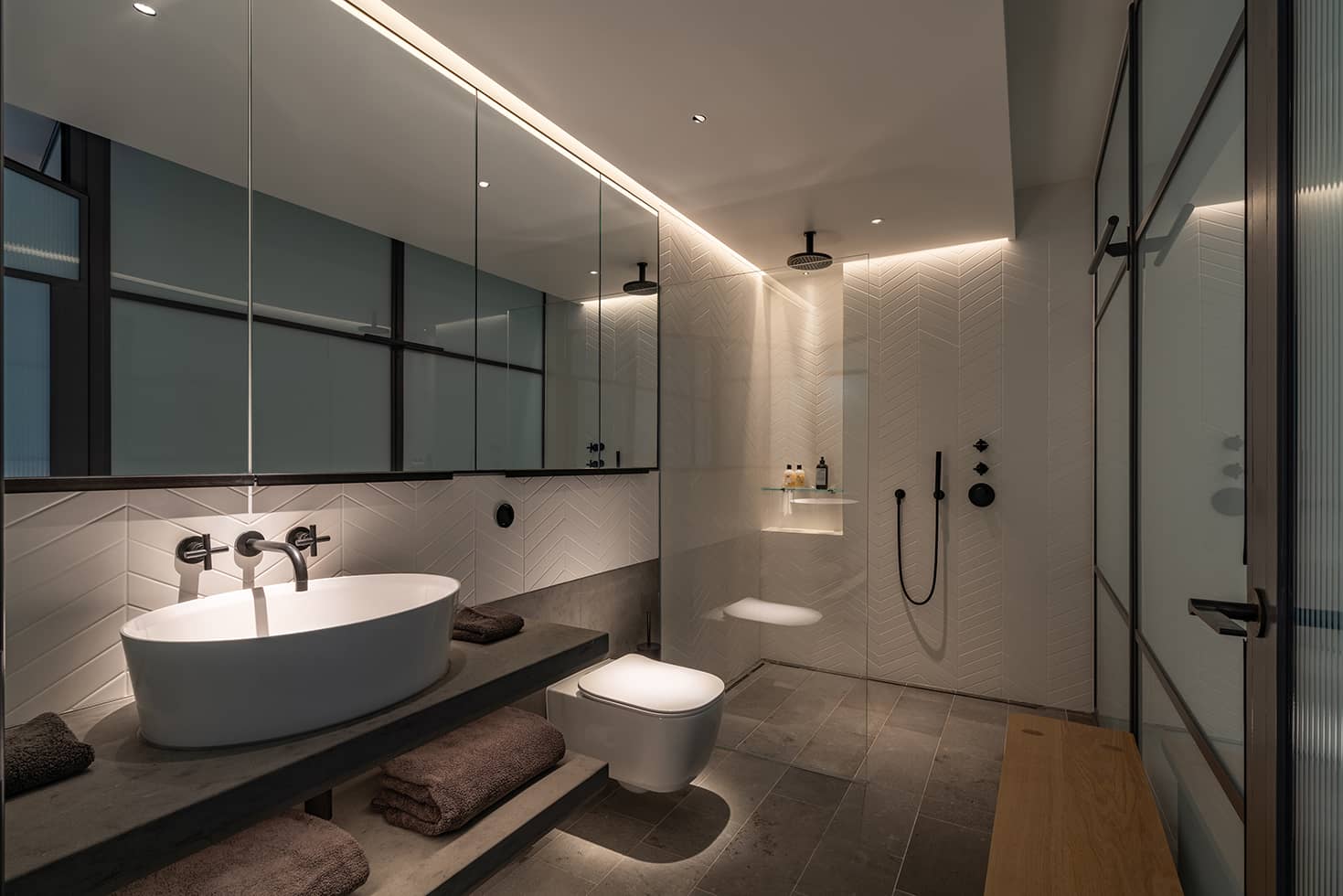 The Most Reliable Local Electrical Service Specialists
There are several reasons why you should choose a local electrician. They know the community and the existing building and electric code so you can rest assured that your electrical system is up to standards. Local electricians know the area really well, they can come at your location really quick. They have a reputation to uphold, hence, they will make sure that you get the best quality electric work possible every time.
When looking for an electrician, hire only the local electrician Camden from H4ORCE Electrical. Our electricians are licensed and qualified to provide services for all your electrical requirements.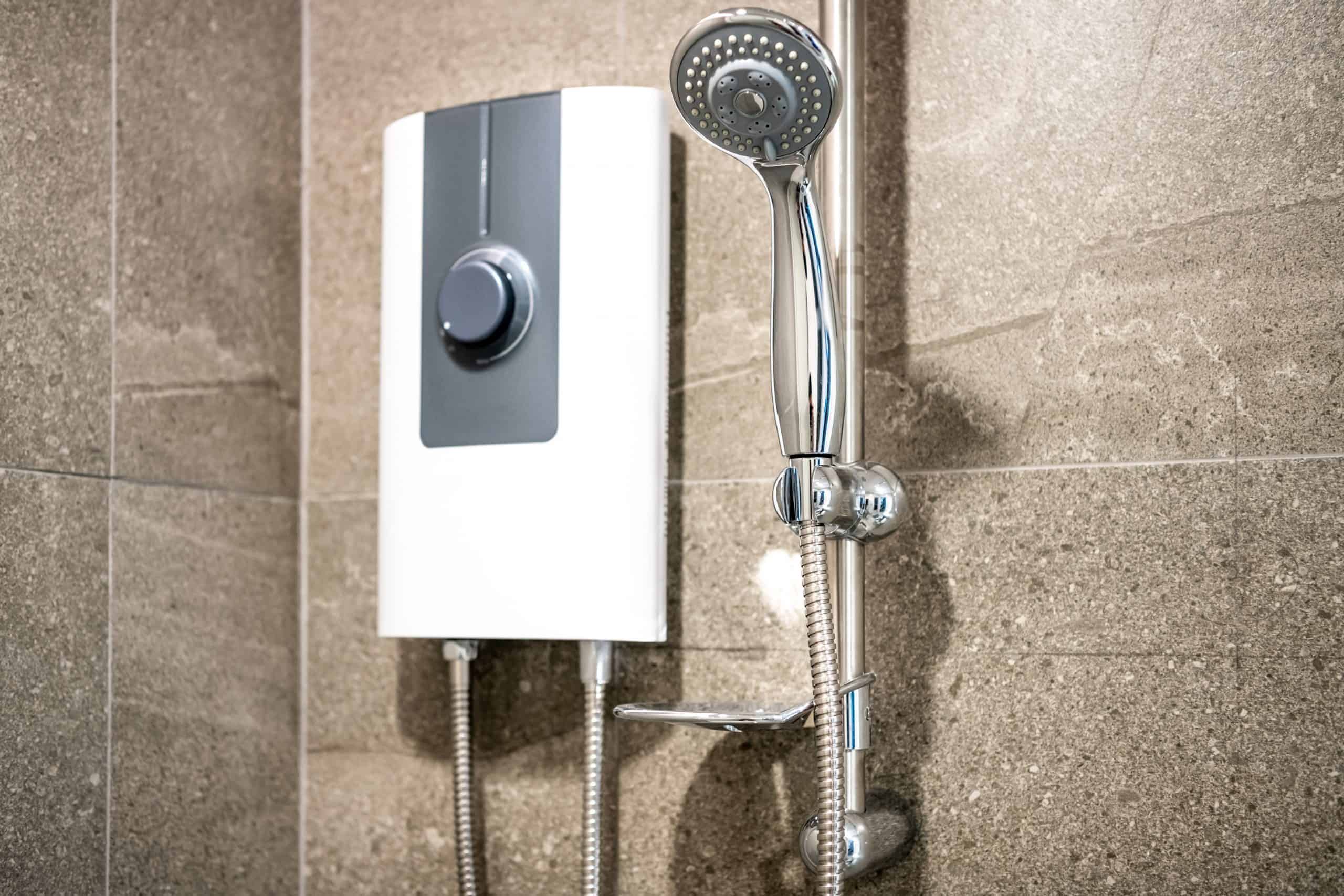 24/7 Emergency Electricians Near You in Camden
Electrical emergencies can happen at any time, so it's imperative to call H4ORCE Electrical to identify the problems and provide a safe and reliable solution. Our fast response emergency electrician Camden is available to give you the protection you need against all kinds of hazards and get your electricity back in running condition.
You can rest assured for H4ORCE Electrical's emergency electricians to provide you with prompt and high-quality emergency services day or night. Our electricians are known for responding quickly to any emergency that may arise.
If you are experiencing any electrical issues that need swift action, contact our electricians at H4ORCE Electrical immediately.  

Our certified electricians are on hand to resolve any electrical issues and faults. We provide exceptional service to all commercial and residential clients - no job too big or too small.
Call Us Now
Frequently Asked Questions
To become a licensed master electrician, an electrician must complete extensive training and meet several state-specific requirements. This high level of certification also necessitates a significant amount of hands-on experience. We are pleased to have a master electrician on our staff!
Yes, we provide emergency services to our clients. We are available 24 hours a day, seven days a week! You can contact us at any time of day or night for assistance. We will assist you in your emergency.
We certainly know how difficult it can be to install a new electrical appliance. However, please do not risk injuring yourself if you are unsure how to install it. We can provide professional and timely electrical installation services.
Have an electrical emergency?
Call Now to Book an Appointment!
Our Electricians are Fully Licensed and Accredited.
Contact Us