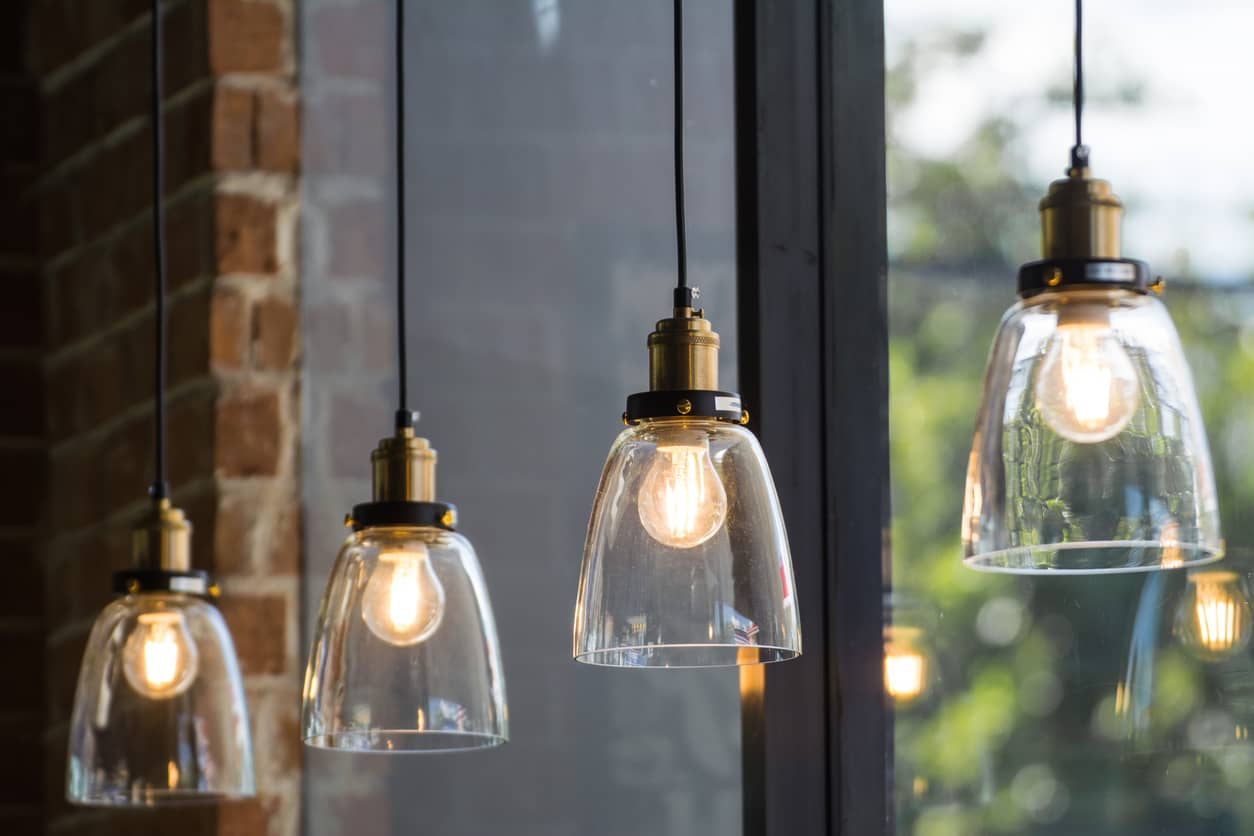 Electrician Wetherill Park
Most Trusted and Local Electrician Wetherill Park
Just 34 kilometers away from Sydney CBD, Wetherill Park is a bustling Region with Residential and Commercial with the Largest Portion of the Suburb being an Industrial Area. The local Electrician Wetherill Park are Familiar in Dealing with its Electrical Issues.
When it comes to high-quality electrical services, nothing comes close to the electricians from H4ORCE Electrical. Residents and business owners depend on electricians for we have the best electricians in Wetherill Park. Our electricians provide prompt service, quality solutions, and at affordable prices. We work hard to ensure total customer satisfaction on all our residential, commercial, and even industrial electrical projects.
Our team is composed of licensed electricians with tons of experience working with different commercial establishments ranging from retail shops to schools and residential properties in Wetherill. Whether you have a problem with your wiring or an electrical emergency, you have a friendly technician in H4ORCE Electrical.
Reliable Electrical Services Specialists You Can Trust 
Our years of experience in serving the Wetherill Park suburb and its surrounding areas have developed our reputation as one of the most trusted service companies in the area. We deliver the highest quality electrical service among electricians in Wetherill Park.
From maintenance to electrical emergencies, repairs to installations, we are fully licensed to help you with it all. At H4ORCE Electrical, our top priority is the satisfaction of our customers. That is the reason why we emphasize the quality of our workmanship. Even with our years of experience, we encourage our electricians to continually upskill to provide better solutions.
Avail of the Following Services at Affordable Rates:
Lighting Installation
Powerpoint installation
Surge Protection
Electrical Fault Finding
Hot Water Repairs and Installation
Phone, Data and Internet
Smoke Alarm Installation
Security Camera/CCTV Installation
Stove, cooktop, and Rangehood Installations
Commercial Services
Call today and get a free estimate for any commercial or residential electrical work in the Wetherill Park area.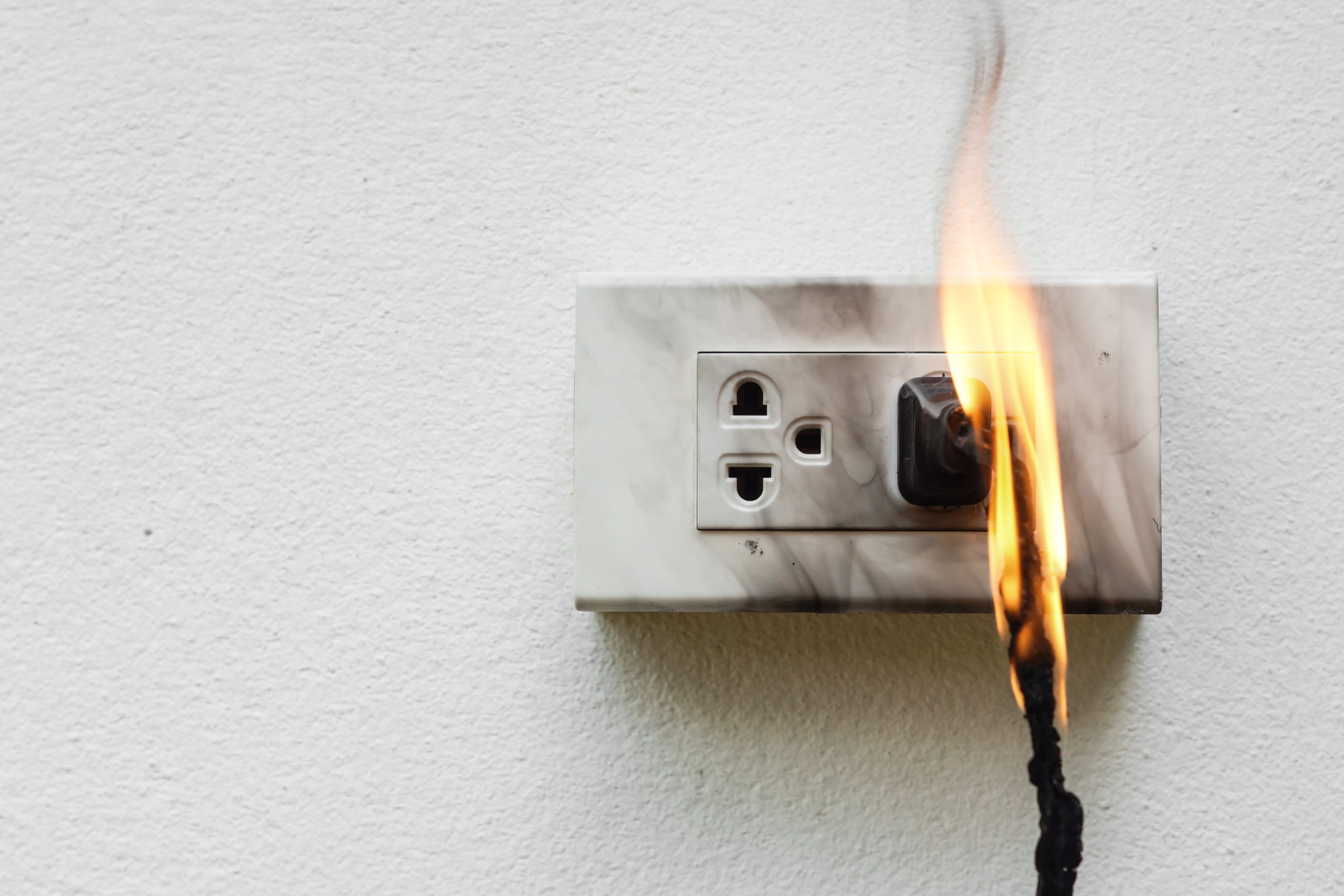 Hire 24/7 Emergency Electrician in Wetherill Park
For electrical emergencies, you can count on H4ORCE Electrical for emergency electricians in Wetherill Park. The need for an emergency electrician happens at the most inconvenient time. And when it does, you need to call an electrician who has experience in dealing with electrical issues. Our emergency electricians are available 24 hours a day, 7 days a week, even during weekends and holidays.
Whenever you need an electrician in Wetherill Park, call H4ORCE Electrical. They can send an electrician to your place quickly to fix your electrical damages, power outages, or exposed wires. It does not matter whether big or small; they will do the job without hassle. If you are looking for an electrician in Wetherill Park for your residential, commercial, and industrial needs, just give us a call. We will be at your service.

Our certified electricians are on hand to resolve any electrical issues and faults. We provide exceptional service to all commercial and residential clients - no job too big or too small.
Call Us Now
Frequently Asked Questions
We do not recommend that business owners or property managers do their electrical work unless they are licensed contractors. Even minor tasks, if not completed correctly, can jeopardise your business license and permits. Furthermore, electrical work can be dangerous, so working on it without the proper training can endanger you and your employees.
A handyman can help you with almost any electrical job you think they can handle. However, they lack the necessary time or tools to replace a switch or dimmer. Unfortunately, most handymen lack specialised training in electrical work. Although most people have basic electrical skills, those skills may not be sufficient to ensure safety and accuracy, increasing the risk of electrocution or an electrical fire. To ensure that the job is done the first time correctly, it is best to hire a professional and skilled electrician.
We place a premium on safety and customer satisfaction. Our skilled and professional electricians are always ready to respond to electrical emergencies. We start by assessing the extent of the problem and then break down how long it will take and the cost. We are open and honest about our pricing, so there are no unpleasant surprises. If you have issues or queries, we will be happy to address them.
Have an electrical emergency?
Call Now to Book an Appointment!
Our Electricians are Fully Licensed and Accredited.
Contact Us