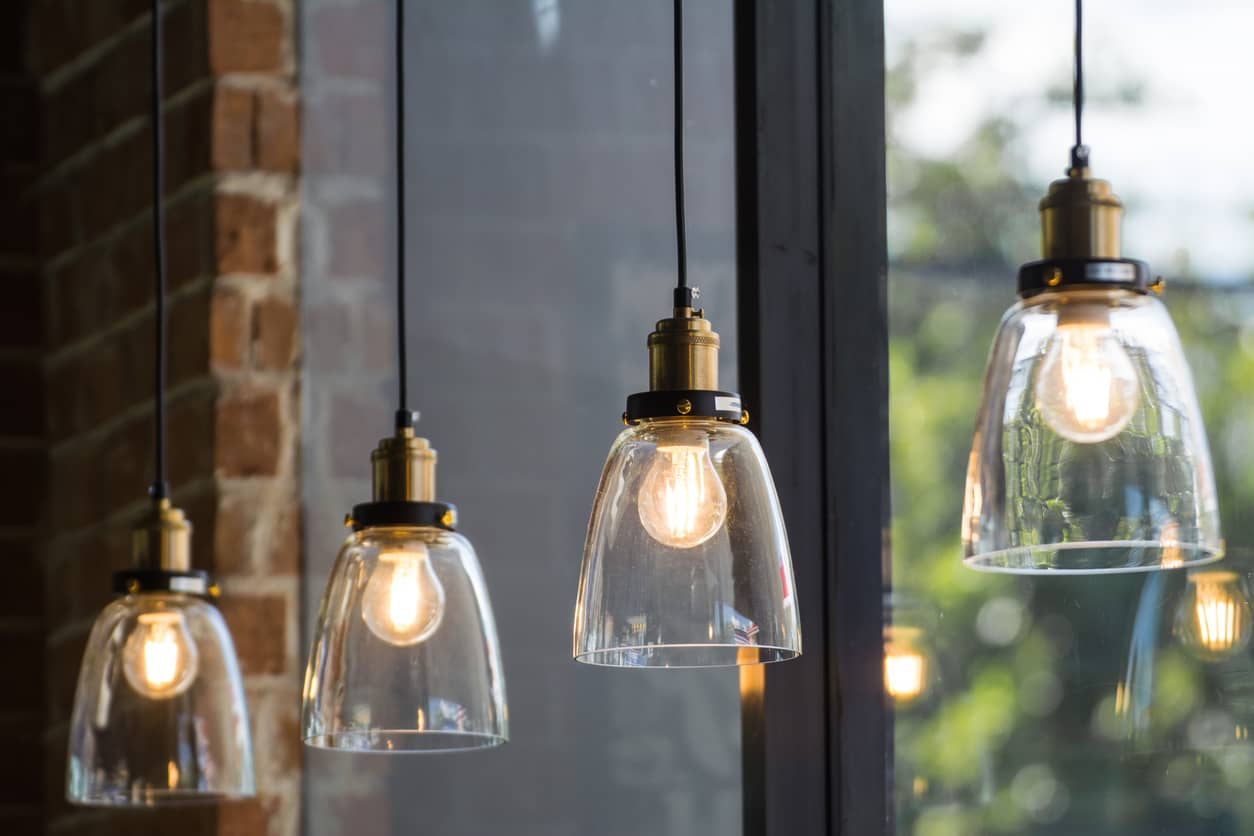 Most Trusted and Local Electrician Wattle Grove
The Wattle Grove suburb is just about 30 kilometers southwest of Sydney CBD. It is mainly residential with small shopping areas. These homes and businesses are not without any electrical challenges. The most common are electrical emergencies, repairs, maintenance and installations. Hire Electrician Wattle Grove Today.
For these electrical requirements, you can count on H4ORCE Electrical. Our Electrician Wattle Grove provide a complete range of electrical services for its residential and commercial clients. Our customers know that they can expect nothing less but first-class service at a fair price when they call us. If you require friendly, quick, and reliable electrical services in Wattle Grove, for residential and commercial purposes, you can count on H4ORCE Electrical to be there. Give us a call now!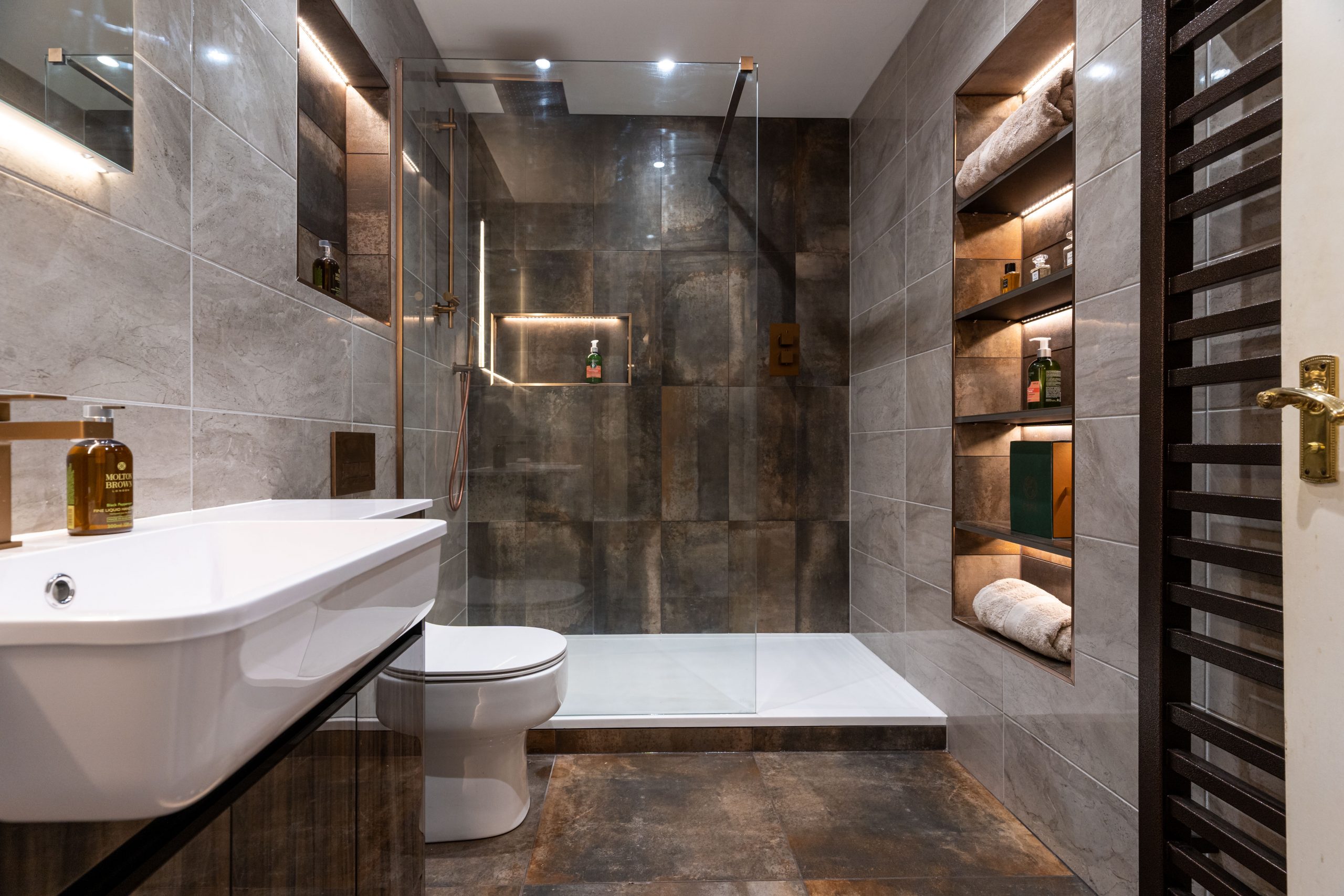 Searching for a Local Electrical Service Specialists?
You are in the right place. H4ORCE Electrical has highly skilled local electricians in Wattle Grove ready to serve you. Whether you need an electrician for simple ceiling installation or you need to get your whole house rewired, our professionals can help.
Our Electrical Services in Wattle Grove are Varied. It includes:
Lighting Installation
Powerpoint Installation
Surge Protection
Electrical Fault Finding
Hot Water Repairs and Installation
Phone, Data and Internet
Smoke Alarm Installation
Security Camera/CCTV Installation
Stove, Cooktop, and Rangehood installations
Commercial Services
For high-quality electrical work at an affordable rate, H4ORCE Electrical are the electricians to call in Wattle Grove. You can trust us to prove a fast and effective solution in the area. Call now for a quote.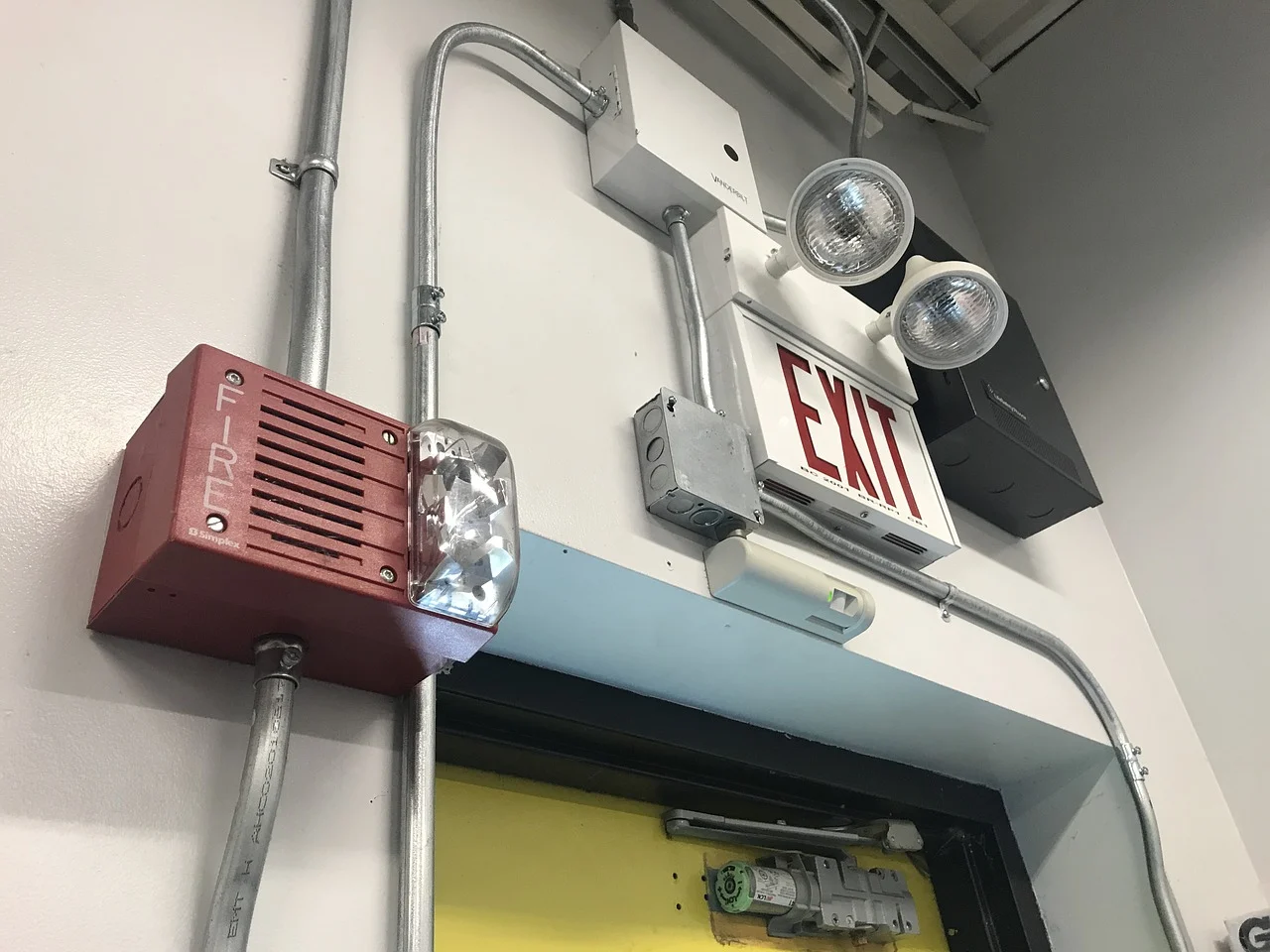 Get 24/7 Emergency Electricians Near You in Wattle Grove
Electrical emergencies happen when you least expect them, most often after business hours. If you find yourself looking for a local emergency electrician Wattle Grove, you can count on H4ORCE Electrical. It does not matter whether it is a small spark from your outlet or you lose power in a part of your house, you need prompt assistance.
Our team of expert electricians is available to the residence and businesses within the Wattle Grove are 24/7. Take advantage of our skilled and experienced electrician for an efficient and cost-effective electrical service. Our work speaks for itself. When you need reliable electrical solutions, we are the only number to call.
H4ORCE Electrical has emergency electricians ready to respond to your urgent electrical problems, day and night. Call us now to connect to a local emergency electrician in Wattle Grove.  

Our certified electricians are on hand to resolve any electrical issues and faults. We provide exceptional service to all commercial and residential clients - no job too big or too small.
Call Us Now
Frequently Asked Questions
Commercial electricians work with a property maintenance company to source jobs and handle client communications. This gives you access to not only the best electricians in your area but also plumbers, HVAC technicians, roofers, and other specialists. In addition, you can directly contact the H4ORCE Electrical team if you're looking for a facility maintenance team that can handle all your commercial work.
Most people anticipate turning off lights or unplugging devices while they're away. However, the greatest electrical drain in commercial facilities is not the lighting and appliances but the continued use of obsolete options. Older appliances use more energy than newer, more energy-efficient models and cost more to replace. So, upgrade your lighting and appliances to the most energy-efficient options on the market.
Suppose you have a medical center, grocery store, gas station, disaster shelter, or any other essential facility in an emergency. If you own an office building or a small retail business that can close during power outages. In that case, you can decide whether the cost of a backup generator is greater or less than the cost of closing your business during emergencies.
Have an electrical emergency?
Call Now to Book an Appointment!
Our Electricians are Fully Licensed and Accredited.
Contact Us