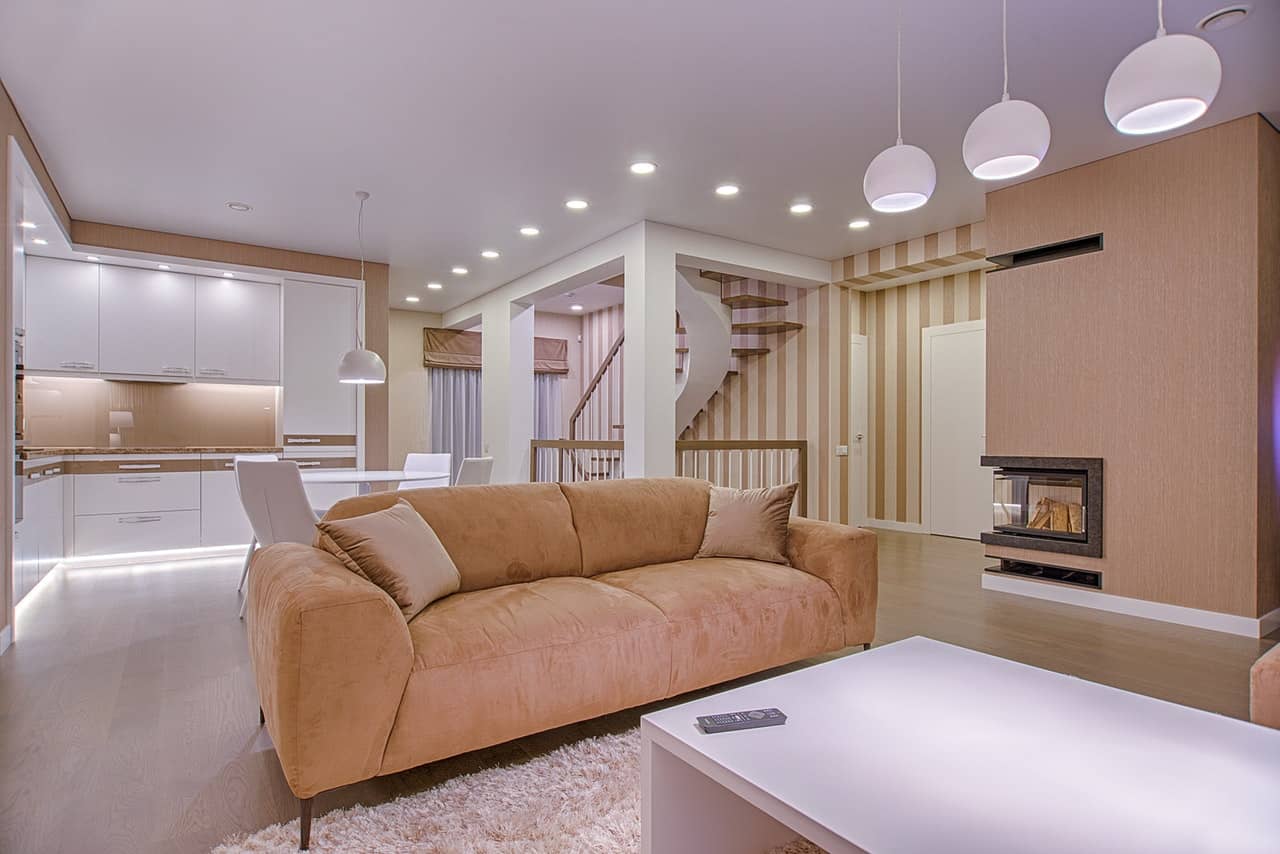 Most Trusted Electrician Hurstville: Always Exceeding Your Expectations
The process of choosing an ideal electrician in Hurstville can be challenging as many electricians are offering their services. However, it is also important to select the one with a license and who is highly reputable. H4ORCE Electrical has been in the electrical service industry in Hurstville for more than a decade and is one of the leading electricians in the Hurstville area. We cover the entire area and offer our wide range of services to both residential and commercial customers.
For our highly qualified electricians in Hurstville, there is no job that is too big or too small. Whether you need to fix the power outlet in your home or you want to install a new lighting system in your building, we can get the job done safely and efficiently. When it comes to finding an electrician in Hurstville, look no further than H4ORCE Electrical.
Electrical Services We Offer
Lighting Installation
Powerpoint Installation
Switchboard Repairs and Upgrade
Surge Protection
Electrical Fault-Finding
Hot Water Repairs and Installation
Phone, Data and internet
Smoke Alarm Installation
Security Camera/CCTV Installation
Stove, Cooktop and range hood installation
Commercial Electrical Installation, Repair and Maintenance
And Many Others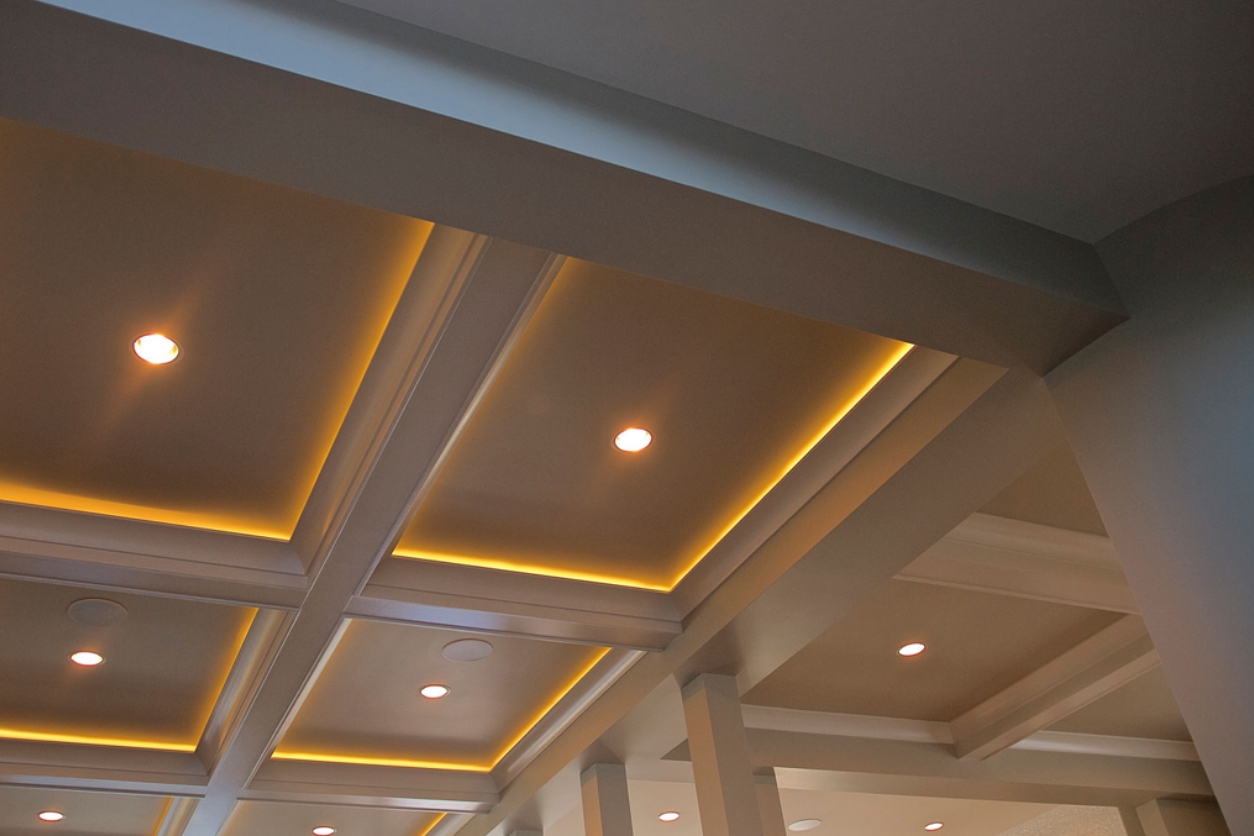 Get 24/7 Emergency Electrical Service Specialists
Many electricians promote themselves as "qualified, trained electricians" or "accredited fully licensed electricians" or something along these lines. Our electricians at H4ORCE Electrical tick all the boxes. On top of that, we can quickly respond to calls at any hour, especially during an electrical emergency.
H4ORCE Electrical is known in Hurstville for its emergency electrical services. We have a wide range of services for residential, commercial, and industrial properties. Whenever you need a team of professional, accredited emergency electricians in Hurstville, we are the company to call. For professional and fast electrical service, Hurstville customers call H4ORCE Electrical.
Hiring a Local Residential and Commercial Electrician Near You in Hurstville
We are the best residential electricians in Hurstville. Our licensed residential electricians take great pride in their work. All our completed electrical works are done to the highest standards while offering them at competitive prices. We have high regard for the safety of our employees and your home. That is why we stick to the highest standards to ensure that everybody is safe. Things to remember when hiring a residential electrician:
Residential Electrician License Number: Qualified electricians must have a valid license to carry out electrical work on residential properties. You need to check the number before you let them carry out electrical work on your property.
Years of Experience in Residential Electrical Work: An experienced electrician must have experienced all kinds of electrical issues in a residential property. It will be easy for them to handle a problem like yours.
Emergency Electrical Service: Look for an electrician who can also be available for their services even after business hours.
Online Reviews: Nowadays, it is easy to find out what others can say about a particular tradesman. Reviews are a point of consideration when hiring residential electricians in Hurstville, a review from their customer is all you need to have a better reference and idea about the work they carried out.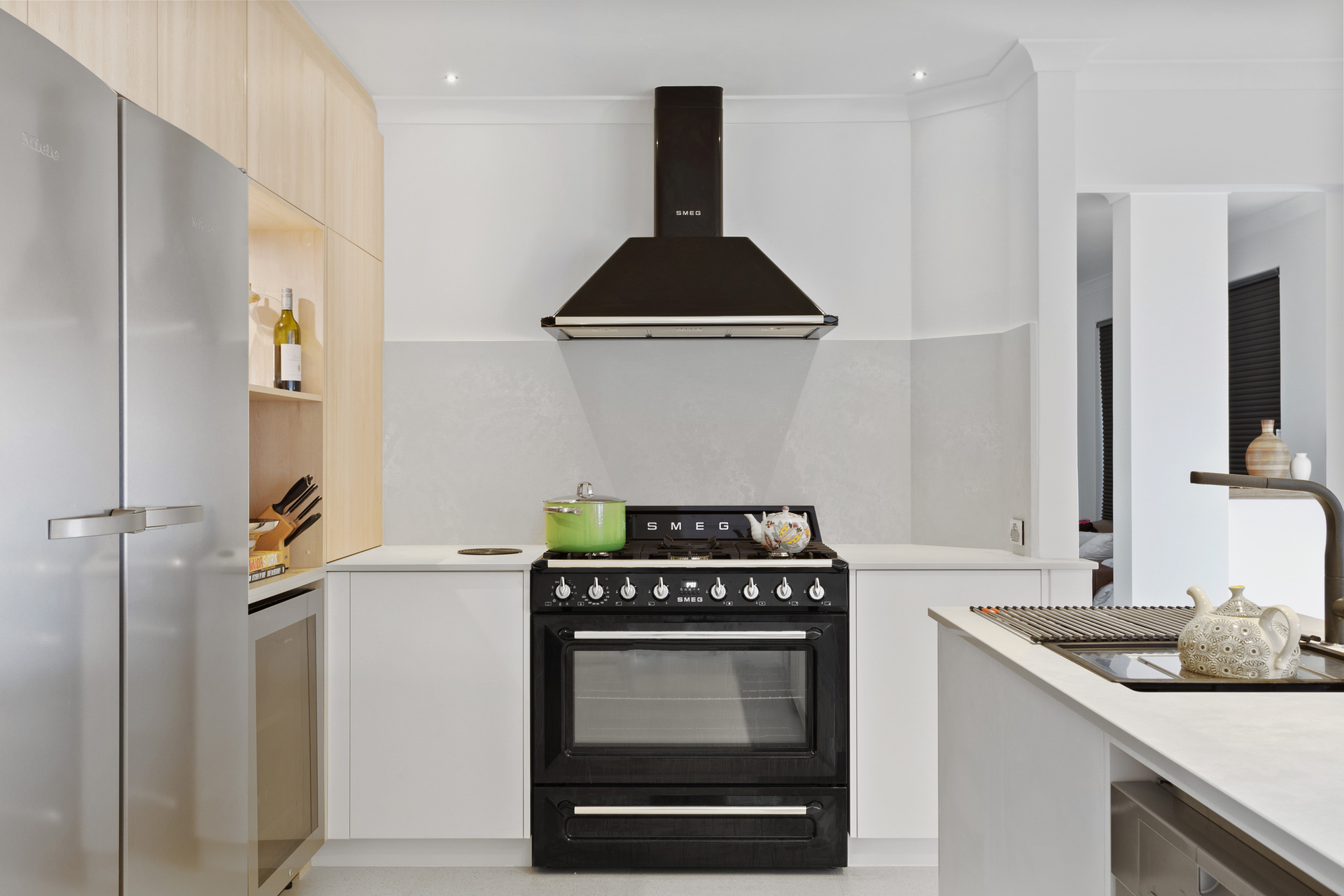 When you have a commercial property, your priority is to protect your investment. Our commercial electricians Hurstville can take care of all your electrical needs and deliver high-quality workmanship. We are known to provide outstanding workmanship and excellent customer service to our commercial customers in Hurstville and its surrounding areas.
Our team can handle your project with the utmost efficiency and quality, ensuring complete satisfaction. We have extensive experience to carry out projects for our commercial clients, be it installation, repairs, or maintenance projects.
100% Customer Satisfaction Guaranteed When You Hire H4ORCE Electrical. We have been providing our clients in Hurstville with quality, reliable, and accredited electrical services for more than a decade.
Licensed and Insured Electricians – All our electricians are licensed and fully insured to work both in residential and commercial properties.
On-Time – We understand that your time is valuable. That is why we guarantee on-time electricians to come to your rescue.
Same-Day Services – Our friendly team members deliver same-day service to our commitment to total customer satisfaction.
Written Guarantee – All our workmanship is backed by a signed, written guarantee. For some services, even a lifetime guarantee is provided!
Upfront Quotes – All our electrical works are quoted and discussed with you before any work is done. It ensures that everything is clear and you are happy. We promise no hidden charges.

Our certified electricians are on hand to resolve any electrical issues and faults. We provide exceptional service to all commercial and residential clients - no job too big or too small.
Call Us Now
Frequently Asked Questions
It is not uncommon for homeowners to spot an electrical issue. Since it is their property, many of them will attempt to repair it themselves. However, electricity or the electrical system for that matter is complicated. They should let the professionals handle the problem for safety.
When you reach for your light switch to turn the light off and it is hot to the touch, there is an underlying problem. It means that serious issues are hiding behind your walls. Contact an electrician in Hurstville right away.
If you are experiencing power outages, the first thing you need to do is check the circuit breaker box. Flip all the switches to get the power back on. If after resetting the breaker and it trips again, the problem should be addressed by a qualified electrician. If there is a burning smell, the lines may be overloaded, and you should not try to fix them yourself. Call an emergency electrician!
If you notice that some of your lights are flickering, check if it is because of a faulty bulb. Otherwise, it can mean something more serious and may be dangerous. Call an electrician right away to check and resolve the issue.
Above are just some of the questions that we received from Hurstville residents and business owners about their electrical systems. If you have more issues or need professional help, contact H4ORCE Electrical!
Have an electrical emergency?
Call Now to Book an Appointment!
Our Electricians are Fully Licensed and Accredited.
Contact Us