The Importance of Smoke Alarms
Fires are a big risk to all properties in Australia. Whether it be due to one of our notorious bush fires, an electrical fault within your residential or commercial property or a mistake made by someone with an appliance, you want to ensure that your family or business will be completely safe in the event of a fire.
Smoke alarms sense smoke, which triggers a loud alarm designed to alert everyone in the vicinity of the impending danger.
Why you need a licensed Electrician to Install Your Smoke Alarms
There are many factors that contribute to sufficient smoke alarm protection. Neglecting certain things or taking shortcuts can put your family or business at risk. Our smoke alarm installation service will ensure that:
You have a smoke detector situated on each floor of your property
Smoke alarms can be properly heard from every room within the property
Smoke alarms are not located in areas where wind or air flow may affect alarm effectiveness
All smoke alarms are fully operational
You have a plan for the upkeep of your smoke alarm system, to continue to keep your property safe
We only use the best smoke detectors that meet Australia's high standards in smoke alarm technology.
To book our smoke alarm installation service in Sydney, contact H4ORCE today on 0400 446 723.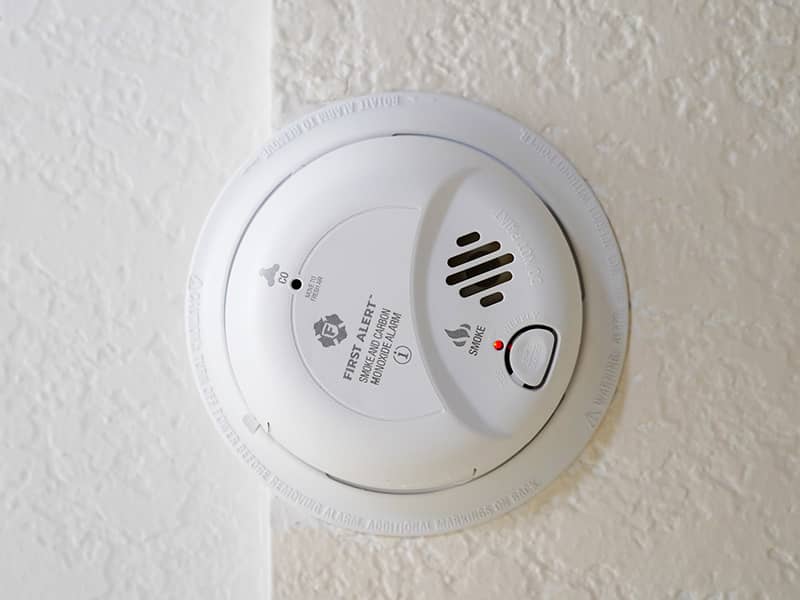 Have an electrical emergency?
Call Now to Book an Appointment!
Our Electricians are Fully Licensed and Accredited.
Contact Us