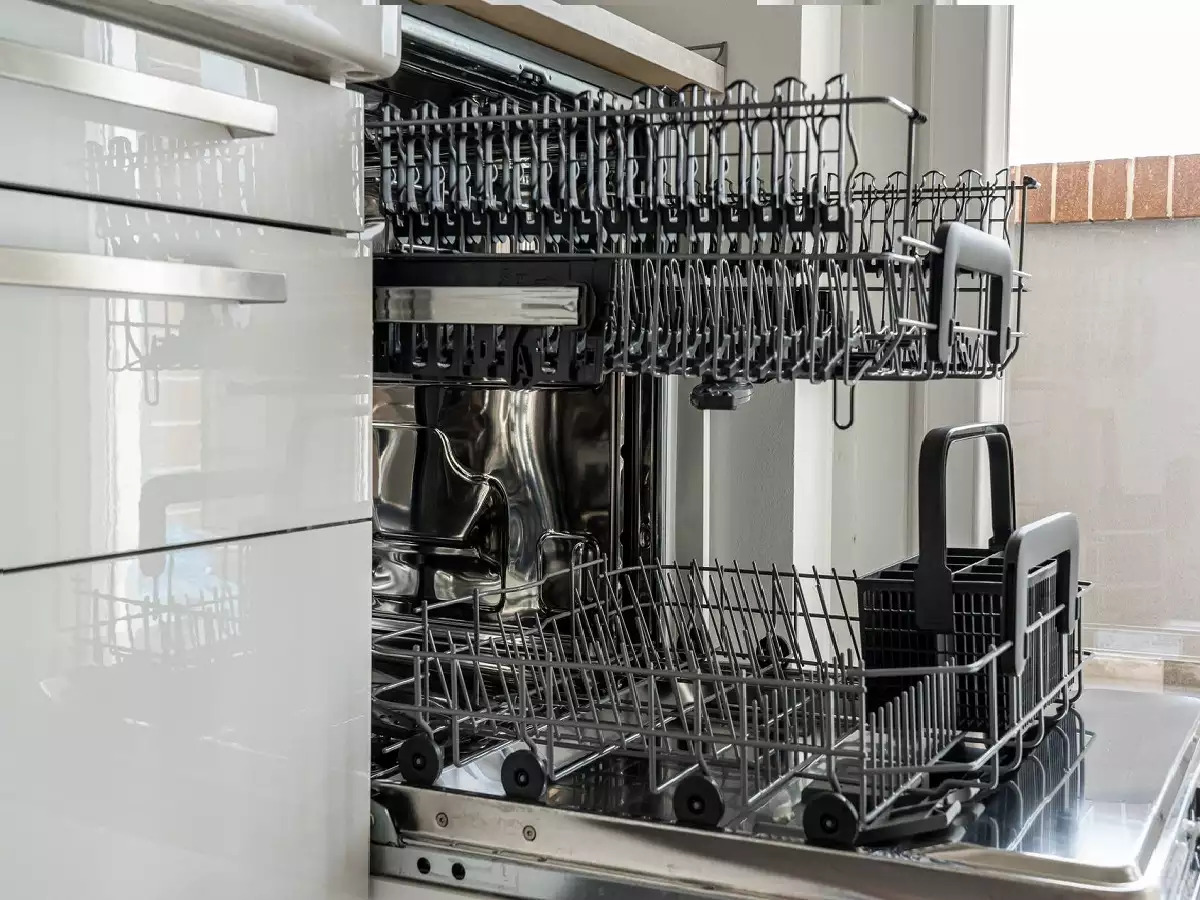 Electrician Northern Beaches
Most Trusted Electrician Northern Beaches
Electrical works and repairs are not something you should try to do on your own, especially if you are not familiar with or comfortable with handling electrical wiring. This is because a single mistake can cause severe damage to your property and yourself, and others. This is why it is always best to hire a professional and licensed electrician to handle any electrical work you need to be done in your home or office. And when finding the best Electrician Northern Beaches Sydney, no team is more trusted than H4orce Electrical.
We have been providing quality electrical services to homes and businesses in the Northern Beaches area for many years. Our team of experienced and certified electricians can handle any job, big or small. We also use only the best quality materials and equipment for all our projects to ensure the safety of our clients and their properties. So if you need an electrician in Northern Beaches, do not hesitate to give us a call. We would be happy to discuss your needs and provide you with a free, no-obligation quote.
Affordable Team of Electricians Service Specialists

We at H4orce Electrical are proud to offer an affordable and professional electrical service to Sydney area. Our team of Local Electrician Northern Beaches are all highly trained and experienced in a wide range of electrical services, from simple repairs and maintenance to more complex installations. We're always happy to help our customers with any electrical needs they may have, no matter how big or small.
If you're looking for a Residential Electricians, please don't hesitate to get in touch with us today. We'll be more than happy to provide you with a free quote for our services, and we're confident that you won't find a better price or service elsewhere.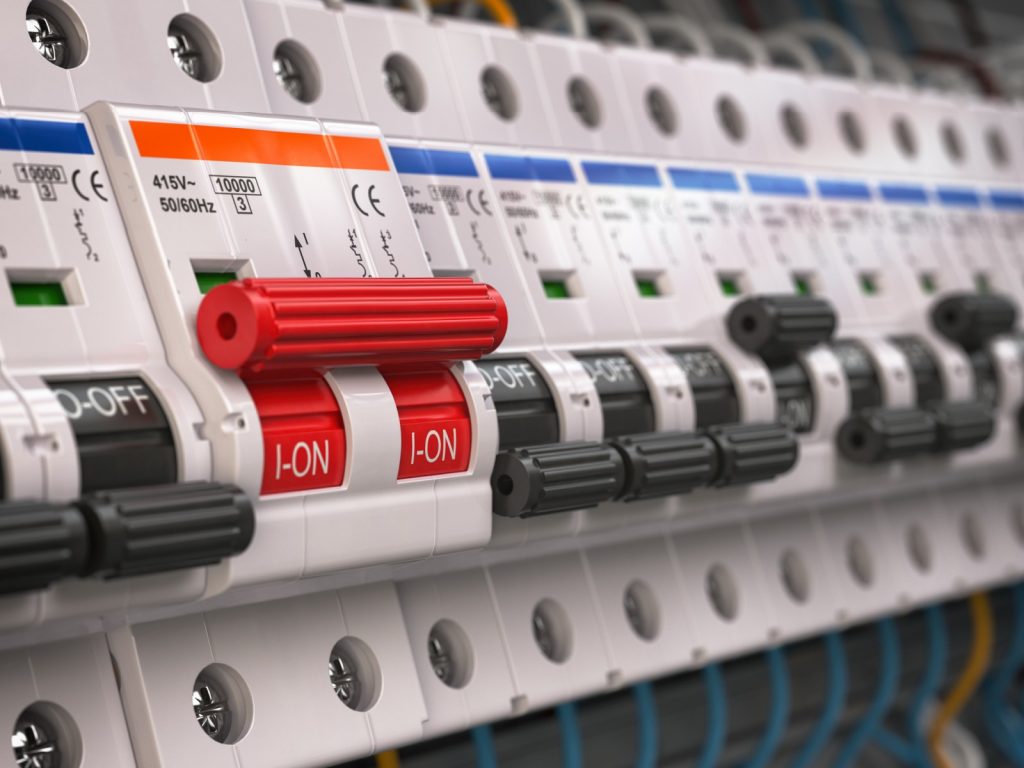 Benefits of Hiring a Local Electrician Near You in Northern Beaches
When it comes to finding a reliable electrician, it pays to hire someone familiar with the local area. Here are some benefits of hiring a local electrician on the Northern Beaches:
They are familiar with the area and know the best routes to your home or business quickly.
They know your area's building codes and regulations, so you can be sure that your electrical system will be up to code.

Established relationships with other local businesses, so they can easily get the supplies and materials needed for your job.

They are familiar with your area's climate and weather patterns, so they can take steps to protect your electrical system from damage during extreme weather conditions.
They can offer 24/7 emergency services, so you can rest assured that help is always available when needed.
If you are looking for an electrician on the Northern Beaches, contact H4orce Electrical. We are a local company with over 10 years of experience serving the community. We offer a wide range of electrical services, including repairs, installations, and inspections. Call us today to schedule a free consultation.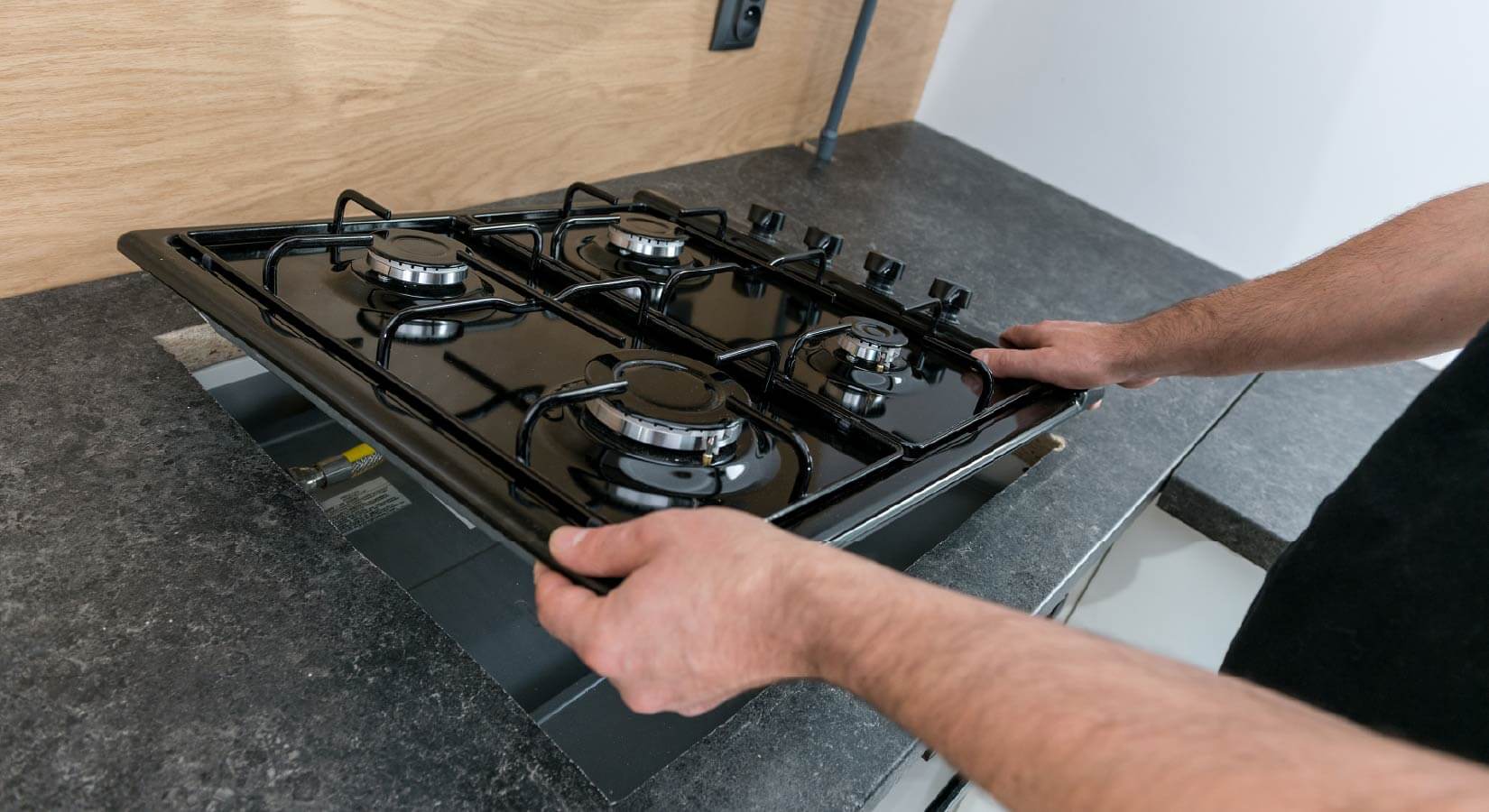 Why Choose H4orce Electrical?
With years of experience in the electrical industry, we can provide you with the best products and services to suit your needs. We're passionate about what we do, and we're committed to providing our customers with the highest level of service. We offer a wide range of services, including:
Residential and Commercial Electrician
Emergency Electrical Services
Lighting Design and Installation
And More!
We pride ourselves on being one of the leading providers of electrical services in Sydney's Northern Beaches. We're always up-to-date with the latest trends and technologies, and we're able to offer our customers the most innovative solutions for their electrical needs.

Our certified electricians are on hand to resolve any electrical issues and faults. We provide exceptional service to all commercial and residential clients - no job too big or too small.
Call Us Now
Frequently Asked Questions
All of our electricians are licensed and fully qualified. We regularly update our skills and training to ensure we're providing the best possible service.
We offer a 12-month warranty on all workmanship carried out by our electricians.
We accept cash, cheque and bank transfer. We also have EFTPOS facilities available.
In most cases, we can have an electrician to you within 24 hours. For urgent jobs, we offer a same-day service.
Have an electrical emergency?
Call Now to Book an Appointment!
Our Electricians are Fully Licensed and Accredited.
Contact Us