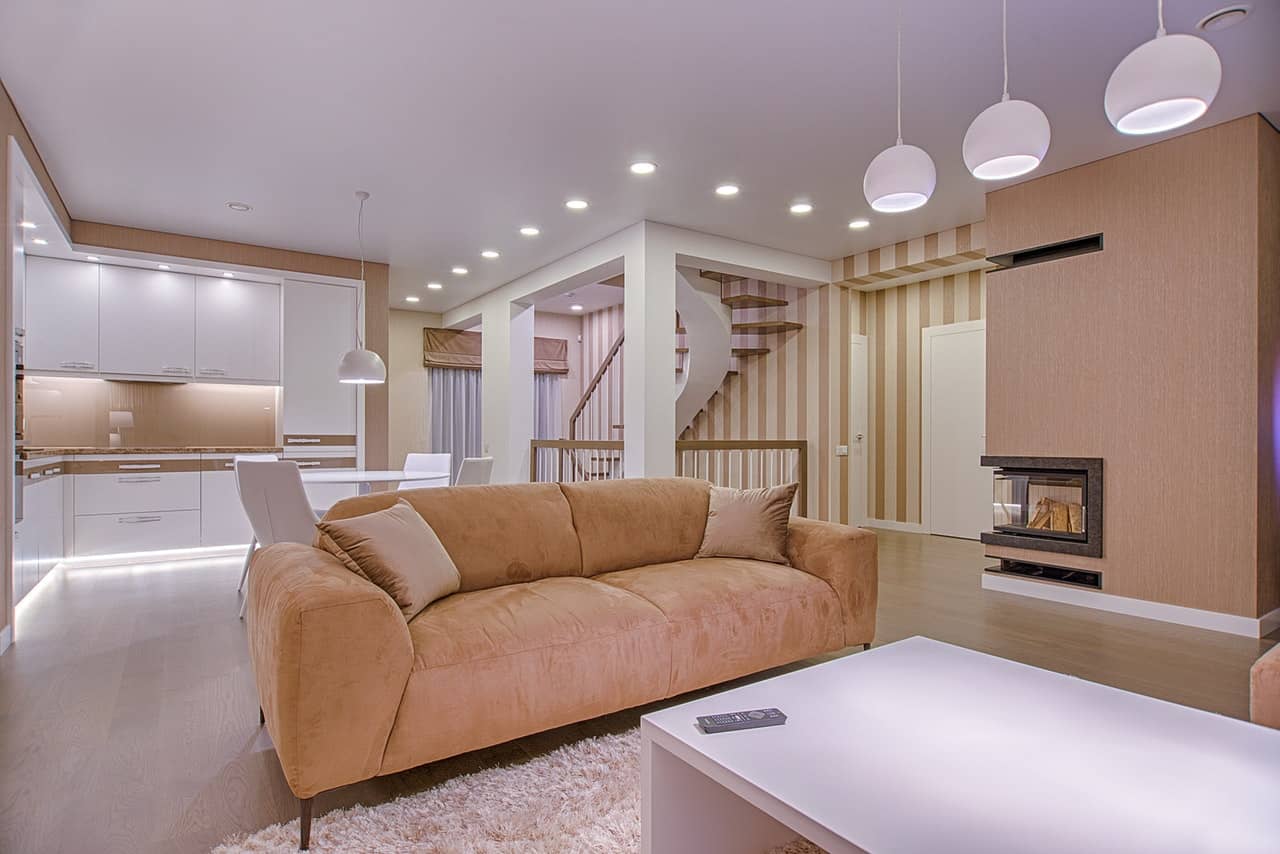 Electrician Western Sydney
Fully Licensed Electrician Western Sydney
Western Sydney is one of the most populated areas on this side of NSW. It has posted the highest amount of average electricity bills among the communities studied last year. This could only mean one thing: there are many households and businesses using electricity more than anywhere else. And when there is this much usage, electrical problems are bound to happen. Feel Free hire the Best Electrician Western Sydney.
Most Trusted and Local Electricians Near You
H4ORCE Electrical has a team of local electricians Western Sydney ready and waiting to service all your requirements. Our electricians are all qualified and licensed to undertake electrical works in your property according to the local electrical code. No matter what type of electrical works you need, from small repair jobs to large installations, our experts can do the job seamlessly. We have a great reputation in the area based on our amazing customer service and competitive prices.
Enjoy the Following Services, When you call a Licensed Electrician from H4ORCE Electrical:
Lighting Installation
Powerpoint Installation
Switchboard Repairs and Upgrade
Surge Protection
Electrical Fault Finding
Hot Water Repairs and Installation
Phone, Data and Internet
Smoke Alarm Installation
Security Camera/CCTV Installation
Stove, Cooktop, and Rangehood Installations
Commercial Electrical Services
And Many More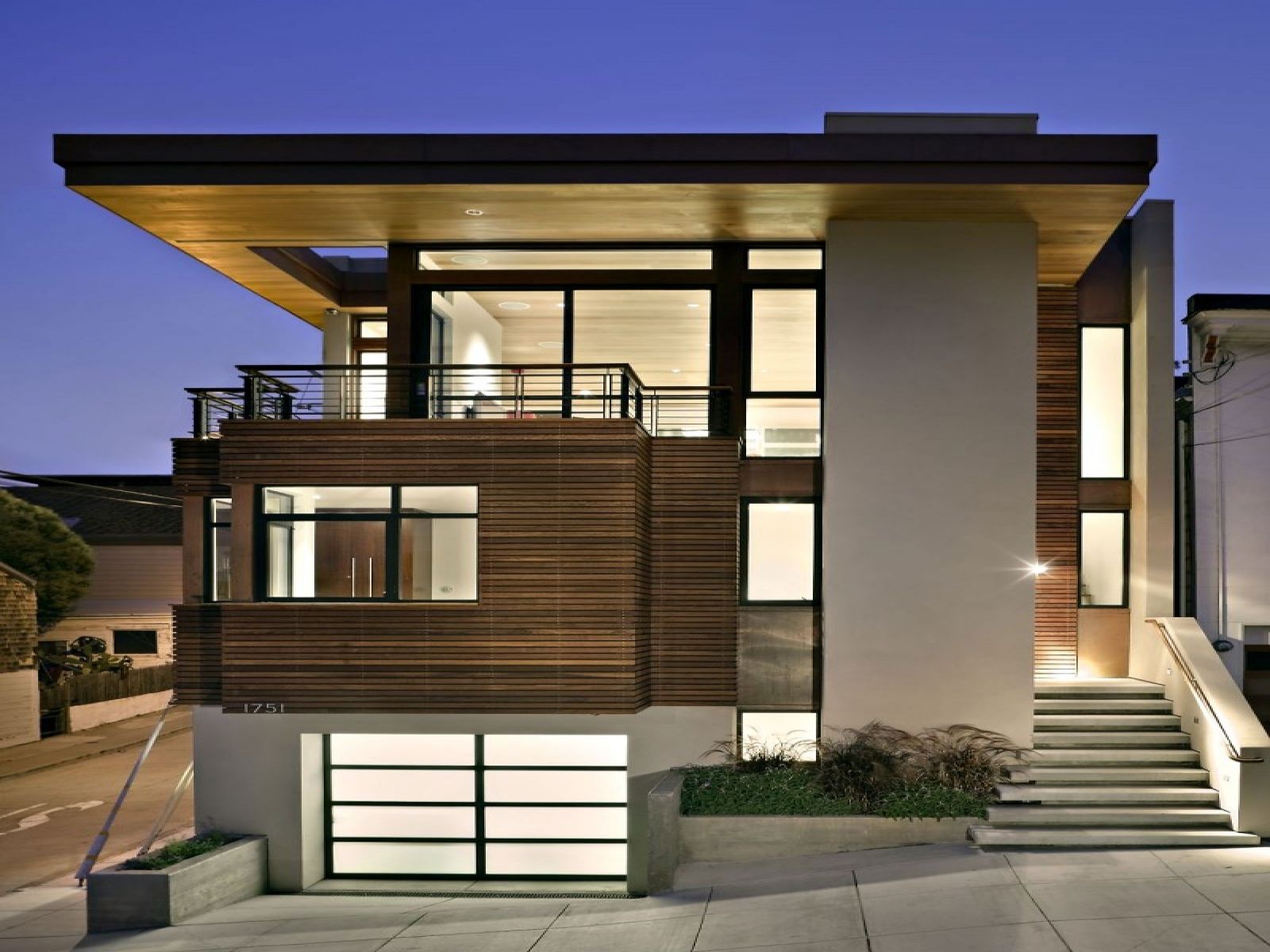 Are You in Need of an Emergency Electrical Service?
Electrical emergencies always happen when you least expect them. If you need an emergency electrician Western Sydney, there is only one company to call, H4ORCE Electrical.
No matter what time of day or night, our qualified emergency electricians will be at your door when you need us most. Electrical emergencies don't wait. Call our emergency electricians to come to your home or business and fix your electrical problem right away.
Your safety is important to us. Never take any risks when it comes to electricity; even minor problems can be dangerous. Call us today!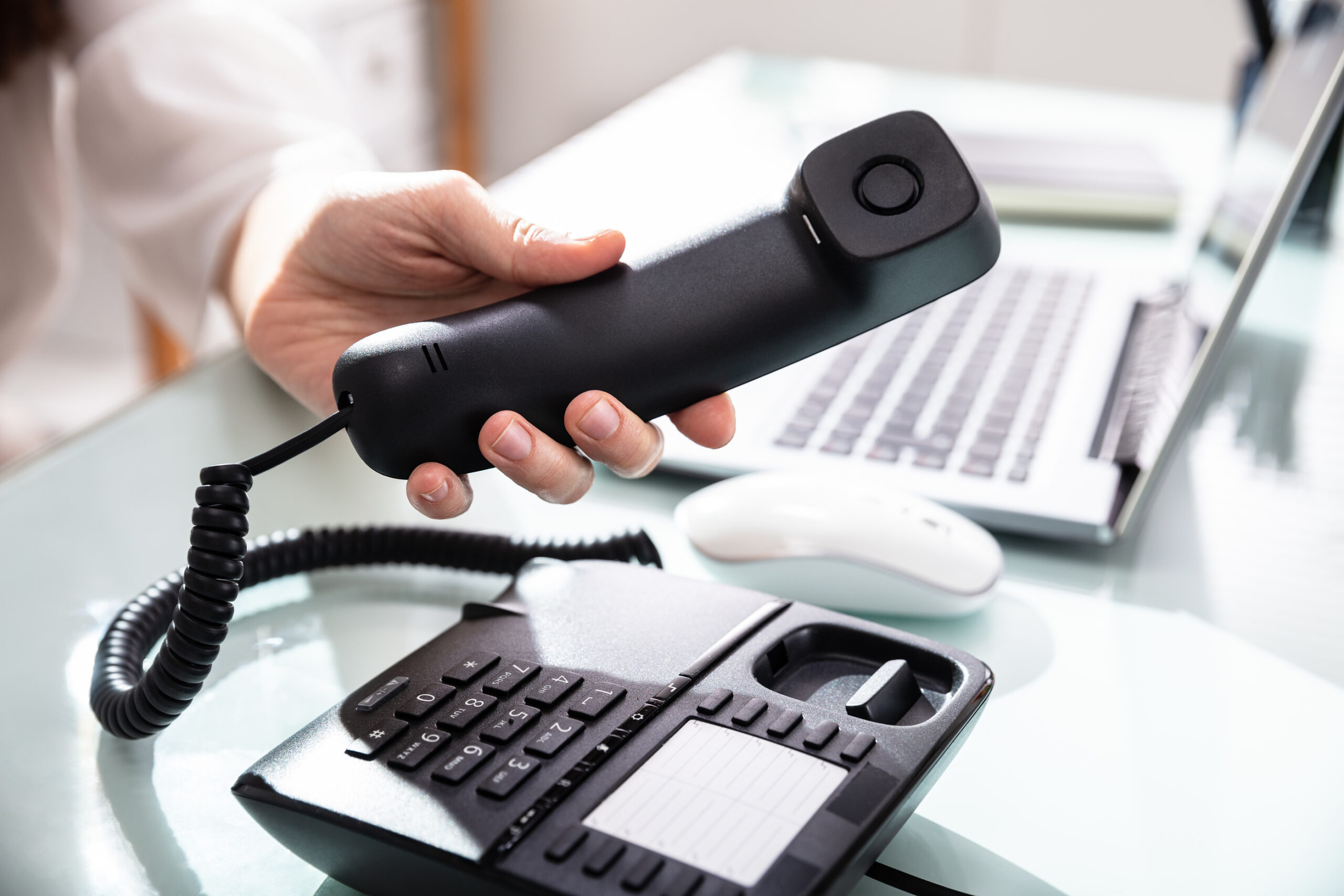 For any electrical problems you have in your home or office, you need a reliable electrician Western Sydney. Trust H4ORCE Electrical to provide you with electricians who can fulfil your requirements. Whether it is for residential, commercial or industrial establishments, our electricians have vast experience servicing customers who need repairs, installations and even emergencies.
Let our fully licensed and qualified electricians handle your worries. They can handle all kinds of electrician jobs big and small from small repairs to full installation of electrical fit-outs for your new home, we can handle them all. Our team is confident in handling any task at an affordable rate.
Call H4ORCE Electrical now! Our team of licensed electricians are ready to serve you.

Our certified electricians are on hand to resolve any electrical issues and faults. We provide exceptional service to all commercial and residential clients - no job too big or too small.
Call Us Now
Frequently Asked Questions
Is it an outlet that a switch operates? Even though it might seem simple, if you've recently relocated, it's easy to forget about something like a wall switch. Consider plugging in a floor lamp while attempting to toggle the room's wall switches. Check if other outlets are also down if this doesn't solve your problem. This can indicate that you have a tripped circuit and only need to reset the breaker. Contact an experienced, licensed electrician in Western Sydney to inspect the outlet if resetting the breaker doesn't solve the problem.
An outdated electrical panel may not meet your home's needs. We put increasing demands on our panels as we keep adding devices and appliances, and older panels can't keep up. It's time to upgrade if your panel is older than 25 years or if you frequently get shorts or notice light fading.
We think you have a right to know how much the electrical work will cost. We have affordable charges, and once we've located the source of your electrical issue, we'll provide you with a precise electrical quote upfront, so there are no unpleasant surprises.
Have an electrical emergency?
Call Now to Book an Appointment!
Our Electricians are Fully Licensed and Accredited.
Contact Us