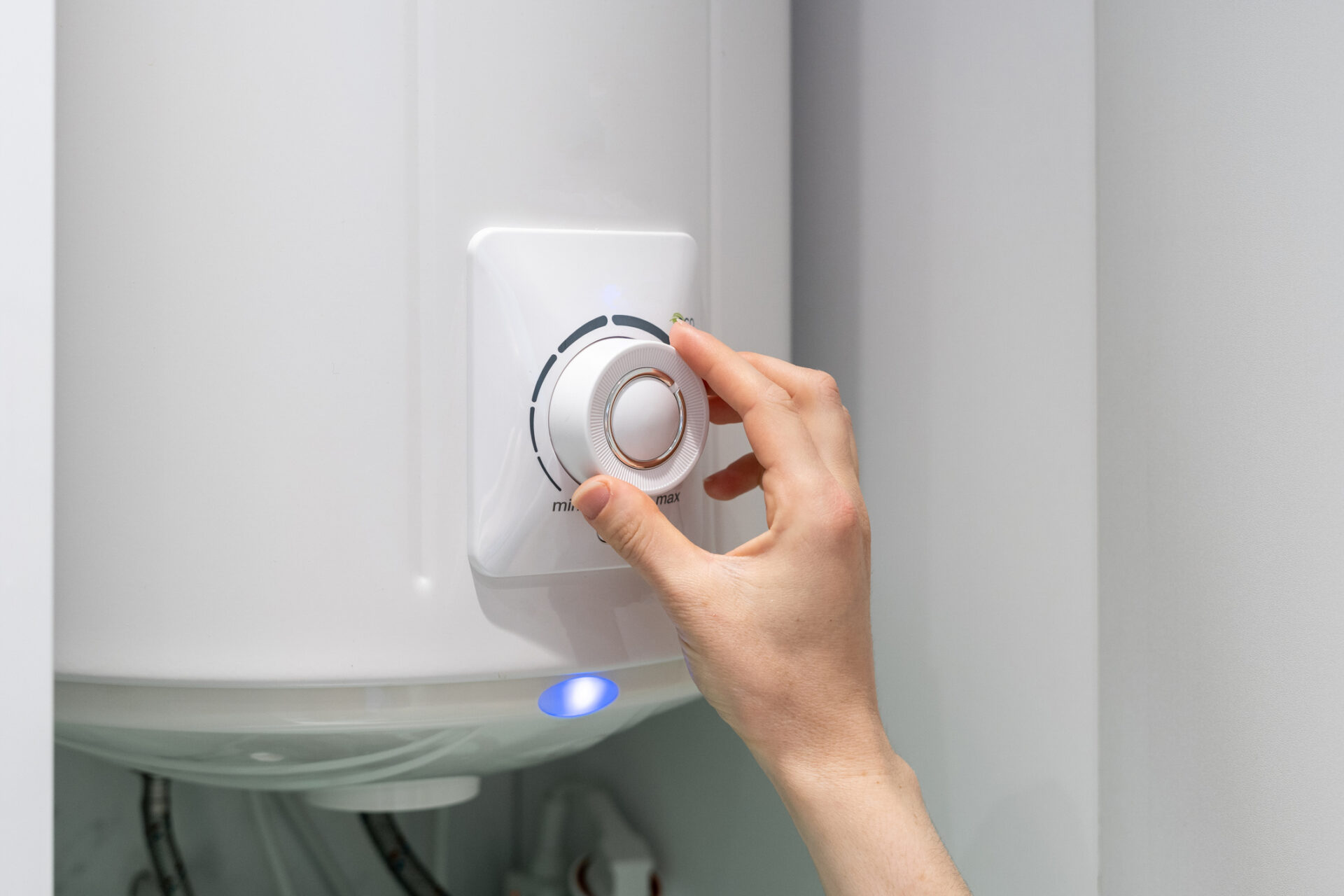 Most Trusted and Fully Licensed Electrician Casula
Are you Looking for an Electrician Casula? There are Hundreds of Electricians in this area but only a Few have the right Combination of Professionalism, High-Quality Workmanship and Experience that H4ORCE Electrical can Bring!
Casula is a suburb not far from the Sydney central business district. The Residential Homes in this area are Aging and Need Constant Repair and Maintenance. Our Licensed Electrician Casula can Deliver High-Quality Workmanship with the use of nothing but the best Tools, Products and Equipment needed to get the job Done right.
Our team can help you identify the problem and discuss with you the appropriate solution that would ensure your safety. You can rest assured that all our works are done to the highest quality and at an affordable price.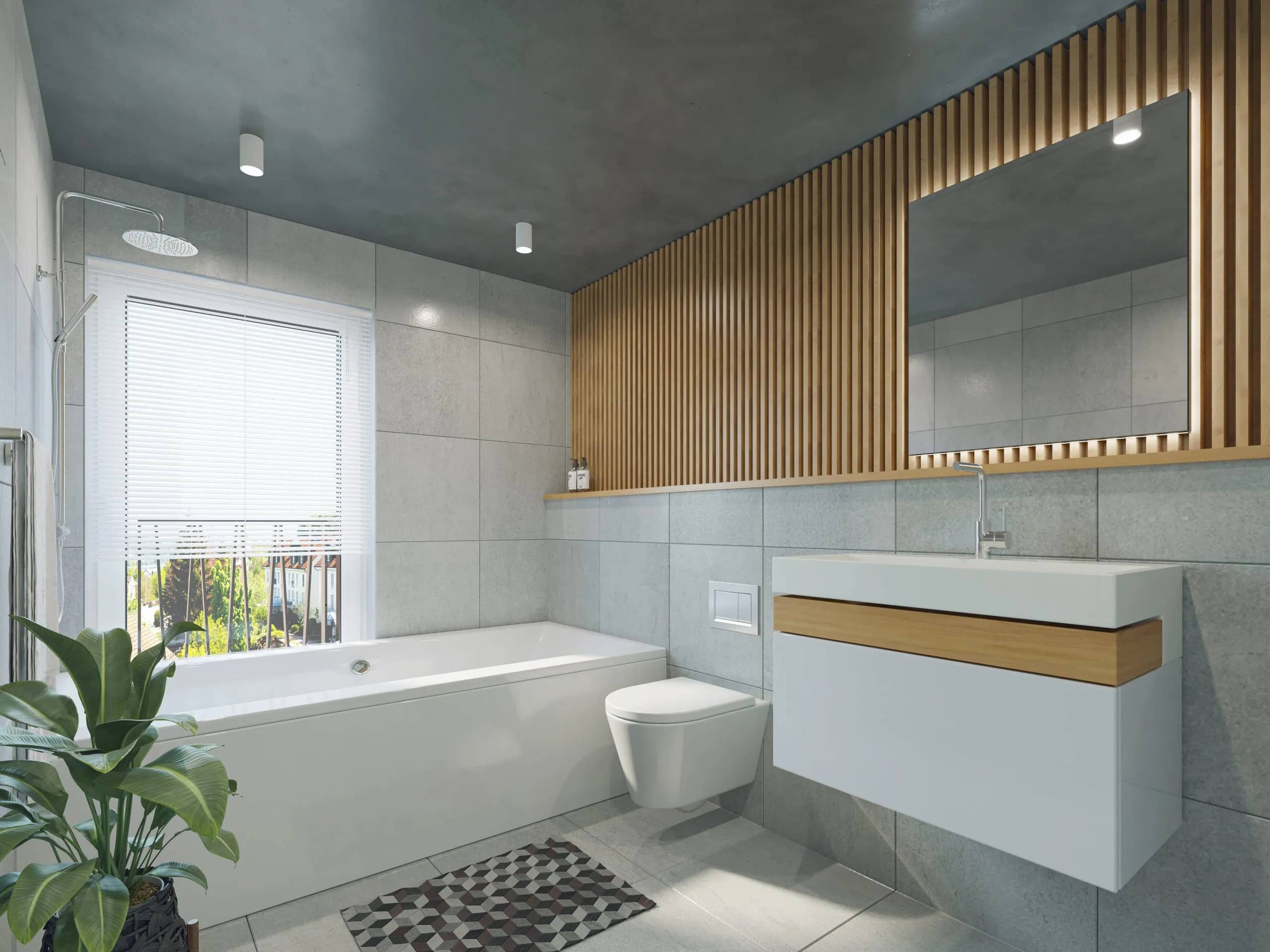 Take Advantage of the Following Electrical Services we Offer:
Powerpoint Installation
Surge Protection
Electrical Fault Finding
Hot Water Repairs and Installation
Phone, Data and Internet
Smoke Alarm Installation
Security Camera/CCTV Installation
Stove, Cooktop, and Rangehood Installations
Commercial Services
Whether it is to Upgrade your Current Electrical System or to Install a New Wiring System for your New Home or Addition, you can count on H4ORCE Electrical for Top-Notch Electrical Services in Casula.
Get 24/7 Emergency Electrician Near in Casula
Electrical issues can be threatening and it needs immediate attention. H4orce Electrical is committed to providing services at all times and especially during your emergency. Thus, we provide 24 hours emergency electrician services available to serve our locals in Casula. Our highly qualified electricians can provide fast, safe, and high-quality repairs every time you need them.
Our electricians in Casula understand the urgency of the situation and the dangers that are associated with it. That is why we are agile, responsive, and swift. We pride ourselves on being able to respond quickly all the time. We have a fleet equipped with the necessary tools and parts for use on site. Our electricians constantly receive regular training to get updates on the latest developments and safety standards.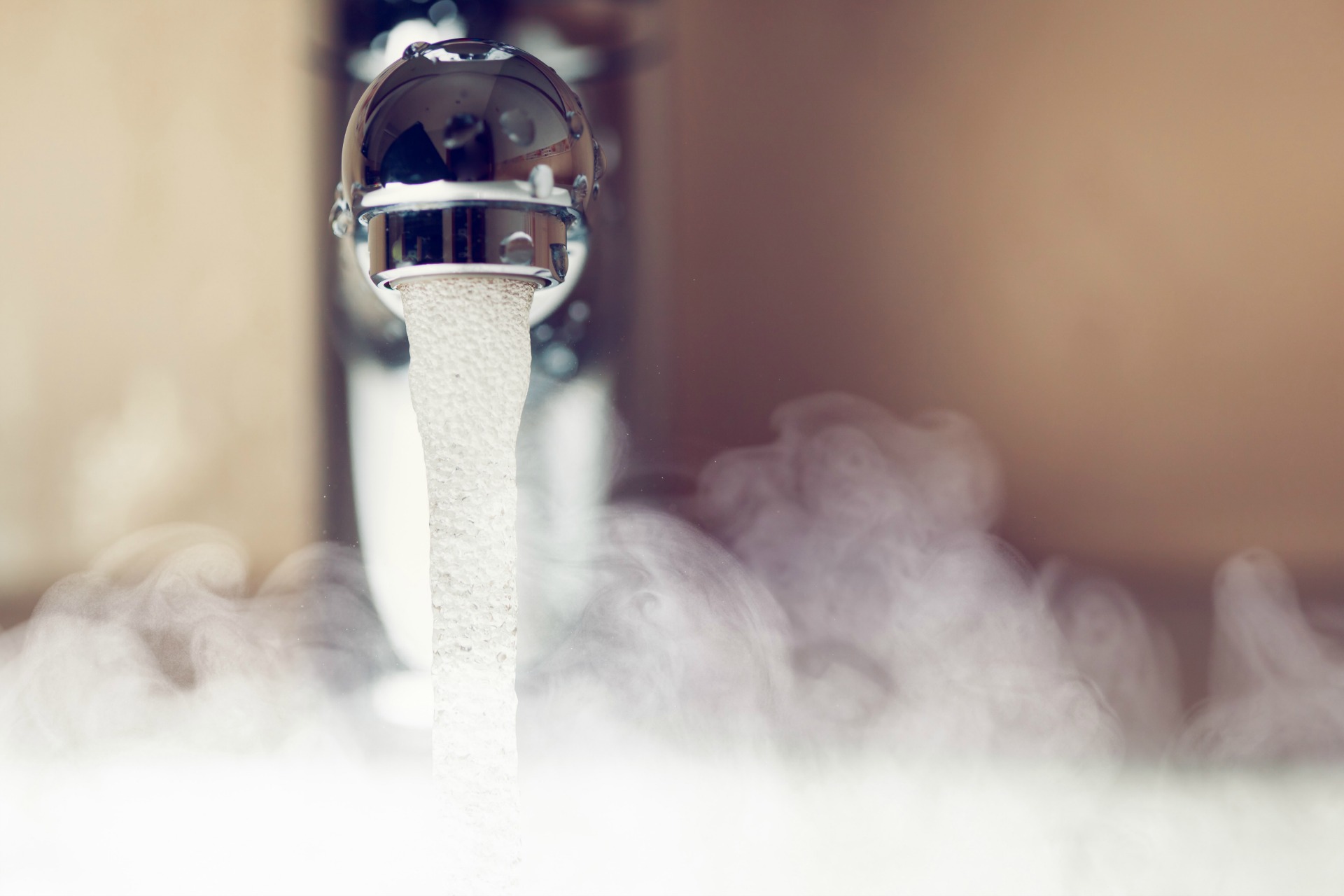 You Certified and Local Electricians, You Can Trust
Our electricians in Casula have been working tirelessly in the area for several years. With their experience, they understand how the house was built here and how the local electrical and building codes work. We also understand the residents and business owners in the community.
If you need a local electrician Casula to upgrade your electrical system, install a new appliance, or repair your home wiring, you know whom to call. We are ready to provide electrical services, whether the job is big or small, just call us for help. We will be at your place in no time.

Our certified electricians are on hand to resolve any electrical issues and faults. We provide exceptional service to all commercial and residential clients - no job too big or too small.
Call Us Now
Frequently Asked Questions
Yes, you can give us a call and talk to one of our customer service staff and describe your current electrical issue. If possible, the electrician will come to your place to determine the extent of electrical jobs needed.
Several potential causes include the caliber of the bulbs you're using or the possibility that your residence uses the highest available voltage for your street's electric supply.
Several potential causes include the need for more branch circuits throughout the home or loose connections in the breaker box, meter box, or other building areas. This can result in a fire.
Have an electrical emergency?
Call Now to Book an Appointment!
Our Electricians are Fully Licensed and Accredited.
Contact Us