Most Trusted and Local Residential Electrician in Sydney
Residential areas are becoming more and more popular each year. With the increase of people wanting to live in residential areas, the demand for residential electricians is also on the rise. That is why H4orce Electrical is proud to offer our top-quality residential electrician Sydney services to the residents in town.

If you are looking for a reliable and affordable residential electrician Sydney, look no further than H4orce Electrical. We pride ourselves on our commitment to quality and customer satisfaction, and we are confident that we can exceed your expectations.
Our Expert Team of Sydney Residential Electricians
We employ skilled and trained electricians so that we can offer you the best residential electrical services possible. Our electricians are knowledgeable in all areas of electrical work, from simple repairs to complicated installations. They are also licensed and insured, so you can rest assured knowing that your home is in good hands.
We understand that when it comes to your home's electrical system, you can never be too careful. That is why we take safety very seriously. We want to make sure that you not only receive great service but also peace of mind.
We offer a wide range of services, including: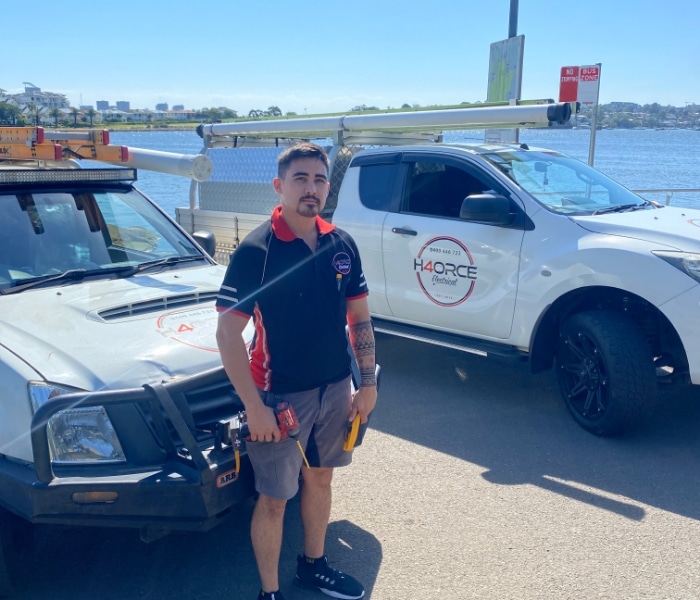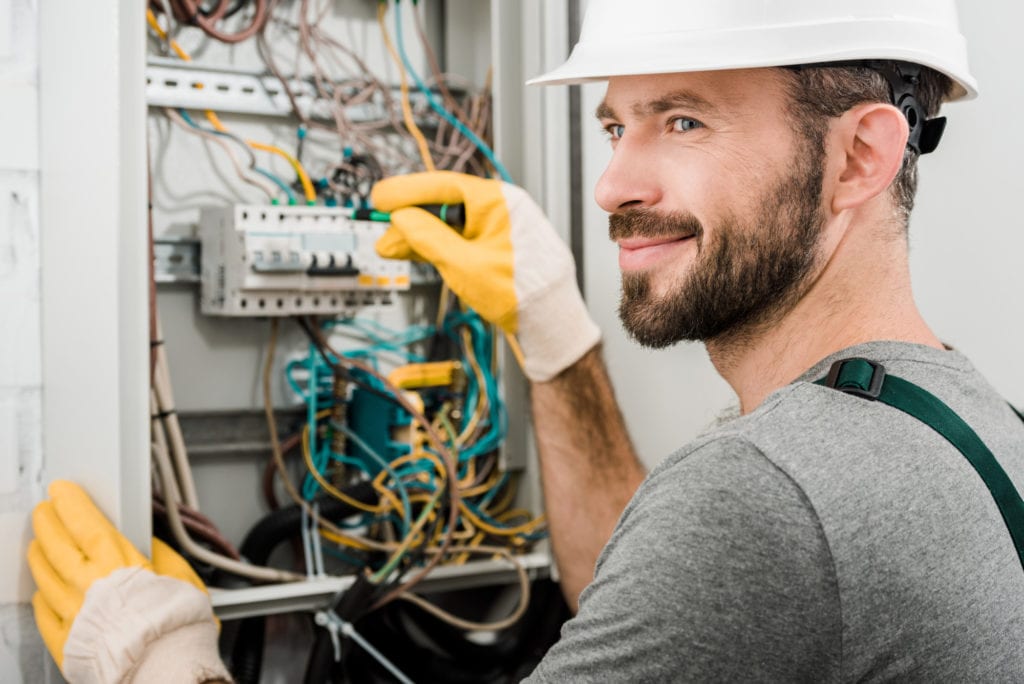 Benefits of Hiring a Professional Sydney Electrician for Your Home
Our electricians at H4orce Electrical have experience in all areas of residential electrical services in Sydney. This means that no matter what your needs may be, we can take care of them quickly and efficiently. We understand that when something goes wrong with your home's electrical system, it can be a major inconvenience. That is why we work hard to ensure that all of our services are available to you at a price you can afford.
If you are in need of a residential electrician in Sydney, please do not hesitate to contact us. We would be happy to discuss your needs and provide you with a free, no-obligation quote.
Contact Us!
We want to make sure that everyone has access to the best possible residential electrical services. Contact us today to learn more about our residential electrician Sydney services or to schedule a consultation.
Frequently Asked Questions
We service the entire Sydney and its surrounding areas.
We offer a wide range of Residential Electrical Services.
There are many benefits of hiring a professional electrician for your home.
Have an electrical emergency?
Call Now to Book an Appointment!
Our Electricians are Fully Licensed and Accredited.
Contact Us