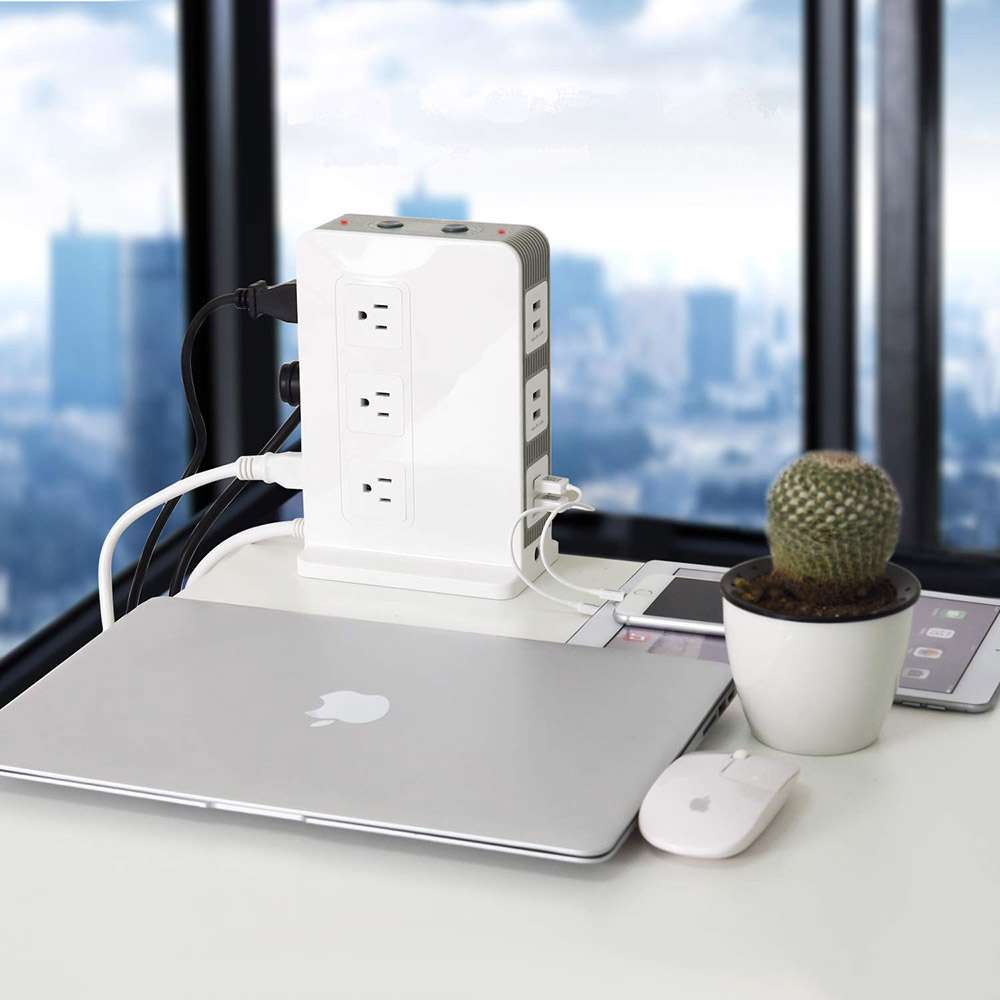 Most Trusted and Professional Electrician Sydney CBD
Whether you are looking for an Electrician Sydney who can come and replace the breaker in your home or business or rewire your old electrical System, you will need a Licensed Electrician. That is where H4ORCE Electrical comes in. We provide high-quality electrical services to Residential, Commercial and Industrial Properties in Sydney.
Not everyone can be an electrician, and we at H4ORCE Electrical want to take the burden out of your hands. Our team of Electricians Sydney CBD are all licensed and insured to undertake any electrician jobs, whether big or small.
Hire Your Certified Local Electricians Near You
At H4ORCE Electrical, we have a team of trustworthy and experienced Local electricians in Sydney who can assist you with your electrical issues in your homes and businesses. All you have to do is call, and we will be at your doorstep ready to tackle whatever electrical problem you have.
Every home and commercial establishments are powered by a complex electrical system. It is difficult to maintain it without the help of a reliable electrician. Getting a licensed electrician to look after your electrical system can ensure your property's and your loved one's safety. Trust H4ORCE Electrical to complete the job to your satisfaction.
We provide electricians for your residential, commercial, and industrial electrical services needs. Aside from installation, we also offer repair and maintenance. The scope of our services can range from the simple installation of a lighting fixture to more complicated rewiring of your homes or businesses.
Enjoy the Following Services, when you call a Licensed Local Electrician Sydney from H4ORCE Electrical:
Powerpoint Installation
Switchboard Repairs and Upgrade
Surge Protection
Electrical Fault Finding
Hot Water Repairs and Installation
Phone, Data and Internet
Smoke Alarm Installation
Security Camera/CCTV Installation
Stove, Cooktop, and Rangehood installations
Commercial Electrical Services
And Many More
We do the Job Right, the First Time. Call us now to know the Difference that H4ORCE Electrical Provides.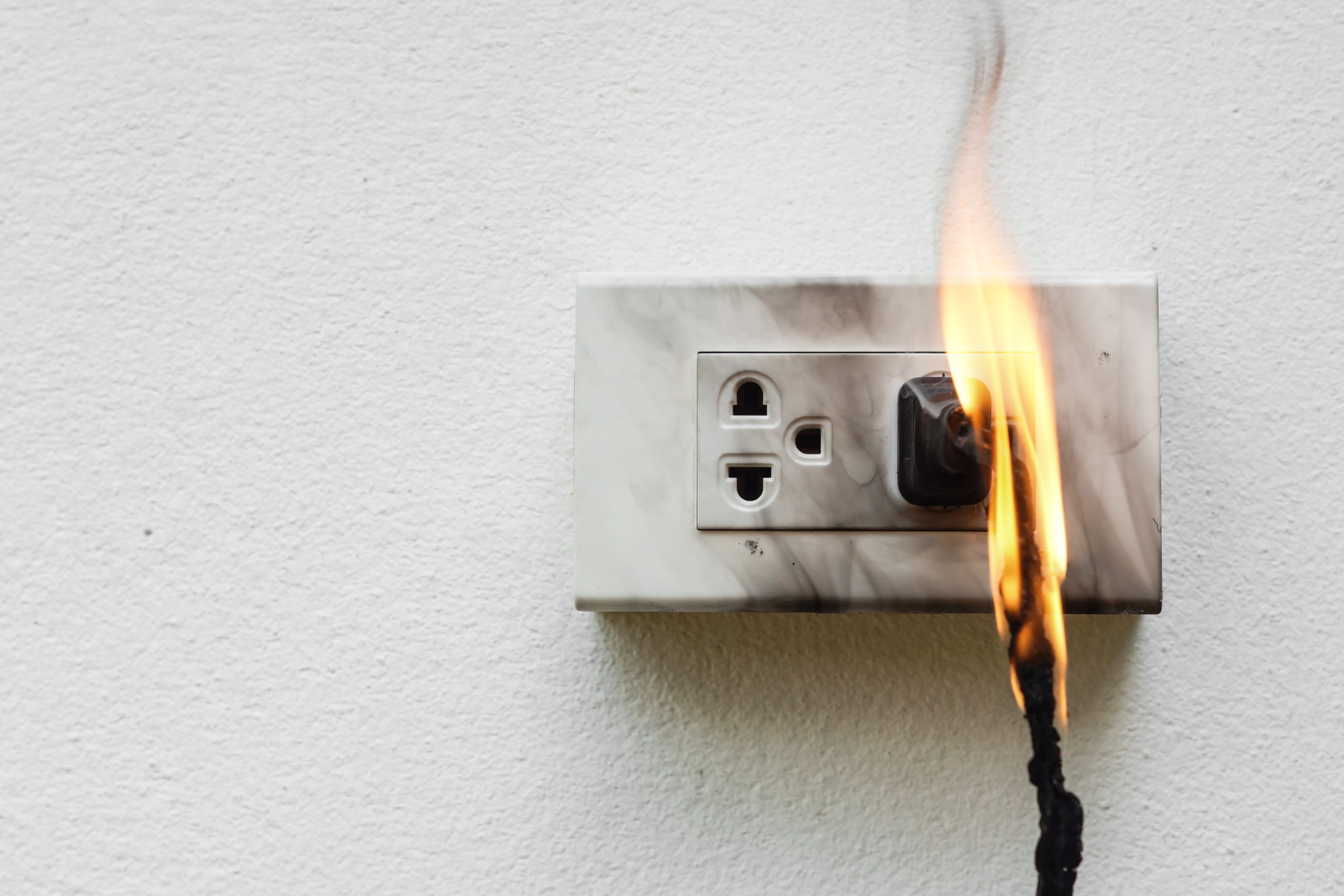 Hire Licensed Electrician Specialists Near You
Our electricians at H4ORCE Electrical have ample experience in dealing with electrical emergencies. As a local service provider, our electricians are ready to respond to your call no matter what time of day it is. We have the most talented electricians on standby and ready to handle any electrical emergency the fastest time possible.
Let the emergency electrician Sydney handle your electrical issues the fastest time possible. We are available 24 hours a day, seven days a week, including weekends and holidays. Our team will arrive at your doorstep in a fully stocked van, ready to get the job done. Contact us today to Hire Your Local Electrician Sydney and Get More information on how we can help you.

Our certified electricians are on hand to resolve any electrical issues and faults. We provide exceptional service to all commercial and residential clients - no job too big or too small.
Call Us Now
Frequently Asked Questions
You should hire an electrician for a variety of reasons. When you frequently reset circuit breakers or change fuses, when you turn on your air conditioner and the lights in the room dim, and when your lights flicker or go on and off. When you smell something burning, if you have six electronic devices plugged into one outlet, when receptacle outlets are overloaded by multi-plug strips, when a three-prong plug requires a two-prong adapter, and when you must run extension cords to plug in electrical devices, you should call an electrician. Of course, there are numerous other reasons why and when you should call an electrician in Sydney, and you should always consult an expert if you have any electrical questions.
A commercial electrician has the knowledge and experience to handle any electrical problem in a commercial building. Wiring bending and working with higher voltages are two examples of how a commercial electrician differs from a residential electrician. The electricians from H4ORCE Electrical are professionally trained and equipped to provide residential and commercial electrical services!
Consider replacing your smoke detectors every 5-7 years and replacing the batteries every six months. With all the dust particles in the air, it is extremely easy for smoke detector sensors to become clogged.
Have an electrical emergency?
Call Now to Book an Appointment!
Our Electricians are Fully Licensed and Accredited.
Contact Us