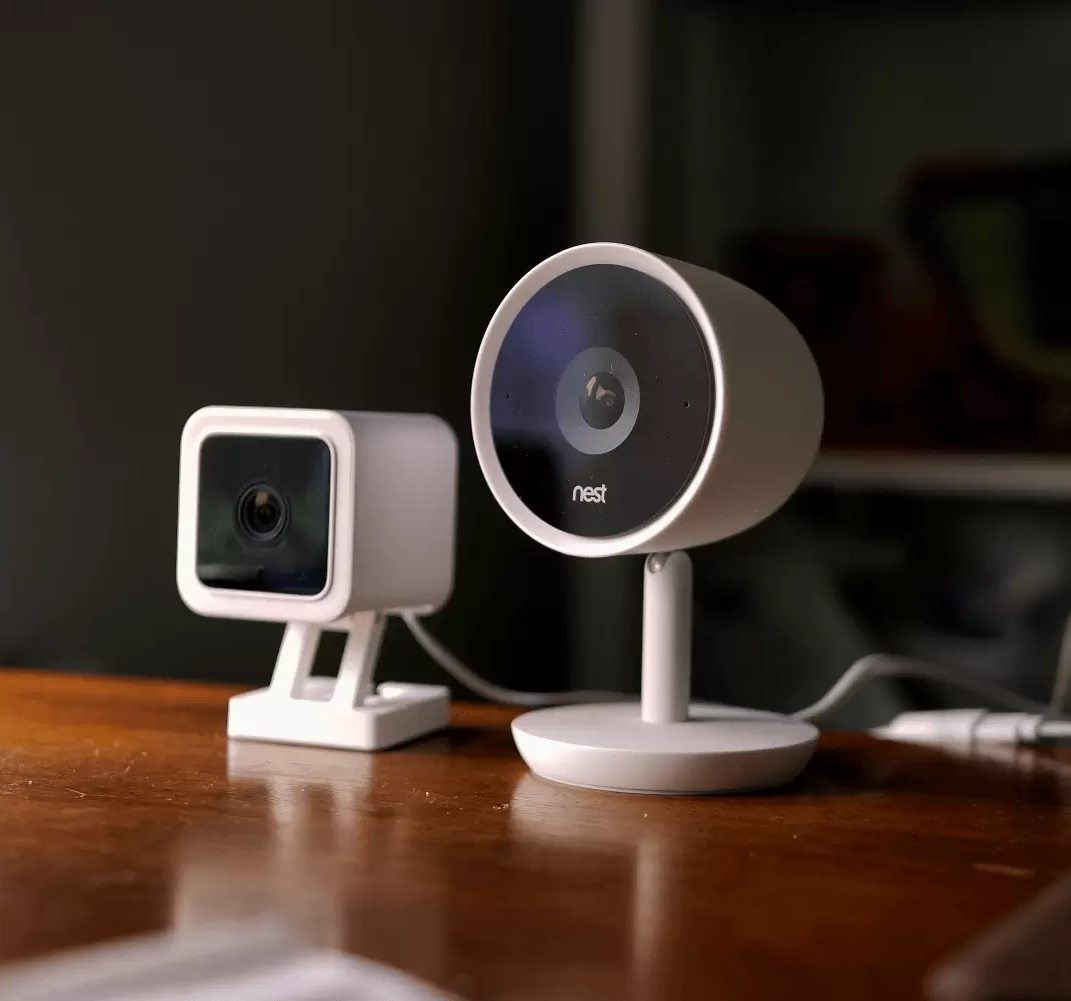 Most Trusted and Licensed Electrician Padstow
Padstow is located near Sydney central business district and is a residential suburb with few industrial facilities. Electrical installation is an integral part of any of these properties. Feel free Hire the best Electrician Padstow.
Whether you need an upgrade in the electrical installations in your existing home or a complete wiring system for your new home,it needs the services of a reliable and licensed electrician Padstow. You can count on H4ORCE Electrical for all electrical emergencies, repairs, maintenance, and installations. We have provided a complete range of electrical services throughout Padstow.
Our Residential and Commercial Customers can avail of the following services:
Powerpoint Installation
Switchboard Repairs and Upgrade
Surge Protection
Electrical Fault Finding
Hot Water Repairs and Installation
Phone, Data and Internet
Smoke Alarm Installation
Security Camera/CCTV Installation
Stove, Cooktop, and Rangehood Installations
Commercial Services
For High-Quality Workmanship and Leading Electrical Services at an Affordable Rate, H4ORCE Electrical are the Electricians in Padstow to Call. You can Trust for Fast and Effective Solutions. Call them Today for a Free Quote.
Hire Local and Reliable Electrical Services Specialists
If you are looking for a local electrician Padstow, H4ORCE Electrical offers prompt service, quality solutions, and affordable prices. We work hard to make sure that you get high-quality workmanship for all residential and commercial projects. Our team of local electricians are skilled and experienced to identify any electrical problem and provide the appropriate solutions. From maintenance to emergencies, repair to installations, we have fully licensed and qualified to help you with all these requirements.
H4ORCE Electrical is committed to provide quality electrical works all the time. We take pride in our licensed electricians and we continue to upgrade our skills to offer you the best solutions we can get.
H4ORCE Electrical proves that you can Get Five-Star Service at an Affordable Rate. Call us now to Get a Free Estimate on your Residential and Commercial Electrical work in Padstow.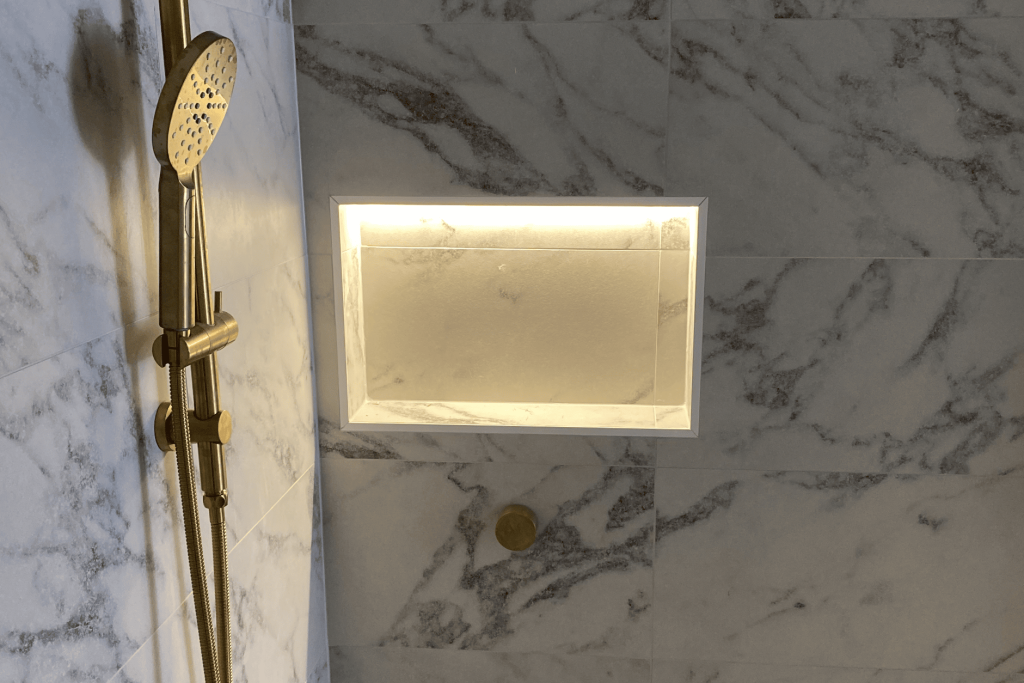 Get 24/7 Hour Emergency Electrician Near You in Padstow
An electrical emergency will not wait for another day to get fixed, unlike other repair and maintenance tasks. Unlike other electrical services that could wait like installations and maintenance, an electrical emergency needs an urgent response. When you need this type of electrical service, it is best to call a professional. There are some dangers that come with working on electricity if not handled properly. It should be taken seriously.
If you have an emergency electrical issue, you can call H4ORCE Electrical for a 24-hour emergency electrician Padstow. They respond to calls within the hour, to take care of your electrical service and repair needs.
We are Committed to Providing Quality Service that you can Trust at an Affordable Rate. Being a Local Business, we Take Care of Our Customers and Deliver what we Promise. Call our 24-hour Emergency Electrician and he will be at your Place within one Hour.


Our certified electricians are on hand to resolve any electrical issues and faults. We provide exceptional service to all commercial and residential clients - no job too big or too small.
Call Us Now
Frequently Asked Questions
It is not a safety hazard unless the fuse box is damaged or degraded. Circuit breakers are less safe than fuses because they are more sensitive. First, a fuse must be thrown away after guarding your house against an overloaded circuit. Second, most insurance providers demand circuit breakers are installed in place of fuse boxes.
Go to your main electrical panel, typically found on the wall opposite your electric meter in a garage or carport area. The board is typically in a closet or storage space if you're in an apartment situation. The panel can be opened to display the different circuit breakers. The "tripped" breaker will be somewhere between, not in the on or off position. Occasionally, a tiny red section of the breaker will be revealed to let you know which one has tripped. Simply push the switch to the off position and back to the on position to reset it. There should be resistance and a snapping sound. If the circuit keeps tripping, there can be an excessive load on the circuit. Your issue should be resolved if the overload is fixed. Contact us for a review if it doesn't work.
Frayed electrical cords typically cause electrical fires during holidays and celebrations. You may reduce the risk by keeping your holiday lights in good condition. Before hanging them up, you should check them annually for fraying, bare patches, insulation gaps, broken or cracked sockets, and excessive kinking or wear. Use only lighting that has been certified by an authorized testing facility. Don't fill electrical outlets. Unless the instructions say it is safe to do so, never connect more than three light strands. Inspect the wires frequently; they shouldn't feel warm to the touch. Also, keep an eye on your holiday lights.
Have an electrical emergency?
Call Now to Book an Appointment!
Our Electricians are Fully Licensed and Accredited.
Contact Us