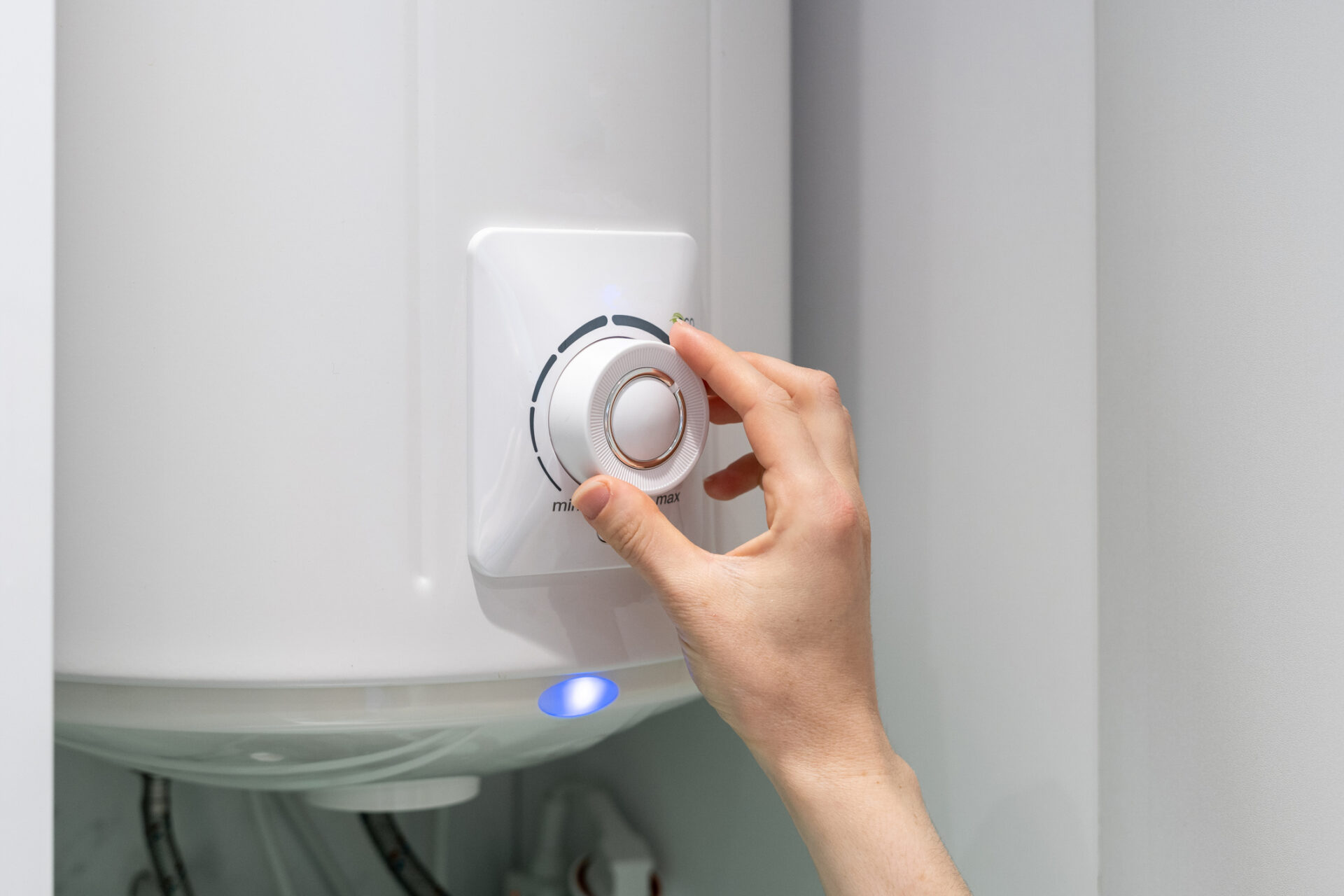 Most Trusted Electrician Parramatta
The suburb of Parramatta is a thriving community with various developments amid business establishments. With a progressive community and increasing demand for electricity, it is an important area for H4ORCE Electrical for Electrician Parramatta.
We offer Reliable and Affordable electrical services for all types of electrical needs. Whether it is for the Residential or Commercial electrical system throughout Parramatta Suburbs, Trust our team to be there for you. With our Fully Licensed and Experienced team of Electricians, we can fulfill your requirements. They have vast Experience in Servicing Customers for Repairs, Installations and Emergencies.
Reliable Local Electrical Service Specialists Near You
Are you struggling with your outdated wiring system or a problematic panel box? Call a local electrician Parramatta to put yourself out of risk. At H4Orce Electrical, we make sure that our residential and commercial clients have safe and efficient electrical systems.
Our local electricians offer a variety of professional services, including but not limited to:
Powerpoint Installation
Switchboard Repairs and Upgrade
Surge Protection
Electrical Fault Finding
Hot Water Repairs and Installation
Phone, Data and Internet
Smoke Alarm Installation
Security Camera/CCTV Installation
stove, cooktop, and Rangehood Installations
Commercial electrical services
And many more
We know the local area more than any electrician out there. With our team, you don't have to worry about complying to electrical code. We make sure that you are.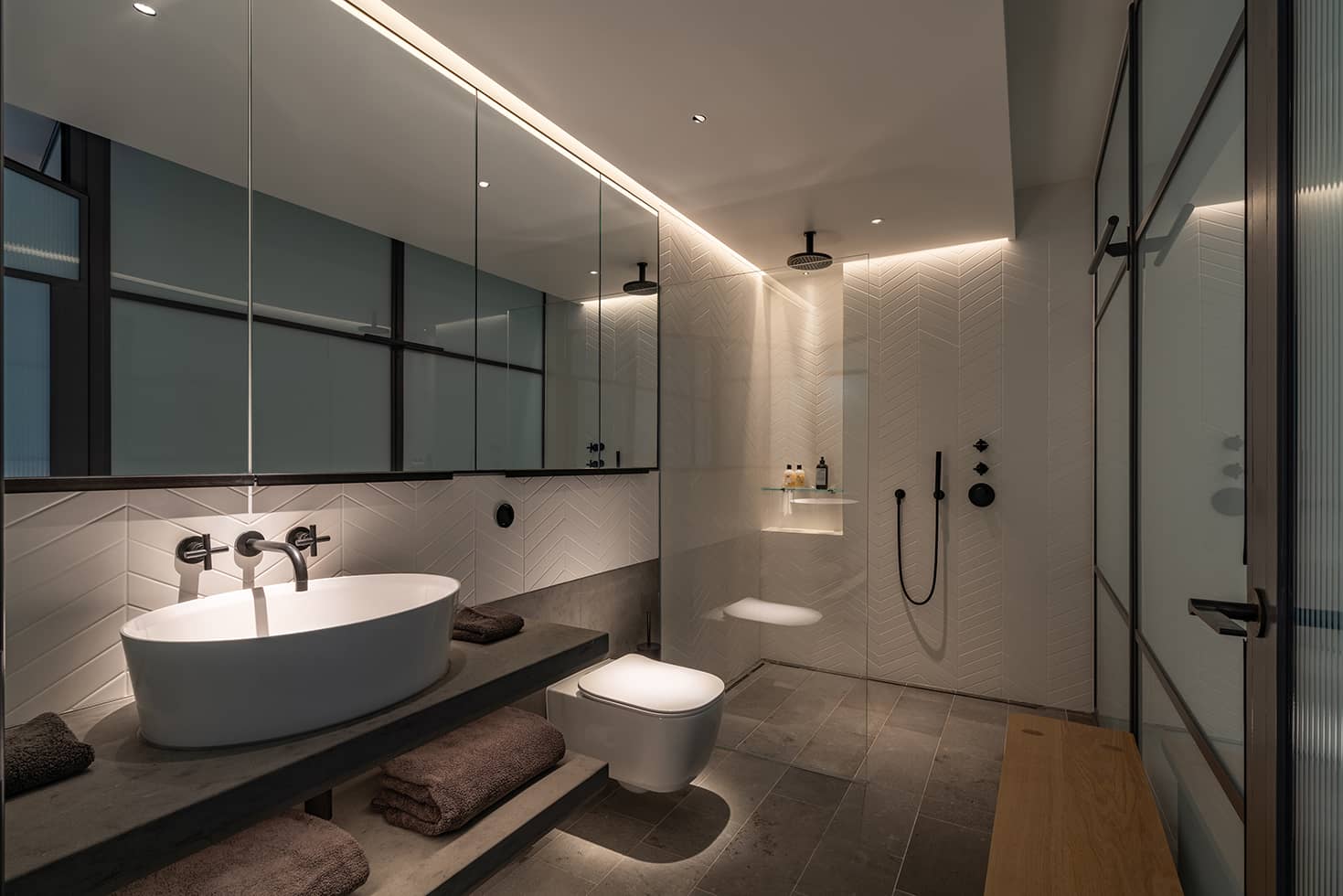 Reasons for Hiring a Licensed Electricians
Many homeowners love to undertake do-it-yourself projects. When it comes to electrical works, it is best to leave it in the hands of expert electricians for repairs and installations. They are licensed to handle all types of electrical systems, giving you peace of mind.
Improper repairs and replacements of electrical systems can be dangerous. It could lead to severe consequences that will put your property and loved ones at risk. Don't let this happen to you. Call H4ORCE Electrical now!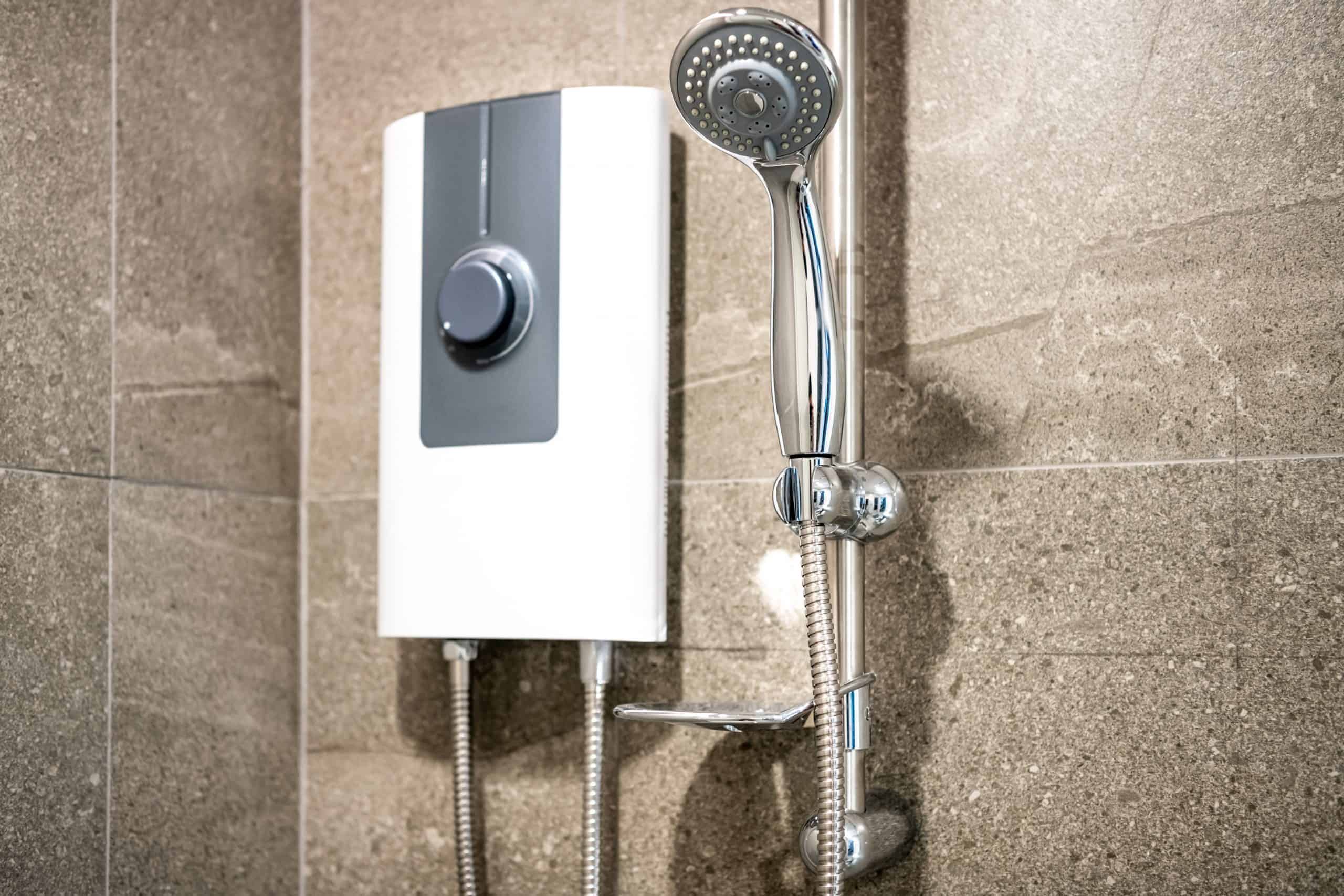 Get 24/7 Emergency Electricians Near You in Parramatta
Our emergency electrician Parramatta is available 24 hours a day, 7 days a week, even on weekends and holidays to deal with your emergency needs. We can come at a moment's notice to do emergency electrical repairs to your home, office, and commercial building.
The H4ORCE Electrical electricians pride themselves in providing efficient and reliable service. Being a local business, you can trust us to deliver what we promise.
You don't have to wait, our electrician Parramatta will be there quickly any time of the day or night. Call our 24-hour electrical helpline, and our electrician will be at your doorstep.

Our certified electricians are on hand to resolve any electrical issues and faults. We provide exceptional service to all commercial and residential clients - no job too big or too small.
Call Us Now
Frequently Asked Questions
When too many devices and appliances are plugged into a GFI or GFCI outlet, it tends to trip. GFIs are designed to keep people safe from electric shocks. They dislike large motors. The most common failure is using the GFI-protected device in the garage as a second refrigerator. If this is the case, you should install a specialised line to protect the GFI.
Yes, whole-house surge protectors are a worthwhile investment. When professionally installed, a whole house surge protector will protect all the circuits in the home. Trained and highly skilled electricians still recommend individual surge protectors on devices for extra protection.
There are several probable causes for flickering lights in your home:
• The load draw from major appliances causes a power draw when they start.
• Neutrals that are loose or burnt in the home or service panel
• It could be a utility outage.
• Unscrew the light plug
Have an electrical emergency?
Call Now to Book an Appointment!
Our Electricians are Fully Licensed and Accredited.
Contact Us