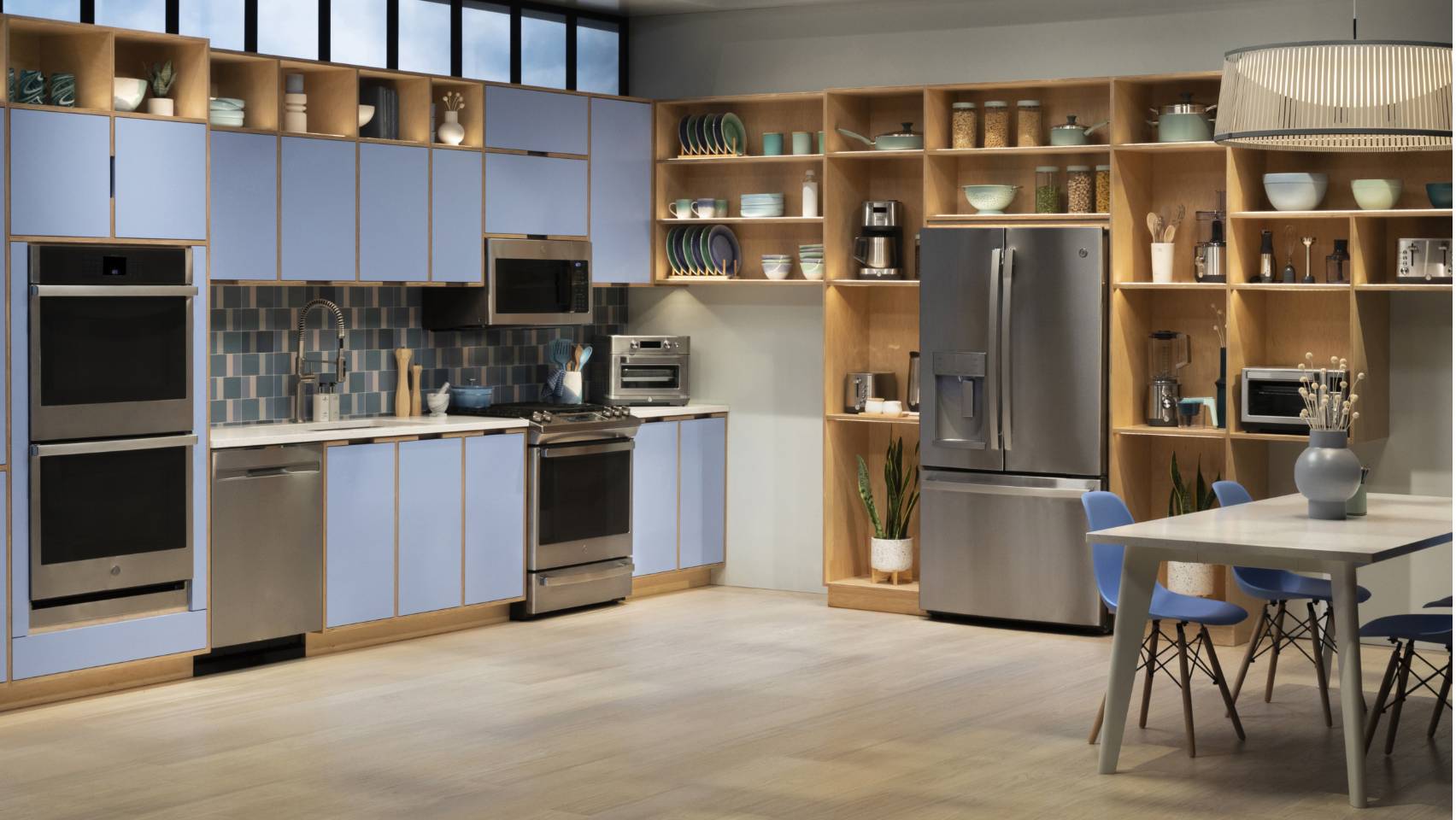 Appliance Installations
Sydney
Your Most Trusted and Licensed Appliance Installations Sydney
Struggling to install your appliances? Don't worry, we at H4orce Electrical are the best professionals to hire for appliance installations Sydney. We are a family-owned and operated business that takes pride in our work.
We also offer repairs and maintenance services for all types of appliances. Whether your oven is not heating up properly or your dishwasher isn't draining properly, we can help. For quality appliance installation services in Sydney, Hire H4orce Electrical today. We are always happy to help!
Our Professional Team of Appliance Installers
When it comes to installing all sorts of appliances, Sydney residents know to trust H4orce Electrical. We have been in the business for many years and have a team of professional appliance installers who can handle any job.
No matter what type of appliance you need to be installed – whether it's a refrigerator, dishwasher, oven, or anything else – our team can get the job done quickly and efficiently. We'll work with you to ensure that your installation goes as smoothly as possible, and we'll always clean up after ourselves once the job is finished.
We offer a Wide Range of Sydney Appliances Installation Services, Including:
Refrigerator Installation
Washing Machine Installation
Dishwasher Installation
Cooktop Installation
Microwave Oven Installation
Advantages of Hiring Our Appliance Installation Service
We are a family-owned and operated business, so we understand the importance of customer satisfaction. We always go the extra mile to ensure that our clients are happy with our work.
Some of the Advantages of Hiring our Appliance Installers Include:
We have a team of Experienced Technicians who can Solve any Problem you May be having with your Appliances.
We offer a wide Range of Installations Service, Including Refrigerator, Washing Machine, Dishwasher and More.
We Offer Competitive Rates and Free quotes.
If you're looking for quality Sydney appliance installation services, call H4orce Electrical today. We are a reputable company that has been servicing Sydney with appliance installations for many years.
Our team is knowledgeable of all types of appliances and can have your installation done in no time! You can assure satisfaction with our work.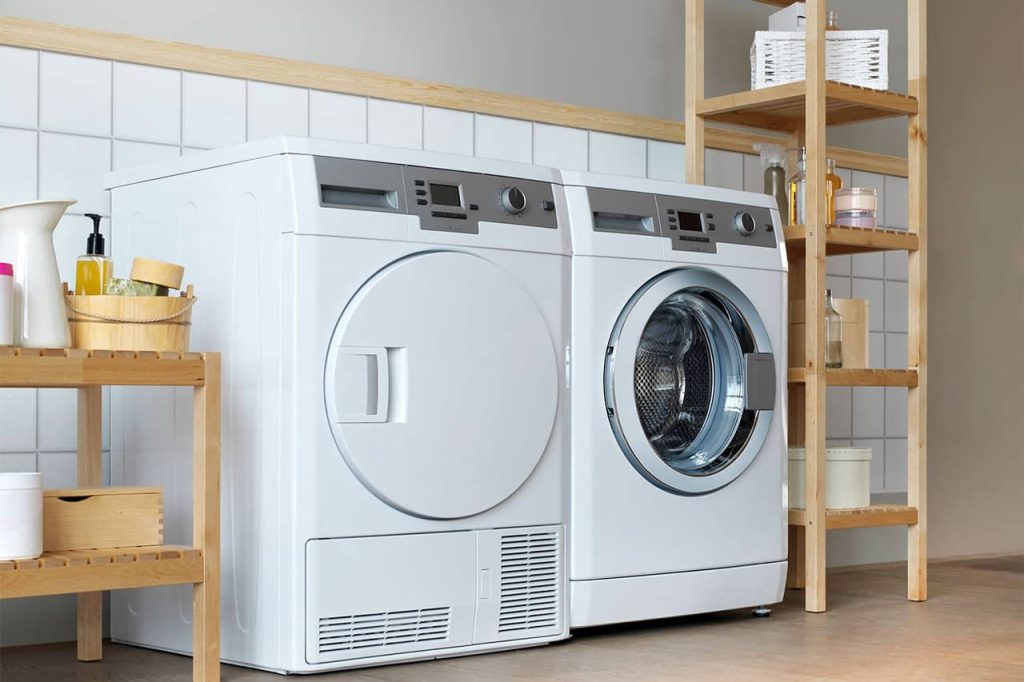 Contact Us for Trusted Appliance Installations Sydney!
If you're looking for a reliable and experienced team of appliance installations Sydney, look no further than H4orce Electrical. We'll take care of everything for you so that you can relax and enjoy your new appliance!


Our certified electricians are on hand to resolve any electrical issues and faults. We provide exceptional service to all commercial and residential clients - no job too big or too small.
Call Us Now
Frequently Asked Questions
After we have installed the appliance, we test it to make sure that it's working properly. We will also give you a tutorial on how to use the appliance.
Yes, we offer a range of promotions and discounts depending on the type of appliance installation service you require. Please give us a call to find out more.
Our technicians will be able to determine whether or not your appliance is compatible with our services during the free consultation. If your appliance is not compatible, we may be able to recommend an alternative.
You don't need to prepare anything before our team arrives for the installation. We will take care of everything. However, it is always a good idea to have a clear space where we can work.
Have an electrical emergency?
Call Now to Book an Appointment!
Our Electricians are Fully Licensed and Accredited.
Contact Us