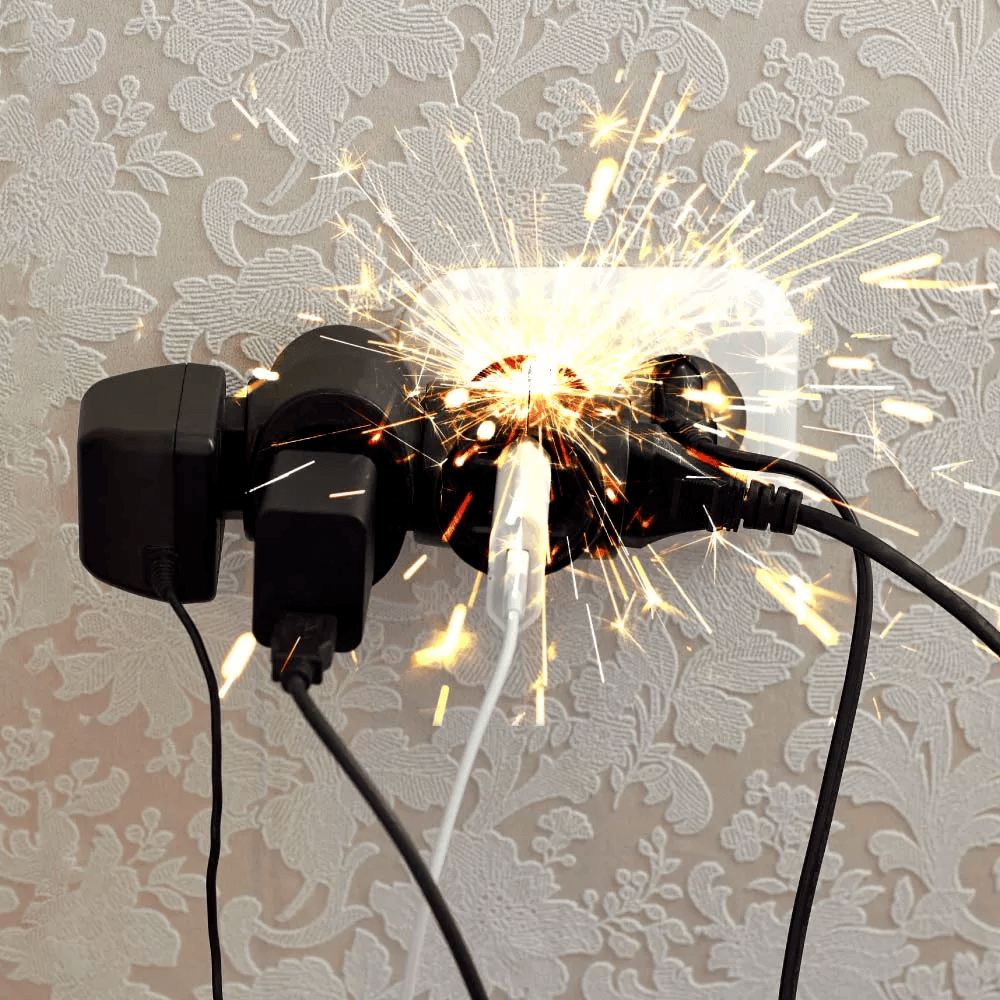 Most Trusted and Affordable Electrician Concord
H4ORCE Electrical has been providing fast, reliable, and affordable electrical services in Concord for more than a decade. Our goal is to provide our customers with electrician Concord that they can rely on, and we will continue to provide the same high-quality service to its residents and business owners.
What makes H4ORCE Electrical the right choice? It is because of our customer service skills. We believe that no matter what we do, we need to treat our customers right. We offer reliable repairs that you can trust, but we also do it with a smile. All our electricians at Concord are friendly and approachable, and we always offer sound advice.
Dependable Residential and Commercial Electricians Near You 
H4ORCE Electrical is known around the Concord area for providing the most efficient and highest quality electrical service in the area. Our residential electrician Concord has the experience and the equipment to tackle any electrical job, big or small.
In a residential setting, we can troubleshoot and fix power outages, add useful new power points, upgrade lighting and install dimmers switches, update old switchboards and install ceiling fans, exhaust systems, and replace faulty fuse boxes.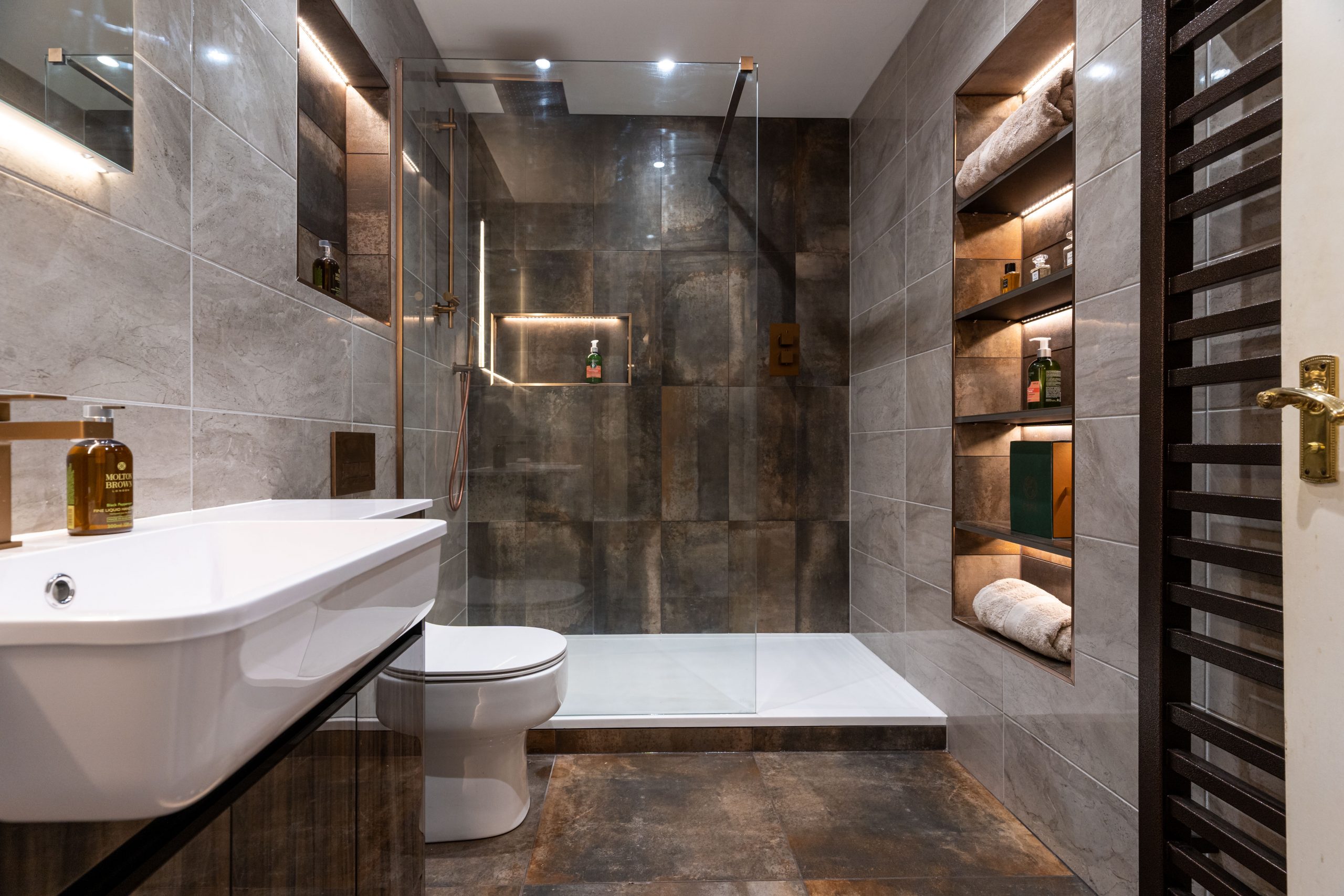 You can rely on the commercial electricians Concord from H4ORCE Electrical for their wealth of experience from working with many businesses in the area. Our electricians regularly undertake fit-outs for restaurants and new retail outlets including office suites in Concord.
We also Specialise in data cabling and can fit patch panels, data points and racks. You don't have to call another firm to do them for you. Simply call H4ORCE Electrical to discuss all your commercial electrical needs.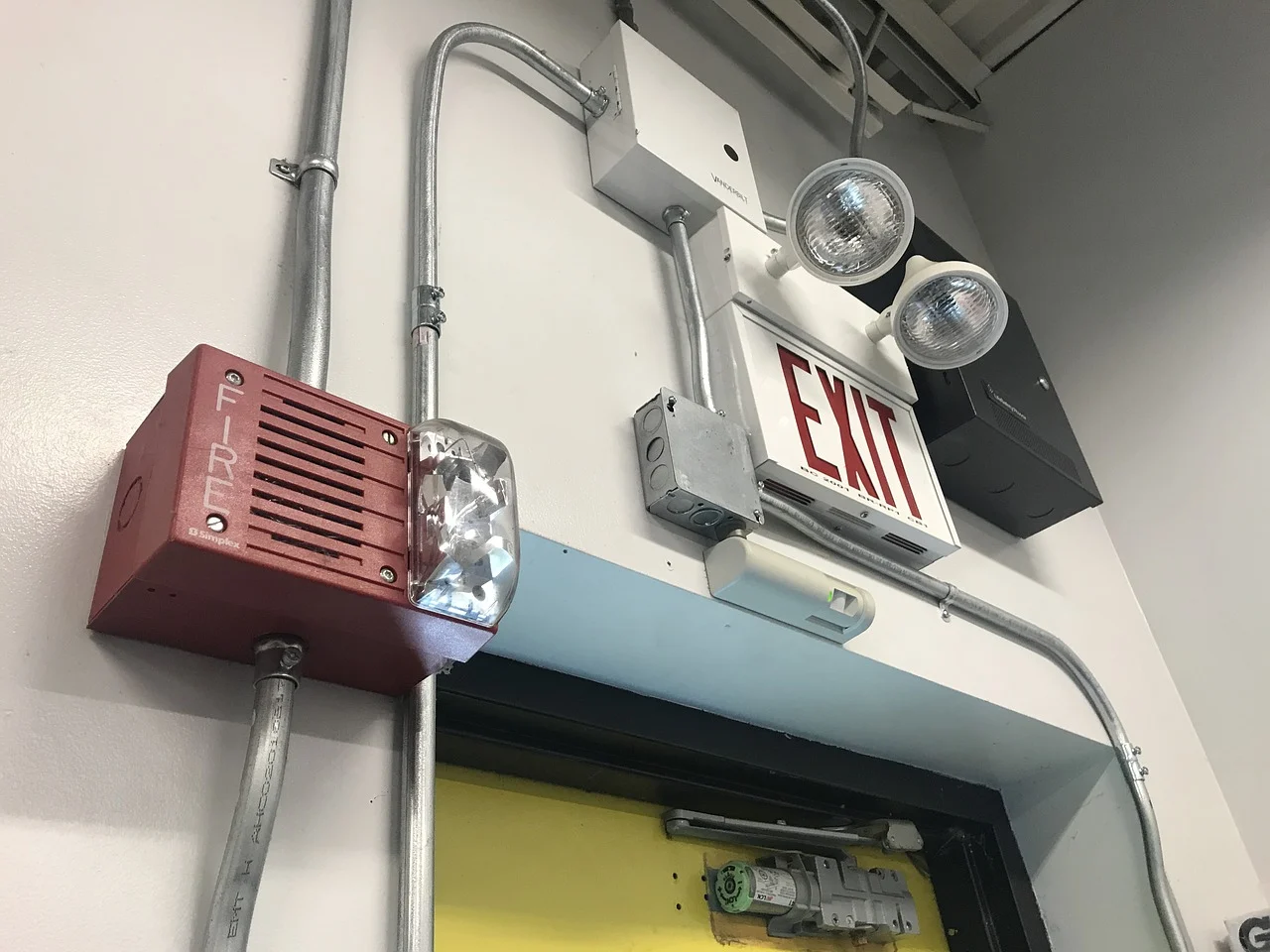 Get 24/7 Emergency and Local Electrician Near You in Concord
Whether you are looking to upgrade your living room and kitchen lighting or you are interested in upgrading your switches at your shop, you can depend on your local electricians Concord from H4ORCE Electrical.
Avail of our Reliable, Affordable and Professional Electrical Services:
Lighting Installation
Powerpoint Installation
Surge Protection
Electrical Fault Finding
Hot Water Repairs and Installation
Phone, Data, and Internet
Security Camera/CCTV Installation
Stove, Cooktop, and Rangehood Installations
24-Hour Emergency Electricians
For the quality workmanship that you've been looking for, you don't have to look far. Our local residential and commercial electrician service in Concord is ready to serve you. Make us your first choice – and the only choice.

Our certified electricians are on hand to resolve any electrical issues and faults. We provide exceptional service to all commercial and residential clients - no job too big or too small.
Call Us Now
Frequently Asked Questions
When you operate an electrical appliance, current flows from your power supply to the device. A grounded wire directs the new electrical current back to the service panel, eliminating the risk of a short circuit.
An intermittent noise indicates a faulty smoke detector, while a consistent noise indicates a low battery that needs to be replaced.
In general, the answer to this question is yes! To eliminate unsightly cords, electrical outlets can be relocated elsewhere on your wall to eliminate unsightly cords. However, this procedure requires a new hole in your wall for the new outlet placement and to patch the wall where the outlet sat. Furthermore, your residential electrician can provide more information when he inspects your home.
Have an electrical emergency?
Call Now to Book an Appointment!
Our Electricians are Fully Licensed and Accredited.
Contact Us