Hire Affordable Oven Installation Sydney Today!
Are you looking for an oven installation Sydney service? If so, we at H4orce Electrical can help you out. We offer a wide range of electrical services, including oven installation and repair. When dealing with broken or damaged ovens, it's important to trust only the experts. At H4orce Electrical, we have a team of highly skilled and experienced electricians who can repair or replace any part of your oven.
We also offer a stove repair service for all types of stoves. Whether you have an electric or gas stove, we can help you get it working again in no time. Our team of oven repairmen is skilled and experienced in all aspects of oven repair and replacement.
Advantages of Hiring Our Professional Oven Installation
Hiring us for your oven and stove installation needs is the best decision you could make. Here are some of the advantages you'll enjoy when you choose us:
Affordable Rates – we offer competitive pricing for all our services, so you can be sure to get a great deal when you hire us.
Experienced Team – as mentioned earlier, our team is composed of highly skilled and experienced electricians. This means that you can rest assured knowing that your oven is in good hands.
Quick and Efficient Service – we understand how important it is to have a working oven, so we make sure that our installations are done quickly and efficiently. You won't have to wait long before you can start using your oven again.
When we install and repair your oven and stoves, we assure you that only the best quality products are used. This is to ensure your safety and satisfaction.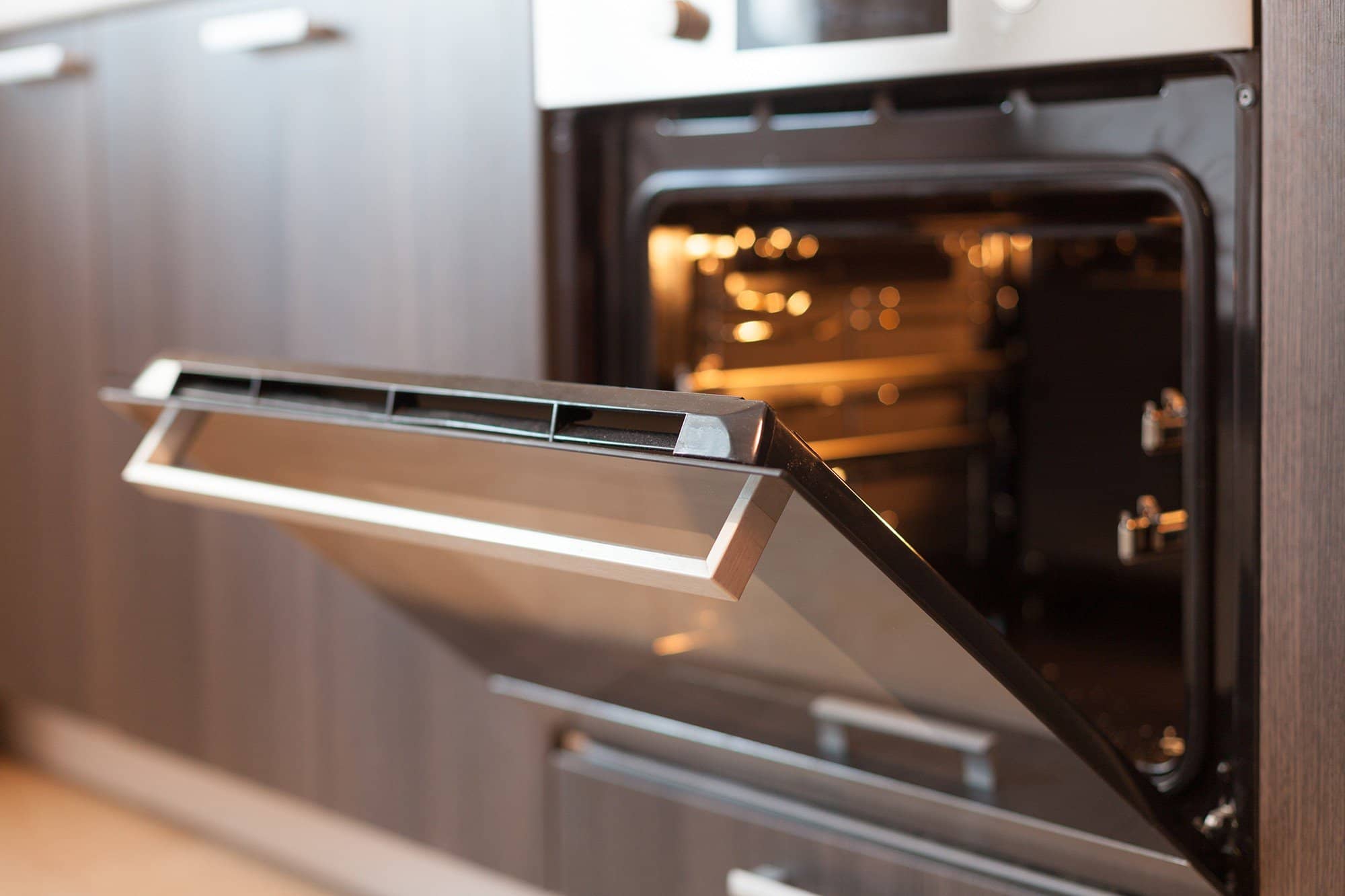 Call Us Today For Fast, Reliable Oven Installation Near Me and Repair Services!
There are many reasons why you should choose us for your electrical needs, but here are just a few:
We're Licensed and Insured
We Have Years of Experience
We're Knowledgeable and Friendly
We Offer Competitive Rates
If you need an oven installation or repair service in Sydney, don't hesitate to call us today. We'll be more than happy to help you out! Our team of experienced electricians is available 24/7 to provide you with the best possible service.

Our certified electricians are on hand to resolve any electrical issues and faults. We provide exceptional service to all commercial and residential clients - no job too big or too small.
Call Us Now
Frequently Asked Questions
The cost of installation will vary depending on the type and size of the oven you have.
The time required for installation will also depend on the type and size of the oven you have.
If your oven breaks down, the first thing you should do is call us at H4orce Electrical.
Yes, all our services are guaranteed. We only use the best quality products to ensure your safety and satisfaction.
Have an electrical emergency?
Call Now to Book an Appointment!
Our Electricians are Fully Licensed and Accredited.
Contact Us