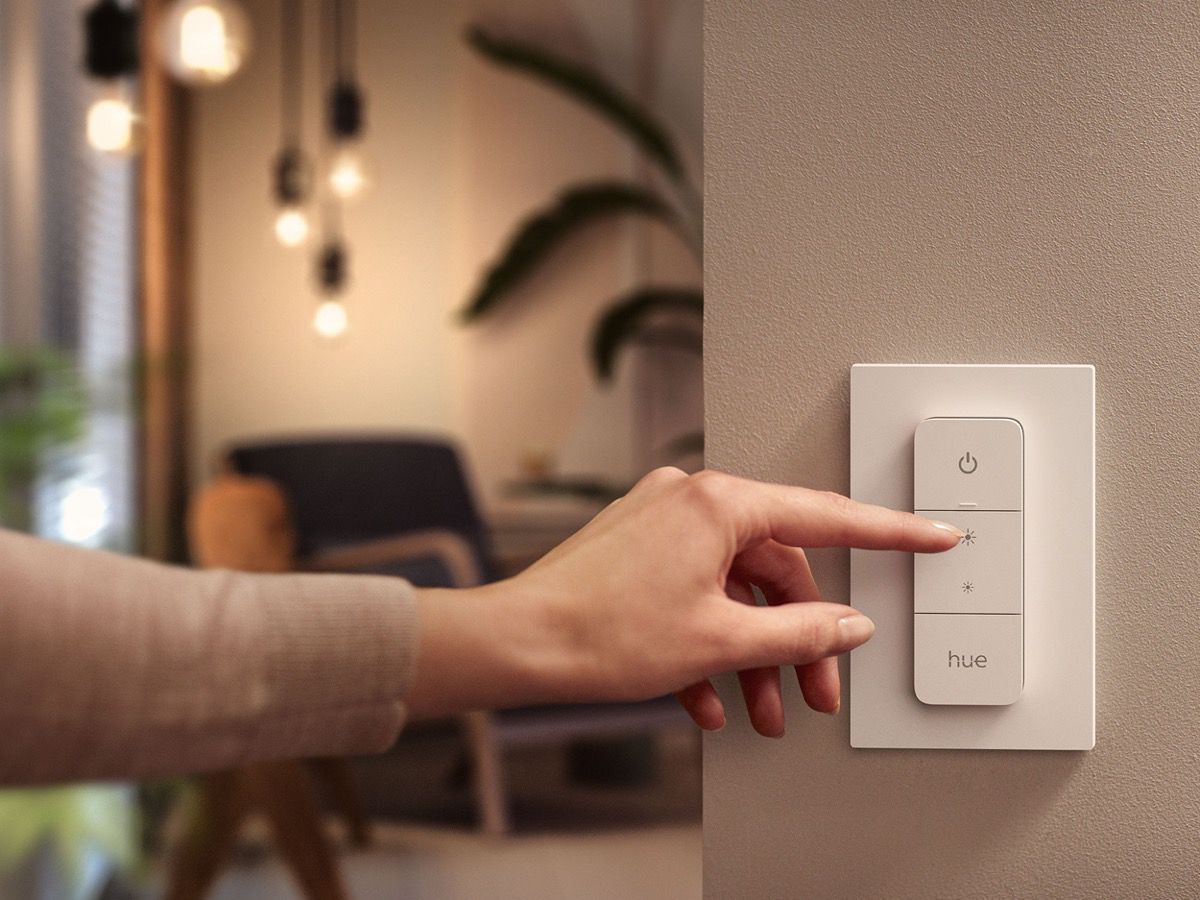 Switchboard Upgrade
Sydney
Licensed Electrician for Switchboard Upgrade Sydney
H4ORCE Electrical has a team of Residential and Commercial Electricians who are Licensed to perform Switchboard Upgrade, Repairs, Replacement and Installations. Our electricians help homeowners to understand the importance of upgrading their home's electrical systems beginning with their switchboards. As a provider of top-notch electrical services in the area and its surrounding suburbs, we conduct proper inspections of older electrical systems and identify causes for Switchboard Upgrade Sydney.
If you are worried "How to Get Electrician for Switchboard Upgrades near me? Contact the professionals at H4ORCE Electrical. They are the specialists you need for switchboard upgrades, repair, replacement and installation. If you have a switchboard issue, give our team a call at (02) 8999 5092.
How to Know that You are Due for Switchboard Upgrade
Do you Observe Any of the Following Signs?
Frequent Tripping and Blowing of Fuses when you are using Simultaneous Appliances
Flickering Lights without Any Reason
Buzzing Sound or Odd Noises Coming from the Switchboard Panel
Still have Ceramic Fuses
You need a switchboard upgrade! Contact H4ORCE Electrical now, and we will send you a free estimate. Switchboard upgrades may differ for each home or office and it depends on your budget. H4ORCE Electrical offers the following services inclusive of your switchboard upgrades :
Rewiring
Organizing the Cables Connected to the Switchboard
Testing
Installation of Smart Meter
Checking for the Presence of asbestos Panels and Replacing them
Upgrading of Cables Connected to the Mains
Installation of New Fuses
We, at H4ORCE Electrical, understand its importance. That is why we offer the following services aside from switchboard upgrade Sydney:
Switchboard Installation
Switchboard Replacement
Switchboard Repairs
Our team guarantees that all these services are compliant with the Australian Electrical Standards and are handled only by a qualified electrician, trained and certified by local and federal organizations.
Get Your Switchboard Installation Done Now!
We offer professional service to disconnect your old fuse and do switchboard installation. Our installation service comes with the installation of safety switches to ensure your optimum electrical safety.
Your safety and that of your loved ones are our priority. This is why we make sure that all your electrical wirings are functioning at their best. Your switchboard also needs regular maintenance service and repairs. Get in touch with our licensed electricians for regular inspections.
Quick and Safe Switchboard Repairs and Replacements in Sydney
Are you facing frequent electrical faults in the middle of the night? Don't take your chances. Call our certified electricians today for quick and safe switchboard repairs or switchboard replacement in Sydney! At H4ORCE Electrical, our dedicated team with skilled and trained electricians can diagnose the cause of all these electrical faults and rectify the switchboard issues. We repair switchboards in residential, commercial, and industrial properties.
Here is our two-step process when you call us for switchboard repairs and replacement:
Assessment: We Check the Switchboard to Determine the Problem with your Switchboard.
Recommendations: After the Assessment, We offer our Recommendations. Repairs can be Done within the Day. We Recommend Replacement if your Switchboard is already Old.
Once you accept our recommendations, we will do the switchboard repair or replacement immediately.
Your Reliable Local Switchboard Specialists
H4ORCE Electrical is not limited to residential properties. We offer switchboard installation, upgrade, and repair services for commercial spaces too.
Contact us if you have questions about switchboard upgrades in Sydney at (02) 8999 5092 or complete our online form today.


Our certified electricians are on hand to resolve any electrical issues and faults. We provide exceptional service to all commercial and residential clients - no job too big or too small.
Call Us Now
Frequently Asked Questions
An electrical switchboard is a crucial component that plays a major role in electrical distribution in the whole premise. It circulates the electricity by dividing the main power into segments and sends different areas of your home and business.
● It's very important as per modern electrical safety standards.
● The old switchboard is not capable of delivering sufficient current.
● To avoid the risk of electrical fire
● To replace old style and unsafe ceramic fuses
● It comes with inbuilt safety switches.
● The lights are flickering.
● The fuse keeps blowing again and again.
● The switchboard is making a buzzing noise.
● Electricity tripping multiple times.
Have an electrical emergency?
Call Now to Book an Appointment!
Our Electricians are Fully Licensed and Accredited.
Contact Us