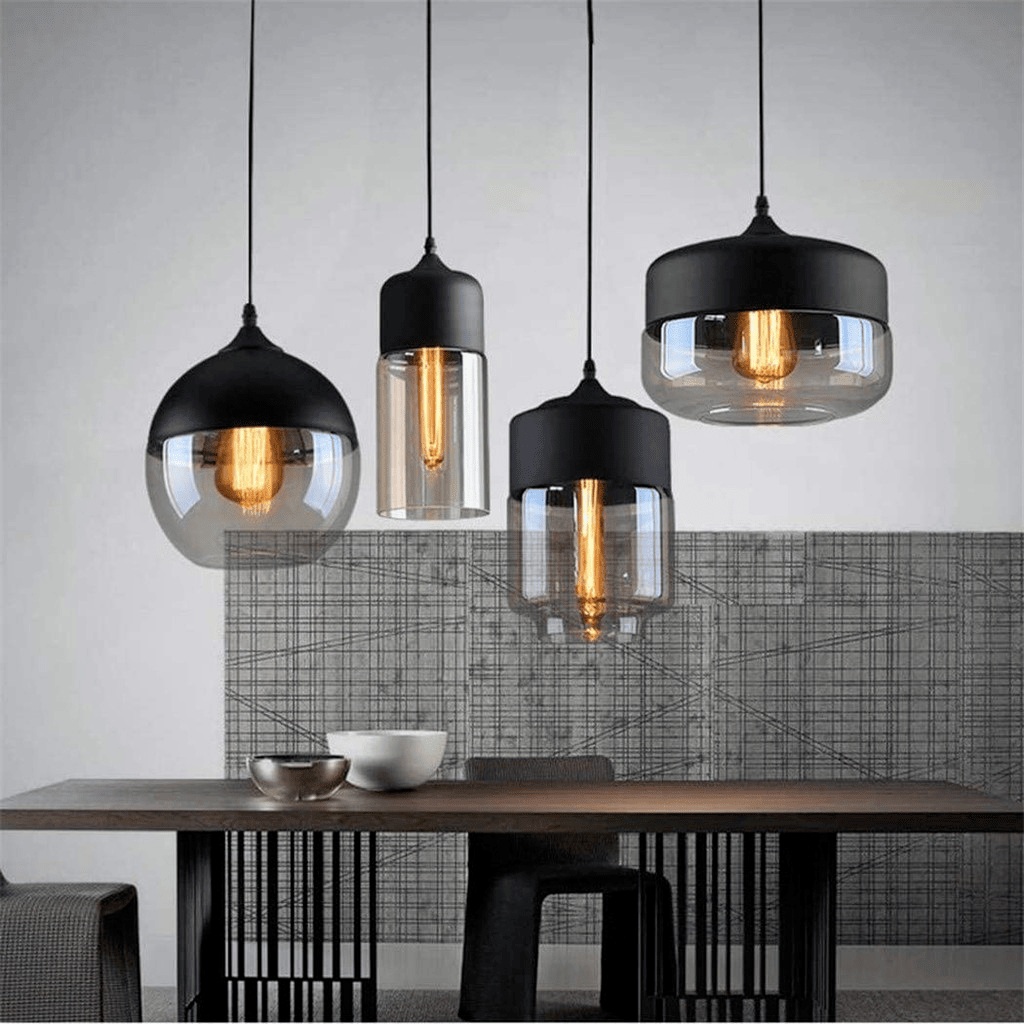 Fully Licensed and Local Electrician Leichhardt
When you need an expert electrician in Leichhardt, give H4ORCE Electrical a call! H4ORCE electricals are your licensed electricians Leichhardt who are ready and on-call to service your electrical needs. Whether you need an electrician to check out the electrical system in your first home or an expert to handle your electrical emergency.
Do not hesitate to call. Our 24-Hour emergency electricians Leichhardt are here to serve. It does not matter what electrical service you need. H4ORCE Electrical are your local electrician Leichhardt with a great reputation and the experience so that the electrical works are done right, the first time.
The electrical system in your property is vital. It powers your appliances and keeps your home and business functioning. When you have small issues with it, you will experience massive inconveniences and interruptions. You want to be sure that the electrician who will handle these issues is somebody you can trust.
With H4ORCE Electrical you can rest assured that the electrician is licensed, insured and experienced. Call us. Our 24-Hour emergency electrician Leichhardt is available 24 hours a day, 7 days a week.
Your Trusted Residential and Commercial Electricians Near You
Our residential electricians Leichhardt offer residential electrical services that will suit your every need. We are fully licensed and certified to handle any projects you might want to undertake, from upgrading your lighting fixture to LED, security lighting, and many more. Here is a snapshot of our residential electrical services:
Switchboard Repairs and Upgrades
Surge Protection
Phone, Data, and Internet
Smoke Alarm Installation
Security Camera / CCTV installation
Powerpoint Installations
Hot Water Systems
Oven, Stove, Cooktop and Range Hood Installation
H4ORCE Electrical has commercial electricians Leichhardt who provide professional and reliable electrical services for your business. Whether you are opening a new restaurant or a retail outlet we are the number to call.
We provide commercial electrical services, including wiring, maintenance, data communications, rewiring, complete office fit out or installations. Our H4ORCE electricians will carry out the work with high-quality and efficient workmanship. We ensure that our work is carried out with efficiency.
Get 24/7 Emergency Electricians Leichhardt
We are also available to attend to the electrical requirements in your business, 24 hours a day, seven days a week. Our 24-hours emergency electricians can also attend to your electrical issues beyond business hours.
Book a Your Trusted Electrician Leichhardt, call us today on (02) 8999 5092.


Our certified electricians are on hand to resolve any electrical issues and faults. We provide exceptional service to all commercial and residential clients - no job too big or too small.
Call Us Now
Frequently Asked Questions
At least once a month. Visually inspect your electrical equipment for damage or deterioration.
Call once a year to have your electrical system evaluated for proper maintenance.
In theory, a professionally installed and maintained fuse panel can be as safe as a circuit breaker. But on the other hand, fuse panels are not considered safe in many homes. This is because any electrical system that uses a fuse panel is undoubtedly old, and older electrical systems suffer from wear and tear and an inability to keep up with modern electrical needs. In short, if your home's electrical system is still using a fuse panel, it's probably unsafe—contact a residential electrician to upgrade the panel box to a modern circuit breaker system.
Have an electrical emergency?
Call Now to Book an Appointment!
Our Electricians are Fully Licensed and Accredited.
Contact Us