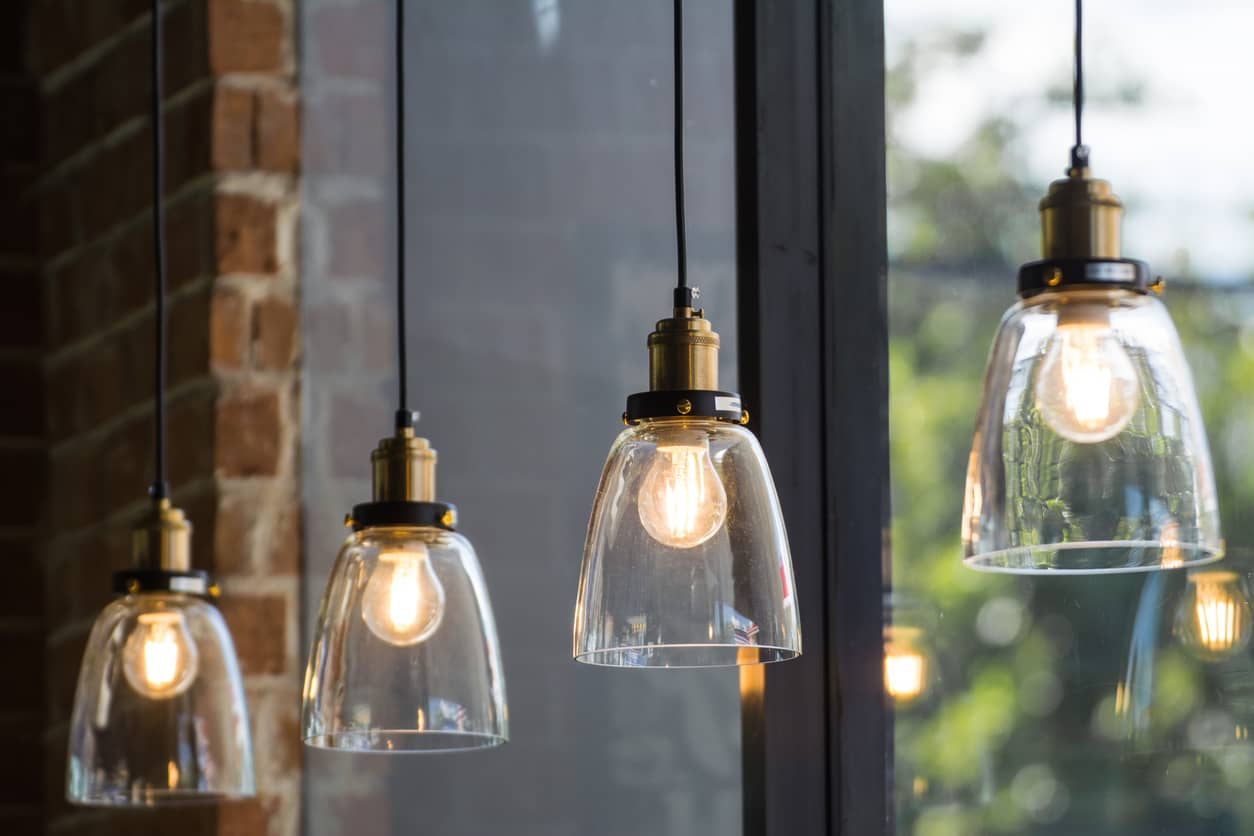 Most Trusted and Local Electrician Warwick Farm
Located just 30 kilometers west of the Sydney central business district, Warwick Farm has an interesting mix of residential and commercial properties. It is a busy area with high demands for electricity. And when there are electrical issues, H4ORCE Electrical is right there to provide the solution. Our team of Licensed Electrician Warwick Farm makes sure that you get the best service, at a competitive rate. It does not matter whether you have a small installation that needs to be done or a full house rewiring or fit-out, we can help. No job is too big or too small for us. Our experts have the skills and experience under their belt to tackle any electrical work you have. We offer the most competitive pricing in Warwick Farm because of our diverse and wide variety of services. Give us a call today, and we will provide you a free quote.
Fast and Reliable Local Electrical Service Specialists
When you are searching for a local electrician Warwick Farm, there is only one number to call. H4ORCE Electrical has the best electrician in the area. We provide high-quality workmanship at the competitive quote for the job possible.
We work with only the most skilled electricians, that is why we are confident in their ability to get the job done quickly. Our team has worked on different electrical issues and projects in Warwick Farm. You can rest assured that everything we do is up to code and within standards.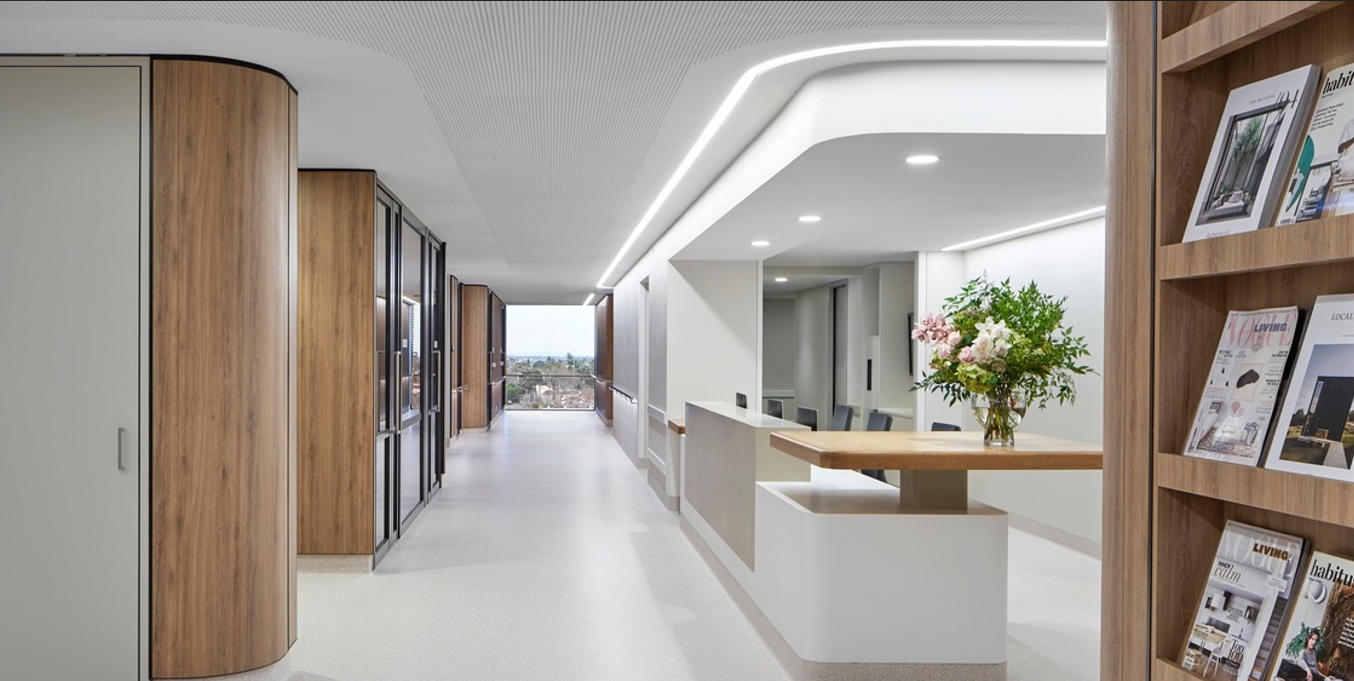 Whether you need to install an outlet or rewire your entire home, our electricians can do the work. Here are the list of our services in Warwick Farm:
Powerpoint Installation
Switchboard Repairs and Upgrade
Surge Protection
Electrical Fault Finding
Hot Water Repairs and Installation
Phone, Data and internet
Smoke Alarm Installation
Security Camera/CCTV Installation
Stove, Cooktop and Rangehood Installations
Hiring the best licensed electrician in Warwick Farm can be a challenge, but H4ORCE Electrical is at the forefront. Don't look elsewhere for the best, call them now!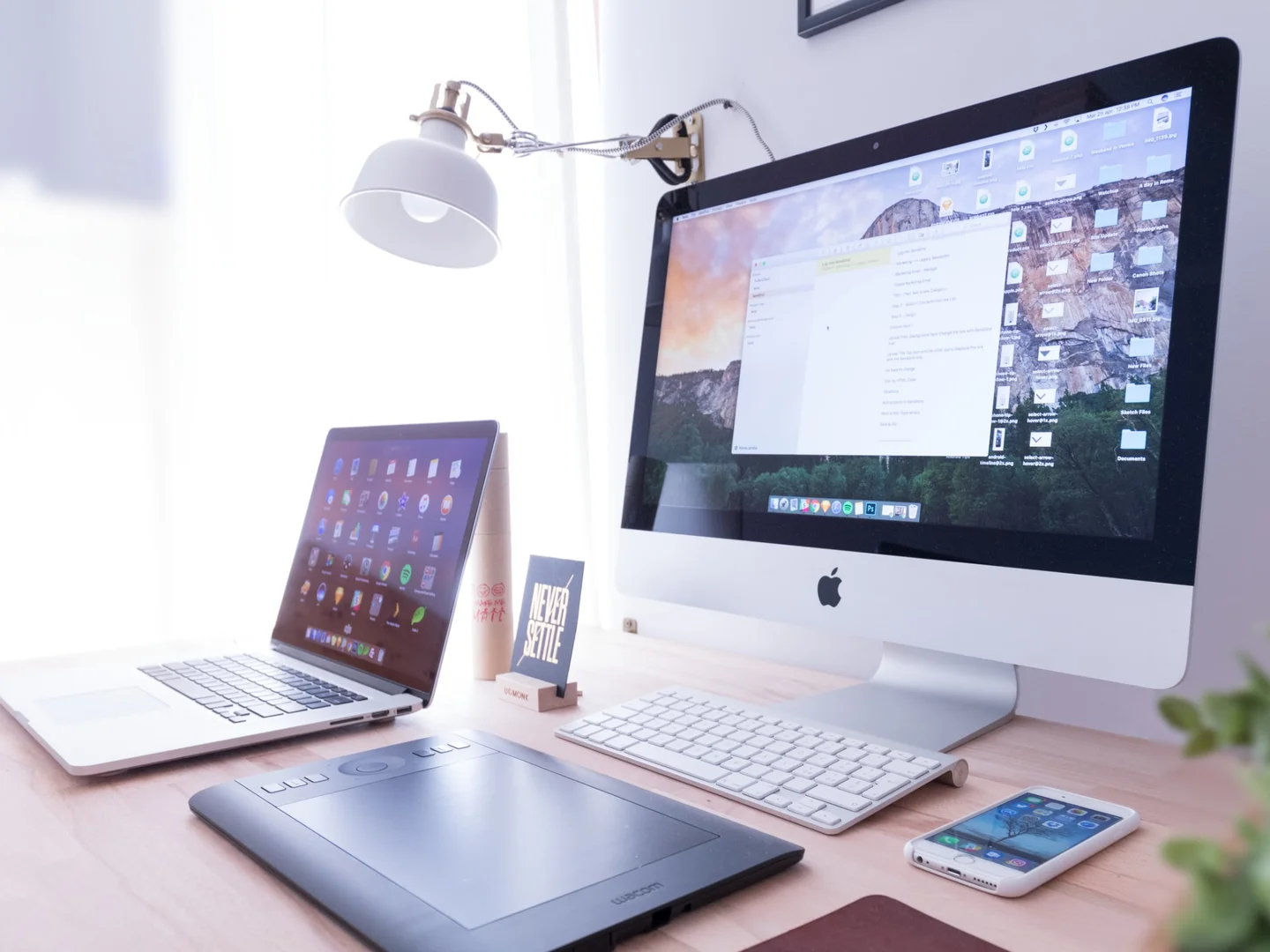 Get 24/7 Emergency Electricians Near You in Warwick Farm
Electrical emergencies cannot wait and need to be sorted out immediately as postponing the task will lead to more issues than solutions. However, finding an electrician who can provide the right solutions can be challenging. Not when you call H4ORCE Electrical for electrical emergencies around Warwick Farm. We are the best in providing emergency electrical services. We have a remarkable track record when it comes to providing fast and reliable solutions to all electrical related issues.
You can reach us night or day, even during holidays and weekends. We offer competitive prices for our services; so, you will get your money's worth all the time. Best Electrician Warwick Farm. No matter what electrical issues you have right now, we have Certified Electricians to Come to your place. Contact us Now and We Shall Provide you with a Free, No-Obligation Quote.

Our certified electricians are on hand to resolve any electrical issues and faults. We provide exceptional service to all commercial and residential clients - no job too big or too small.
Call Us Now
Frequently Asked Questions
Service, Main or Electrical Panel: This is the metal box in your home through which electricity enters (from the power company). The electrical panel distributes electricity to outlets, lights, and appliances. It contains either a fuse (for older homes) or circuit breakers, which limit the amount of electrical current that goes to each circuit.

Circuits are typically rated for 15 or 20 amps, but larger circuits (e.g., 50 amp) are used for major appliances (e.g., air conditioner, range, etc.). Depending on each room's size and power requirements, a typical home will have 1-3 circuits per room.

GCFI or Ground Fault Circuit Interrupter: When a short circuit to the ground is detected, this type of outlet automatically shuts down. Code requires these in certain areas, such as kitchens, bathrooms, garages, and outdoor areas. They are usually identified by the "RESET" and "TEST" push button switches.
Choosing the best electrician to work in your residence can be daunting. Because they fear hiring a bad contractor, many people live with infuriating and sometimes dangerous problems.

Even though many people will perform shoddy electrical work by using low-quality materials, overcharging, or failing to show up on time, you will be relieved to know that there are just as many people working in the electrical service sector who take pride in their work while being honest, hardworking, and punctual.
Here are the instances that you need to call an electrician: • Fuses continue to blow, or circuit breakers continue to trip
• GFCI (Ground Fault Circuit Interrupter) outlets are not installed in the kitchen, bathroom, garage, or outdoors.
• Extension cords are required when there are too few outlets in a room or they are too far apart on the walls.
• Water damage is indicated by rust on or near your main service panel.
• When appliances are turned on, the lights dim.
• Electrical switches or outlets are warm or tingly or do not work properly.
• A requirement to increase the number of outlets, switches, or light fixtures in a room.
• When outlets only accept 2-prong plugs, you cannot use appliances with 3-prong plugs.
Have an electrical emergency?
Call Now to Book an Appointment!
Our Electricians are Fully Licensed and Accredited.
Contact Us