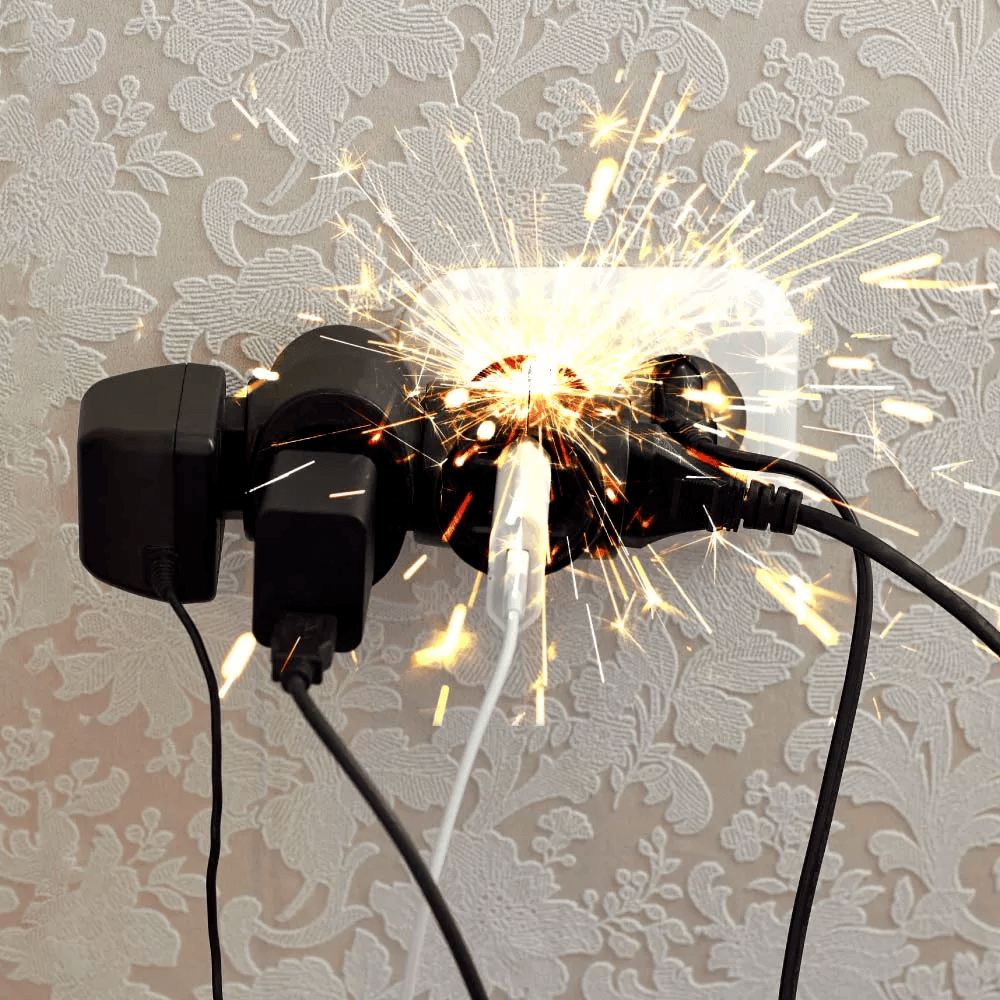 Most Trusted and Local Electrician Ashfield
Electricity is an essential utility for many homes and businesses in Ashfield. However, it is not easy to take a fully functional electrical system for granted until you have a problem. A malfunctioning electrical system is not only inconvenient but also risky as it can be a possible cause of house fire or electrocution. In this case, you need a professional electrician Ashfield to provide the right solutions.
That is where H4ORCE Electrical comes in. You can expect our team of professional electricians to tackle any electrical job, big or small. From small repairs to major electrical installations, you can rely on our local electricians Ashfield to work on them with high-quality workmanship.
Get Experienced Residential and Commercial Electrical Services
Our electricians, residential or commercial, have the proper training to ensure that your home or business has a safe and reliable electrical system.
We Provide the Following Services to all the Residents and Businesses :
Lighting Installation
Powerpoint Installation
Switchboard Repairs and Upgrade
Surge Protection
Electrical Fault Finding
Hot Water Repairs and Installation
Phone, Data and Internet
Smoke Alarm Installation
Security Camera/CCTV Installation
Stove, Cooktop, and Rangehood Installations
24/7 Emergency Electricians
If you are looking for a professional electrician in Ashfield and its surrounding areas, you can count on the team from H4ORCE Electrical to deliver exceptional service.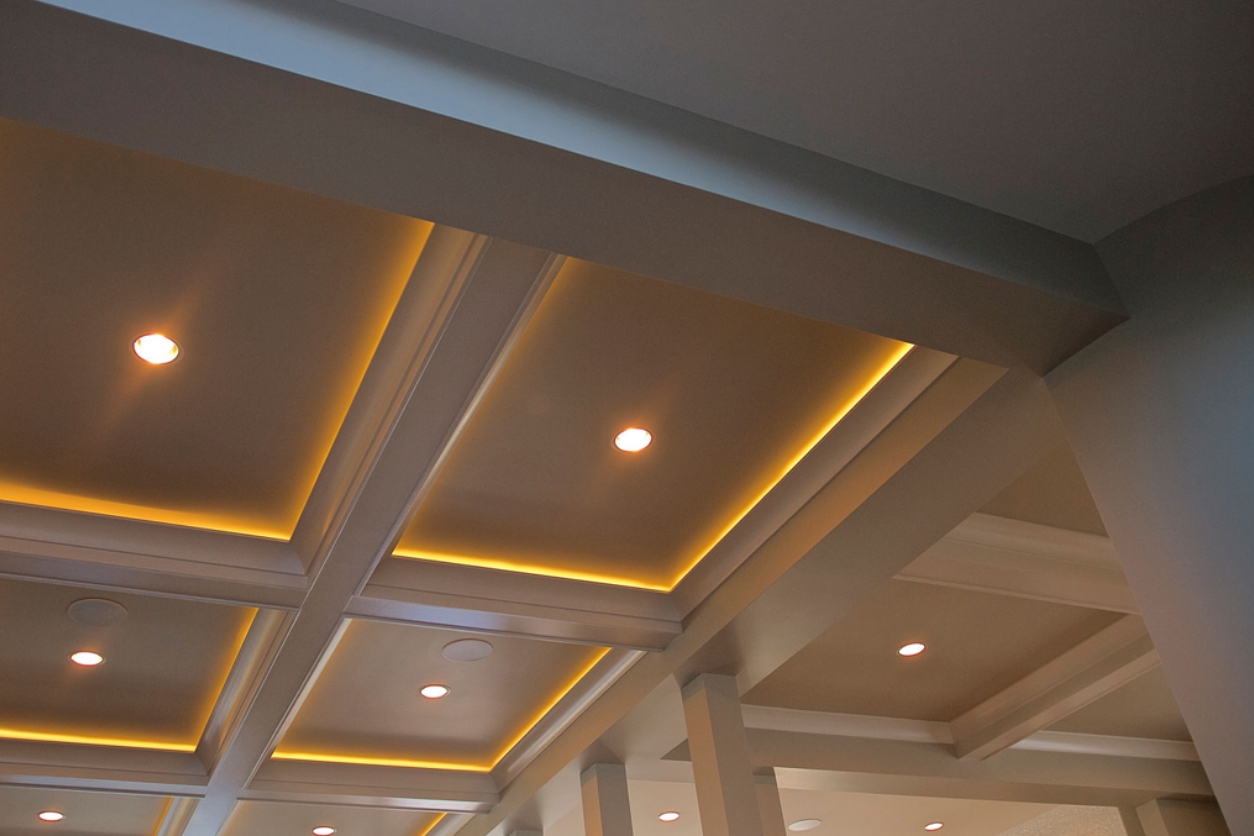 The Only 24-Hour Emergency Electrician You Need in Ashfield
At H4ORCE Electrical, your safety is our priority. We will go above and beyond to ensure that your electrical system is functioning safely.
Based on experience, an electrical issue could pose a threat to you and the safety of your loved ones. This is considered an emergency and should be addressed immediately. If any signs of electrical emergencies like the following are occurring on your premises, H4ORCE Electrical is advising you to call their 24-hour emergency electrician Ashfield as soon as possible:
A zapping sound from inside the all whenever you turn on a light switch
Burning wires
Smoke coming out of wiring or device
Hot or smoking powerpoints
Flickering lights on the switchboard
A burning smell every time you turn on the lights or electrical appliances
If you suspect there is an electrical emergency on your premises, switch the main power supply and call an emergency electrician Ashfield from H4ORCE Electrical.
For all your residential and commercial electrical needs in Ashfield, we are the only number to call. Contact H4ORCE Electrical at (02) 8999 5092.

Our certified electricians are on hand to resolve any electrical issues and faults. We provide exceptional service to all commercial and residential clients - no job too big or too small.
Call Us Now
Frequently Asked Questions
A GFCI is an electrical outlet that has a "test" and "reset" button in the middle (ground fault circuit interrupter). When it detects that current is not flowing correctly, it automatically shuts down an electrical circuit. It's also used to lower the risk of electrical shock from a receptacle in a damp location or on a countertop.

I smell something fishy coming out of my outlets, what does it mean?

If you notice an unusual smell from your outlet or switch, your receptacle is damaged. Turn off the power right away and contact our home electrical service professionals.
By better designing, programming, and integrating your electrical equipment, clever home automation allows your family to enjoy greater convenience and security in your home. We assist you in designing your dream home by making it easier for you to select and implement the home automation most beneficial to you and your family.

Benefits of home automation include 'future proofing,' convenience, aesthetics, and energy savings.

Structured wiring for telephone, video-intercom, internet, LAN, and video, through home theatre and multi-room audio, automated lighting control, security, and keyless entry, to automated control of electric motorised blinds, motorised roller shutters, watering, air-conditioning, exhaust fans, ceiling fans, and other appliances, are all examples of home automation.
LED lights are more expensive than incandescent lights, but they last longer (50,000 hours versus 1,200 hours). They also have lower annual operating costs, which is ideal for those looking to "go green."
Have an electrical emergency?
Call Now to Book an Appointment!
Our Electricians are Fully Licensed and Accredited.
Contact Us