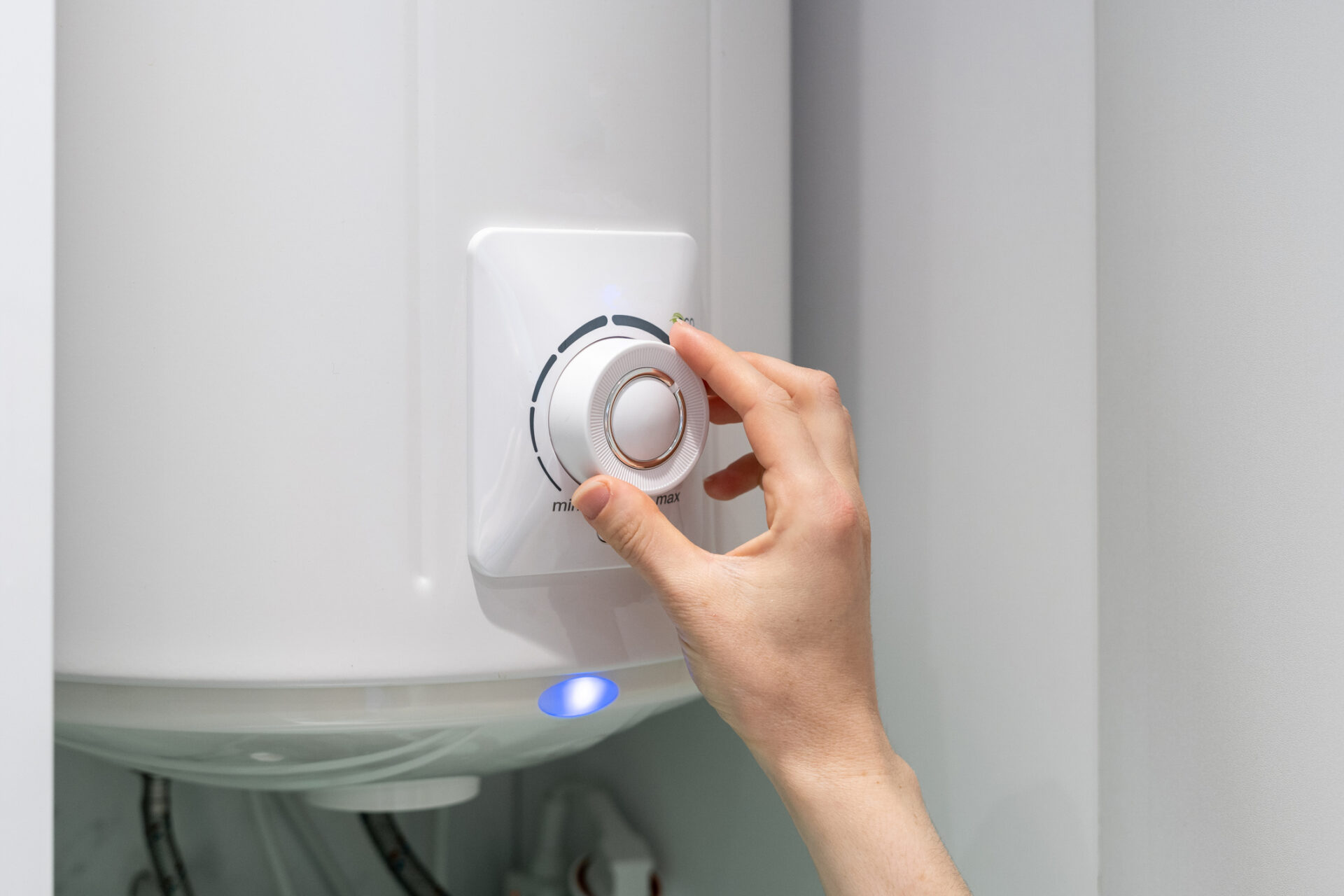 Fully Licensed and Accredited Electrician Homebush
Have trouble with your electrical system at home? Are you renovating your workplace and need an electrician Homebush to do it? Well, you are in the right place. H4ORCE Electrical offers residential and commercial electrical services in Homebush.
There is no other electrical contractor who can offer excellence as we do. All our electricians are qualified and licensed to deliver electrical services, in a timely and efficient manner. On top of that, we provide high-quality services at affordable prices.
H4ORCE Electrical is Proud to Offer you: 
Professionally Qualified Electricians
Licensed Electrical Experts
100% Guaranteed Electrical Jobs
Our electricians can assist you with any electrical jobs you have. Contact us today for more information about our services.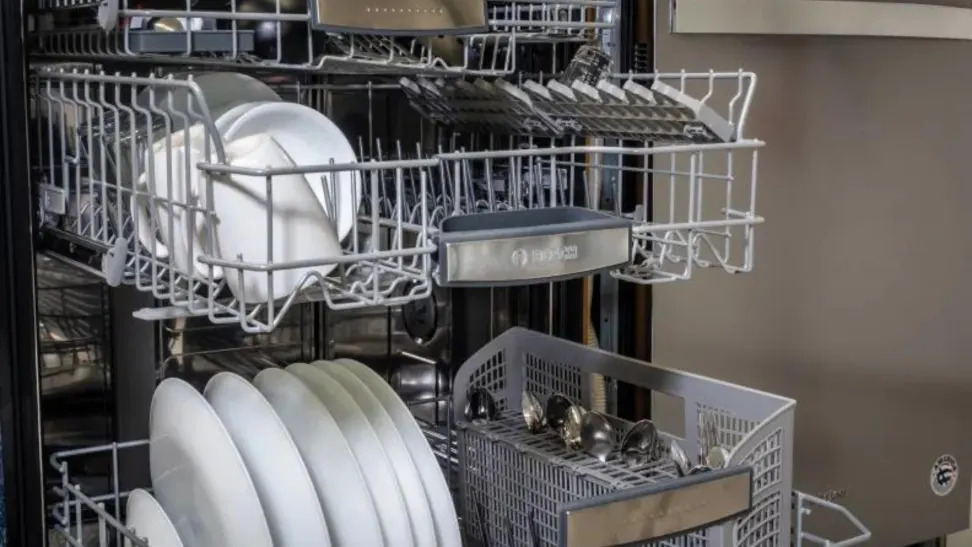 Get 24/7 Emergency Electrician Near You in Homebush
Do you have an urgent electrical issue that needs a professional electrician in Homebush? H4ORCE Electrical should be your choice for emergency electrical services. Our emergency electrician Homebush can respond immediately to your distress call. You don't have to wait for an electrician from Sydney to arrive at your home or business.
H4ORCE Electrical only employs qualified electricians. So, instead of attempting to fix the electrical problem yourself which is not recommended, you will be secure in knowing that our local electricians Homebush can provide you with on-time service, friendly, qualified and insured technicians and clean up after the job is completed.
Our electricians are always fully stocked with a wide range of electrical parts and components to ensure that your problem will be fixed correctly and right away. We offer 24/7 electrical services. Whether you need an electrician late at night or during public holidays, no need to worry. Call H4ORCE Electrical on our 24-hour emergency line and our emergency electrician Homebush will be out to fix your problem immediately. We will have your home or business up and running in no time.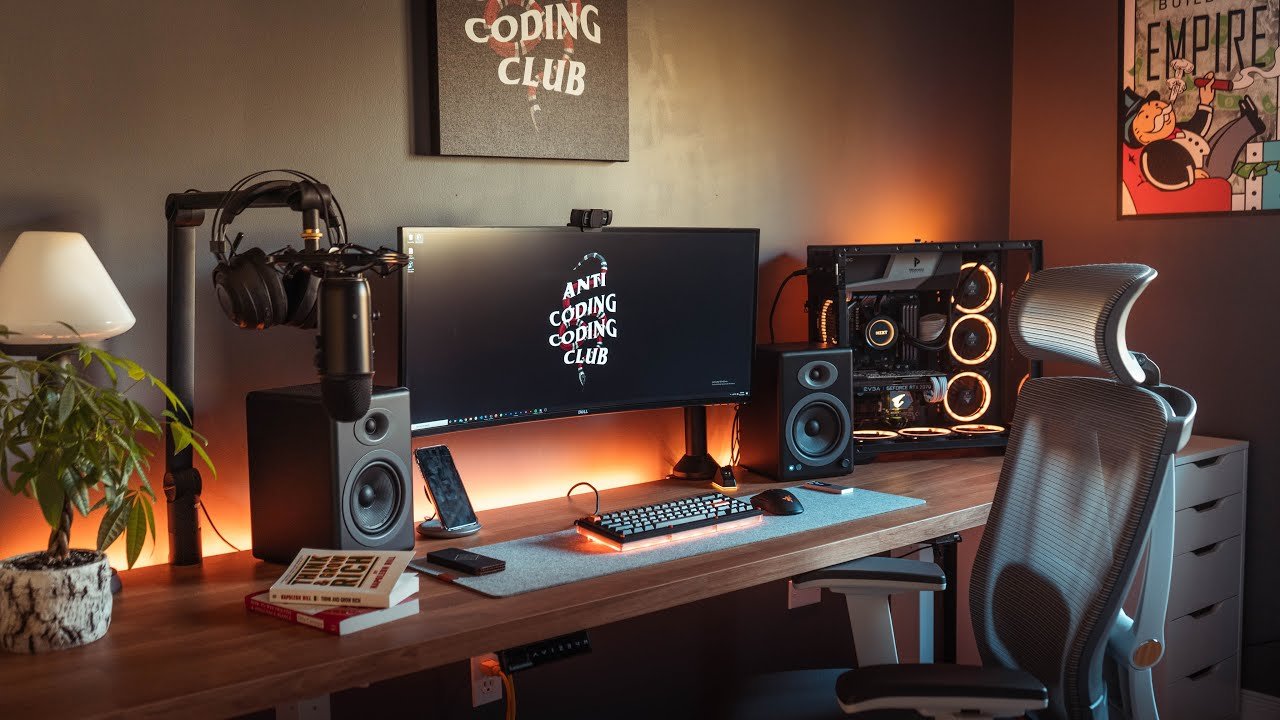 Residential and Commercial Electrical Services Provided By H4ORCE Electrical
H4ORCE Electrical expertise is in residential and commercial electrical work. We can assist you with a complete range of electrical services from lighting installation to electrical maintenance and repairs. Our electrician Homebush offers powerpoint installation too and safety services like security camera installation, safety switches, switchboard upgrade and surge protectors. We can also assist with home electrical upgrades.
Here are the various services we offer to the Residents and Businesses in Homebush:
Lighting Installation
Powerpoint Installation
Switchboard repairs and Upgrade
Surge Protection
Electrical Fault-Finding
Hot Water Repairs and Installation
Phone, Data and internet
Smoke Alarm Installation
Security Camera/CCTV Installation
Stove, Cooktop, and range hood installation
Commercial Electrical Services
And Many Others
Why Should You Trust H4ORCE Electrical?
When it comes to hiring electricians in Homebush, H4ORCE Electrical is one of the most trusted electrical contractors. Not only do we provide reliable electricians on time, but we also provide high-quality professional services.
Take a look at the reasons why you should choose us whenever you search the internet for "electricians near me".
Whenever we take a new electrician to our team, we ensure that they have the required licenses. It gives us confidence that they are competent for the job. We are also insured. If there is any mishap or damage while our electricians at Homebush are working, we will do our best to rectify the problem and minimize the damage.
Our priority is to provide the best electrical service possible at affordable prices. Instead of profiteering off them, we make our services reasonably priced. It won't cost you an arm or leg to avail of our services, even the emergency ones.
Training and Certification
All our electricians at Homebush are trained and have all the necessary qualifications. They also have the experience and expertise to handle a myriad of electrical tasks. You are assured that you receive quality service without any follow-up or further repairs necessary in the future.
We are one of the top electrical contractors in Sydney and surrounding areas including Homebush and are trusted by hundreds of customers who have experience working with us. You can check our reviews and recommendations to help you understand why you are making the right choice.
We take professionalism seriously and trained each of our crew on how to handle their customers. So far, there is no report of an unpleasant incident involving any of our team members. Our electricians also value commitment and punctuality. They will show up on time.
You will never regret hiring us because we guarantee the best electrical service!

Our certified electricians are on hand to resolve any electrical issues and faults. We provide exceptional service to all commercial and residential clients - no job too big or too small.
Call Us Now
Frequently Asked Questions
Yes, we only hire qualified electricians with years of training on the technical aspect of the job and practical experience. All our electricians have the relevant qualification to work on residential and commercial facilities in Australia.
H4ORCE Electrical have available electricians in Homebush who can provide 24/7 emergency electrical service. If you suddenly find yourself without power or you need to fix the power supply or your appliance, we are the electricians to call.
We are around the area, so we can be with you when you need us, as long as we are available. Our average same-day response is two hours or the next day in a non-emergency situation. If it is an emergency, we can be there in 30 minutes.
We have the passion and dedication to provide high-quality service at reasonable prices. This passion shines through our work, whether it is a small testing job or a full rewire. We are committed to delivering excellent customer service too.
Have an electrical emergency?
Call Now to Book an Appointment!
Our Electricians are Fully Licensed and Accredited.
Contact Us