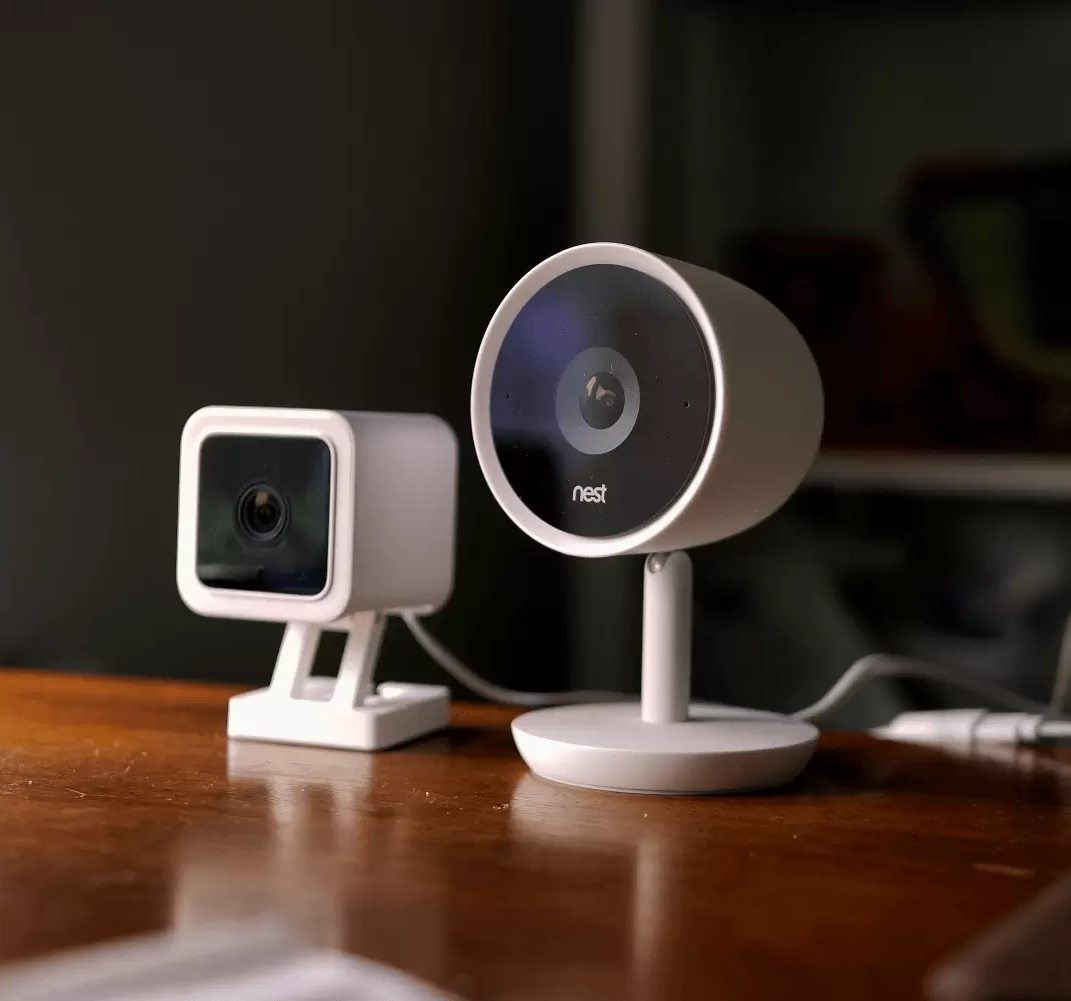 Most Trusted and Fully Licensed Electrician Marrickville
Finding and hiring an Electrician Marrickville can be daunting. There are plenty of electricians offering their services. Therefore, it is important to pick the one that is licensed and reliable. H4ORCE Electrical has licensed electricians in Marrickville, guaranteed to solve any electrical issues big or small. We have been in the business for more than a decade and are one of the leading names in high-quality service and workmanship.
Our local electrician Marrickville covers the entire area and its surrounding suburbs. We provide general electrical services as well as installation jobs in residential and commercial establishments. For our team of electricians, every electrical job needs their attention and expertise. Whether it is to fix a power outlet in your home or install an electrical lighting system, we can get the job done.
Residential and Commercial Electrician at Your Service
If you are looking for a local electrician and its surrounding suburbs, H4ORCE Electrical is ready to serve you any time. We have the most affordable yet the best service in the area.
Our residential electricians Marrickville are well-versed in the local community, you can rely on them to be compliant with the local electrical code. We have local electricians throughout the area so that you don't have to wait long to receive our service. Whether you need an electrician to install a new appliance or are experiencing an electrical emergency, there is only one number to call. Dial (02) 8999 5092, to get a 24-hour emergency electricians near you.
When you need a commercial electrician Marrickville, you can rely on electrical experts for your commercial establishments. We take extreme pride in our work that is why we offer a workmanship guarantee on every job we complete.
Looking for an electrician in Marrickville, we are the only number to call. Contact us at (02) 8999 5092 today.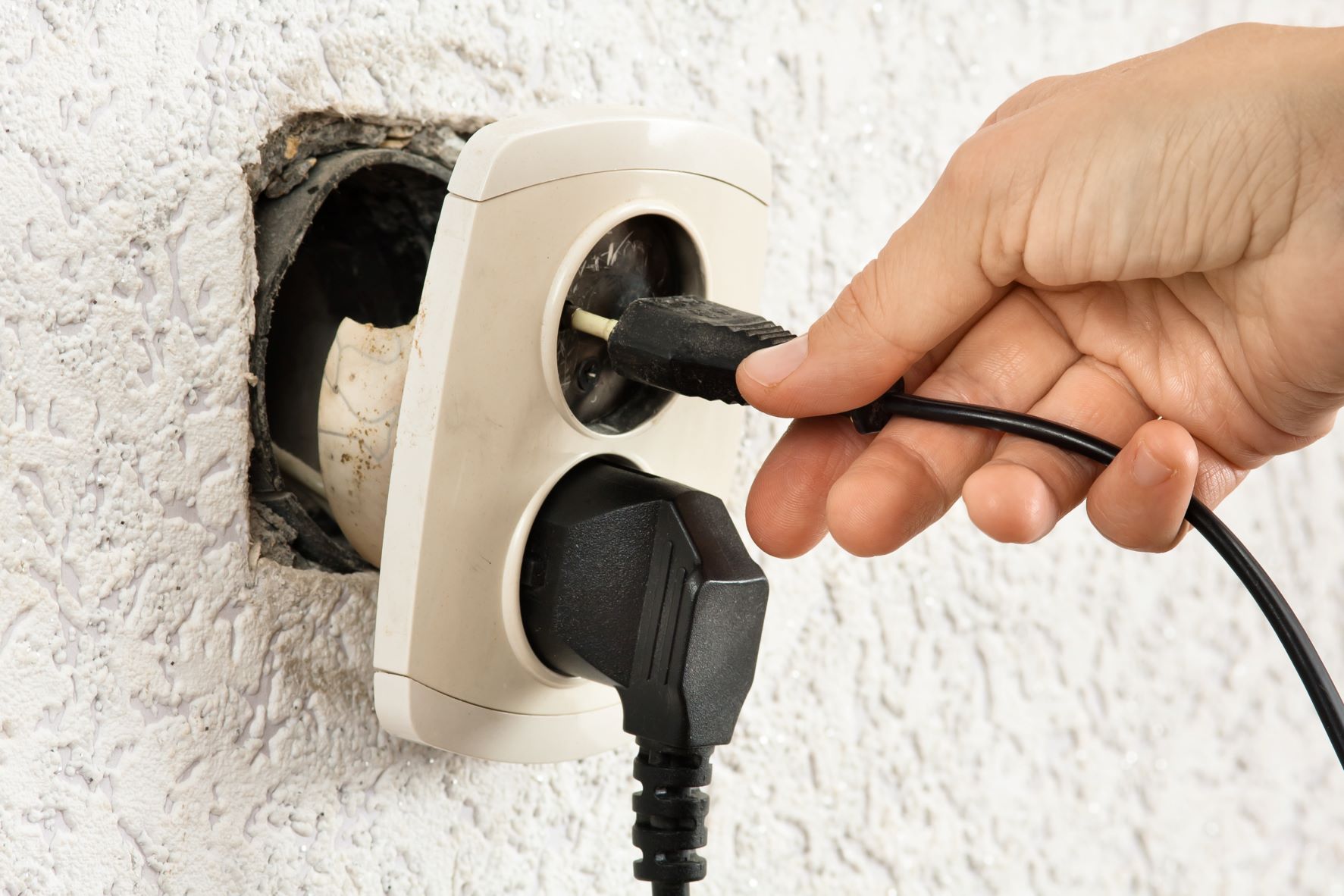 Get 24-Hours Emergency Electricians Near You in Marrickville
When it comes to finding a general or emergency electrician Marrickville that you can trust, there is only one company to call, H4ORCE Electrical. Here are the electrical services we offer:
Lighting Installation
Powerpoint Installation
Switchboard Repairs and Upgrade
Surge Protection
Electrical Fault Finding
Hot Water Repairs and Installation
Phone, Data and Internet
Smoke Alarm Installation
Security Camera/CCTV Installation
Stove, Cooktop, and Rangehood Installations
24/7 Emergency Electricians
No matter what type of electrical services you need, our residential, commercial, and 24-hour emergency electrician is ready to respond. Call us now for a free quote and consultation.


Our certified electricians are on hand to resolve any electrical issues and faults. We provide exceptional service to all commercial and residential clients - no job too big or too small.
Call Us Now
Frequently Asked Questions
Electricians use various techniques to identify problems in your home's wiring system that cause appliances to malfunction.

Electrical testing devices can be used to identify electrical problems. Electrical testing equipment can assist in identifying problems with wiring, grounding, and breakers. Electrical testers come in a variety of shapes and sizes, depending on the application.
Flickering lights or appliances that do not work normally are common signs of an overloaded electrical circuit in the UK.

If you suspect your circuits have been overloaded, contact a professional electrician immediately and avoid using electricity until they arrive.

How can you determine the right size of electrical fuse?

An electrical fuse is a safety device that interrupts the flow of electricity when something goes wrong.

• Electrical fuses serve two purposes: they protect wiring and components from damage caused by excessive current flowing through them and limit short circuits within an appliance or circuit to prevent overheating, which can lead to fires.
• Electrical fuses are sized according to the amount of current (i.e., amps) they can handle without blowing and are labelled with this information and their amperage rating.
• Electrical fuses are classified into four types: cartridge fuses, plug-in fuses, mini fuse blocks, and adapter plugs; each type has its method of installation into an electrical circuit. Fuse ratings are given in amps.
Have an electrical emergency?
Call Now to Book an Appointment!
Our Electricians are Fully Licensed and Accredited.
Contact Us