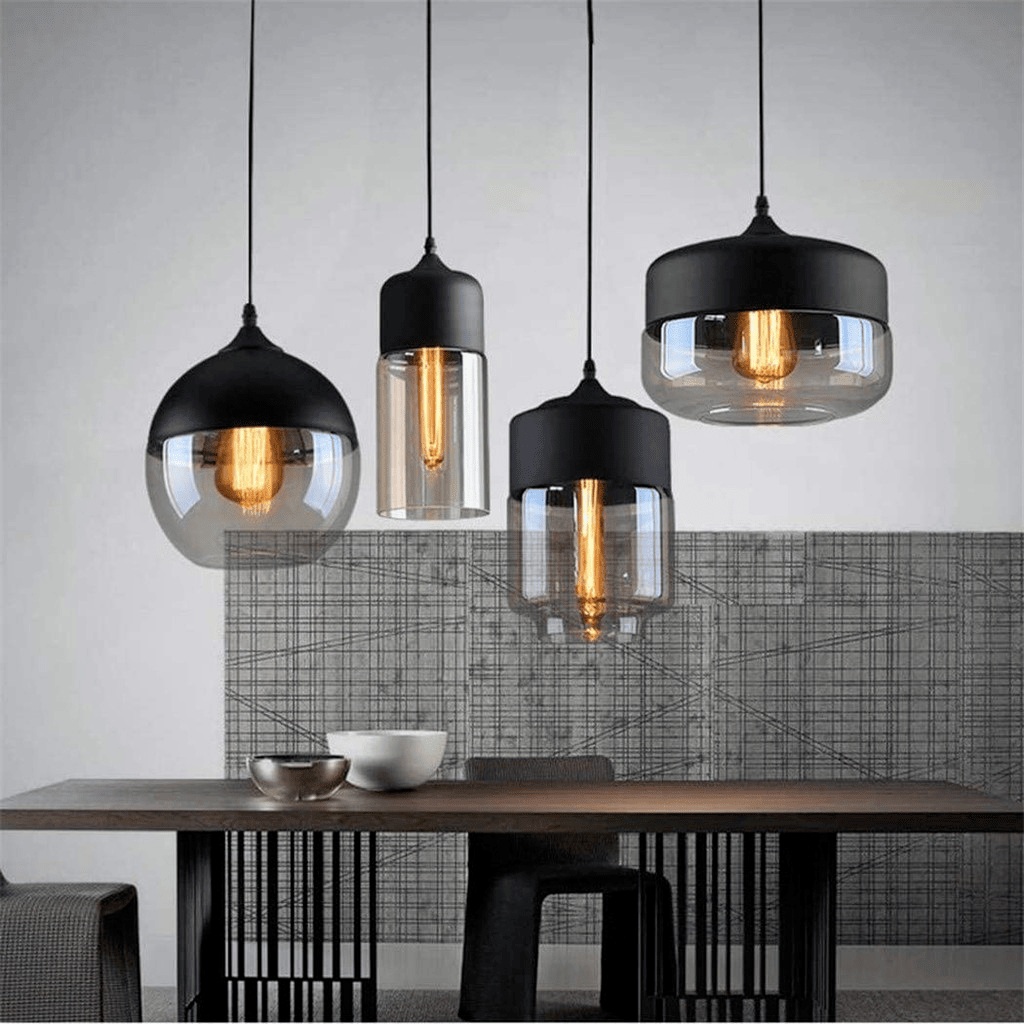 Fully Licensed and Professional Electrician Drummoyne
On any given day, residents and businesses in Drummoyne rely heavily on electricity. H4ORCE Electrical understands the stress you feel when you are experiencing electrical problems and need assistance. We are a customer-focused company when it comes to our approach to our electrical services. For any type of Electrical Needs Call our Licensed Electrician Drummoyne.
From start to finish, you can rely on our fast and reliable services at upfront, honest prices and delivered in a timely and efficient manner. H4ORCE Electrical offers general electrical repairs, installations of electrical panels, generators, sockets and switches, appliances, and more. We also provide business owners with commercial electricians Drummoyne for a wide range of commercial electrical services.
Here are the rest of the electrical services that you can avail from our local electricians Drummoyne:
Lighting Installation
Powerpoint Installation
Switchboard Repairs and Upgrade
Surge Protection
Electrical Fault Finding
Hot Water Repairs and Installation
Phone, Data and Internet
Smoke Alarm Installation
Security Camera/CCTV Installation
Stove, Cooktop and Rangehood Installations
24/7 Emergency Electricians
If you are looking for an electrician in Drummoyne who you can trust, you can count on our team of experts to provide nothing but the best.
Your Most Trusted Commercial and Residential Electricians Near You
Many people take their electrical system for granted and skip on service, maintenance and some necessary upgrades. Regardless of whether it is your home or small business, the reliability of electrical systems is critical. For businesses, service interruptions mean lost profit. And sometimes people tend to forget that.
Whether it is a small office or the entire commercial building, H4ORCE Electrical has the commercial electrician Drummoyne with industry expertise, technical proficiency, and a strong commitment to getting the job done no matter what.
If you notice any problems with your home's electrical systems, it is necessary to contact a professional residential electrician Drummoyne from H4ORCE Electrical as soon as possible. By doing this, you are preventing dangerous situations like electrical fires while ensuring your safety and your family. Our team will inspect the situation and make sure that your electrical systems are functioning well.
Interested in our services? Call H4ORCE Electrical at (02) 8999 5092.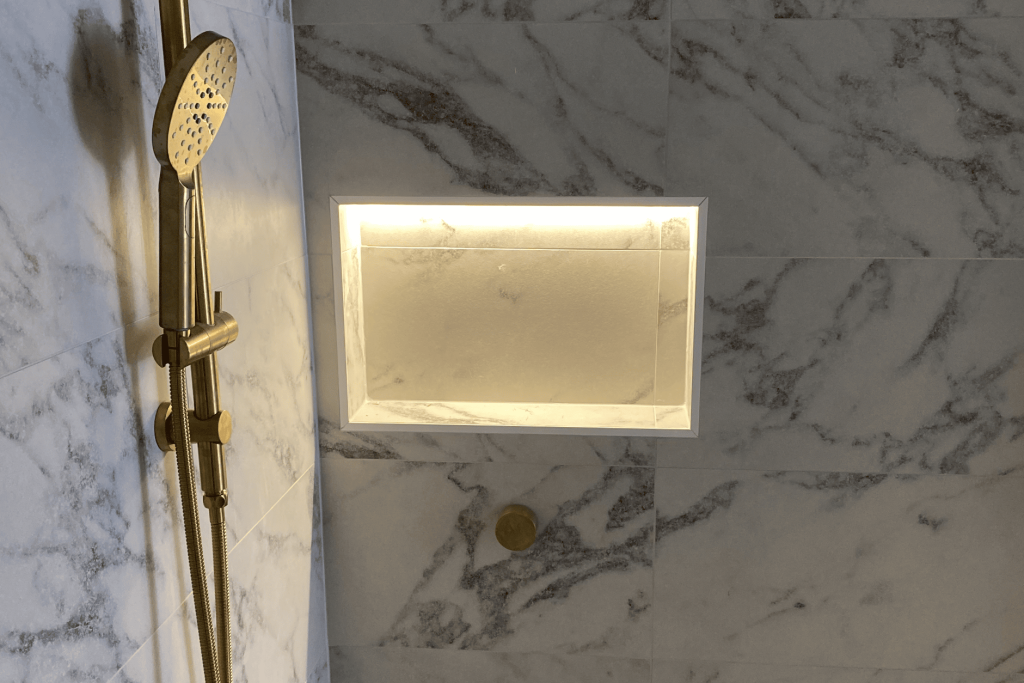 Available 24/7 Emergency Electrician Near You Drummoyne
H4ORCE Electrical offers convenient after-hours and weekend appointments and 24-Hour emergency electrician Drummoyne. Whether It is something simple like a faulty outlet or a more complex issue like a malfunctioning electrical panel, call us for all of your electrical services in Drummoyne.
Your safety is our priority and our team of experts will go above and beyond to ensure that everything is done the right way.


Our certified electricians are on hand to resolve any electrical issues and faults. We provide exceptional service to all commercial and residential clients - no job too big or too small.
Call Us Now
Frequently Asked Questions
No, double-tapped electrical panels are a flaw and a serious fire hazard. A single circuit in your breaker is connected to two separate wires when it is double tapped. This is a fire hazard because circuits are not designed to handle multiple connections, and these wires can easily come loose, causing sparks and fire. If your electrical panel is double tapped, contact an electrician immediately for electrical repair.
Smoke detectors chirp for low batteries and a miswired or defunct detector. If your smoke detectors are chirping, try replacing the batteries to see if that resolves the problem. Smoke detectors that continue to chirp after battery replacement have either suffered internal electrical damage or have reached the end of their usable lifecycle; your residential electrician can repair the wiring or replace the defunct detector to ensure the integrity of your home's smoke detection system.
An obsolete electrical panel, common in older homes, is not designed to meet modern living's electricity demands. Today's families are crazy about their appliances and electronics. If your home's electrical panel is less than two hundred amps, it's time to upgrade and bring it into the modern era.
Have an electrical emergency?
Call Now to Book an Appointment!
Our Electricians are Fully Licensed and Accredited.
Contact Us