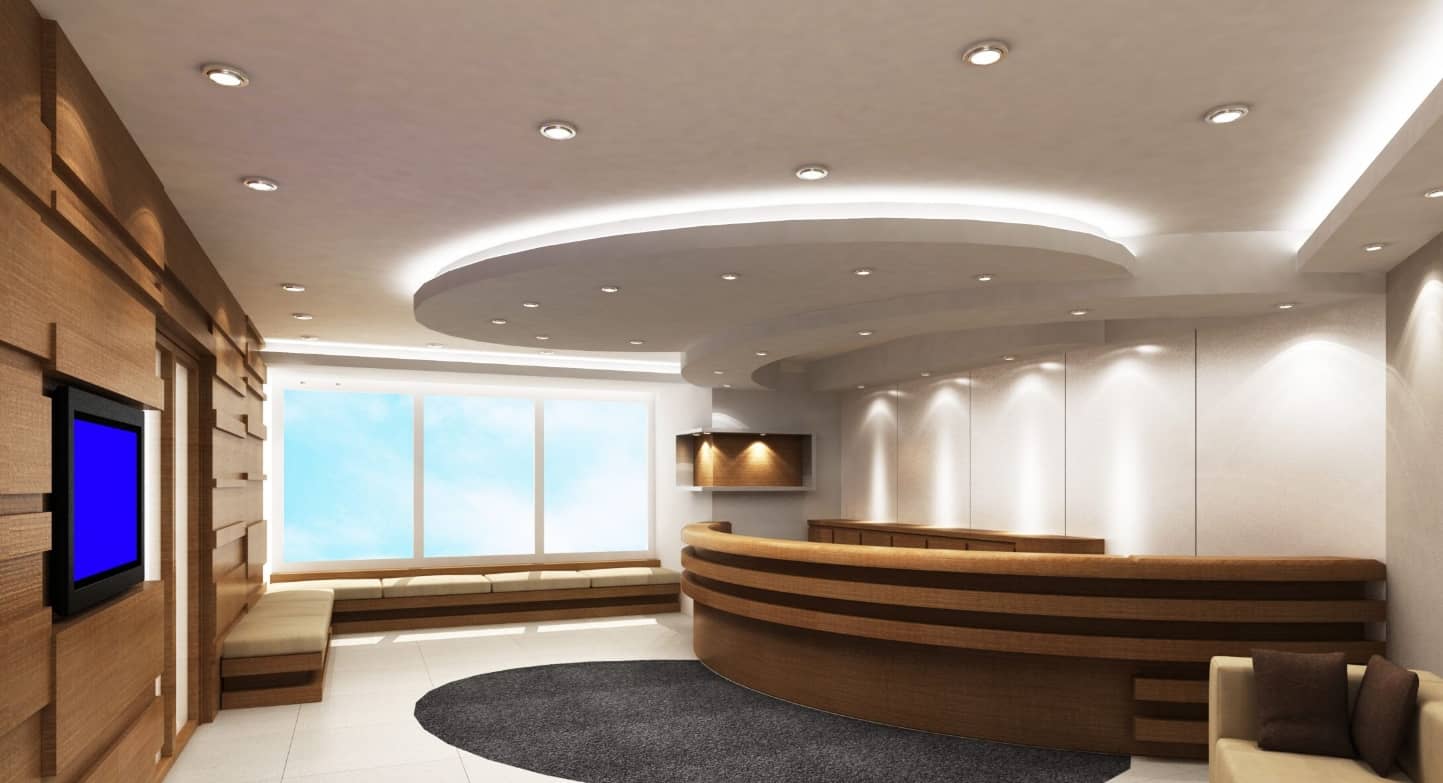 Commercial Electrician
Sydney
Get $100 Off for First Time Customers. H4orce Electrical is Your Most Trusted and Local Commercial Electrician Near You in Sydney.
Most Trusted & Local Commercial Electrician Sydney
Commercial buildings need reliable, safe, and efficient electrical systems to power lights, air conditioning, security systems, and more. That's where a commercial electrician Sydney comes in. They're the experts who design and install electrical systems for businesses of all sizes. Commercial electricians have a wide range of skills and experience. They can install new electrical systems, maintain existing ones and solve electrical problems. They also know how to comply with safety regulations and keep their work area clean and organized.
H4orce Electrical has been in the industry for many years, which has given us the experience and skill to take on any commercial electrical job. We are the most qualified company in Sydney for any type of commercial electrical work, from installing a new system to fixing a broken one. We also comply with all safety regulations, so you can be sure your business is in good hands.
Get 24/7  Skilled and Experience Commercial Electricians Near You
When it comes to commercial electrical work, we know what we're doing. Our electricians are highly trained and experienced in all aspects of commercial electrical work. We can handle everything from small repairs to large-scale installations, and we always comply with safety regulations.
Each of our Electricians is Trained and Skilled in the Following:
Designing and Installing Electrical Systems for Businesses of all Sizes

Maintaining Existing Electrical Systems

Solving Complex Electrical Problems

Complying with Safety Regulations
We understand that businesses need reliable, safe and efficient electrical systems, and we're here to provide them. Our Electricians are also Experts in the Following Areas: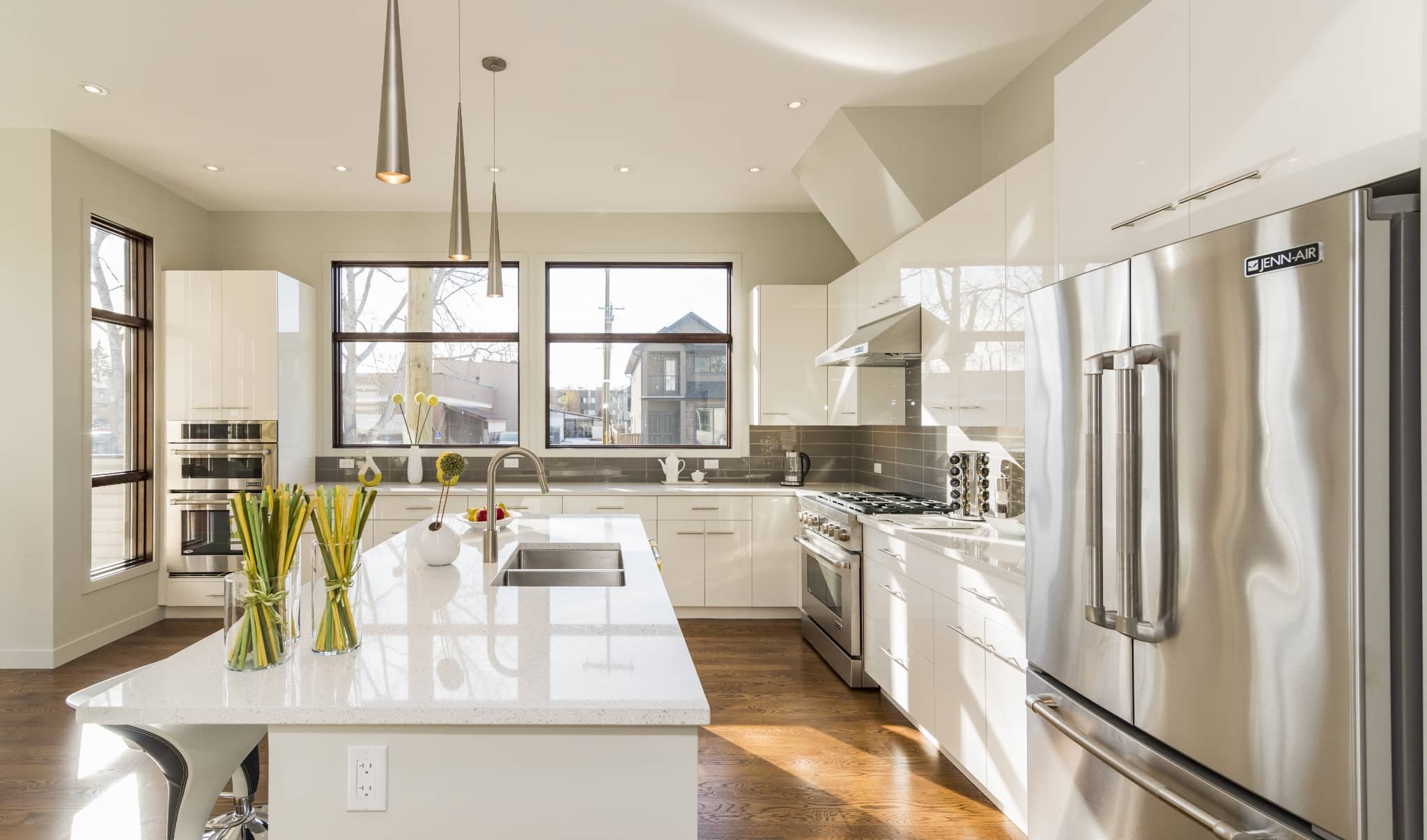 Benefits of Choosing Our Commercial Electrician Service Specialists
As a company who knows the importance of a reliable, safe and efficient electrical system, we offer a few benefits to those who choose our commercial electrician service:
We're Highly Qualified and Experienced in All Aspects of Commercial Electrical Work

We Always Comply with Safety Regulations

We Can Handle Everything From Small Repairs to Large-Scale Installations

We offer Competitive Rates and Free Quotes
Electrical works are critical for any business. That's why it's important to choose a qualified commercial electrician who can handle the job efficiently and safely. H4orce Electrical is that company. We ensure your business and commercial building have the best possible service, so you can focus on what you're good at – running your business.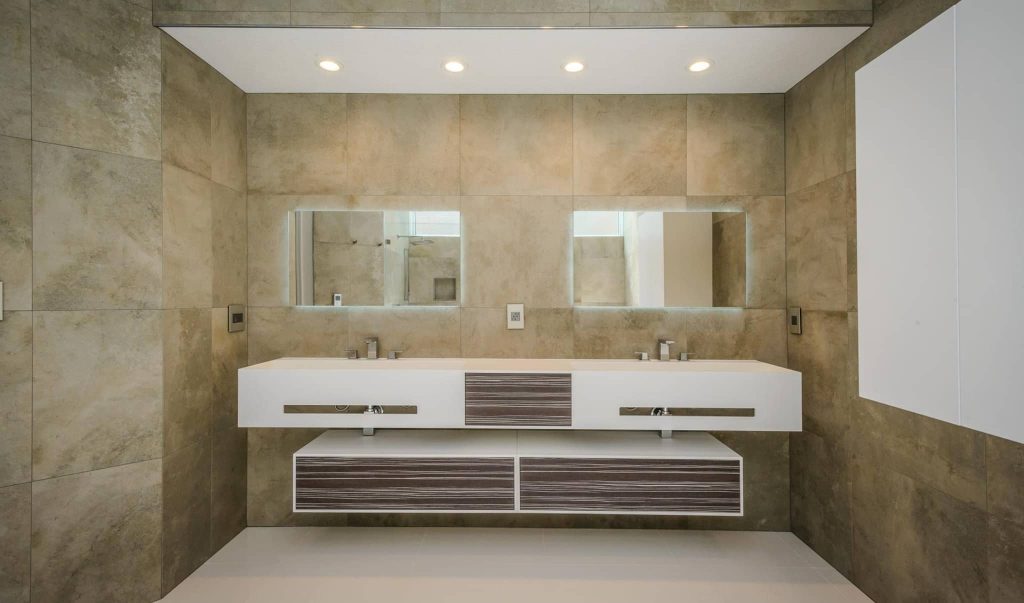 Call Us To Hire Reputable Commercial Electrician Today
If you're looking for a qualified emergency commercial electrician Sydney, look no further than H4orce Electrical. We have years of experience in the electrical industry, and we're proud to offer our services to businesses in Sydney and beyond. Contact us today to learn more about our services or to schedule a consultation.


Our certified electricians are on hand to resolve any electrical issues and faults. We provide exceptional service to all commercial and residential clients - no job too big or too small.
Call Us Now
Frequently Asked Questions
By complying with safety regulations, our electricians make sure your electrical lines and systems are always up to code and safe for use.
We service Sydney and the surrounding areas.
Permits and legal papers can vary depending on the size and scope of the installation, so it's best to consult with a qualified commercial electrician. They'll know what's needed and will take care of all the paperwork for you.
We offer a one-year warranty on all of our commercial electrical work.
Have an electrical emergency?
Call Now to Book an Appointment!
Our Electricians are Fully Licensed and Accredited.
Contact Us