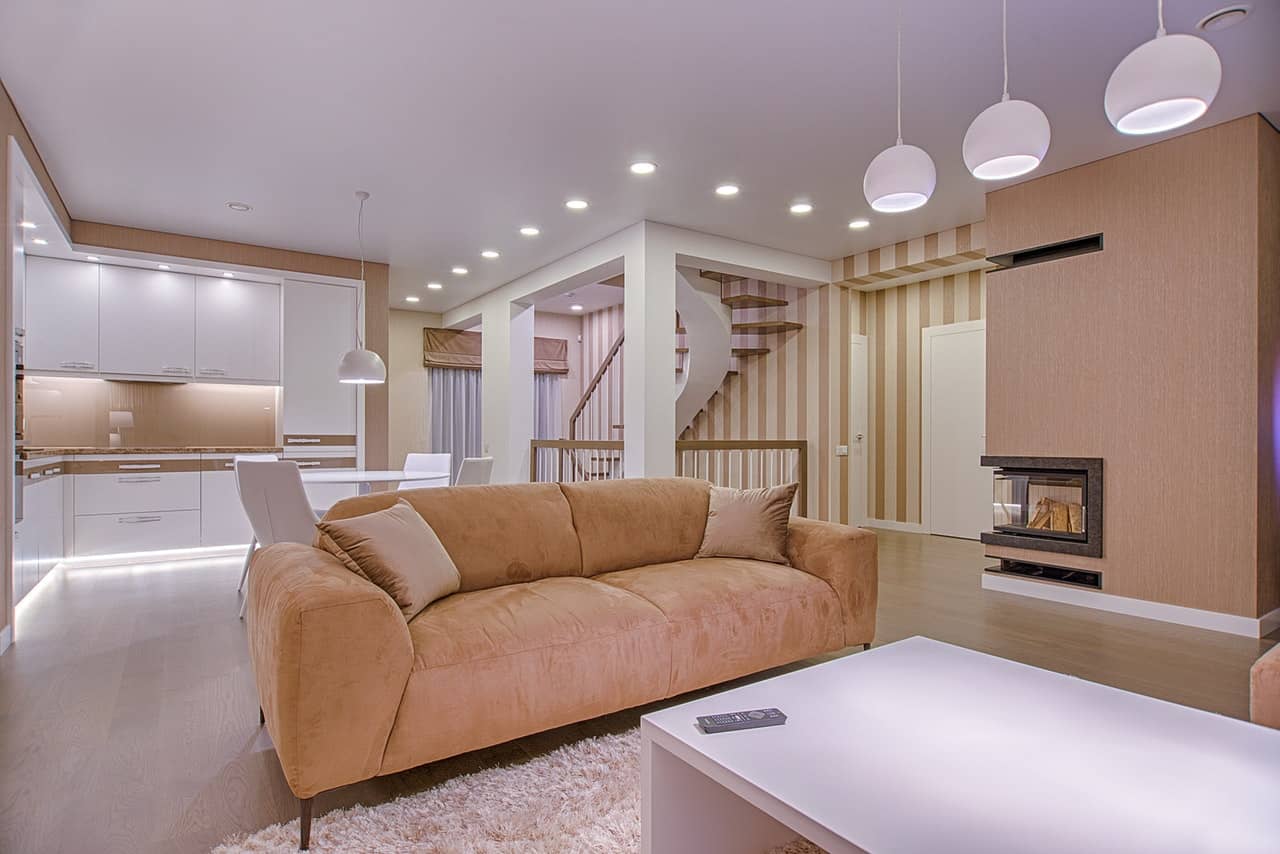 Your Most Trusted and Fully Licensed Electrician Campsie
When was the last time that you had your electrical system inspected? Yes, you need to call a professional electrician Campsie now to spot the bad or poorly wired components in your home. Our Campsie electricians at H4ORCE Electrical want to make sure that the electrical systems in your homes and business are up to code. By calling our professional electricians, we want to ensure that your wiring system is safe and sound.
Other than routine inspections, our local electricians Campsie, also offer affordable repairs and installations and can help you upgrade your lighting. We offer the following services to the residents and businesses in Campsie and its surrounding areas:
Lighting Installation
Powerpoint Installation
Switchboard Repairs and Upgrade
Surge Protection
Electrical Fault Finding
Hot Water Repairs and Installation
Phone, Data and Internet
Smoke Alarm Installation
Security Camera/CCTV Installation
Stove, Cooktop, and Rangehood Installations
24-Hour Emergency Electricians
If you are Looking for a Licensed and Insured Electrician that you can Trust, then Call H4ORCE Electrical today. We Offer our Services at Affordable Prices.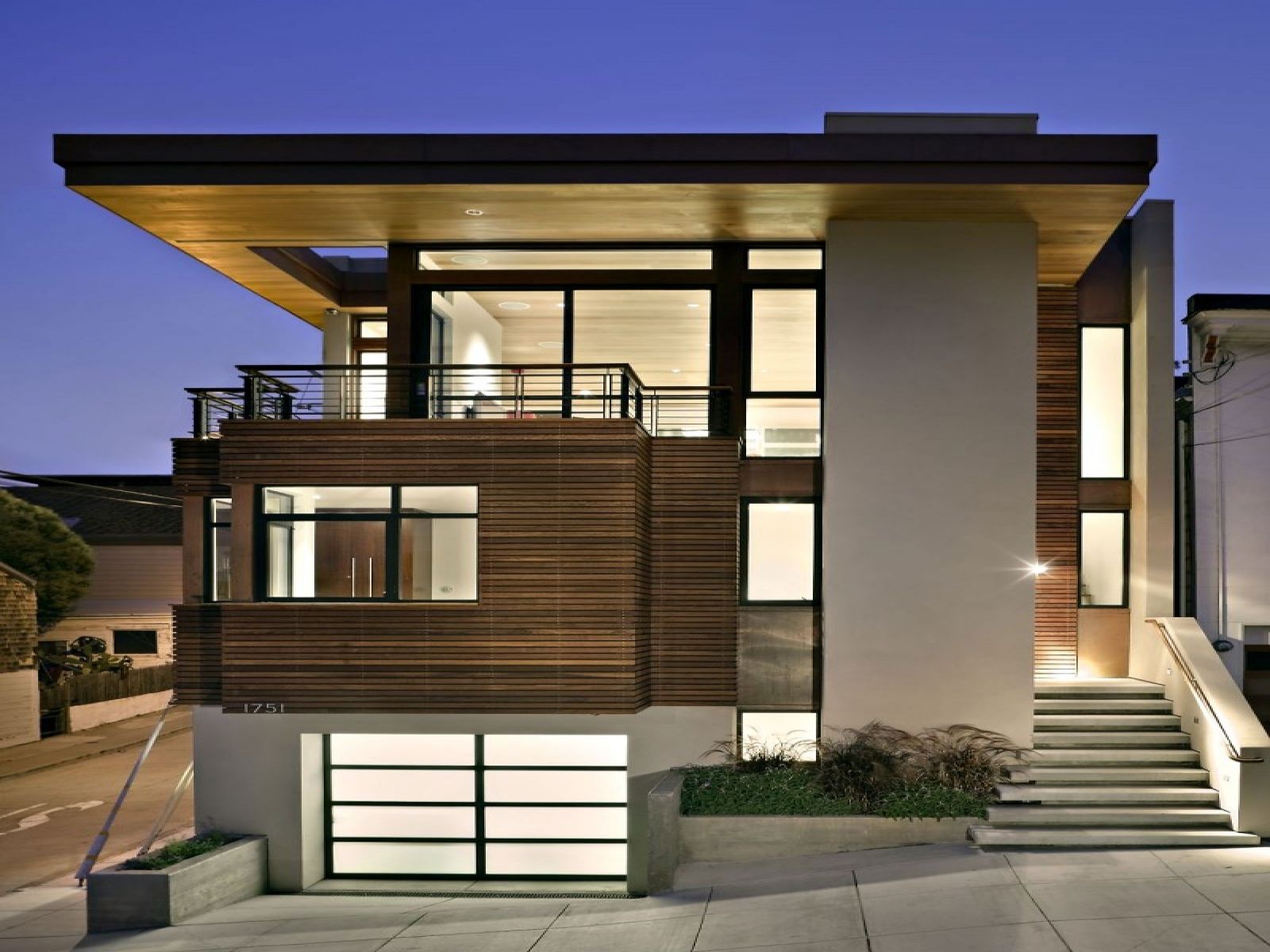 Hire Residential and Commercial Electrician Experts Near You
H4ORCE Electrical is your go-to provider when it comes to residential electricians in Campsie. We can handle all your electrical needs – even the emergency ones. Every electrician in our team is trained not only to uphold the safety and professional industry standards but also our company's quality standards. You know that your home is in safe hands when you hire a residential electrician from us. Take a look at our wide range of services, and you will find out how versatile our electricians Campsie are.
The electricians from H4ORCE Electrical are highly competent in providing outstanding service to all properties and businesses in Campsie. This range of services includes replacing switchboards and powerpoints, repairing fuse boxes, and many more. Plus we can also tackle more complex tasks like installation of sophisticated kitchen appliances, underfloor heating, high-tech security systems, and exterior flood lighting.
If you are opening a new retail space, let H4ORCE Electrical be your partner in your electrical needs. Their commercial electricians Campsie have the necessary skills to work with shopfitters for all the electrical services you need.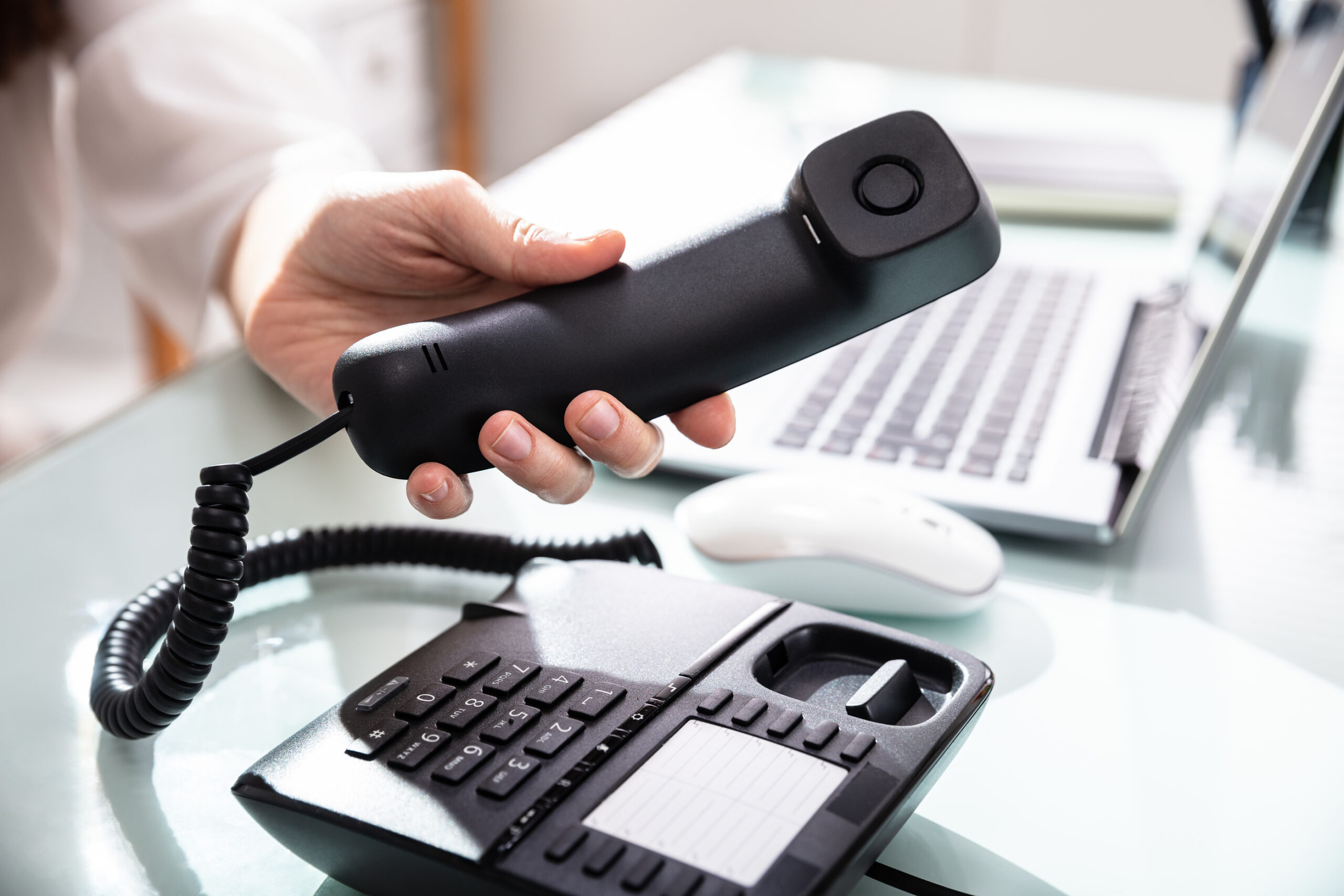 Get 24/7 Emergency Electrician Service in Campsie
We are your go-to Electrical Company for Residential, Commercial and even 24/7 Emergency Electrician Campsie needs. We offer Fast and Quality Service at very Affordable Rates. Our Highly Skilled team will be at your Service Every Time you Call.

Our certified electricians are on hand to resolve any electrical issues and faults. We provide exceptional service to all commercial and residential clients - no job too big or too small.
Call Us Now
Frequently Asked Questions
A Ground Fault Circuit Interrupter (GFCI) is a receptacle used to prevent electric shock when using electrical devices near water. It detects when power is being diverted where it should not be, and if a problem is detected, it shuts down. As a result, most codes require them to be used in bathrooms, kitchens, laundry rooms, and outdoor areas. However, many people are unaware that these devices are intended to be tested monthly to ensure proper operation. This is accomplished by first pressing the device's test button to ensure that it turns off, then pressing the reset button to ensure it turns on. If neither the test nor the reset buttons work, it is time to replace them.
Many areas allow a homeowner to do their electrical work, provided they take out the proper permits and have the work inspected by the proper authorities. However, the safety of your family and your home should always be considered before undertaking any electrical work. H4ORCE Electrical suggests calling a professional unless you have the proper training, and we provide free quotes for all electrical work.
Today's homes are more sophisticated and packed with electronics than ever before, and we are becoming increasingly reliant on electronics and the ability to charge them easily. Whole Home Surge Protection protects all your home's electrical equipment from surges and spikes that can occur outside or inside your home. It functions similarly to the high-quality power bars we frequently purchase for our entertainment systems or computer systems, but it protects all the devices in your home. This means it safeguards the electronic components of refrigerators, freezers, washers, dryers, dishwashers, coffee makers, and anything else that would not normally be safeguarded. To protect your home, we recommend installing whole-house surge protectors.
Have an electrical emergency?
Call Now to Book an Appointment!
Our Electricians are Fully Licensed and Accredited.
Contact Us