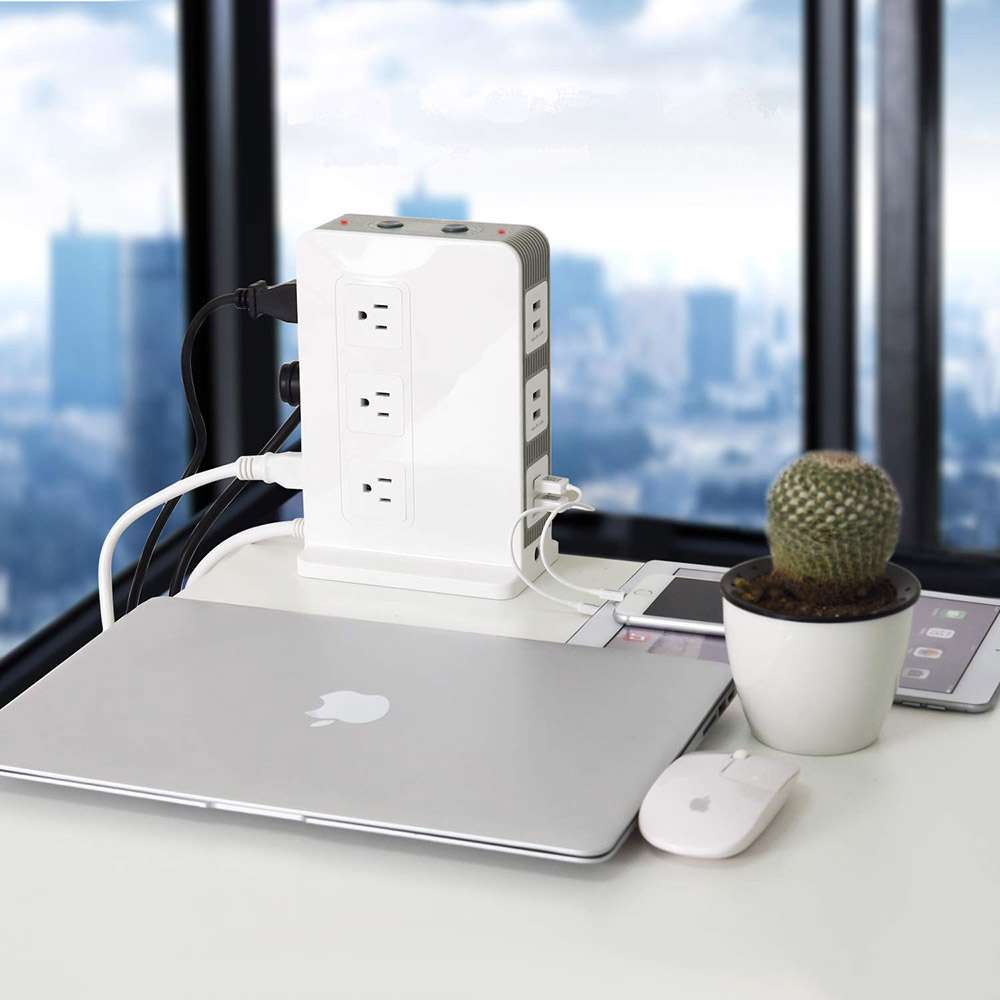 Most Trusted and Professional Electrician St George
As a Leader in the Local Industry, We Provide Residential and Commercial Services. Our Electrician St George are all Licensed and Qualified to do all the Electrical jobs you Need. Each Day your Family, Employees and Customers rely on our Electrical Services for your Electrical System to Work Properly.
Our team of electricians are dedicated to delivering their commitments and building long-term relationships with our customers in St. George. The key to this goal is through our electricians. They are knowledgeable, professional, courteous, and prompt. Our local electricians have the knowledge and experience to handle any electrical challenges, big or small.
Professional and Reliable Local Electricians Near You
You can always count on H4ORCE Electrical to provide you only with professional and reliable local Electrician St George. Our experienced electricians go above and beyond to meet our customers' needs. We complete projects using quality materials, on time, and within your budget.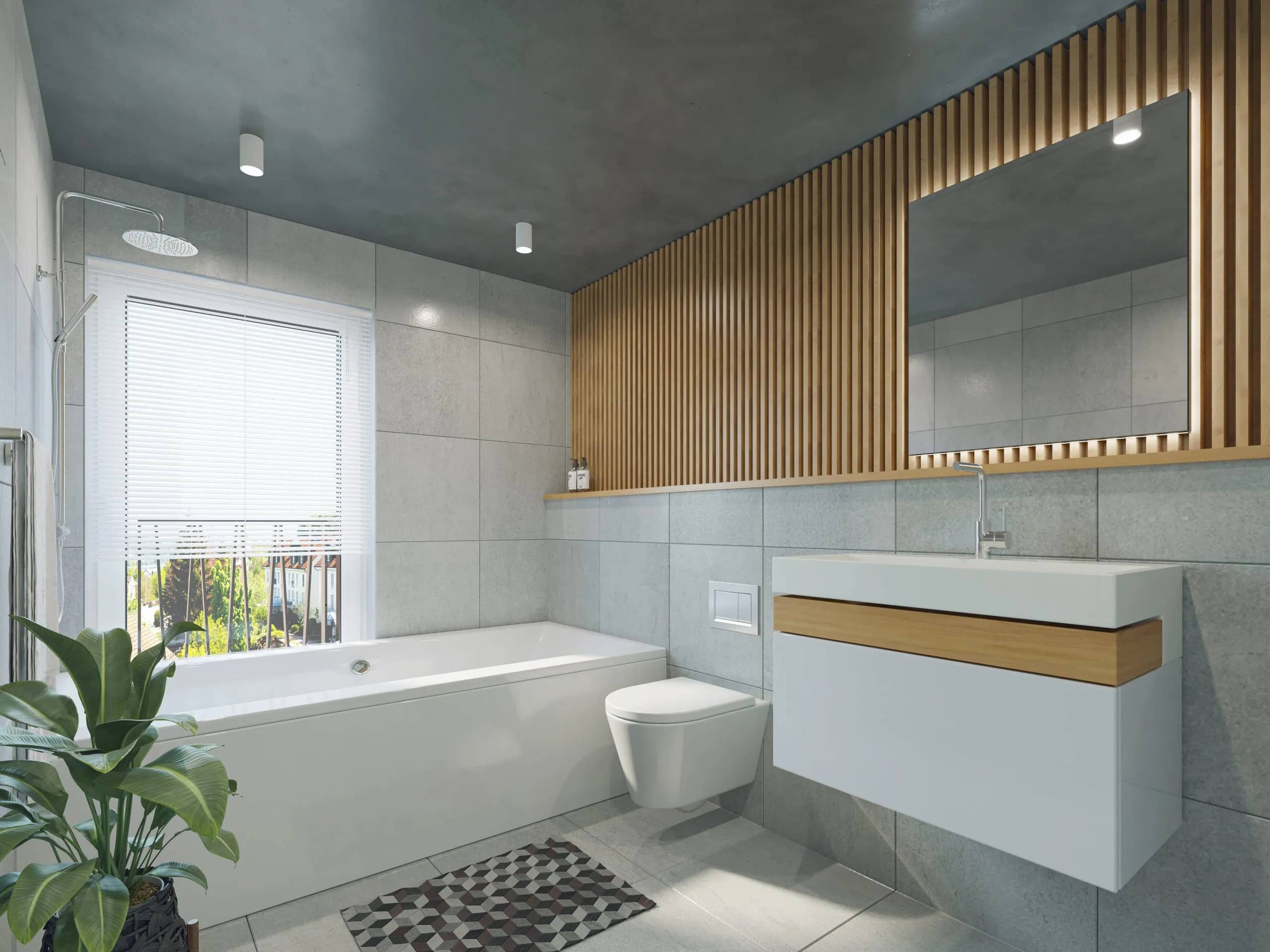 Enjoy the Following Services, when you call a Licensed Electrician from H4ORCE Electrical:
Powerpoint Installation
Switchboard Repairs and Upgrade
Surge Protection
Electrical Fault Finding
Hot Water Repairs and Installation
Phone, Data and Internet
Smoke Alarm Installation
Security Camera/CCTV Installation
Stove, Cooktop, and Rangehood Installations
Commercial Electrical Services
And Many More
We combine our electricians' expertise with an honest and upfront pricing policy that you will not get from our competition.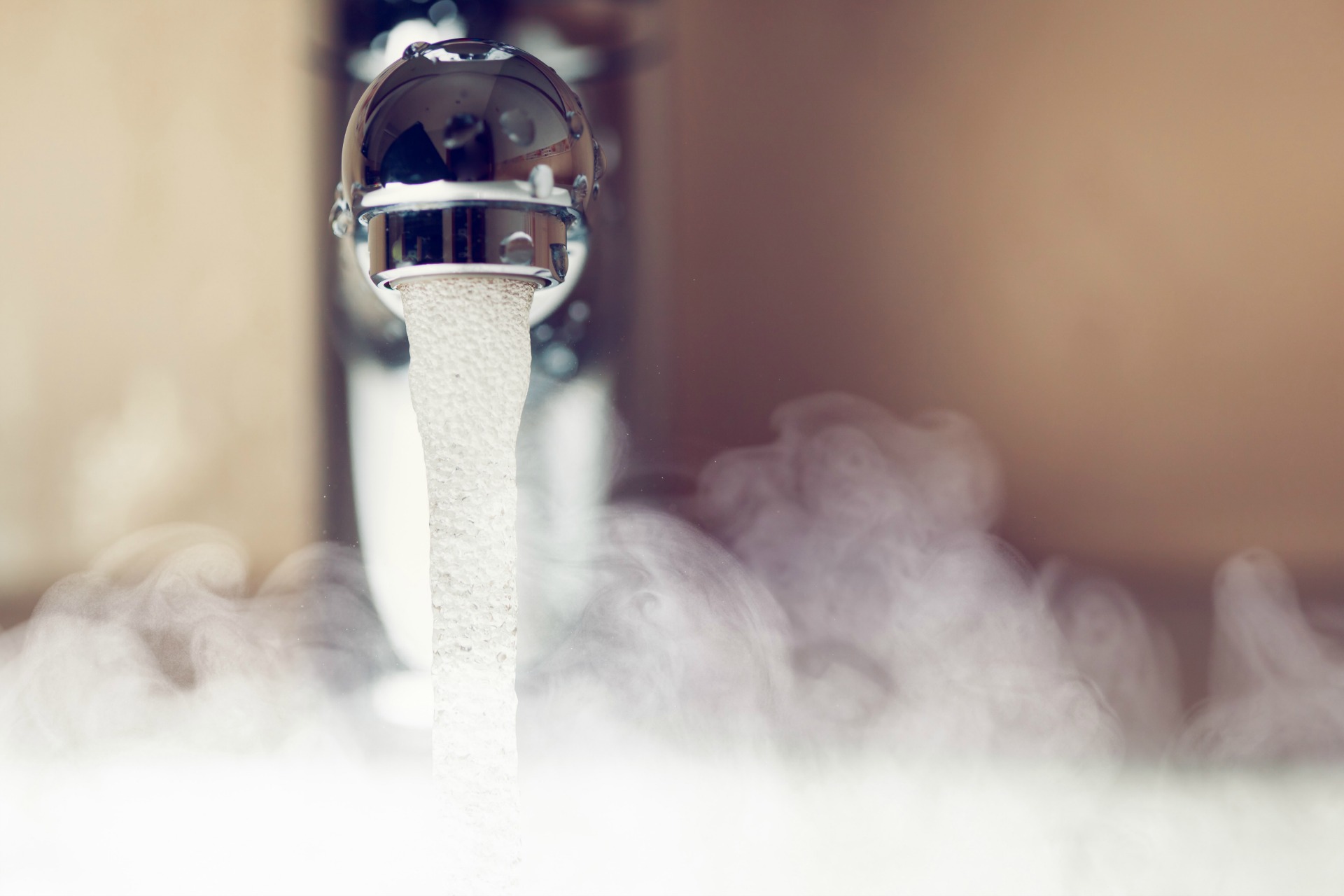 Call Us to Get 24/7 Emergency Electrician St George TODAY
When it comes to emergency electrical services, we believe that an ounce of prevention is worth a pound of cure. H4ORCE Electrical is a strong advocate of regular upgrades and inspections to meet the current electrical codes in NSW. However, electrical emergencies do happen and when it does, you can count on the emergency Electrician St George to come to your place and provide solutions. All our electrical services are rendered by licensed electricians who are qualified to troubleshoot and diagnose your electrical issues.
Although emergency electricians may come at a premium, you will not receive an unexpected bill from H4ORCE Electrical. We always offer upfront pricing, even during an electrical emergency. If you are in need of electrical services, there is only one company to call, H4ORCE Electrical. Call us now and speak with one of our electricians today!

Our certified electricians are on hand to resolve any electrical issues and faults. We provide exceptional service to all commercial and residential clients - no job too big or too small.
Call Us Now
Frequently Asked Questions
To determine your wiring's age, you need a qualified electrician. The wiring used in your home between 1920 and 1960 has a propensity to dry rot and lead to several issues. To find out if your wiring is up to date, have your house inspected.
Yes, the meter box and the electric company's infrastructure link to your property is your responsibility.
Usually, you have too many appliances on the circuit, such as toasters, air conditioners, microwaves, and plug-in heaters. It often has to do with a branch circuit, which runs from the breaker box to the problematic appliance, regardless of the size of your service.
Have an electrical emergency?
Call Now to Book an Appointment!
Our Electricians are Fully Licensed and Accredited.
Contact Us