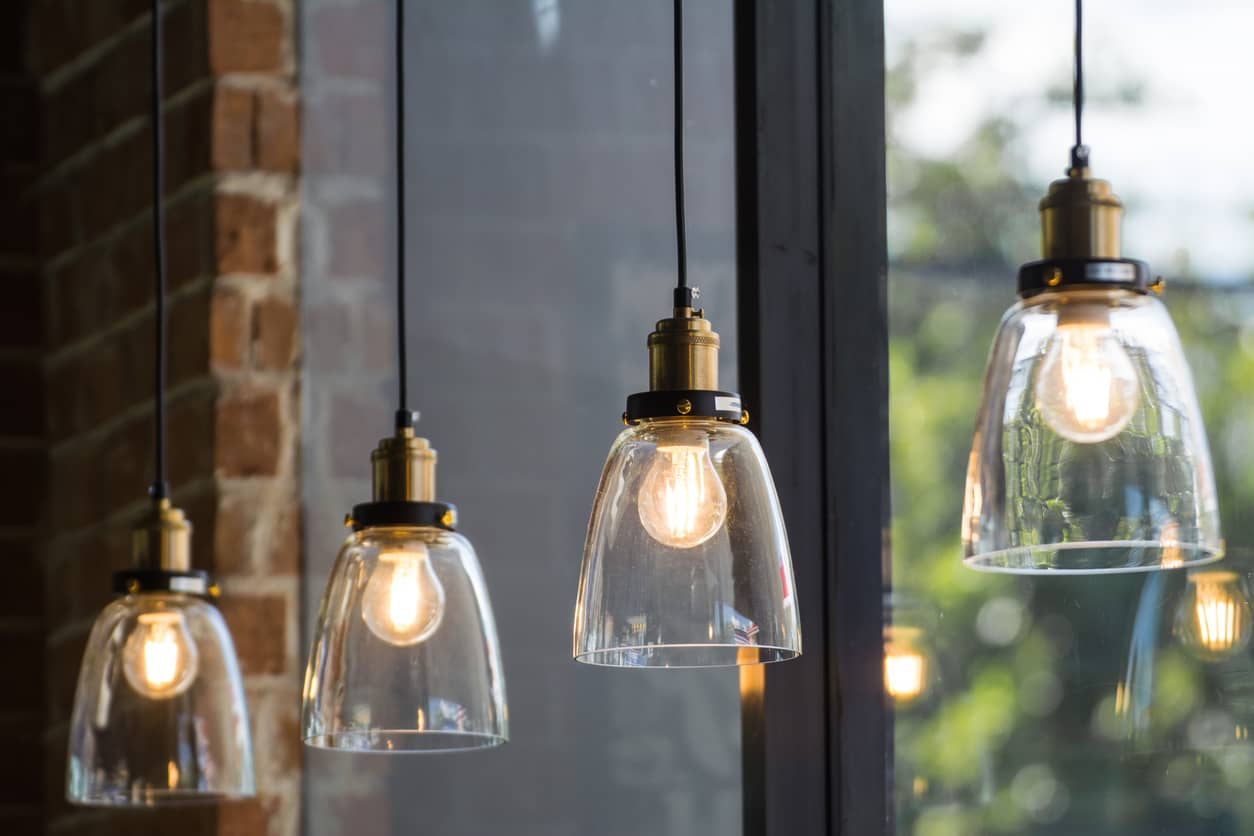 Electrician North Shore
Get $100 Off for First Time Customers. When Looking for an Electrician in North Shore, Always Make Sure that you Hire the Best. Contact H4ORCE Electrical for Electrical Repair, Installation, or Maintenance.
Fully Licensed and Electrician North Shore
H4ORCE Electrical provides a full range of electrical services to homes and businesses in all Over Sydney. Our team of Electrician North Shore strive to deliver the most up to date and innovative electrical solutions while providing the best customer service at an affordable rate.
H4ORCE Electrical is a renowned name in North Shore for providing top-quality electrical services. With our years of expertise in providing electrical repairs and installation, we are the go-to professional electricians when there are electrical issues. Our qualified electricians can handle residential, commercial, and industrial electrical work.
Our Experienced, Licensed and Local Electrician in Lower and Upper North Shore can provide you with a full range of electrical services, including the following:
Lighting Installation
Powerpoint Installation
Switchboard Repairs and Upgrade
Surge Protection
Electrical Fault-Finding
Hot Water Repairs and Installation
Phone, Data and Internet
Smoke Alarm Installation
Security Camera/CCTV Installation
Stove, Cooktop, and Range Hood Installation
And Many Others
Whether it is fixing a switchboard or replacing the complete wiring system, we recommend hiring only qualified and experienced electricians in North Shore. Call H4ORCE Electrical to find out more about their services.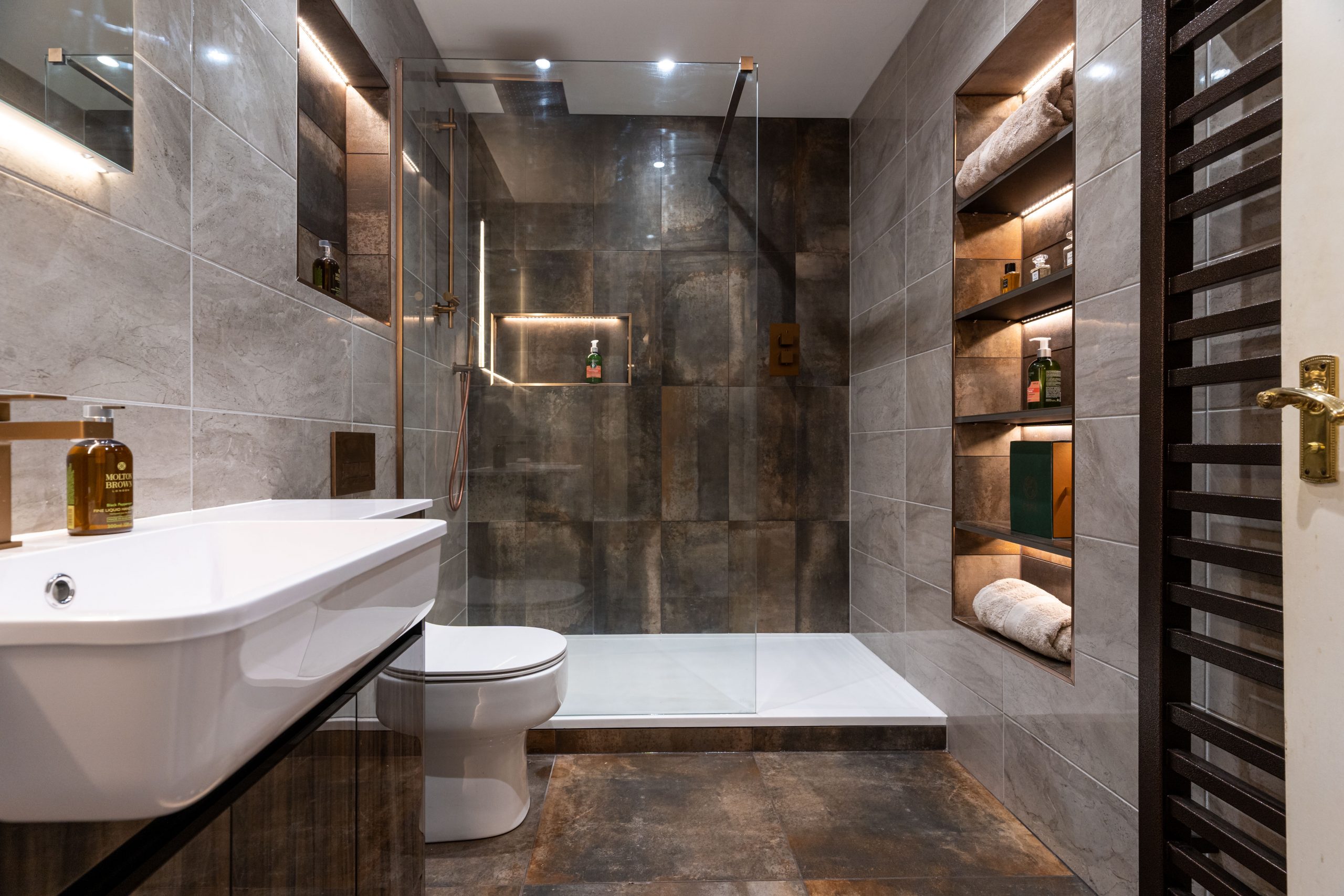 Our Electricians can Handle Any Electrical Job
At H4ORCE Electrical, we believe that excellent customer services and reliable electrical services are the sure ways to resolve any electrical issues safely. We have a reputation for excelling in them. When our electricians arrive at your home or business, they will greet you with courtesy and complete the electrical work as quickly and efficiently as possible.
We also ensure that your family and employees deal with as minimal disruption as possible. Our North Shore Electrician will take time to explain what the electrical job entails and approximately how long it will take to finish it. We will proceed with caution and ensure that you have a complete understanding of what to expect.
Get 24/7 Emergency Electrician Near You
Electrical emergencies can happen at any time. And when it does, you should call only a qualified and professional electrician in the Lower and Upper North Shore to provide the necessary solutions. Many emergency electricians are offering the same service in the area. However, only one name has a reputation for providing quality Electrical Services – H4ORCE Electrical.
Hiring a professional electrician is important during emergencies to avoid dire consequences of not fixing the problem correctly. Think of electrical fires and potential shock. Scary isn't. Don't let this happen to you. Work only with H4ORCE Electrical. Our licensed electricians provide quality electrical services that will give you peace of mind.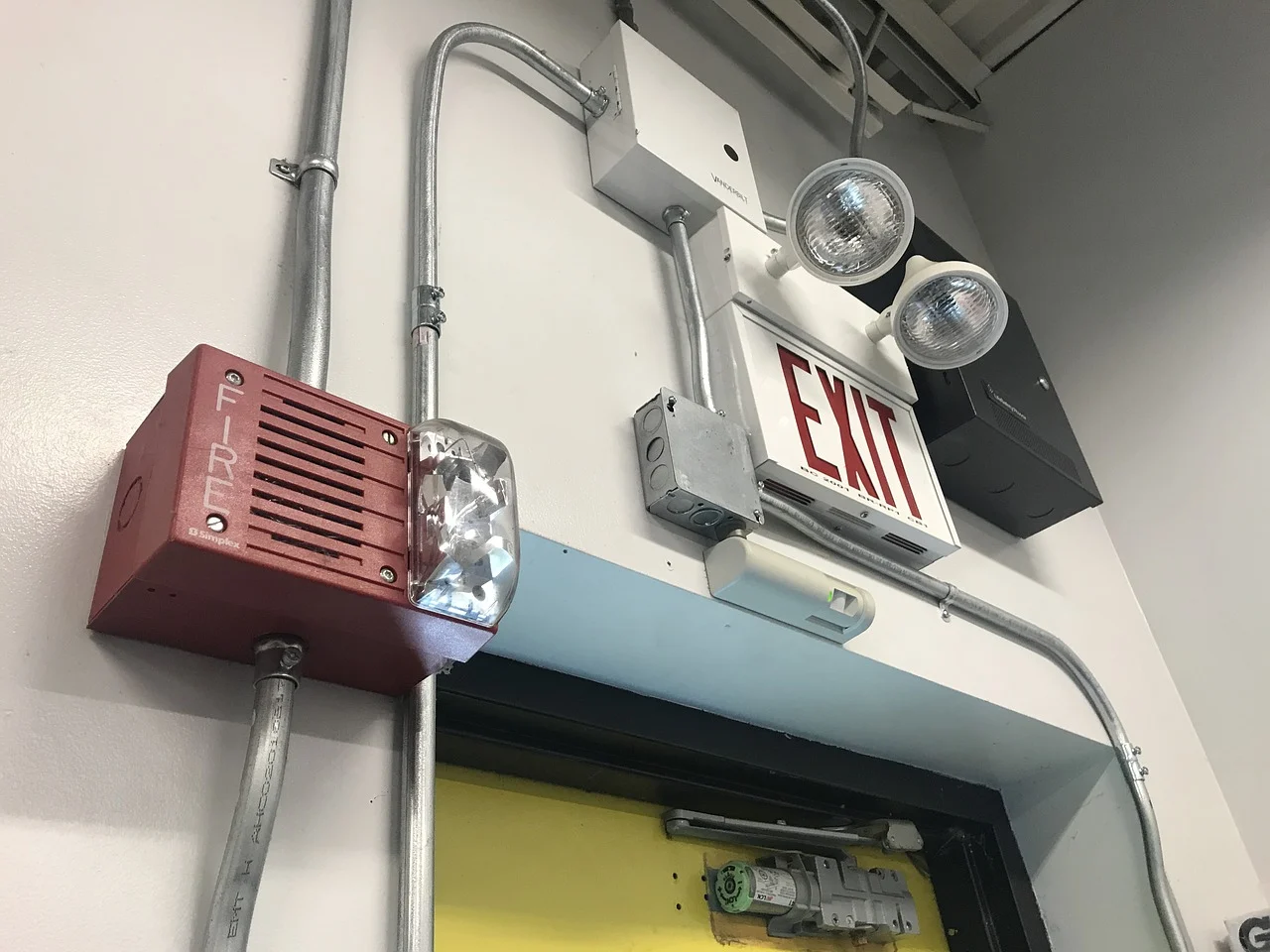 H4ORCE Electrical offers emergency electrical services available 24 hours a day, 7 days a week, 365 days a year. We have dedicated local electricians who can come to your location right away and give you the emergency services you need. Your emergency electricians are just a phone call away.
Need an Electrician in North Shore? Call Us Now!
Whenever you have electrical issues , you should only call licensed and experienced electricians North Shore . You should not trust the safety of your property and loved ones who do not have the required skills or license to repair.
For safe and expert electrical repairs and installations and its surrounding suburbs, Call H4ORCE Electrical today. We are the professional team to Call on the North Shore if you need quality repair, installation, or maintenance. Our electricians can handle residential, commercial, and Industrial electrical

Our certified electricians are on hand to resolve any electrical issues and faults. We provide exceptional service to all commercial and residential clients - no job too big or too small.
Call Us Now
Frequently Asked Questions
To set up an appointment, you may call us at the numbers listed in the menu above or book online by clicking the "Book Online" button in the menu above.
No. We believe in straightforward pricing. We will not begin any work until we have given you an estimate based on our problem diagnosis.
H4ORCE Electrical offers convenient and affordable whole home surge protection to keep your electronics and appliances safe from power surges during a storm.
Have an electrical emergency?
Call Now to Book an Appointment!
Our Electricians are Fully Licensed and Accredited.
Contact Us